6 stars with brilliantly unexpected hobbies
If you look up the definition of 'hobby' you'll get an activity that is done regularly in one's leisure time for pleasure. Pleasure being the operative. Something you enjoy; an aside from the stresses and tribulations of working.
This stretches to all. Everyone needs a little downtime. A bit of time for yourself, doing something you really enjoy. Adele, a woman of many talents, recently announced a "new secret hobby" at one of her epic Wembley Stadium gigs. It turns out that the star has been making pom poms – and what's more, her fluffy accessories are so successful that she's been selling them on Etsy.
The vision of superstar Adele getting crafty of an evening got the BBC thinking about what other unexpected but awesome pastimes celebrities might be keeping on the down low. Check out these celebrity hobbies who might just inspire you to take up one of our hobby courses!
1. Katy Perry and crochet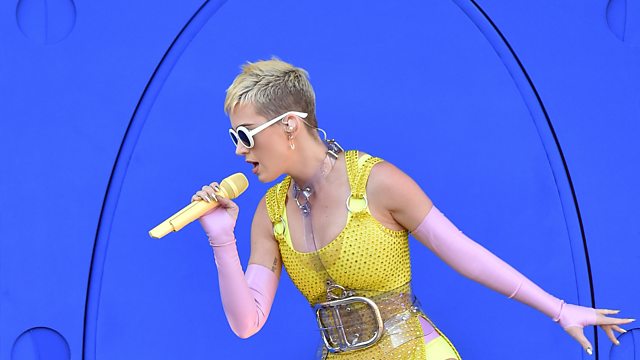 Turns out Katy Perry isn't just "chained to the rhythm," but she's totally "hooked" (get it?) on crochet, too.
"I do a bit of crocheting now; I know, I'm the biggest nana on the block," she revealed, in a 2013 episode of Alan Carr's Chatty Man.
"I was at Liberty yesterday and they have this big crocheting aisle – everyone else that's cool was in the designer clothes area and I was just like 'ooh look at all these yarns, I love it'. I thought maybe it'd be better for my subconscious and my dreaming just to like, do a bit of crocheting before I go to bed."
2. Rita Ora and fishing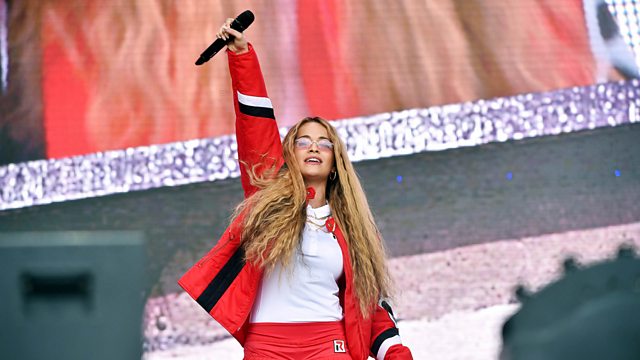 Call us prejudiced, but when someone says "fishing" we tend to think, less "glamorous pop star" and more…worms and waders. (Those last ones are like giant waterproof dungarees attached to your wellies…kind of amazing really.)
Nevertheless, people have long raved about the meditative magic of a good day's fishing, and it turns out that Rita Ora is a fan, too.
"'I fish. It's a random thing for me to do but I like it,' she told BBC Breakfast recently. "I mean you just sit there and wait for the fish to take the bait. I just wait and see what happens."
3. Miley Cyrus and crafting
A few years ago, Miley Cyrus starting revealing she was doing a bit of crafting. And when we say "a bit of crafting," we mean she seemed to float happily in a technicolour felt, loom band, gem stone and glue gun populated universe for a good long while.
We loved looking at her ravey rainbow creations on social media, and we're hoping we might just have the right amount of imagination to create the kind of wild and wonderful things she came up with ourselves.
4. Lorde and inorganics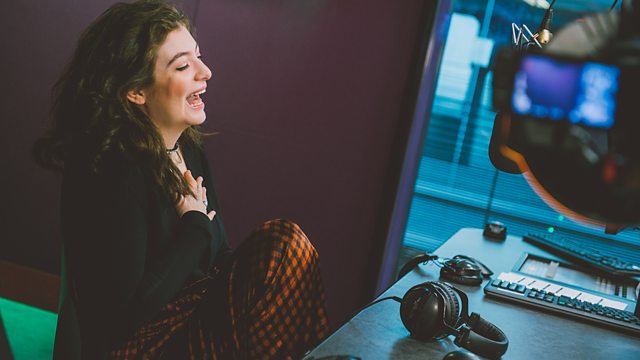 While we were initially left a little flummoxed by Lorde's secret hobby, we're now SO here for it.
"I'm boring because my favourite thing to do is trawl the inorganics," she told the Telegraph back in 2014. Um…sounds impressive. But what does it actually mean? Turns out, she's talking going through inorganic waste bins…
"It stays on the street for a few days and then it's collected and put into a landfill somewhere. But people drive around and go through other people's household rubbish. And honestly, I've gotten amazing furniture, shoes, hats, jackets. I did this three weeks ago! Recognised every single time … so embarrassing."
Environmentally friendly? Check. Ahead of the curve? Check. We'd say Lorde's fav pastime is most definitely NOT rubbish. Although obviously, we're not suggesting you spent your weekend stealing things from your neighbours' dustbins..'
5. Justin Bieber and Rubik's Cubes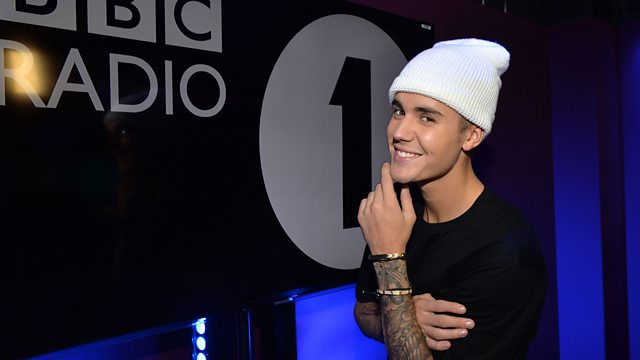 From ice hockey to football to skate boarding, Justin Bieber has a lot of talents and hobbies. But the Canadian star has shown in various interviews that he's more than just a good singer with great hair – he's a bit of a secret, Rubiks Cube solving genius.
We can fiddle with the classic "toy" (more like frustration device) for hours without really getting anywhere, but during his Carpool Kareoke segment with James Corden the Biebs solved one in under two minutes flat. Phew!
6. Taylor Swift and snowglobes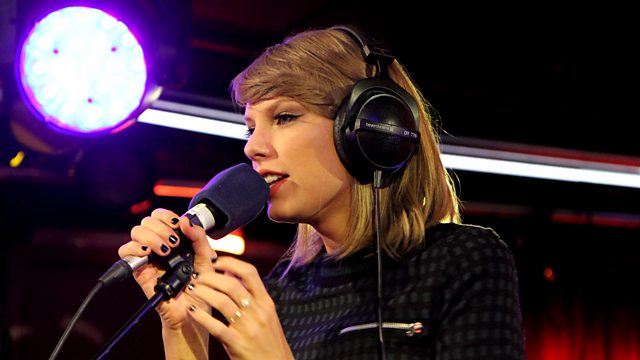 Now we all know that Taylor Swift is a thoughtful pal to those in her squad, and that she loves the homier things in life. Her social media feeds are full of home baked items and, well, her cats.
But it turns out that Ms Swift has a peculiar penchant for making cute, glittery snowglobes, and even crafted a big load of them as Christmas presents for all her friends. We hope we find one in our stocking this year…