Severed Octopus Arms Can Live On Their Own For A REALLY LONG TIME
Have we all heard of Mike The Headless Chicken who managed to defy having his head hacked off and lived for another 18 months? Well, this is the story of the octopus' severed tentacle as told by BuzzFeed. But this is no ordinary story. Oh no, these are tentacles that continue to be receptive after being chopped off!
Roland Weihrauch / AFP / Getty Images
These be-tentacled sea creatures are known for being super smart and also—let's face it—mildly creepy.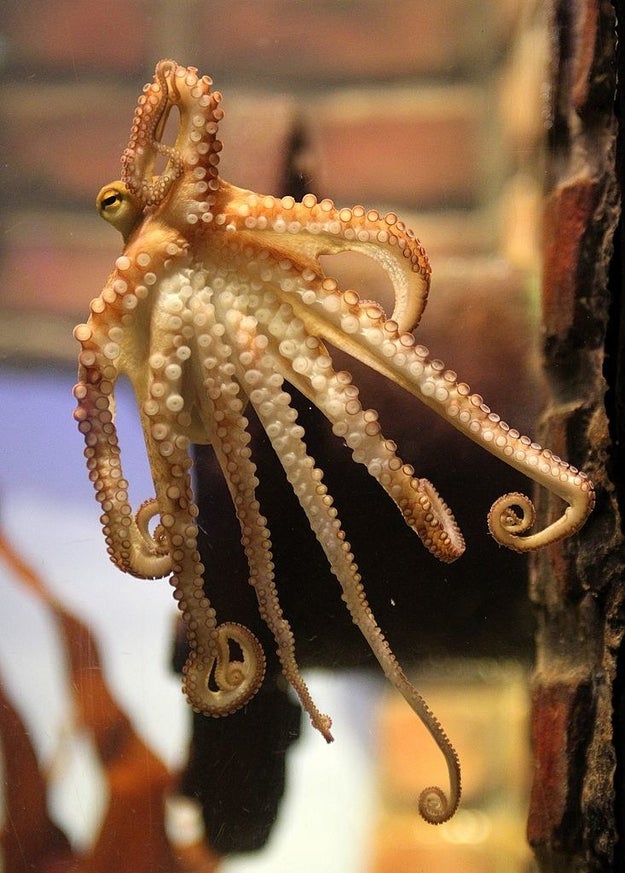 Roland Weihrauch / AFP / Getty Images
Occasionally they've predicted the winner of things like the World Cup.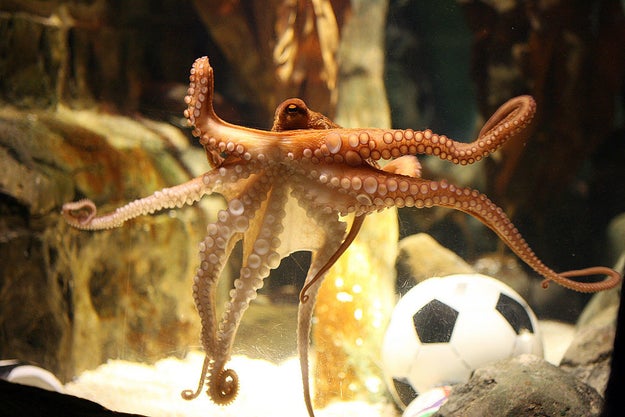 Patrik Stollarz / AFP / Getty Images
And people sometimes eat them, even when they are pretty much raw.
But! Did you know that octopus tentacles LIVE ON even after you've cut them off an octopus body?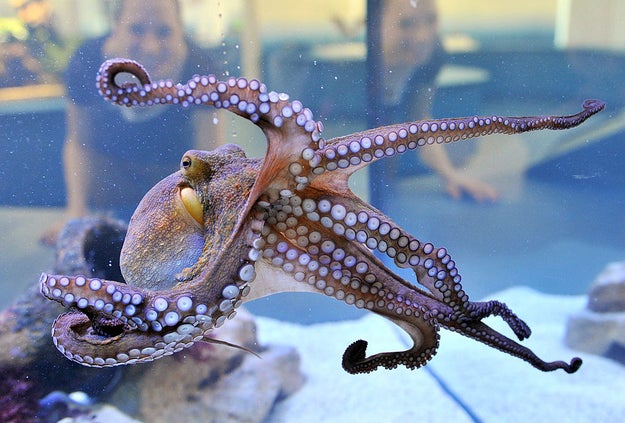 Uli Deck / AFP / Getty Images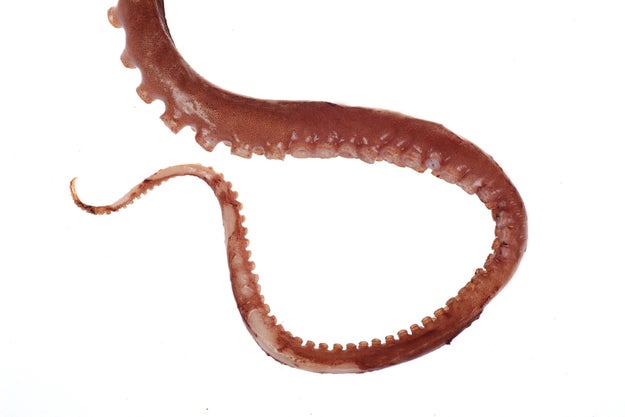 Zhengzaishuru / Getty Images
According to Harmon, who wrote about the wonders of octopi for Scientific American, the ability of the detached tentacle to continue to respond to stimuli could be a sign that octopi have "nociceptors," which are "neurons that are dedicated to sensing physical danger."
So in other words, octopus tentacles can continue to flex, move, and respond to the world around them, even when they're detached from an octopus brain because they feel fear.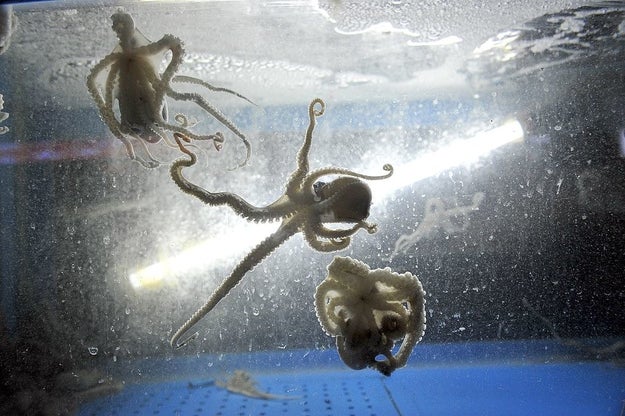 Jung Yeon-je / AFP / Getty Images
Also, octopus severed limbs will attempt to grab food and bring it to their phantom mouths as a REFLEX.