People Are Sharing Their Favorite Mistranslated English Signs And It's Hilarious
The risk of inaccurate translation is high. If you can't speak the languages you are trying to translate, you're heavily relying on trust. The internet, your friend, anyone who is doing it for you could (and probably will) make a horrendously embarrassing mistake!!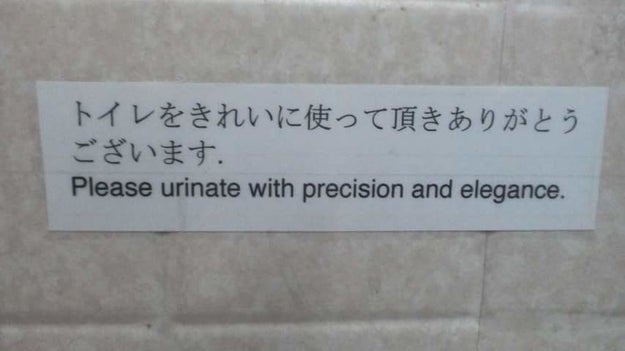 There are many, many more circulating the internet. Many of them are far too rude/crass to share, but if you have a nosey you'll come across them easily enough. Alternatively, learn to make your own signs on a Sign Work course here at The Sheffield College. Click here for more details.