The Most Exhilarating Photos From The Rio 2016 Paralympics
The Paralympics was great this year, wasn't it? Truly great. The sport was at a level like never before and obviously there were great successes in the face of adversity as usual – including the Brazilian crowds which threatened to be sparse post-Olympics. Here are BuzzFeed's best photos from the games.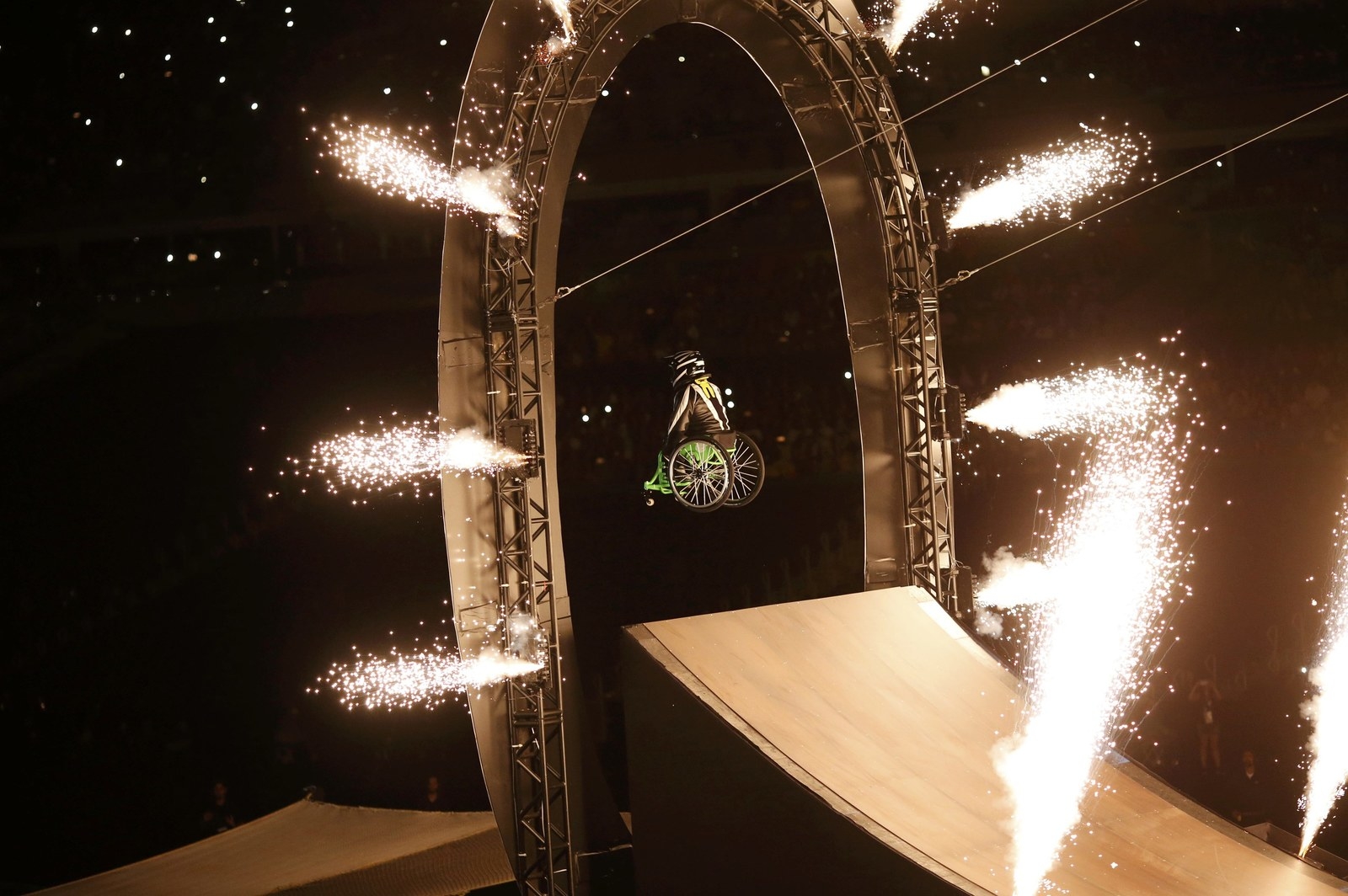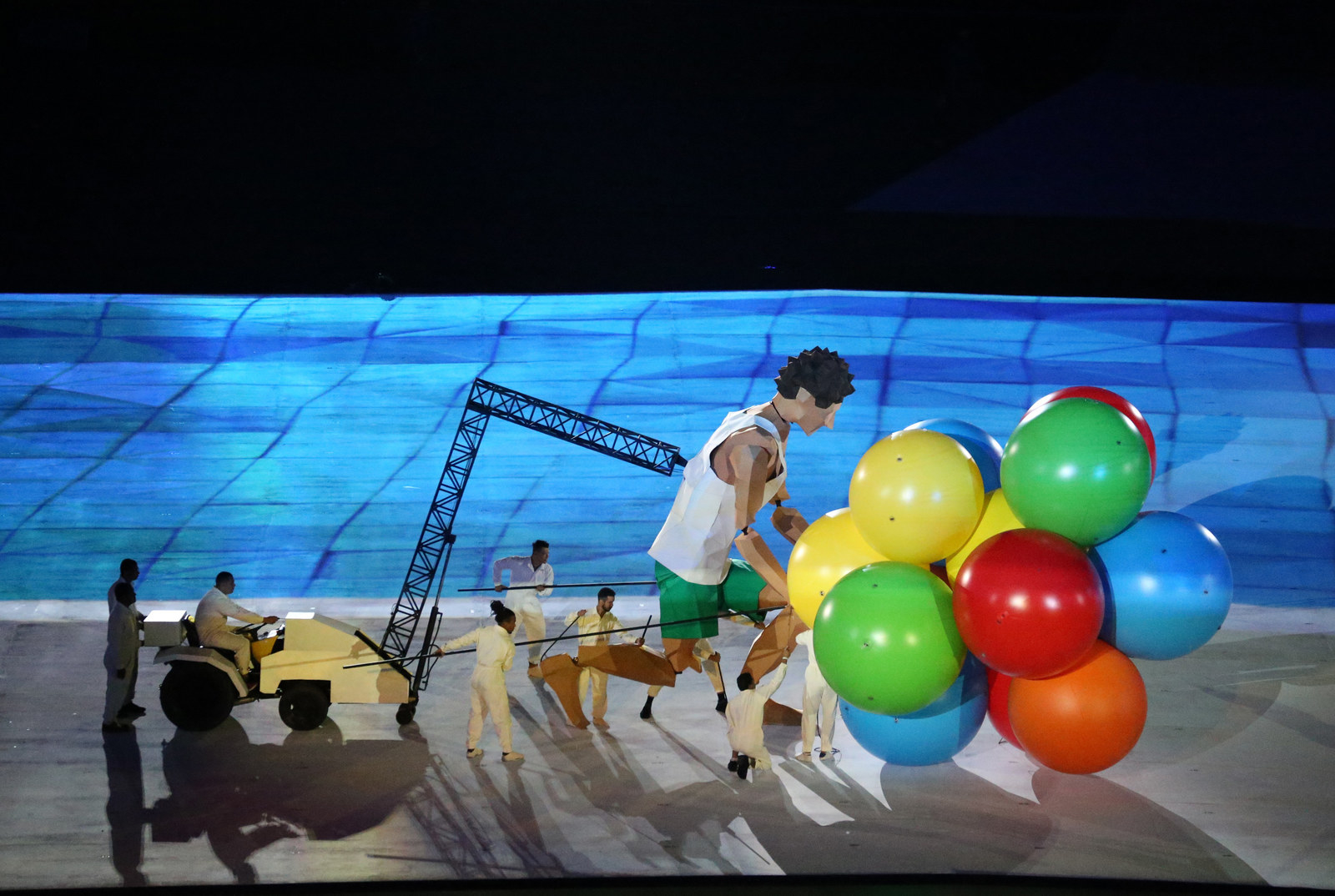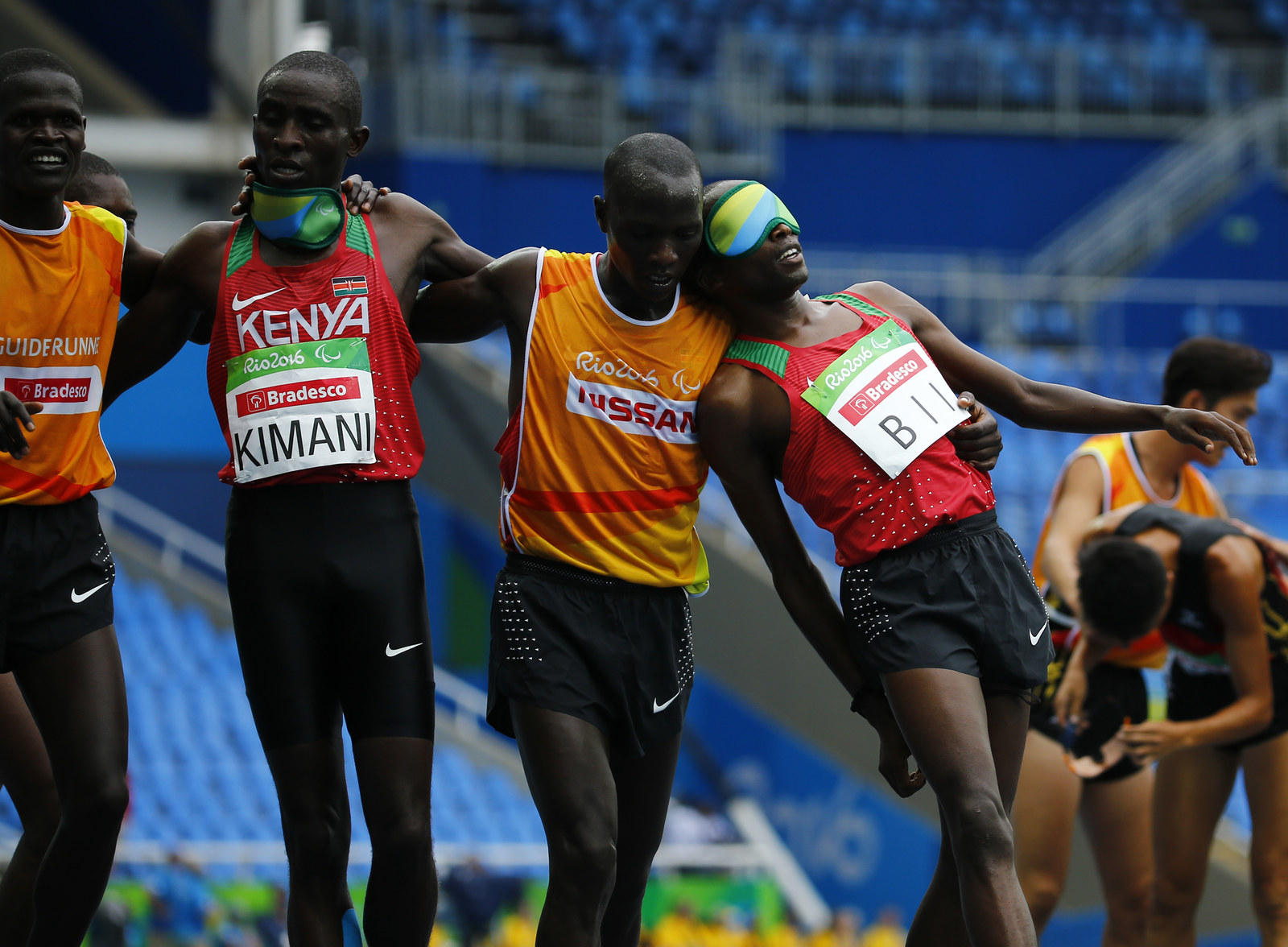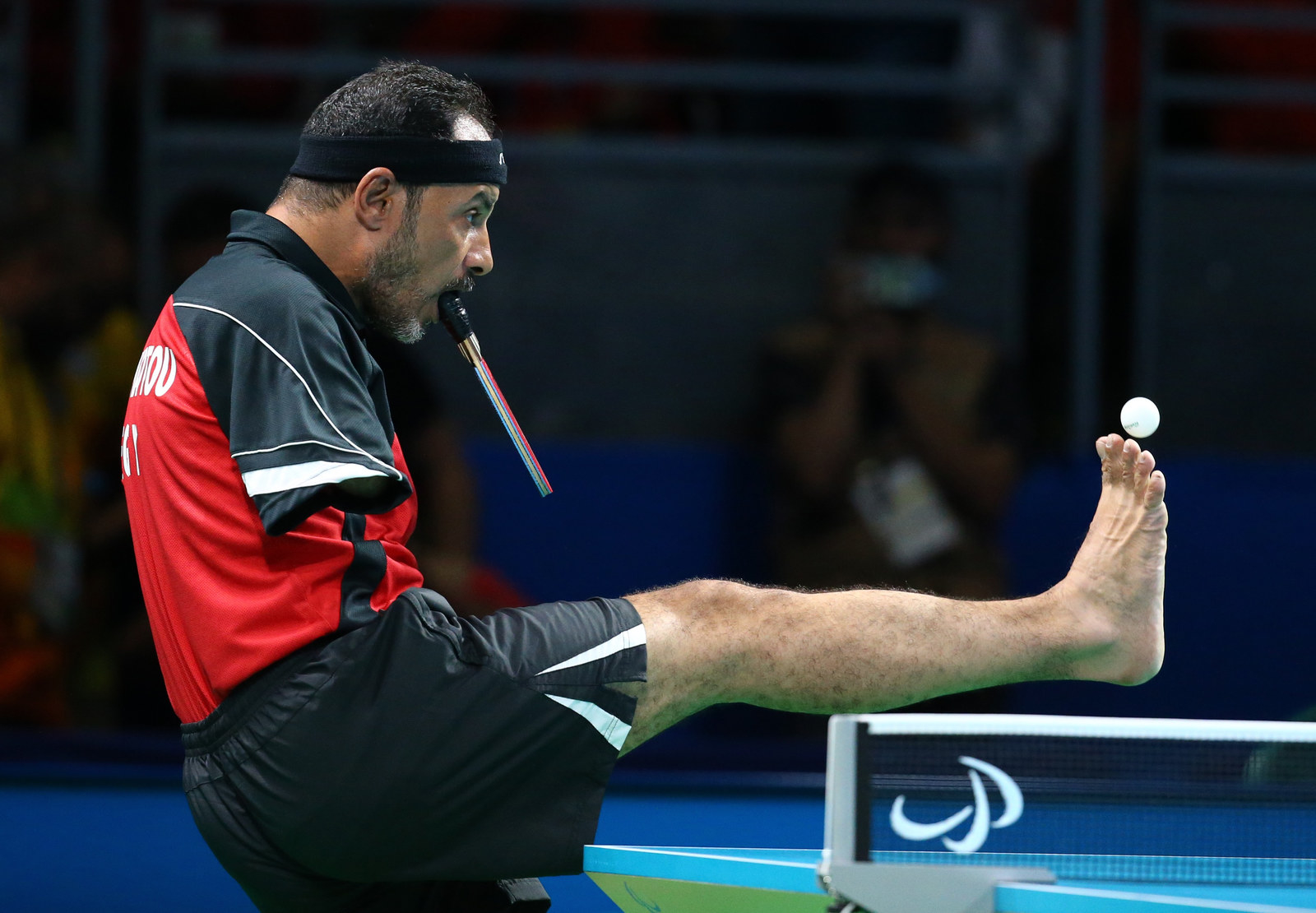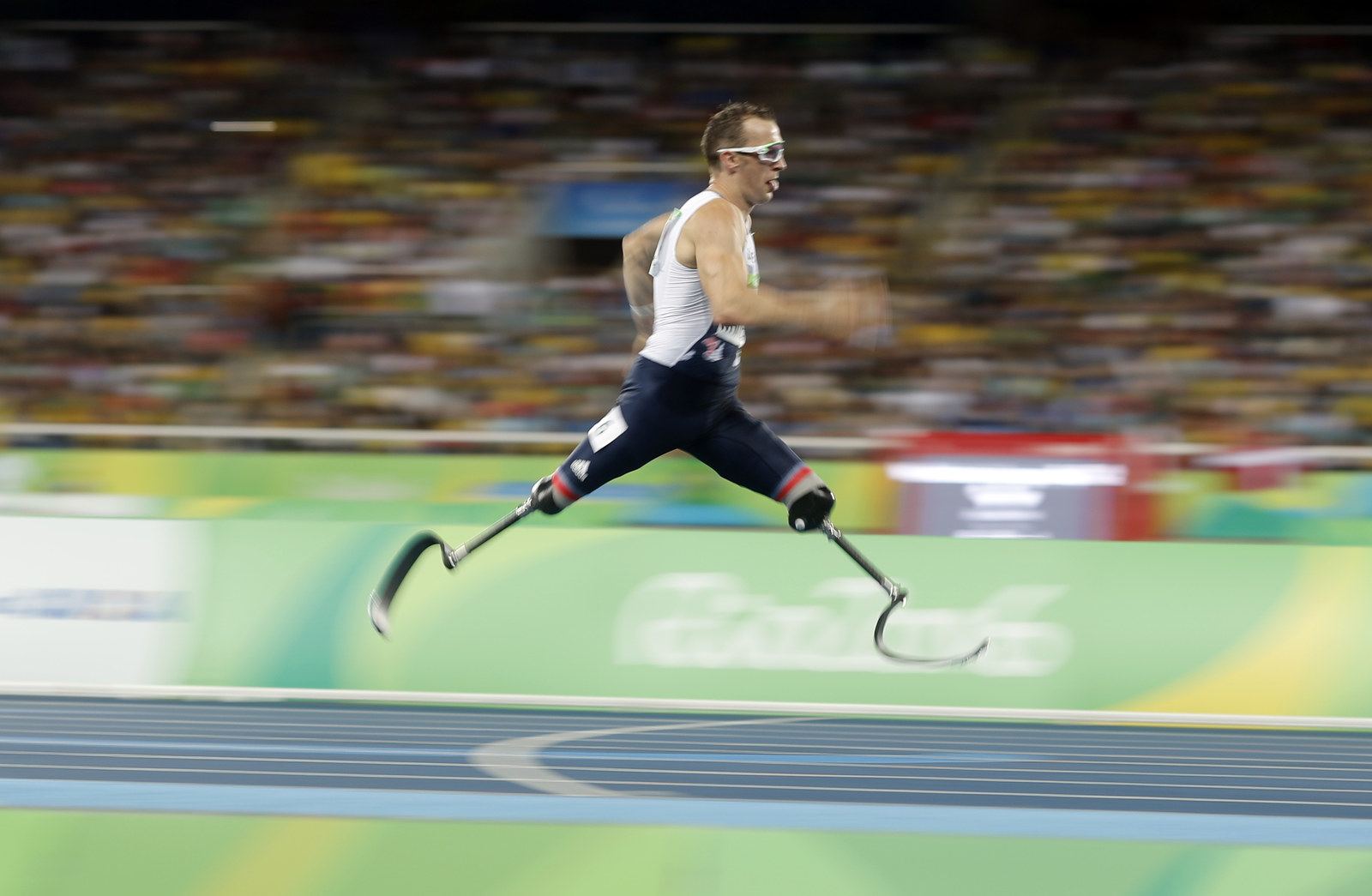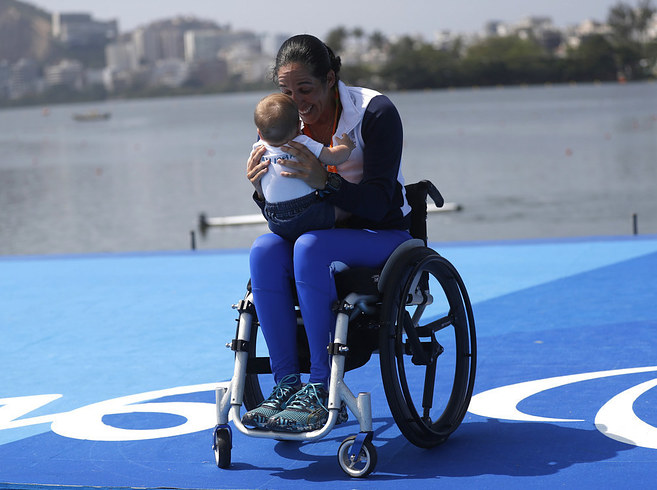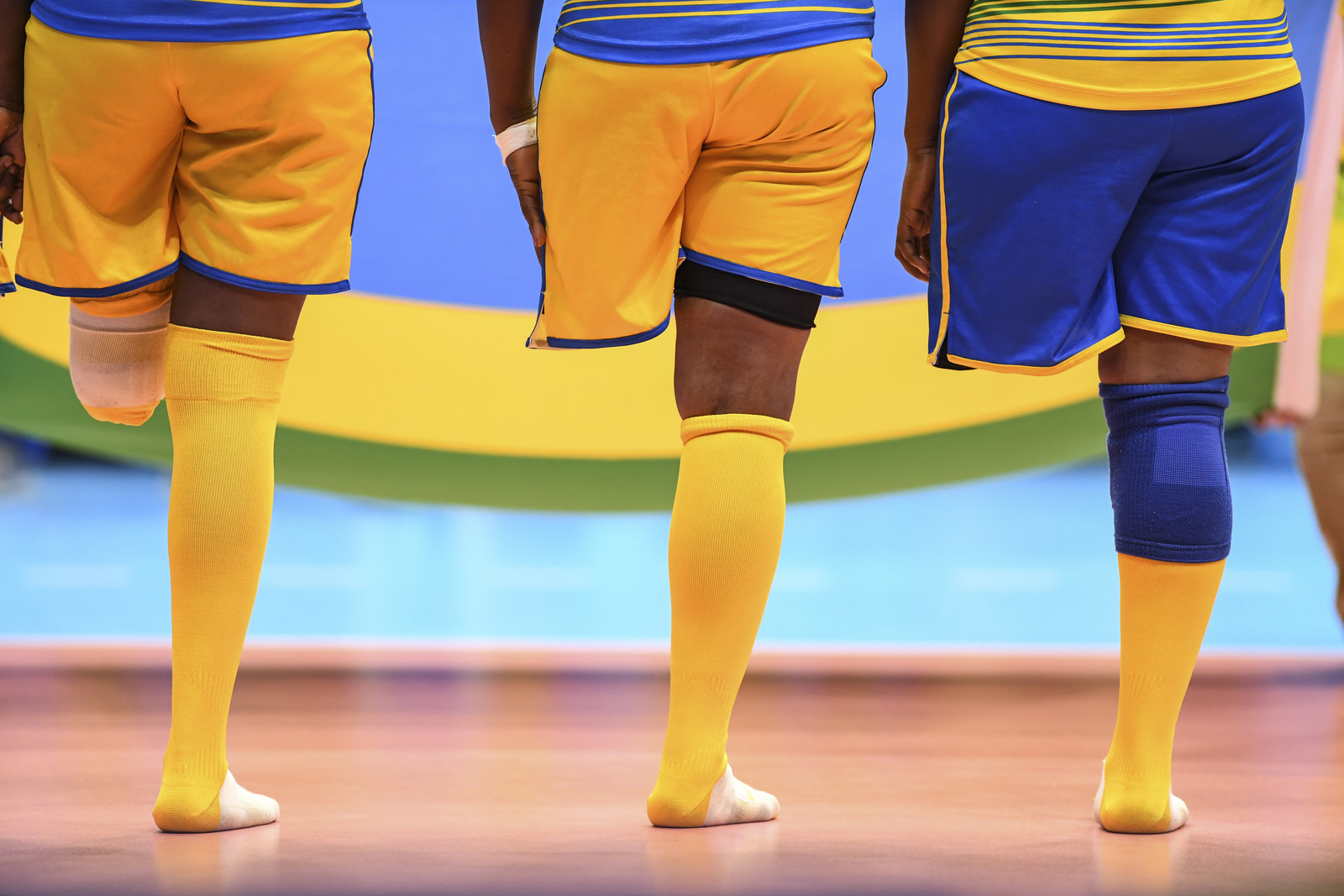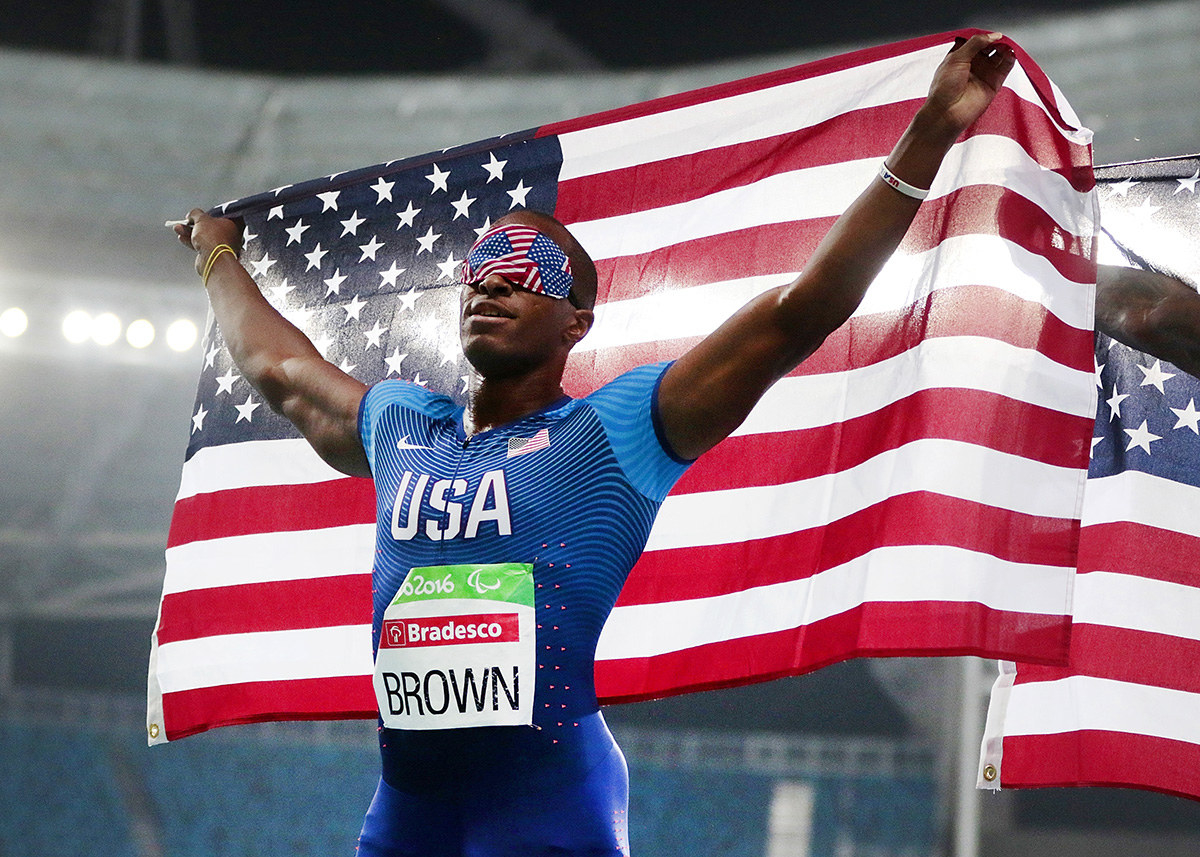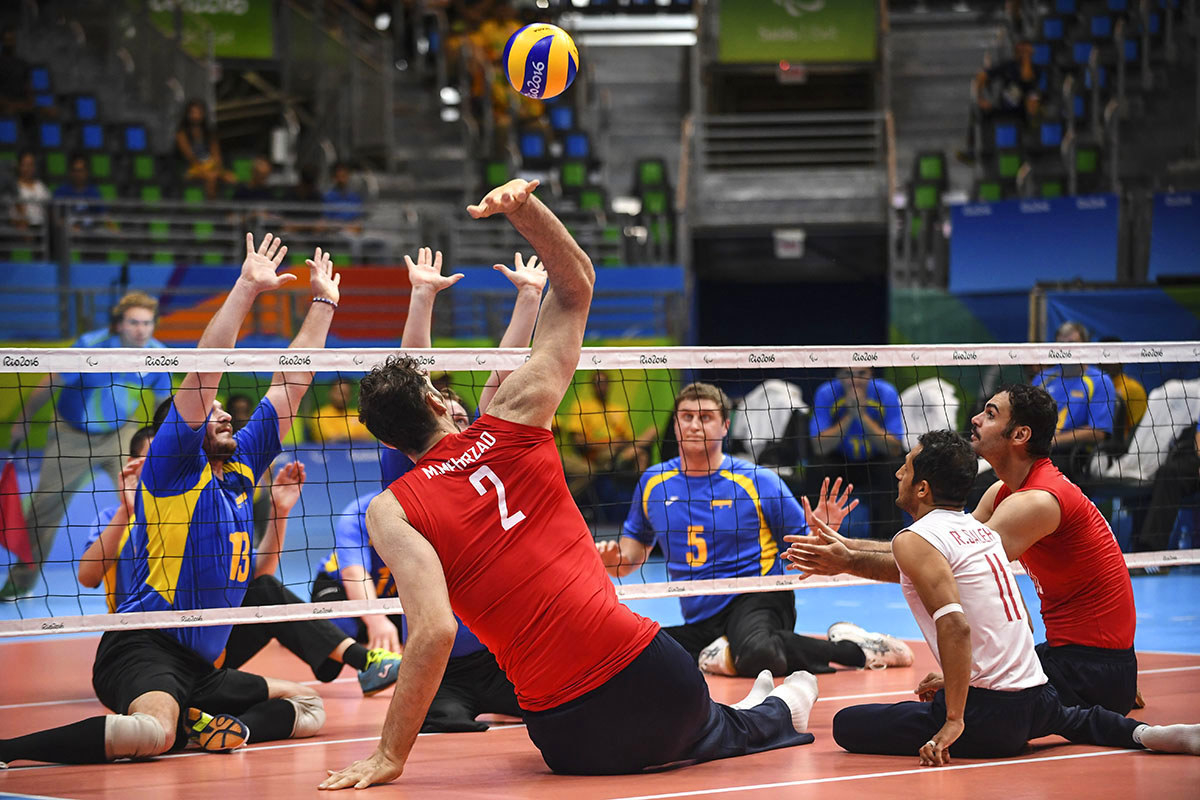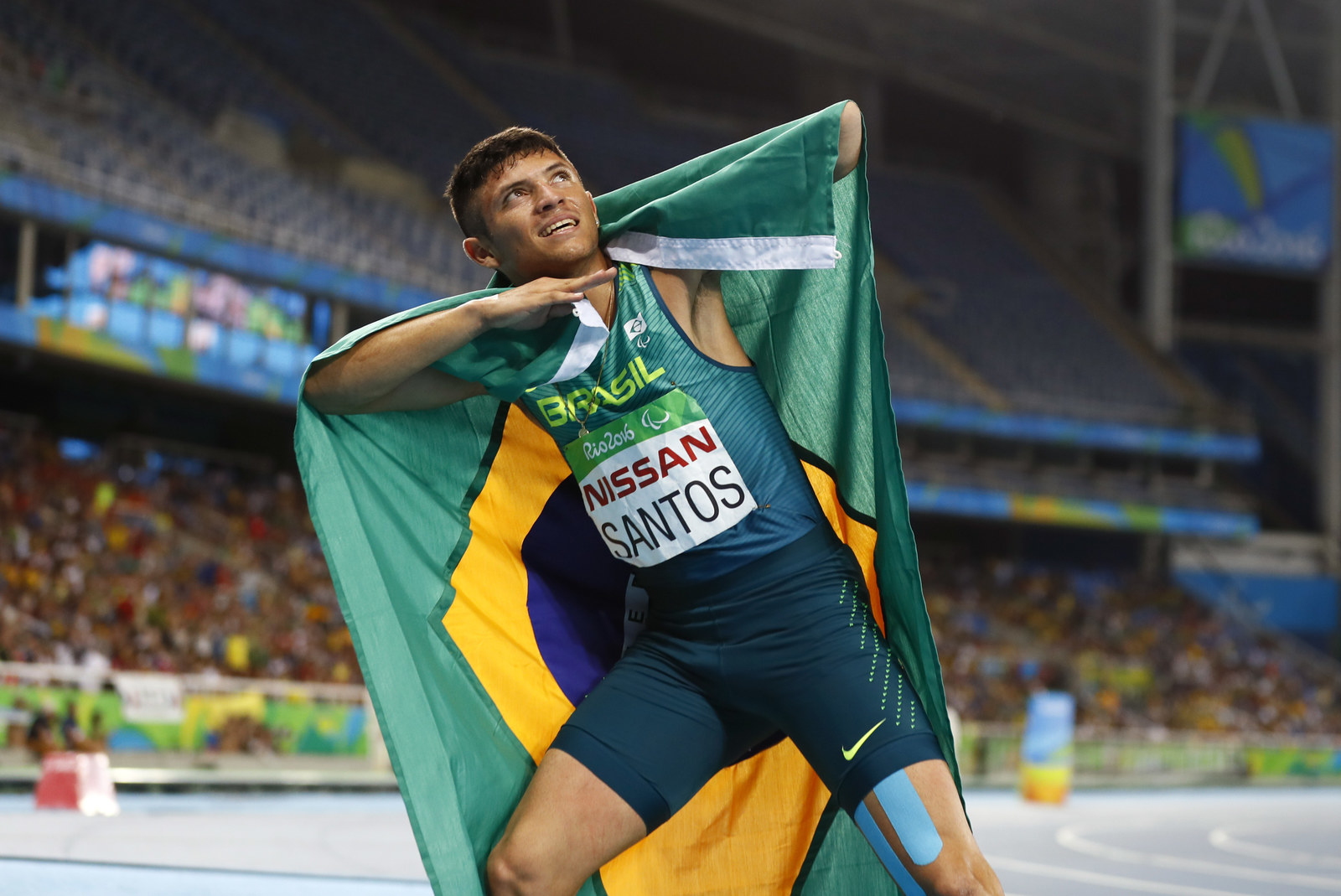 What a way to view the action. Right in the thick of it, surrounded by euphoria and a camera in your hand to document the jubilation and celebration. Not all photographers do weddings…many end up covering the best sporting events nationally. If you're keen to get started, check out our Photography courses today!