These Animals Are Having A Way Better Summer Than You
Of course, it's bank holiday weekend in August! 3 days to enjoy summer at it's peak. Revel in the sun. Well, that's according to the script. What we all actually know is that the script is always ripped up at this time of year and we're due a soggy weekend. True to form, it's be rubbish. To make your day a little better, here's some animals have a waaaay better summer than you have. It's a dogs life…
This golden boy in his pool.
And this little pug cooling off in his own private pool.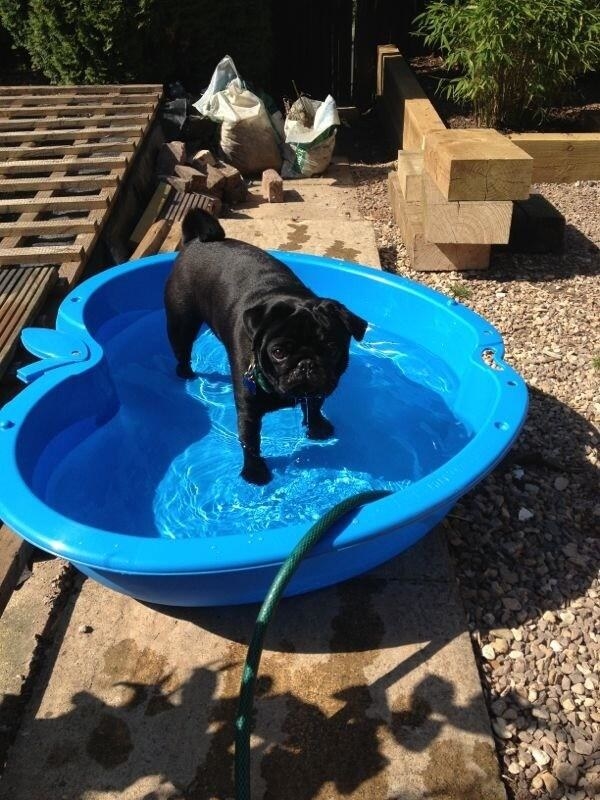 Look at these swan babies taking it in turns to swim!
This doggy cooling off from the heat.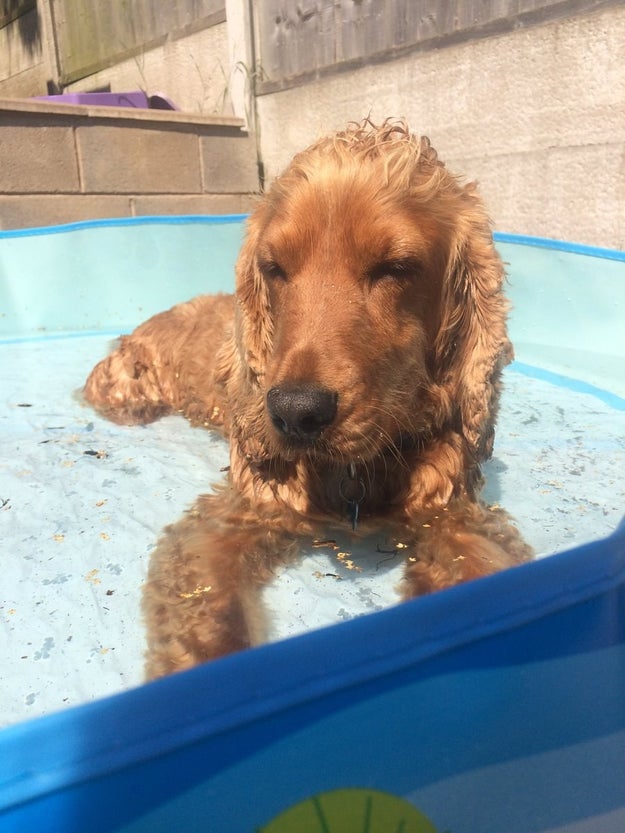 Awwwwww.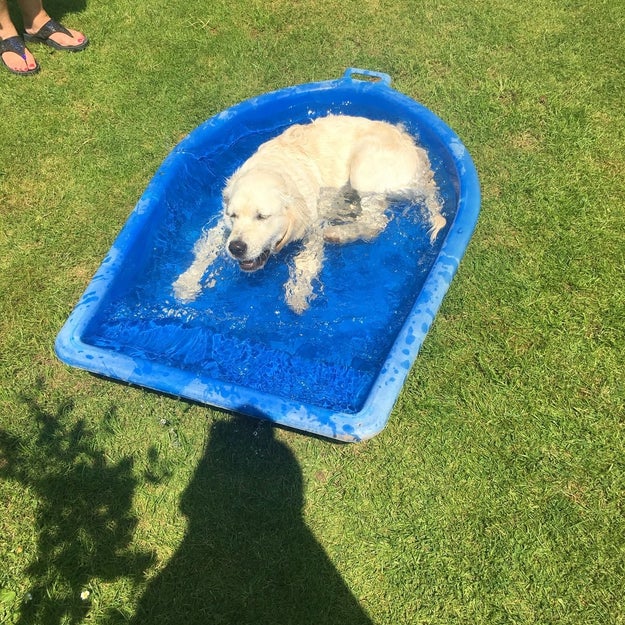 And this alpaca pool party.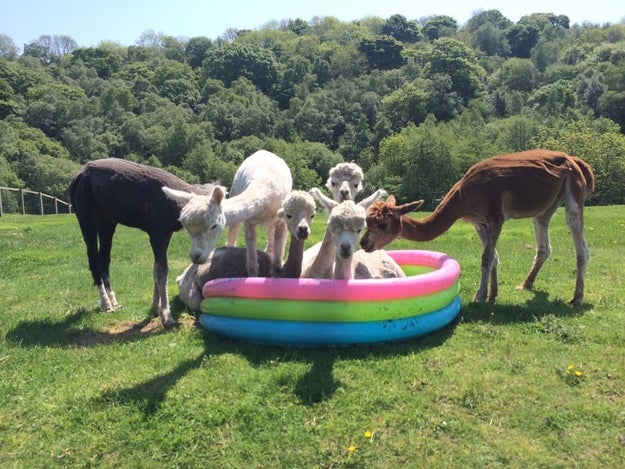 LOOK AT THEM ALL.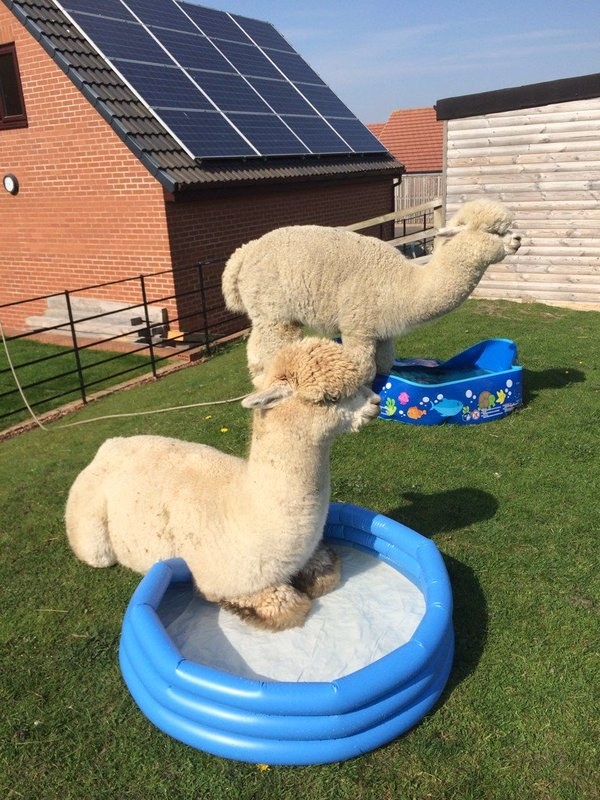 And this sneaky raccoon taking a dip.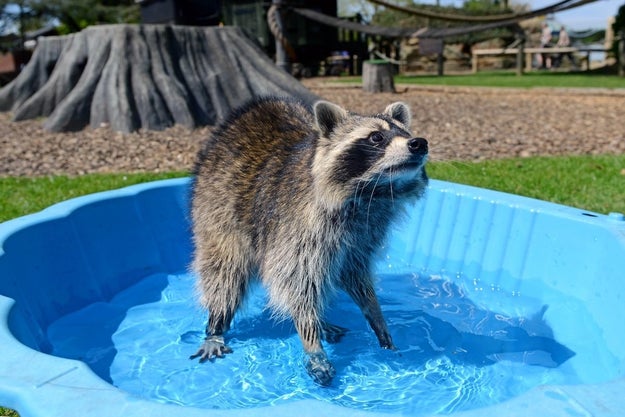 And this kitty enjoying the weather.
This hound who's not quite got the hang of relaxing yet.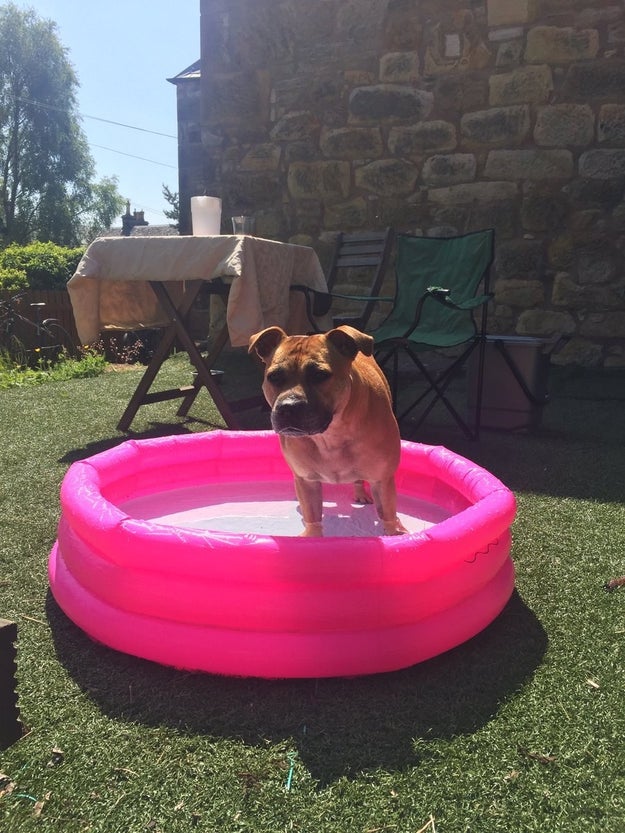 Hilary Mitchell / BuzzFeed
And this cat who's maybe about to make a huge mistake.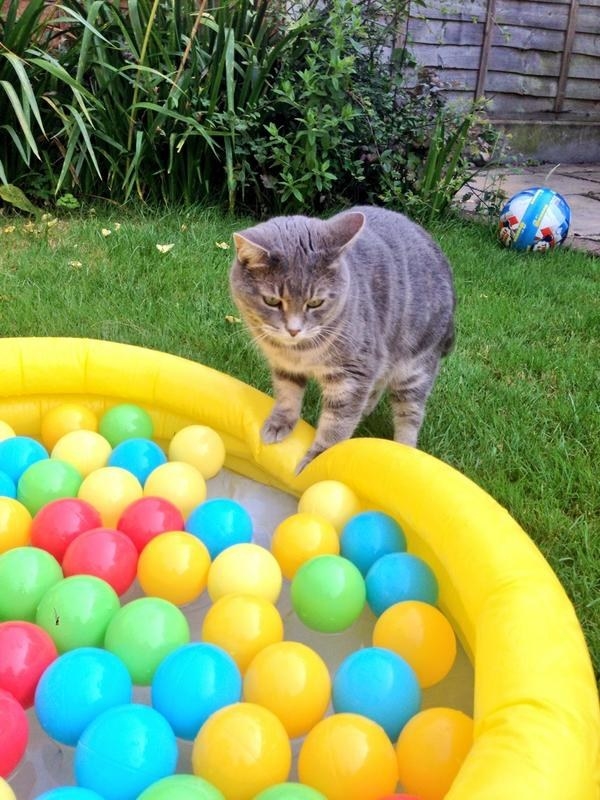 This pug puppy making a splash.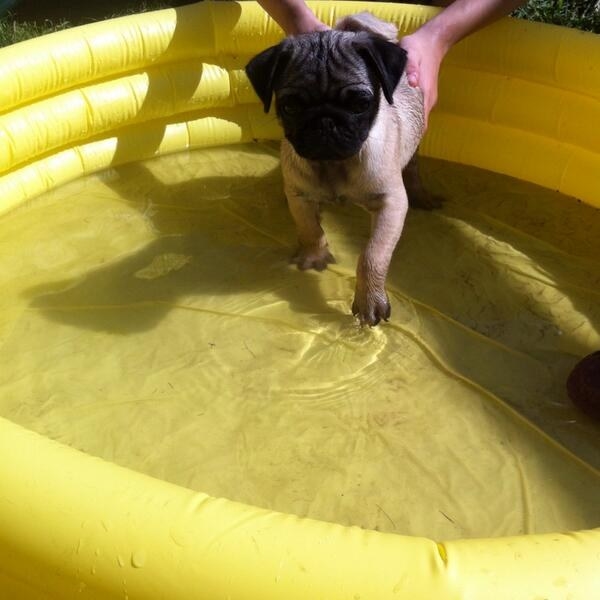 And this Frenchie having fun.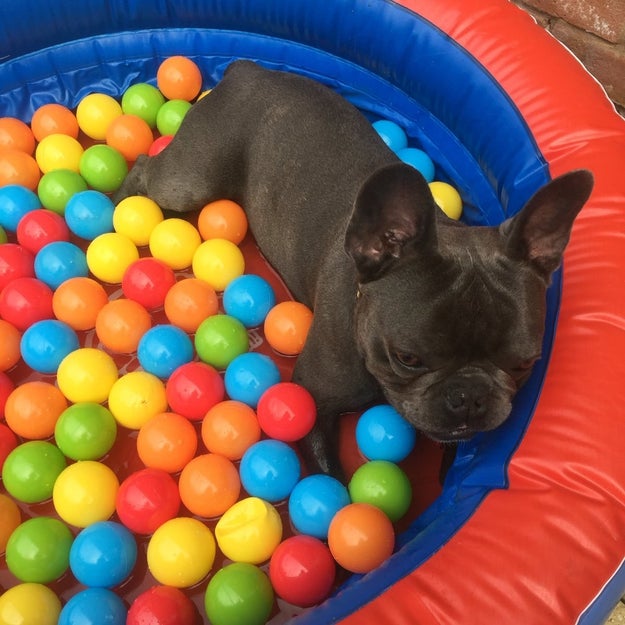 This duck having a nice time in the pool.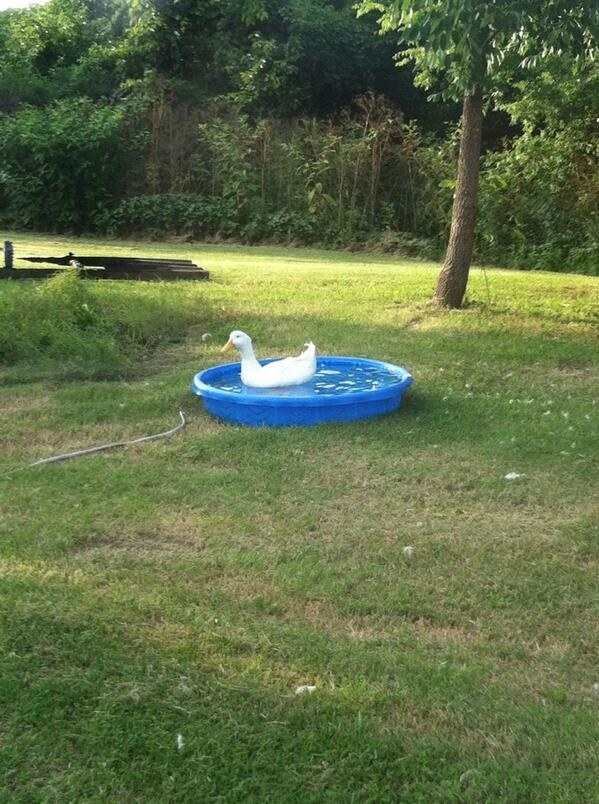 And this doggy just having the best day.