Gluten Free Pancake Recipes
As we understand the food that we put in our bodies more and more, we have also found that we have little allergies and gluten intolerances. More people than ever are cutting out gluten from their diets, but that doesn't mean you should have to miss out. Here are some delightful pancake recipes for you to sample!
Coconut Flour German Chocolate Pancakes
Leelalicious
Looks like dessert — can totally be breakfast. Get the recipe here.
Peanut Butter Chickpea Pancakes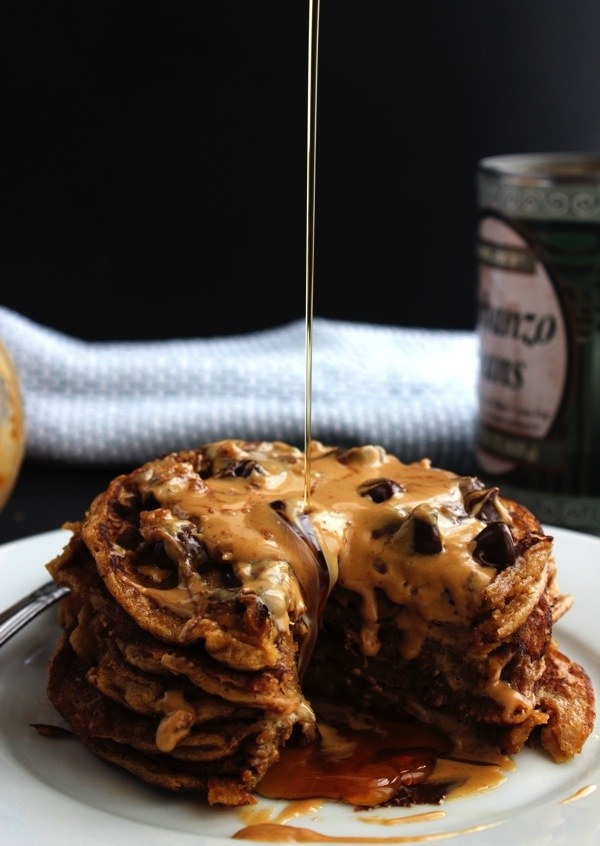 This recipe starts by blending chickpeas, but you end up with pancakes, not hummus. Get the recipe here.
2-Ingredient Paleo Banana Pancakes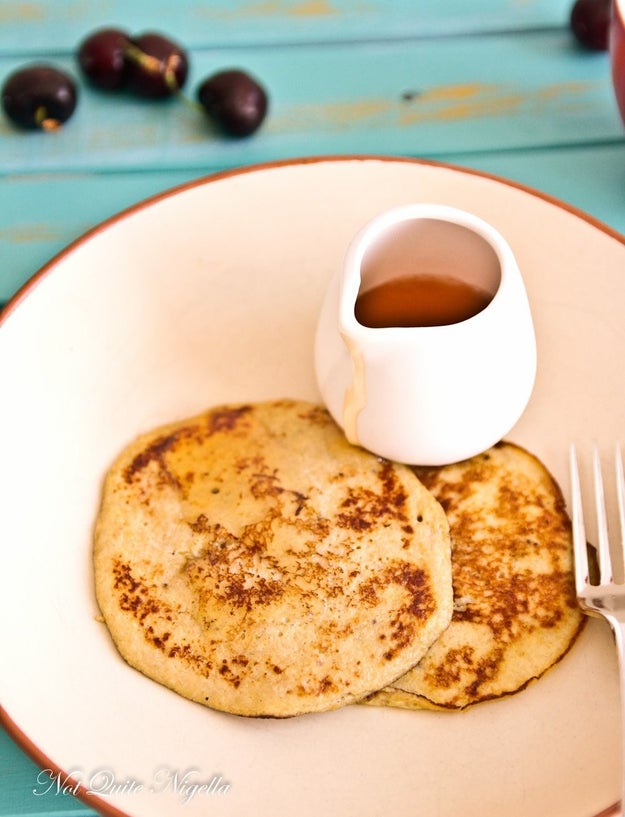 Yep, just two ingredients. Get the recipe here.
Grain-Free Almond Flour Pancakes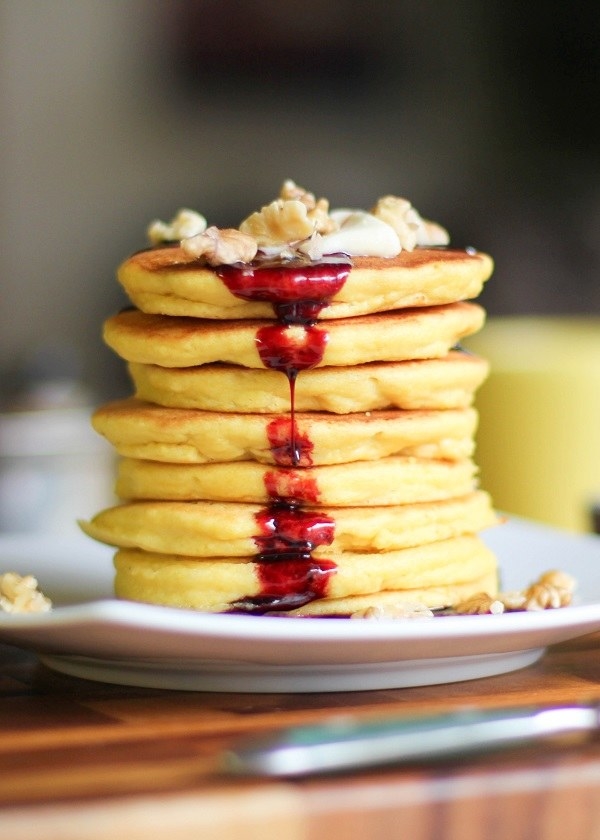 Made with almond flour, almond milk, and a little vanilla. Get the recipe here.
Chunky Monkey Greek Yogurt Pancakes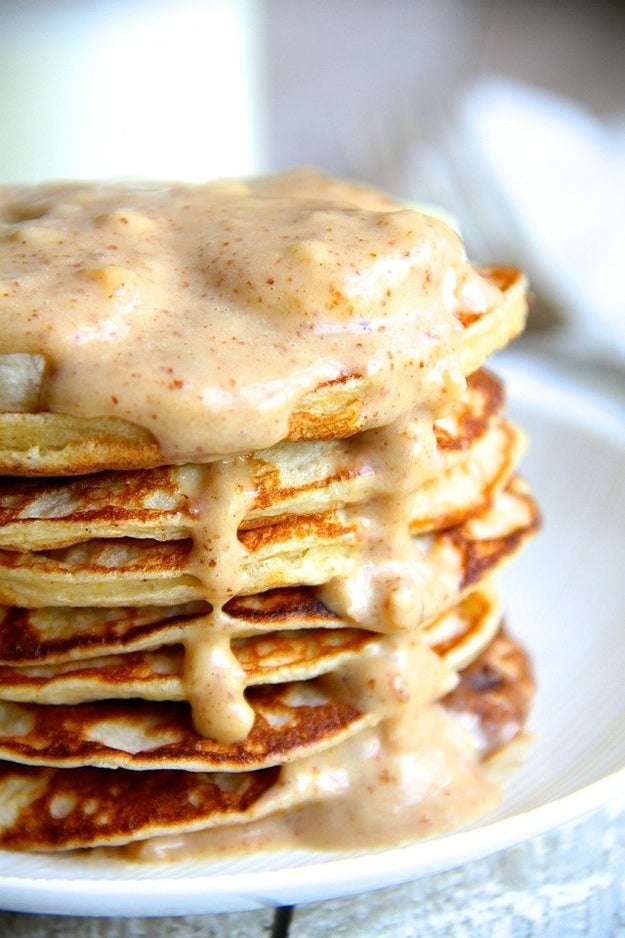 Loaded with bananas, chocolate, and nuts. Get the recipe here.
Cornbread Chocolate Chip Pancakes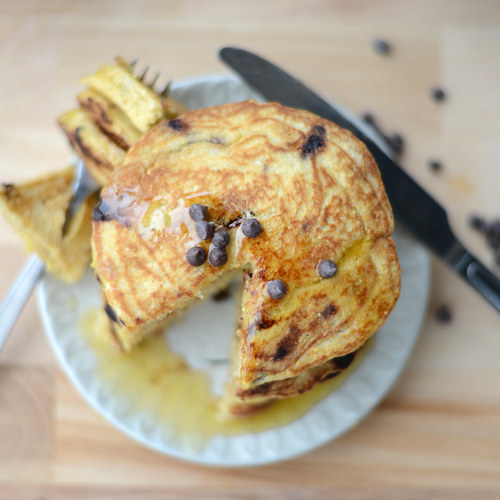 Cornbread, in pancake form, can only be improved by some chocolate chips. Get the recipe here.
Chocolate Chocolate Chip Coconut Flour Pancakes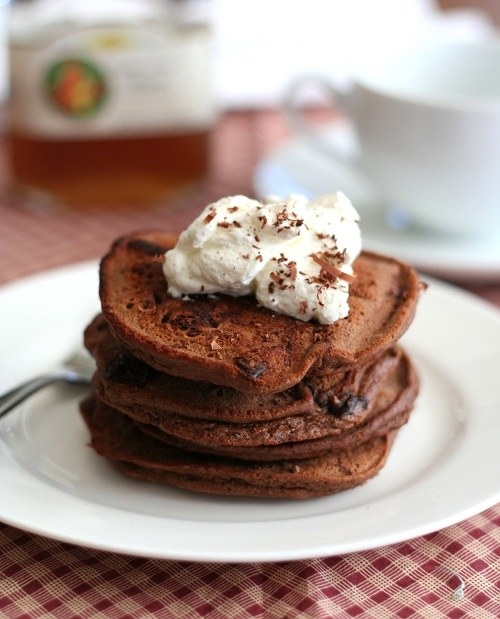 Sounds like dessert, but these babies are sugar-free. Get the recipe here.
Orange Ginger Yogurt Pancakes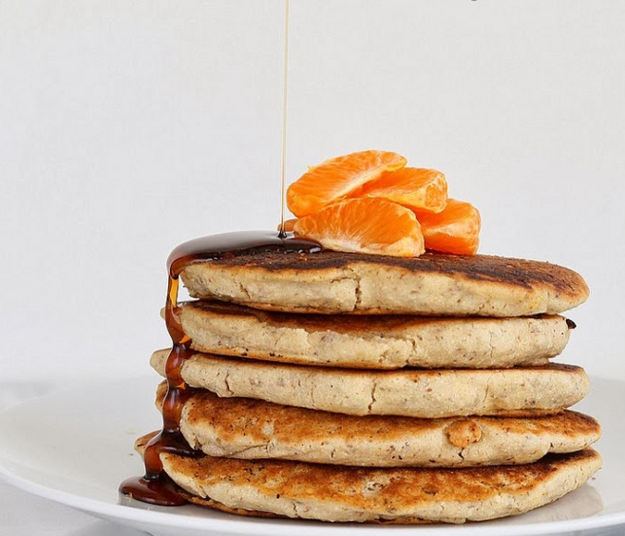 This recipe keeps it vegan by using coconut yogurt. Get the recipe here.