You need these beauty products in your life right now
Makeup is one of those things that doesn't really do half measures. Sure you can buy it cheap and cheerful, but you may risk skin irritation. Here are 10 items that BuzzFeed don't think you could live without right now!
1.

Have you seen nail polish so pretty?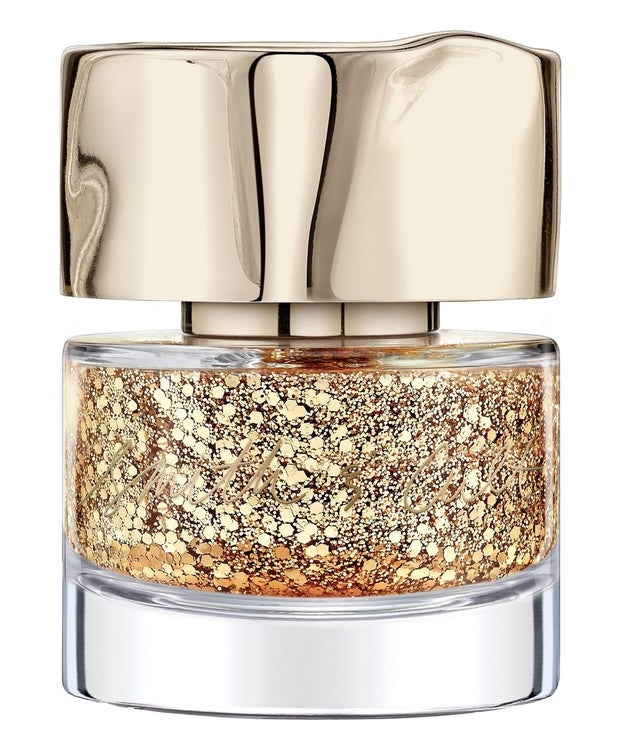 Smith & Cult / Via cultbeauty
I mean it's basically a work of art. All the Smith & Cult products look amazing but the shattered souls shade is especially beautiful.
2.

Metallic brushes!
Just look at how good they look, so clean and so shiny. The Real Techniques Bold Metals Collection comes in silver, gold, and a stunning rose gold, and if you must use them, they are really good brushes, especially the flat contour brush.
3.

Aren't these the prettiest lipsticks EVER?

These lipsticks are from a China-based online store, Kailijumei, which delivers to the UK. They'll cost you £25 plus delivery. The lipsticks work like those mood rings you probably had at school. So although they appear clear in the bullet, once applied the colour changes depending on the temperature of your skin.
4.

This fancy bottle.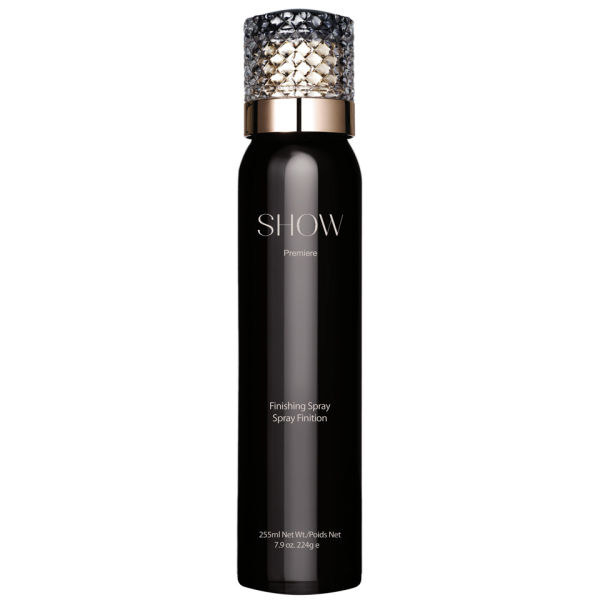 It looks like a fancy perfume bottle but it's finishing spray. I mean how could you possibly throw this away once you are done?
5.

It's a makeup palette with pop-up flowers.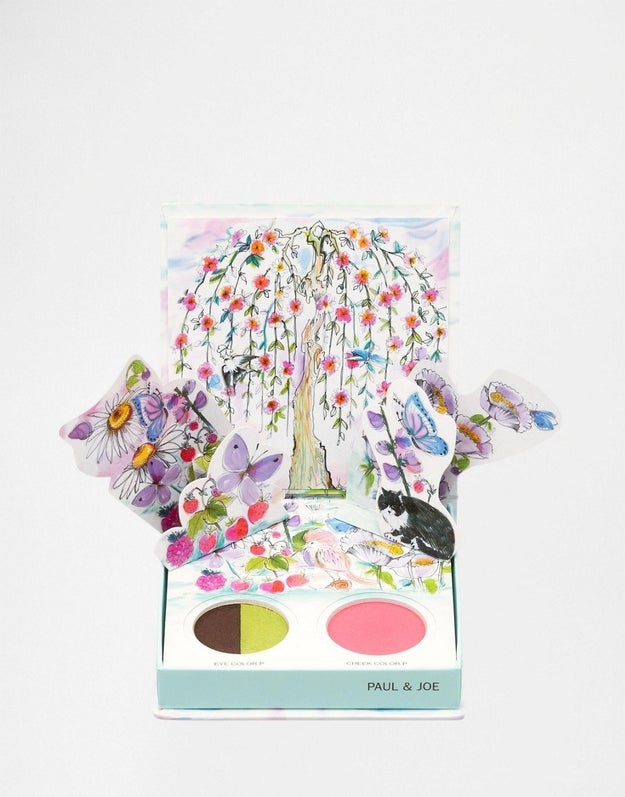 Pop-up flowers, people! Yes it's unnecessary, but it looks good. The Paul & Joepalette is a eyeshadow and lip set, but you can also use the lip colour as a blusher.
6.

Because nail polish remover deserves a pretty bottle.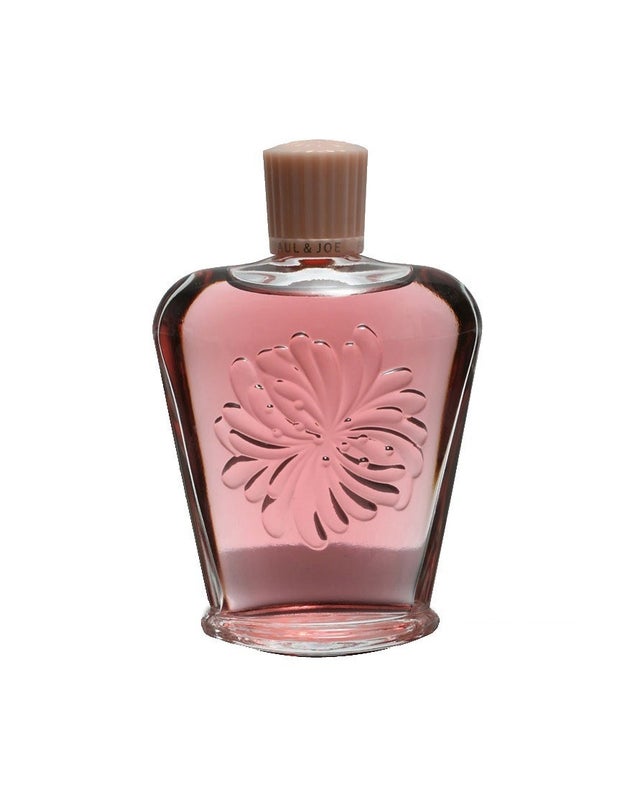 Paul & Joe / Via Asos
Have you ever seen nail polish remover look so fancy? The Paul & Joe removerincludes almond and jojoba seed oils to hydrate and condition the nails.
7.

This stunning bottle.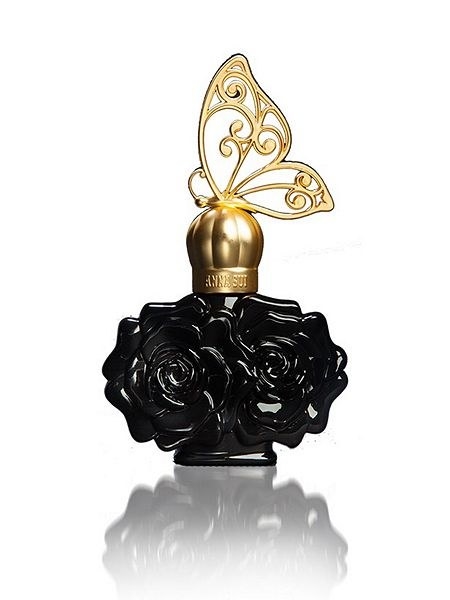 Anna Sui / Via Debenhams
I mean yeah, the Anna Sui perfume smells really nice and it's all seductive and woody, but the focus here is the stunning black and gold bottle.
8.

Who knew eyeliner could be so beautiful?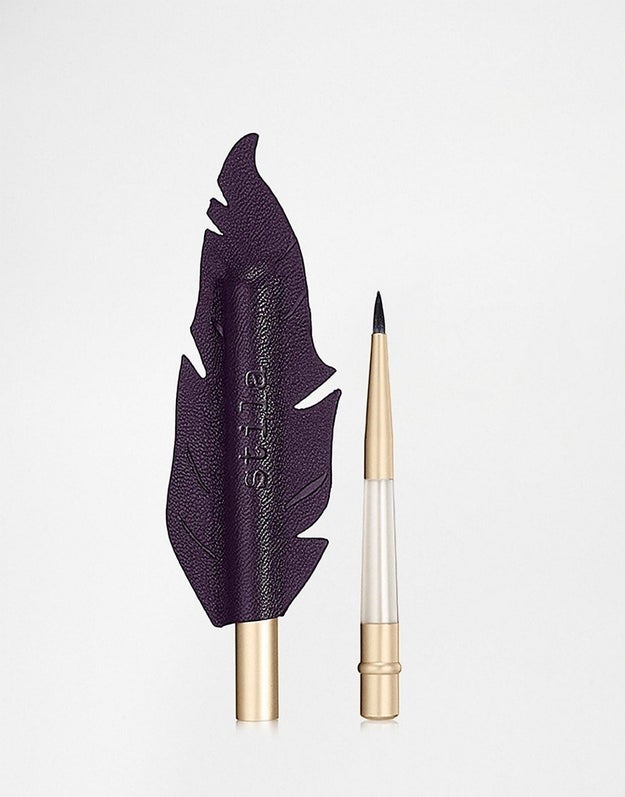 Stila / Via Asos
The added plum-coloured feather that comes with this Stila eyeliner brush is just beautiful. The brush itself is also really good – it allows you to create smooth, precise lines almost every time.
9.

A touch of Victorian romance.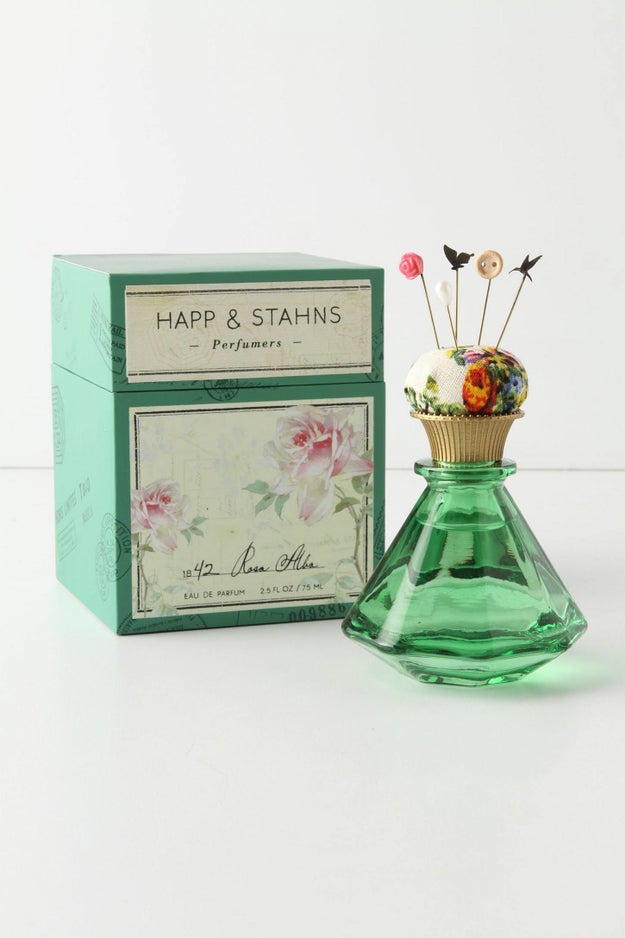 Happ & Stanhs / Via Anthropologie
The Happ & Stahns perfume smells of rose gardens and the bottle is just so freaking cute. I mean just look at the pincushion top.
10.

The colours, the pigments, and the packaging are EVERYTHING!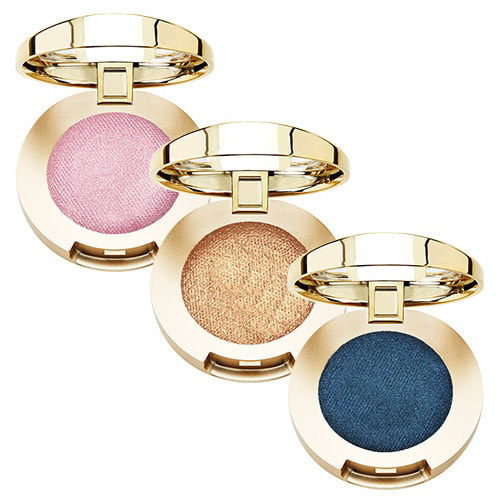 Milani / Via Beauty Bay
You couldn't even use these gel eyeshadow colours. All you can do is admire the beauty.
If you've found yourself nodding in agreement and swooning with lust for each of the above products, you really need to enrol on one of our Beauty Therapy courses. Like this one, for example.