7 Smart Tricks That'll Make Breakfast So Much Better
The most important meal of the day is often overlooked. Overlooked due to an extreme laziness that resides throughout the population. The desire for an extra half hour in bed is too much when pitted against a quick bite before work.
It seems strange that we do so with such regularity, breakfast is hands down one of the best meals of the day. Nobody has had a bad brekkie, only exciting ones. Here's 7 tips from BuzzFeed that will get you eating breakfast 7 days a week!
1.

Make a big batch of freezer-friendly breakfast sandwiches so that you'll never have to be without one.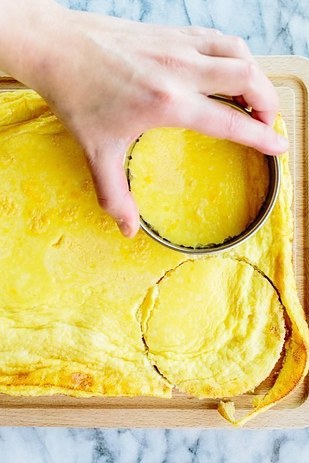 These classic English muffin breakfast sandwiches are easy to make in a big batch so you won't have to do any work in the morning beyond heating (and EATING). Recipehere.
2.

Transform oatmeal into muffins — they're great on the go, and you can make them ahead of time.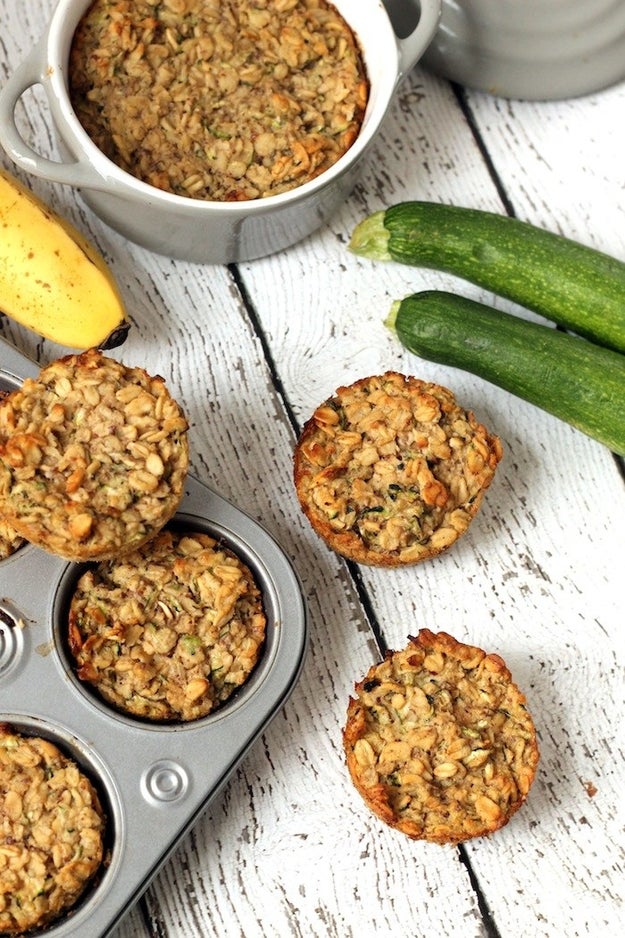 Sure, you could take your regular oatmeal in a to-go cup, but these only require one hand, and you can make a big batch ahead of time. Also, they're vegan and gluten-free. Recipe here.
3.

Learn how to cook eggs every way.

Eggs are cheap and fast, but the same scramble on repeat can get a little tiresome. Master all the basic kinds of egg preparation and you can eat a different egg breakfast every day of the week! Recipes and instructions here.
4.

Looking for a weekend breakfast to make with your kids? Try a "breakfast ring" with your favorite fillings.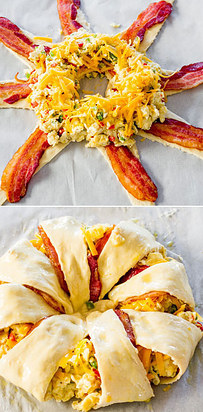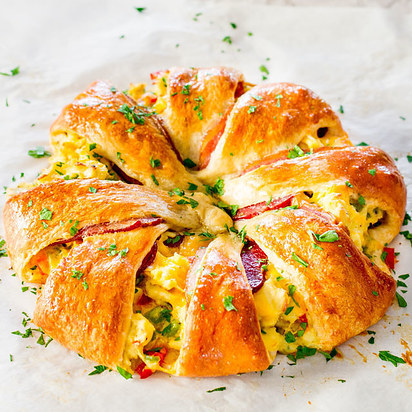 Kids can help lay out triangles of uncooked crescent dough, then fill and form the "ring." Recipe here.
5.

Put coffee in your smoothie to kill two birds with one stone.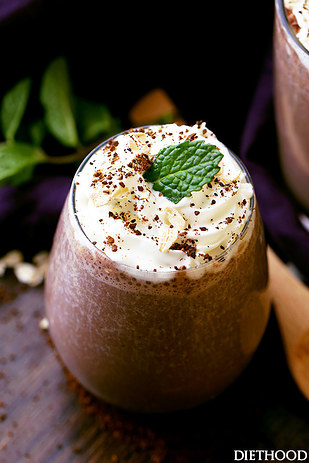 Sure, you could double-fist, but isn't this so much more efficient? Also, coffee + banana = breakfast perfection. Recipe here.
6.

Start any birthday celebration early in the morning with cake batter waffles.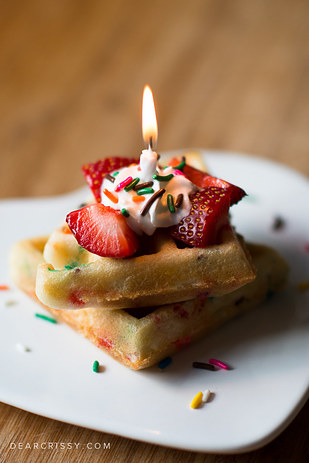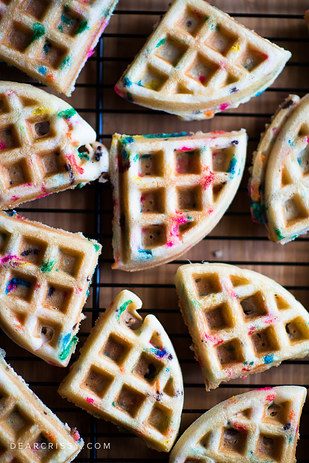 To be clear, these should be eaten for breakfast in addition to whatever cake you're eating later on. Double the fun, basically. Recipe here.
7.

Reinvent a healthy but lackluster breakfast to make it feel like dessert.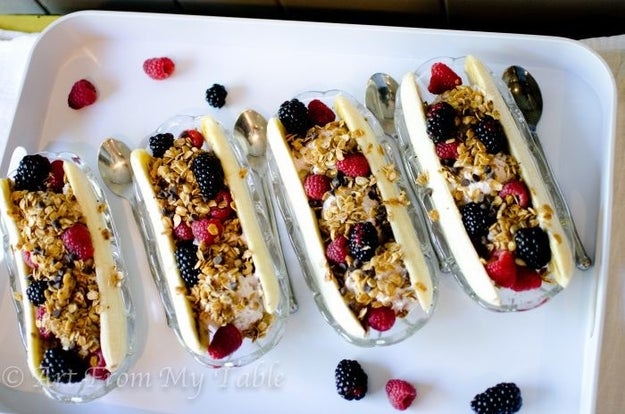 These "banana splits" are pretty much just a combination of fresh fruit, yogurt, and granola, but man are they fun. Recipe here.
I don't know about you, but all I want now is breakfast. All the breakfast. See the thing is with breakfast, when you know, you know. And when you've completed a catering course at The Sheffield College, you certainly know. Click here to see more…