11 Haunting Gaming Memories of Yesteryear
You young'uns have it easy. Virtual Reality, Next Gen games consoles, the lot. We remember the dark days. The days of full memory cards, no option to save, and the euphoria of actually completing a game. Painful features, raw memories. BuzzFeed relay some of those memories here…
1. Staying up until sunrise because your game had no save or password feature.
The sun would be rising, your NES would be about to melt because it had been on for 10 hours straight, but damn it, you were going to finish Super Mario Bros. 3.
2.

Not being able to see your Game Boy's screen on a sunny day.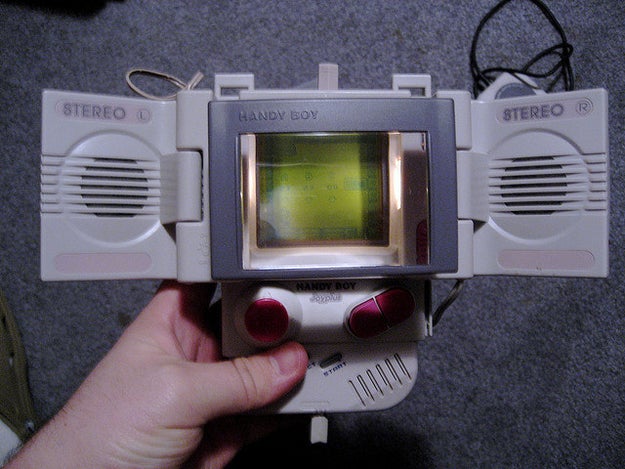 You'd bug your parents for Handy Boy magnifying glass, light, and speaker system, then you'd realise it looked terrible and didn't even work anyway.
3.

When your PlayStation memory card was full, so you'd have to agonise over which save files to delete.
You'd delete your best Gran Turismo cars and the Metal Gear Solid tuxedo, only to discover your new game actually needed four blocks, not three. Fuuuuck.
4.

Two words: Water Temple.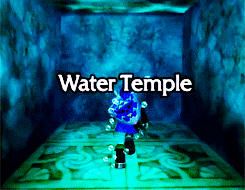 Nintendo / Giphy
Wait, no, three words: Fucking Water Temple.
5.

When you found a save room in Resident Evil and didn't have an ink ribbon.

For some reason explosive grenade rounds took up the same inventory space as the hexagonal crank, heart key, or ink ribbons, because logic.
6.

Having to turn your PlayStation upside down because the lens was knackered.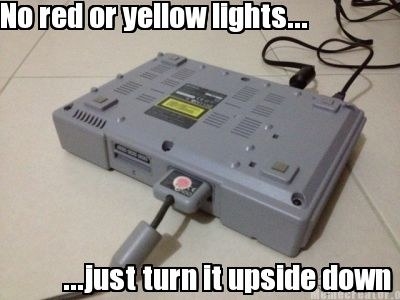 Always the last resort after the pen trick (and disc-swapping) stopped working.
7.

And when the Time Crisis gun wouldn't calibrate properly no matter how hard you tried.

"Looks like I'm just holding it right up to the screen, then."
8.

Your "friend" taking both chickens when you were about to die in Streets of Rage.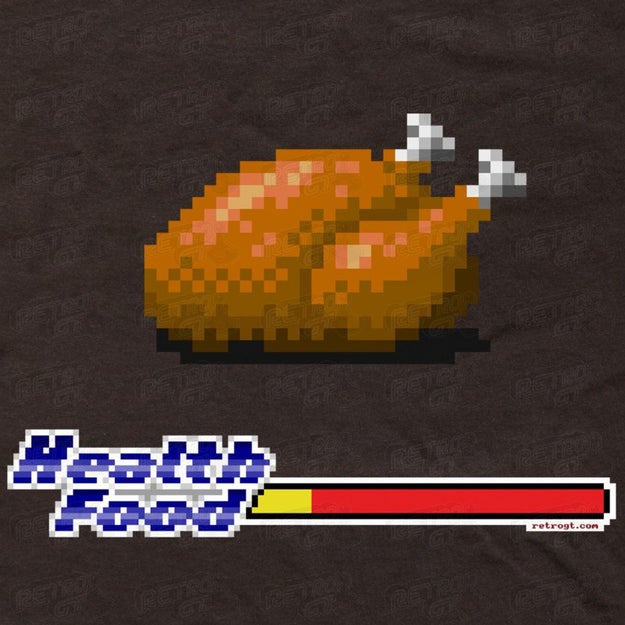 Sega / Giphy
You'd be on your last life and about to fight Mr. X, but your pal with the full life bar would inevitably eat your life-saving snack. Friendship deleted.
9.

The moment you realised you have to complete Ghouls 'n' Ghosts TWICE to get the good ending.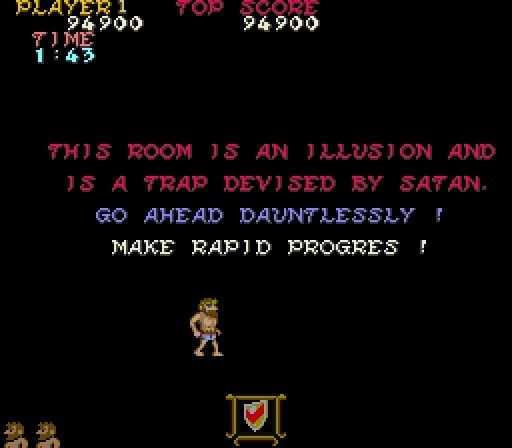 Capcom
At this point you either turned off your console and binned the game forever, or you committed to the long haul.
10.

Trying to beat Contra without the Konami code.
Konami / Giphy
It got to the point that if you died on the first level, you had to just reset the game. Same went for losing the spread gun. Actual tears.
21.

The soul-crushing disappointment of the Super Mario Bros. movie.
Do you remember feeling baffled when they revealed their names were Luigi Mario and Mario Mario? What the actual hell was that all about?
22.

And, worst of all, when your pal would make you player two, and force you to use the shit controller.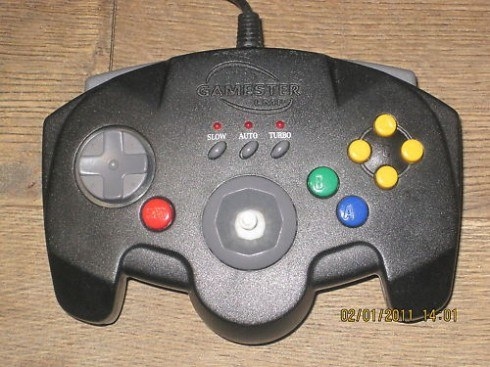 We all remember the one: It was generic and sticky, the plastic coating would be coming off, and it was covered in random turbo buttons. Some friend, huh?
But hey, it wasn't all bad.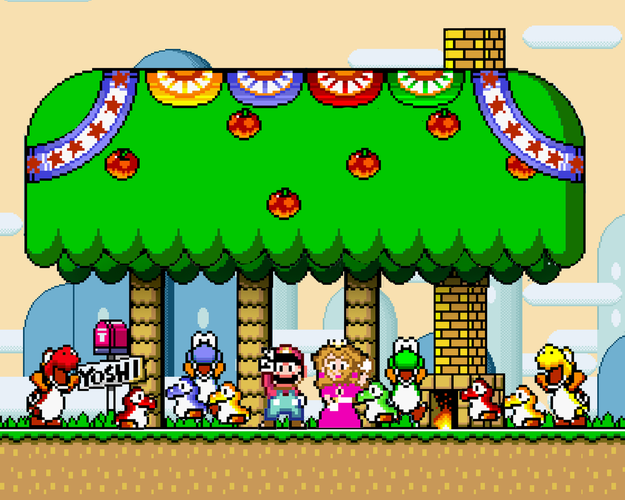 Because the odds were stacked against you, finishing a '90s game was a truly euphoric feeling – one the youth of today will never understand. So, in short, we win.
Thankfully things have moved on. Consoles, games, design. It's all moved on – and for the better. And, unlike in the 90s where games were made in bedrooms, you can study Games Design here at The Sheffield College and pursue it as a serious career. Click here to see more…