10 Frustratingly Funny Photos For Mechanics
Everyone's an expert. Everyone's an expert is a statement that rings true for people who are quite clearly not experts. They probably own a specialised bit of kit, watched a YouTube video, have a mate who works in industry. You're not experts, and we find you frustrating. Mechanics, are you with me on this one?
1.

This troubling inspection…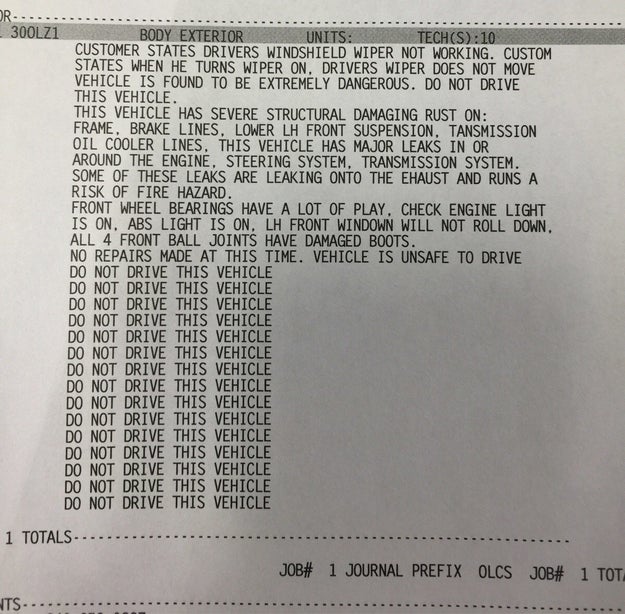 2.

This thing that's definitely not in the right place.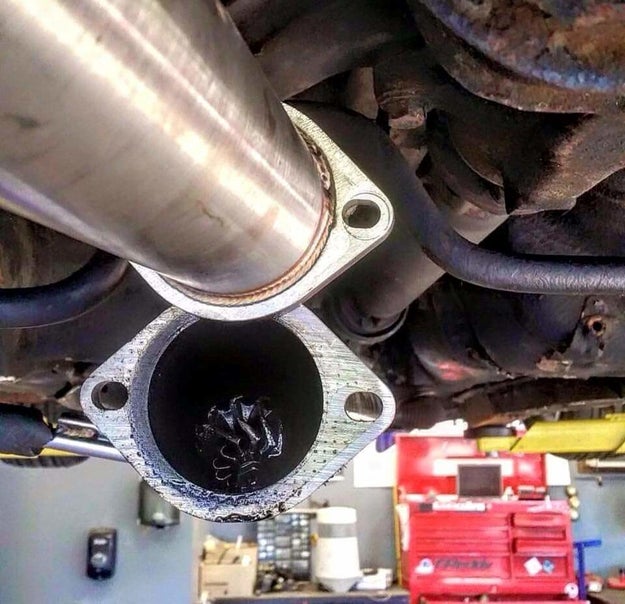 3.

This struggle.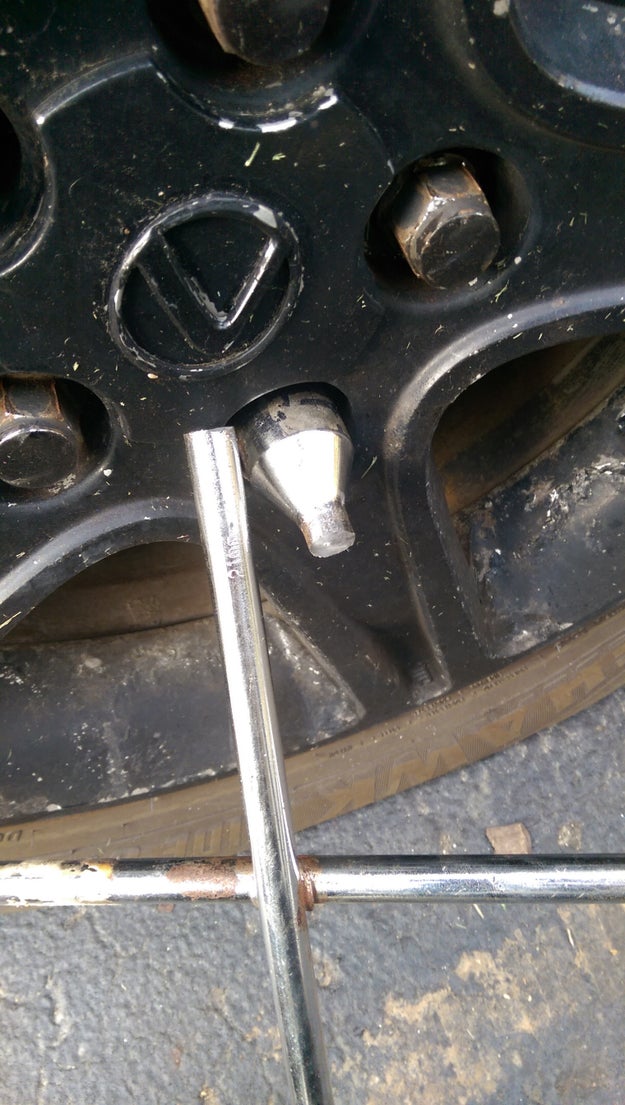 4.

This, that might not be working perfectly now.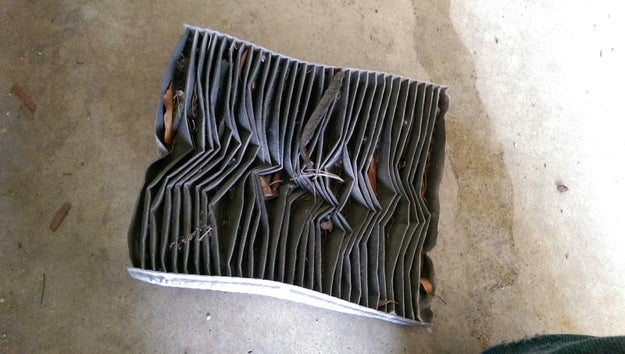 5.

 This tyre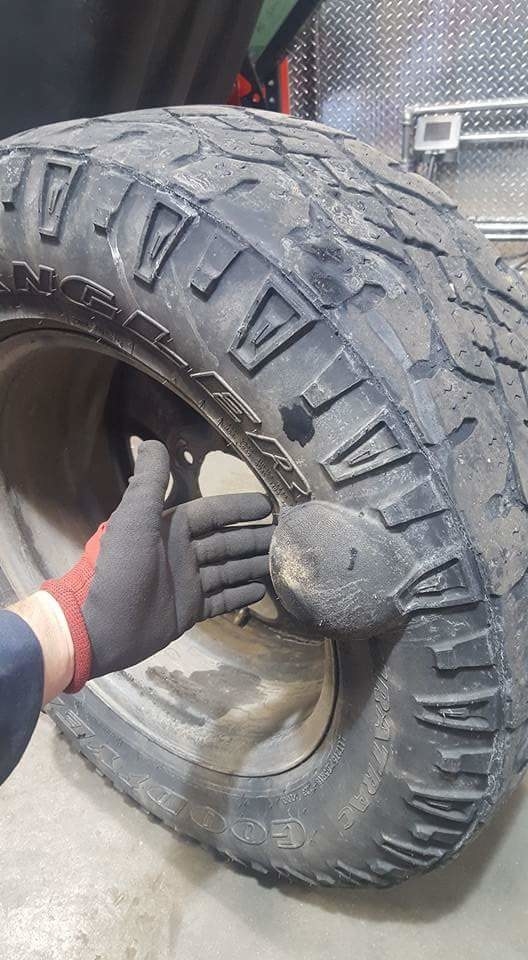 6.

This gear.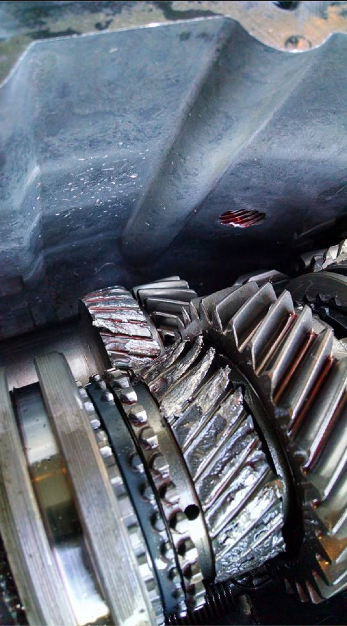 7.

This wrench in the most useful of places.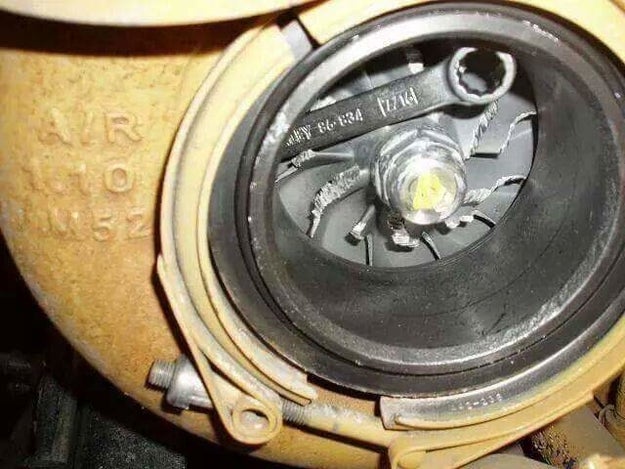 8. Whatever's happened to this gear lever.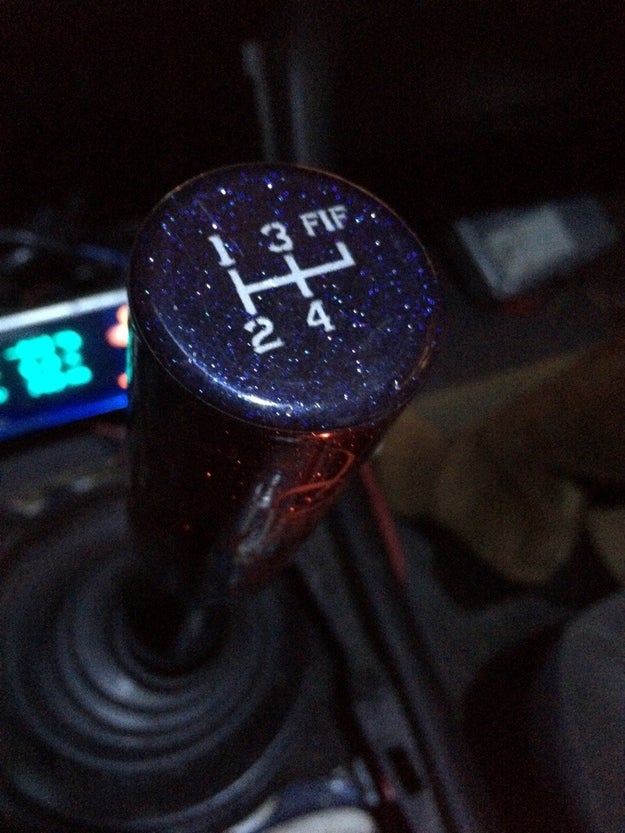 9.

This attempted fix.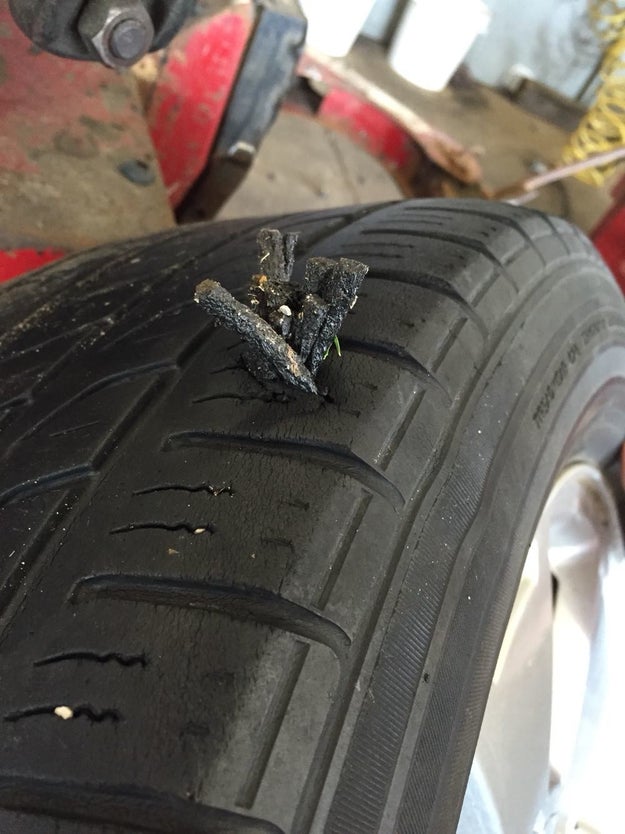 10.

This meeting of two things that really shouldn't have met.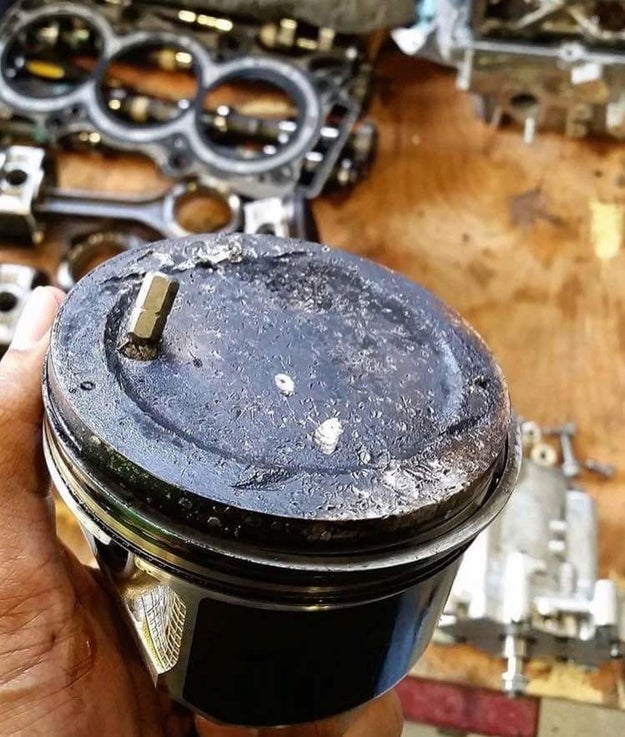 See what I mean? Quite clearly everyone is not an expert. It requires training, skill, talent. Leave it to the folk who know. 'Cos when you know, you know. And if you want to be an expert, there's always The Sheffield College's Motor Vehicle Courses. Click here to view the courses on offer to you!