7 Make-Ahead Breakfast Ideas That Are Perfect For Non-Morning People
Do you (STILL) need something for you Dad tomorrow? You've left it late. Super last minute. But that's fine, no biggie. We're here to help and help we can! Everyone loves breakfast, not everyone loves making breakfast though. Get on these top recipes and start your Dad's day right (after all, what can go wrong from there?!). Oh, and did I say you can make them the night before too?
1.

Try these three-ingredient froyo granola bites for mornings when you want something a little sweet.

Find the full recipe here.
2.

These breakfast parfaits are ideal for mornings when you're legit running out the door.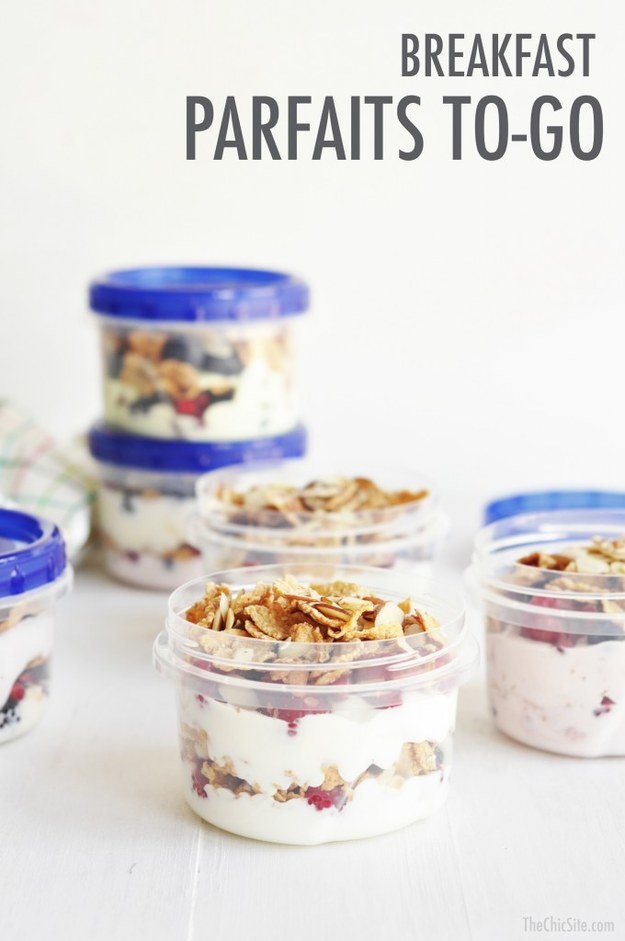 All you need are yogurt, cereal, almonds, and berries. Here's the full recipe.
3.

These potato and omelet breakfast bites will be the perfect way to start your day. Just look at that cheese!

You'll need tater tots, shredded cheese, sausage, peppers, eggs, and onions. Here'sthe full recipe.
4.

Make these banana peanut butter overnight oats and you'll actually want to wake up to them.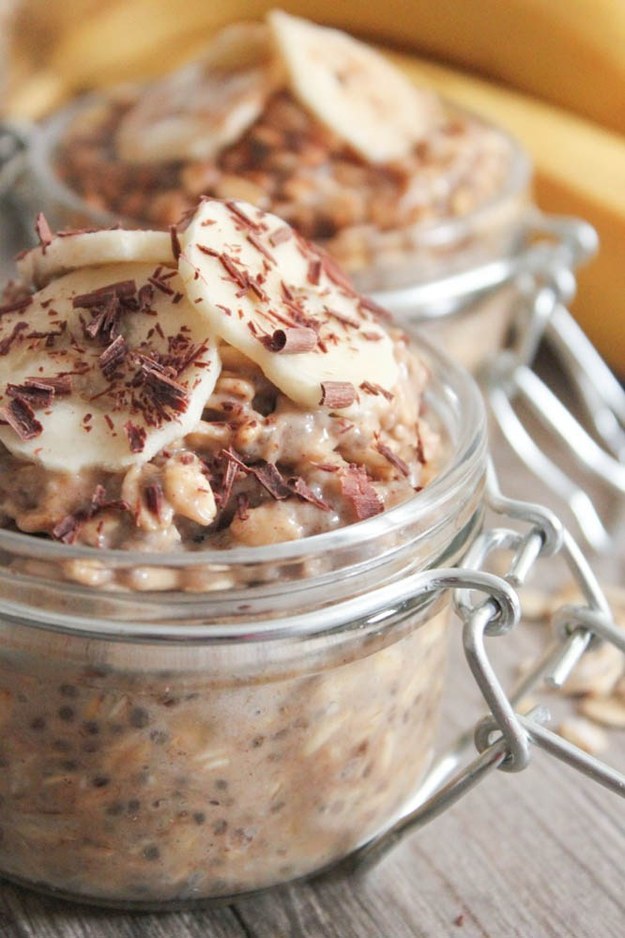 Bonus: They're vegan and gluten-free. Here's the full recipe.
5.

Freeze these breakfast quesadillas the night before to wake up and taste the cheese.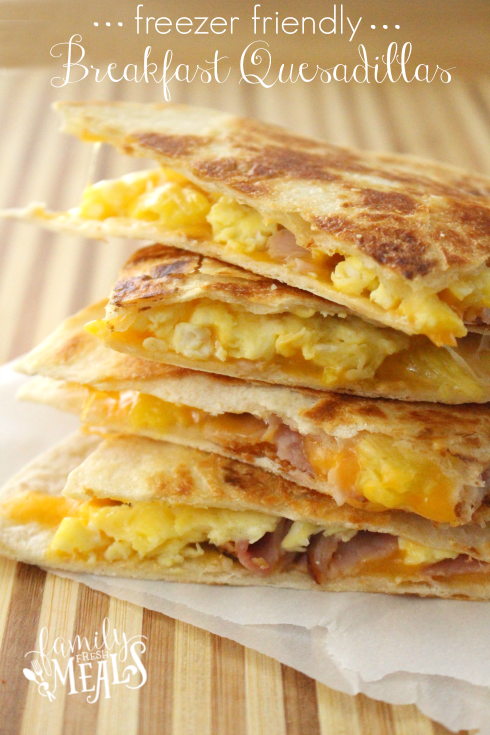 Get the entire recipe here.
6.

Put these breakfast burritos together to feed an army in the a.m.

Get the full recipe here.
7.

Or just be a badass and make these freezer-ready French toast sticks!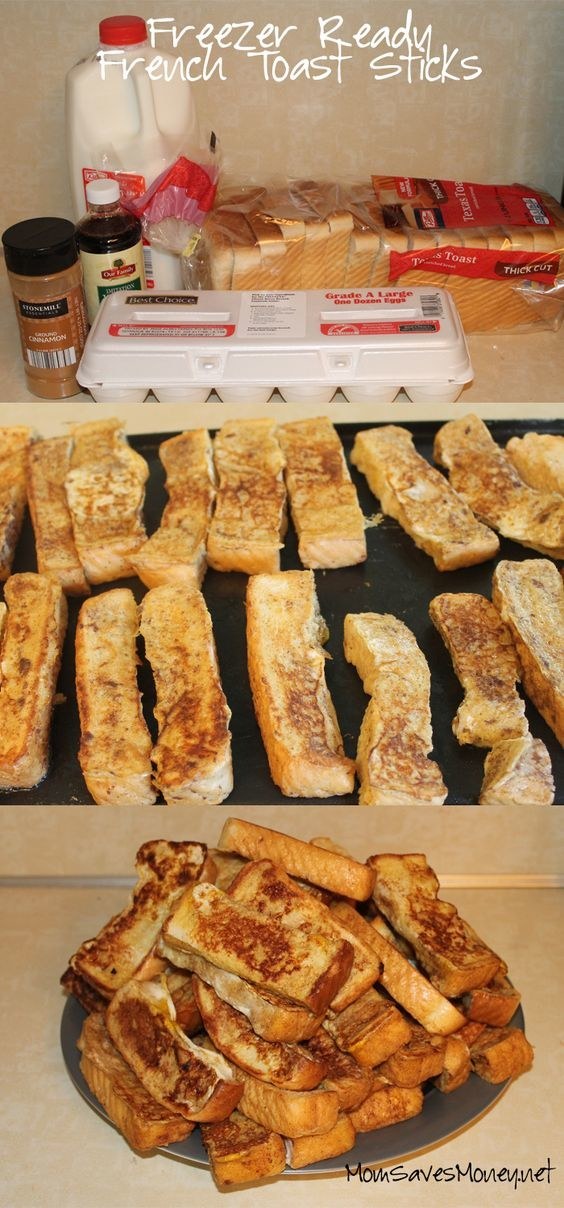 Here's the entire delicious recipe.
Did you really get into the grove of cooking something up there for your Dad? Or maybe you were an absolute mess, but loved it all the same. We have a variety of Catering courses perfect for beginners and those looking to improve. They're award winning, you know! Click here for more