10 Ways To Redecorate Your Bedroom
Bored of your bedroom? It's quite easy to 'fancy a change' without actually knowing what change you want. Thankfully we have fantastic Painting and Decorating courses here at The Sheffield College for your inspiration.
We also have these tips from BuzzFeed!
1.

Liven Up Your Everyday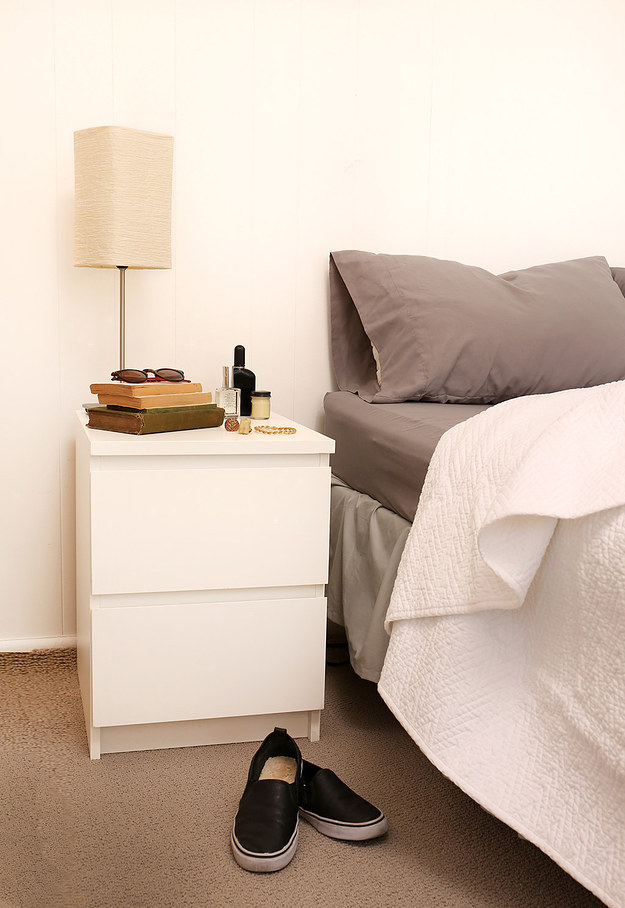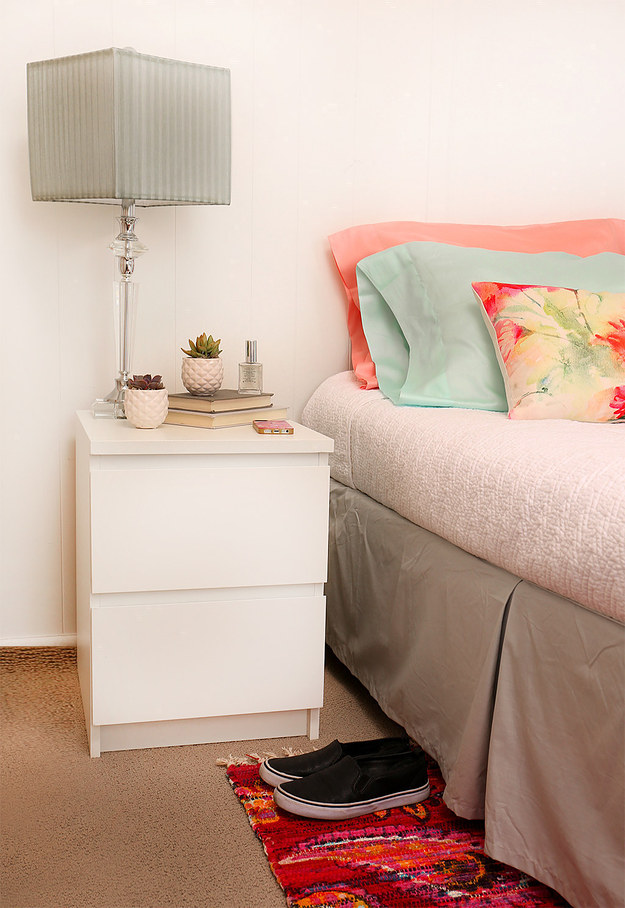 Thoughtful patterns can turn any bedroom scene into fun eye candy.
2.

Bring Your Room to Life With Mother Nature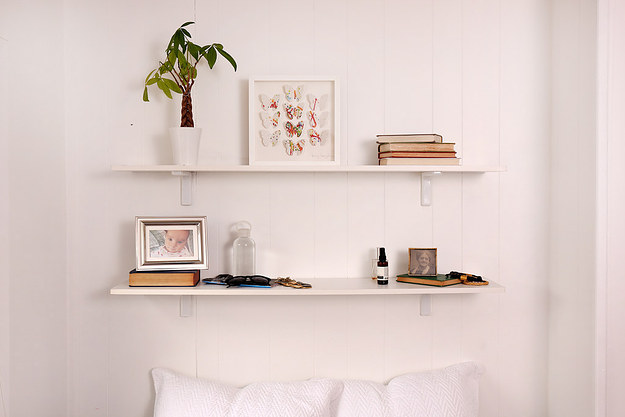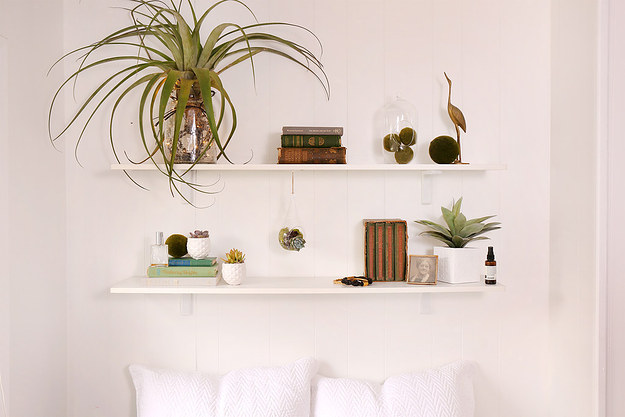 Bringing the outside in will give your room a breath of fresh air.
3.

Don't let blank space go to waste.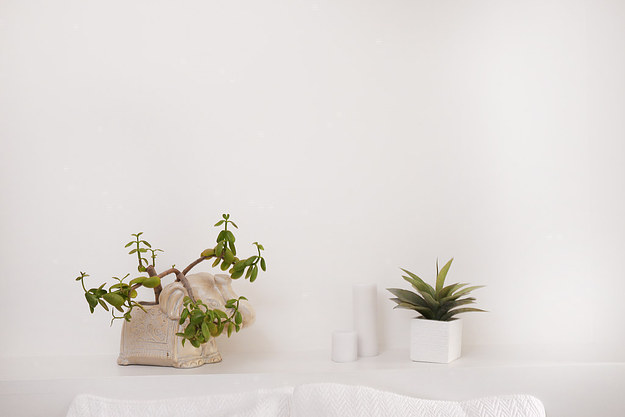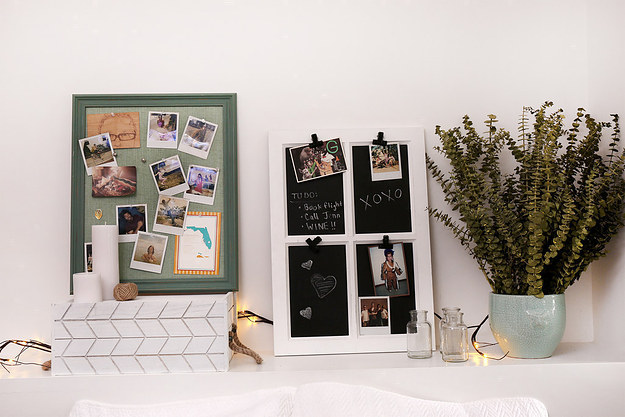 A strong accent wall can do wonders for your room.
4.

Give Your Makeup a Makeover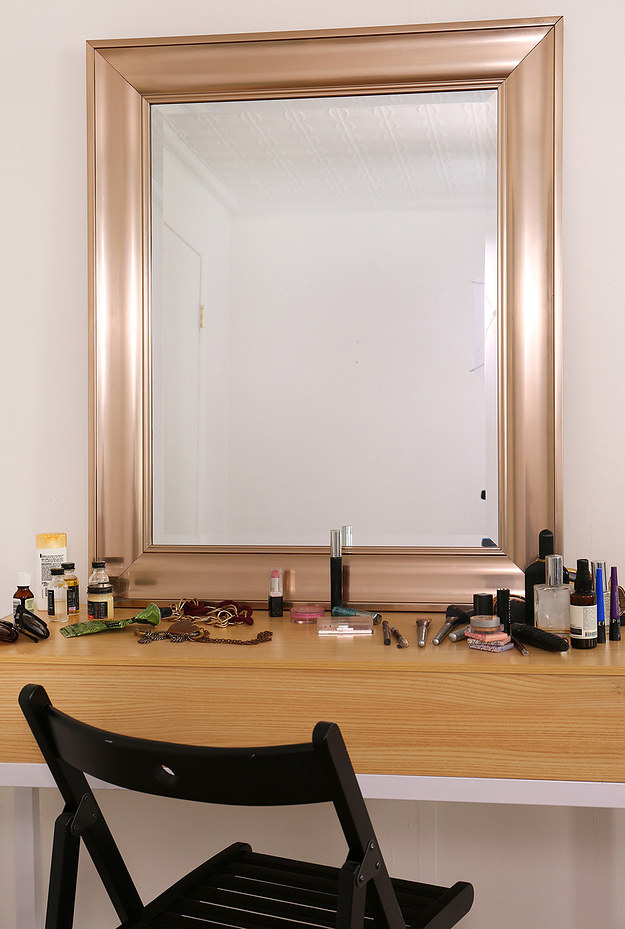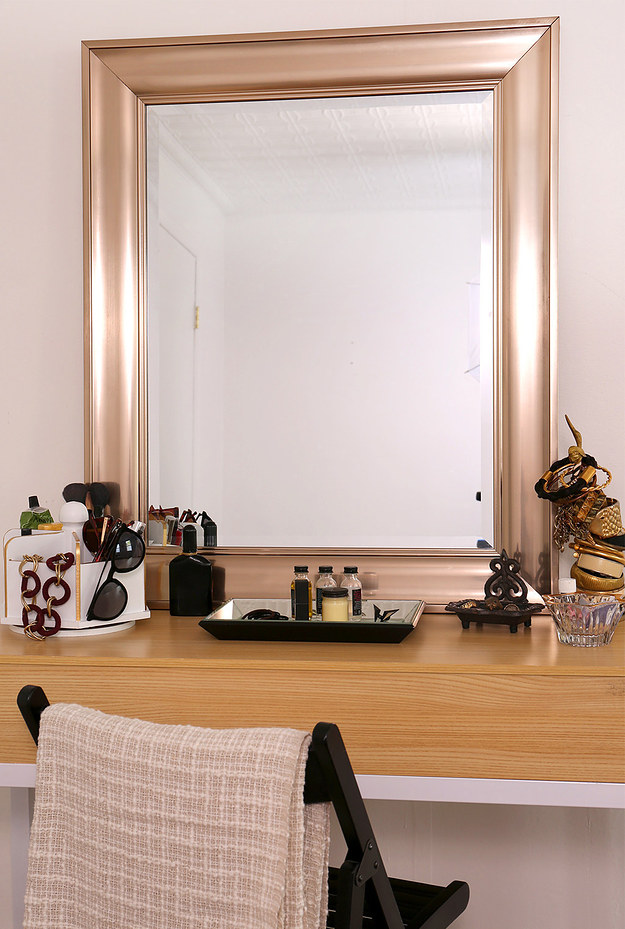 Organizing your cosmetics will tidy up your room and add some glamor.
5.

The More the Merrier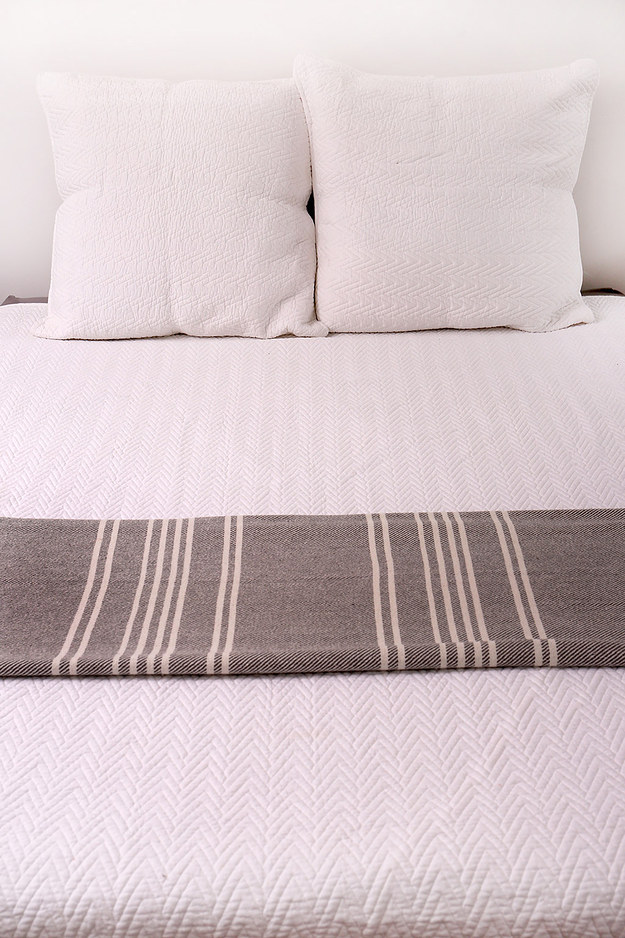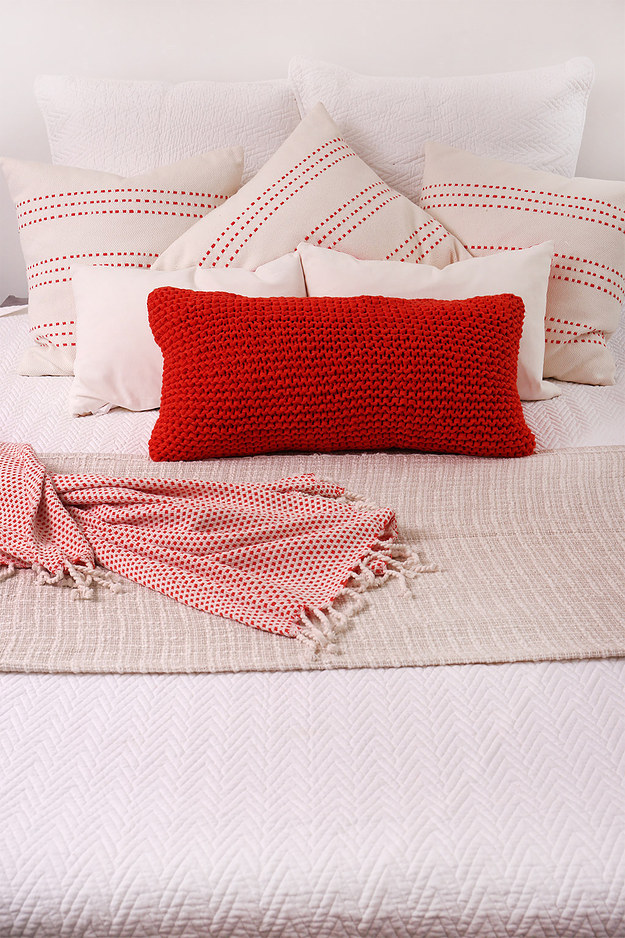 There's no such thing as too many pillows!
6.

Add Pieces With Purpose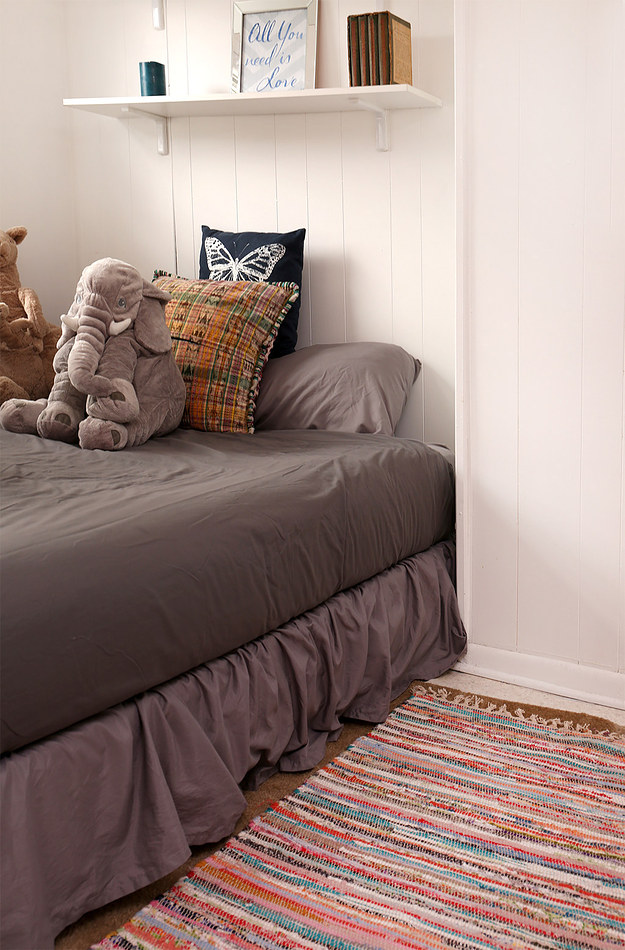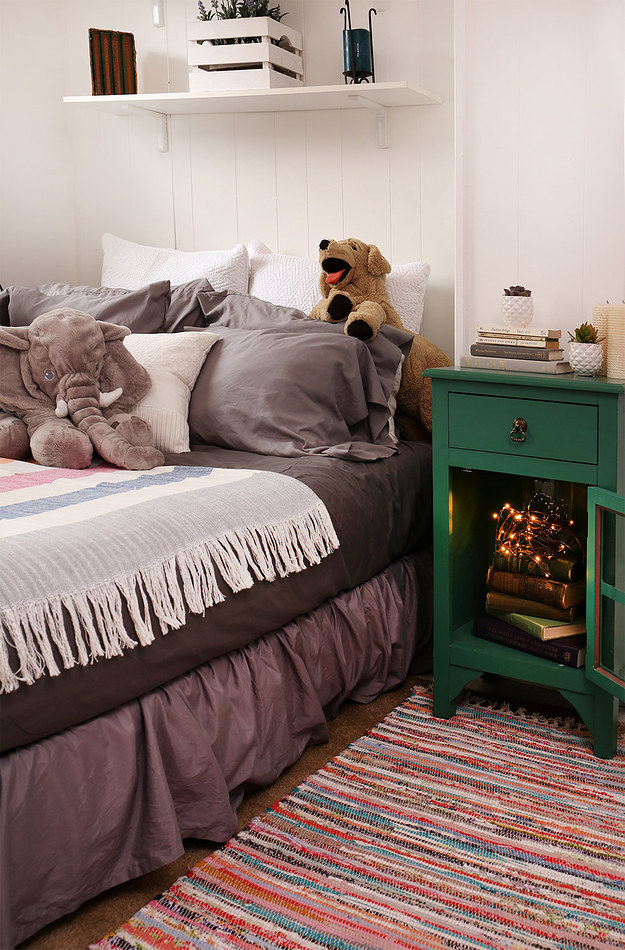 Make every space you have count. Practicality!
7.

Reflect Your Personal Style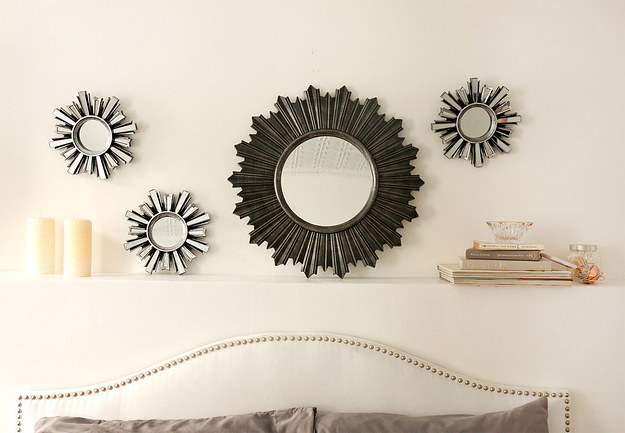 Mirrors make any room feel better, bigger, and brighter.
8.

Clean Up Your Closet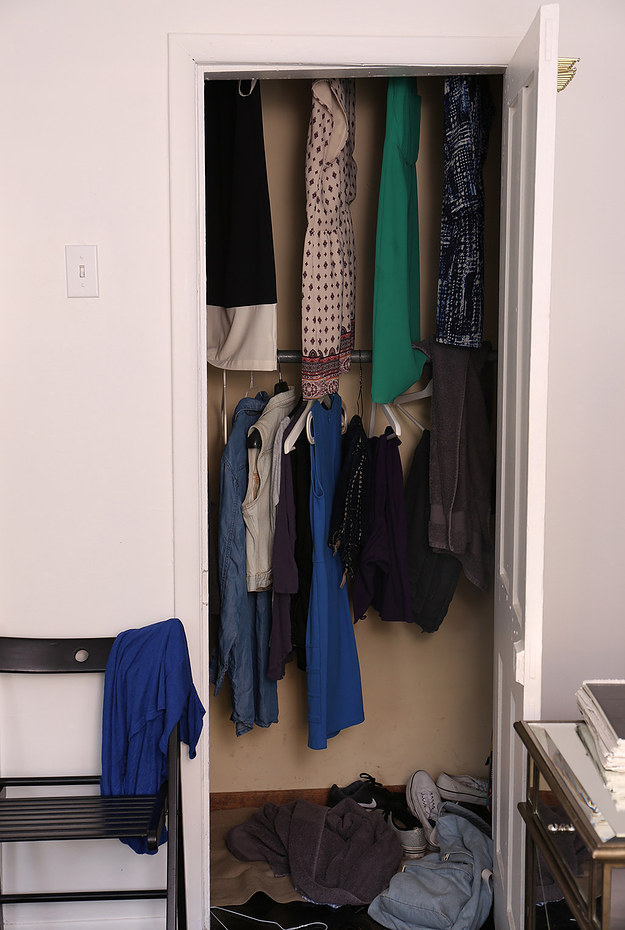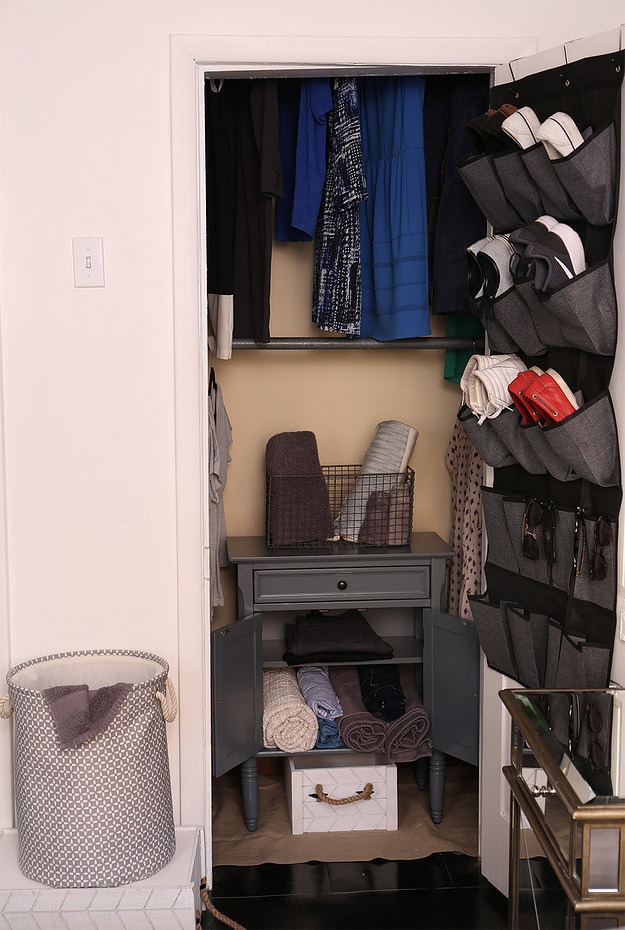 A neat, organized closet will make your room feel more tranquil and make morning easier.
9.

Store It in a Seat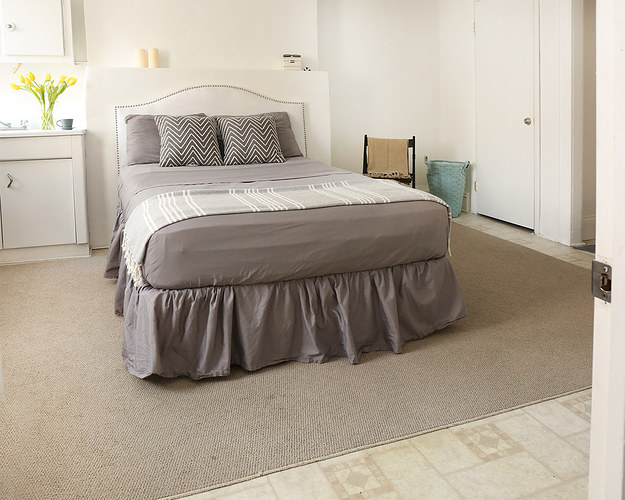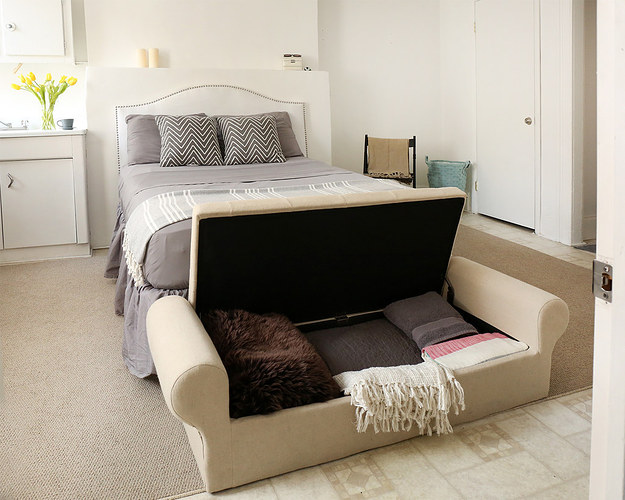 Get creative when it comes to storage! A bench will make your room seem luxurious while adding much-need storage space.
10.

Get Cozy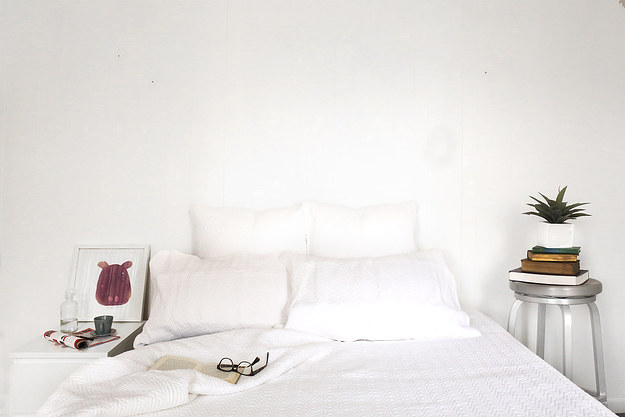 Your bed is your sanctuary. It shouldn't just look cozy but feel cozy too!