Ingenious Design Products You Need In Your Life
If there's one thing I'm envious of it's lacking the artistic creativity to think up, design, and create a product. Not just any product, though. I'd love to be able to reinvent the wheel (metaphorically speaking). Make it better. More practical. Something that people will think 'how have we gone without this?' A life-changer, if you will – albeit in a minuscule sense. These aren't quite that but they are pretty cool, well designed, and probably dead handy (and just great fun!)…
1.

A petite Pinocchio to protect your innocent fingers from getting biffed with a hammer.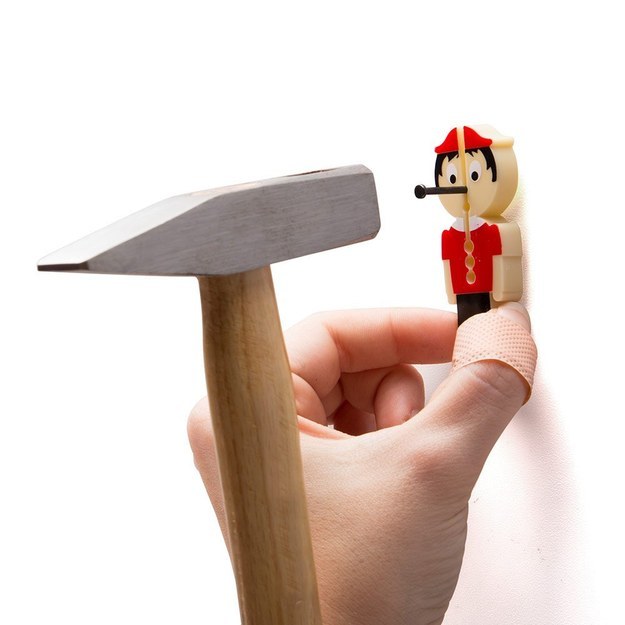 2.

A floating shelf that would be perfect for displaying your comic book collection.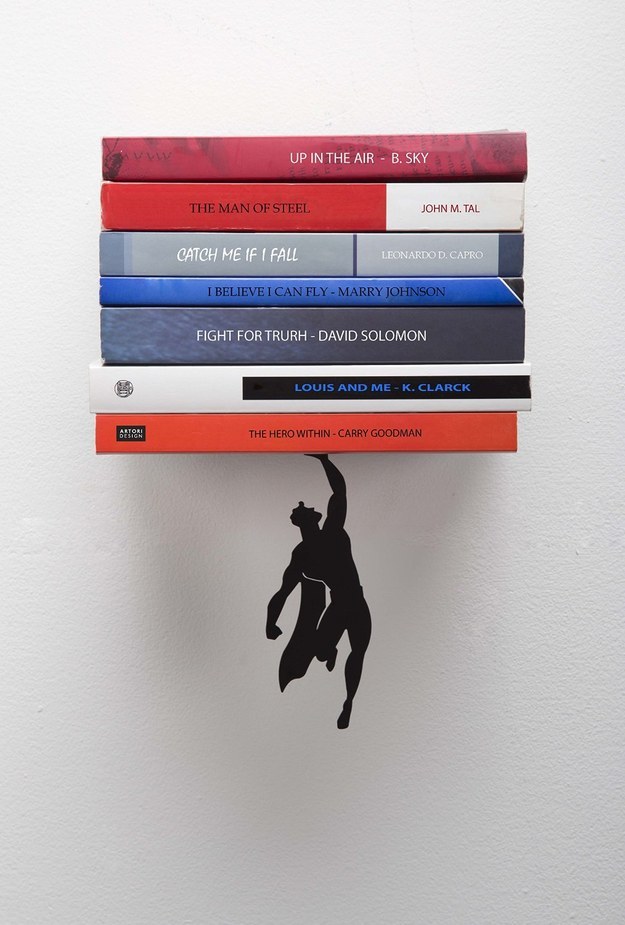 3.

And a pencil to use when you need to write on a cake instead of a piece of paper.
4.

A pencil sharpener that turns dull pencils into "straws" while you sharpen them.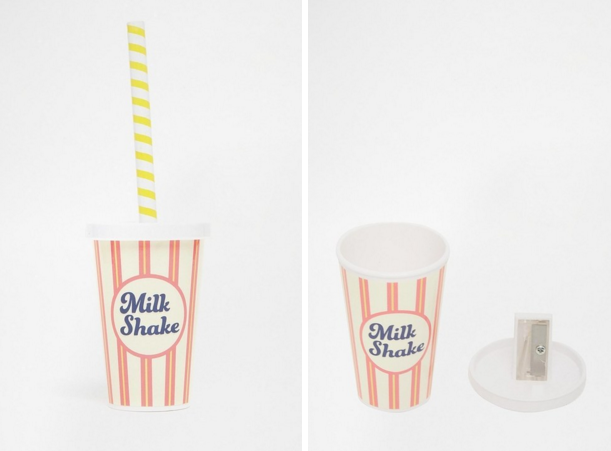 5.

A coat rack that will make you believe you've somehow teleported to Paris.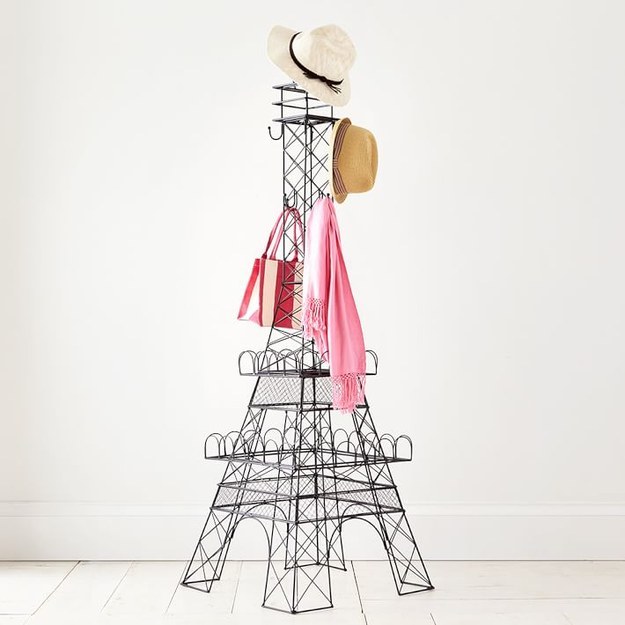 That may be a *slight* exaggeration.
6.

A wall hook that turns any dish towel into a flamenco dancer's skirt.
7.

Cups to transform eggs into miniature versions of Mt. Fuji.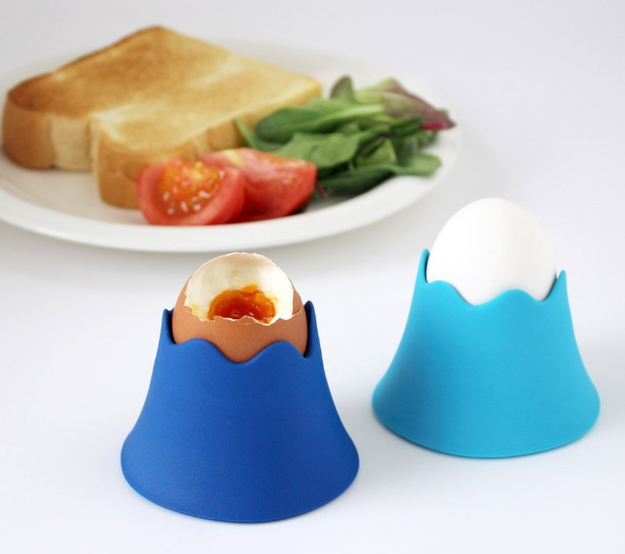 8.

A lamp that appears to be a bucket of paint mid-spill.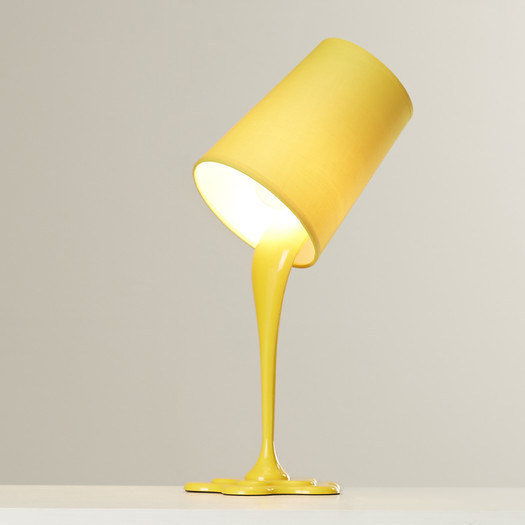 9.

A lid lifter that will make it look like your dinner is attempting to escape.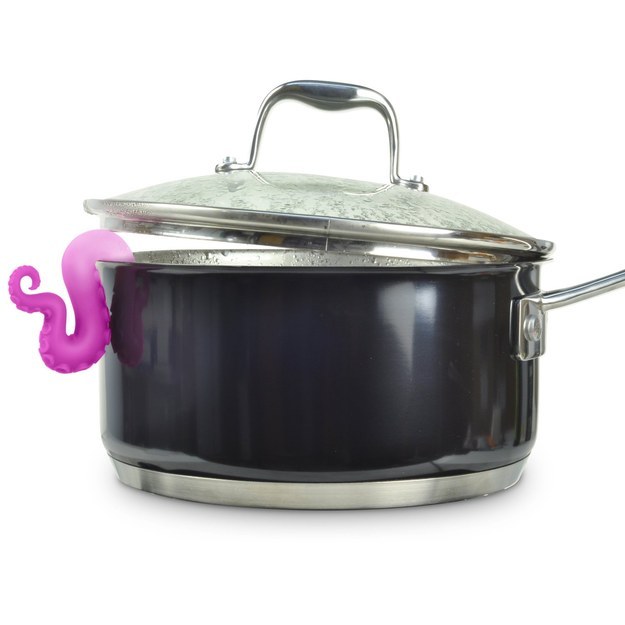 10.

A frog tea infuser that will make you oh so very hoppy.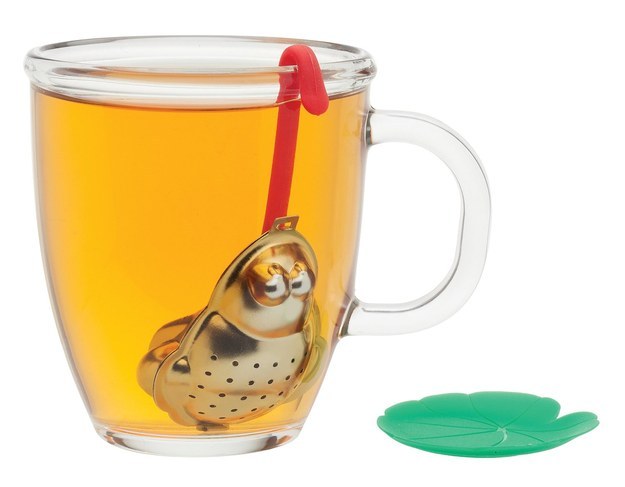 Clever. Very clever. Maybe one day I'll uncover my inner-designer and create something as mega as these. For now, though, I'll leave that all up to you lot and direct you to our Design courses. Click here for more…