Doc Fest '16: What's On?
It's that time of year again in Sheffield when film fanatics come a flockin'. Screens appear all over the centre. Documentaries at every turn. Film makers, celebrities, critics. One mass gathering over the next 5 days. Loads of stuff going on, including these familiar faces:
Louis Theroux
Louis comes to Sheffield armed with his new film; My Scientology Movie. Following a long fascination with the Church of Scientology, Louis won't take no for an answer when his request to enter the Church's headquarters is turned down. Aided by ex-members of the organisation, Theroux employs actors to recreate claimed experiences. In a bizarre twist, it becomes clear that the Church is also making a film about Louis.
Screenings @ The Showroom:
11th June (inc. Q+A) 15:30
14th June 17:30
*NB. Both screenings are sold out, but festival pass holders are able to access the showings*
Professor Green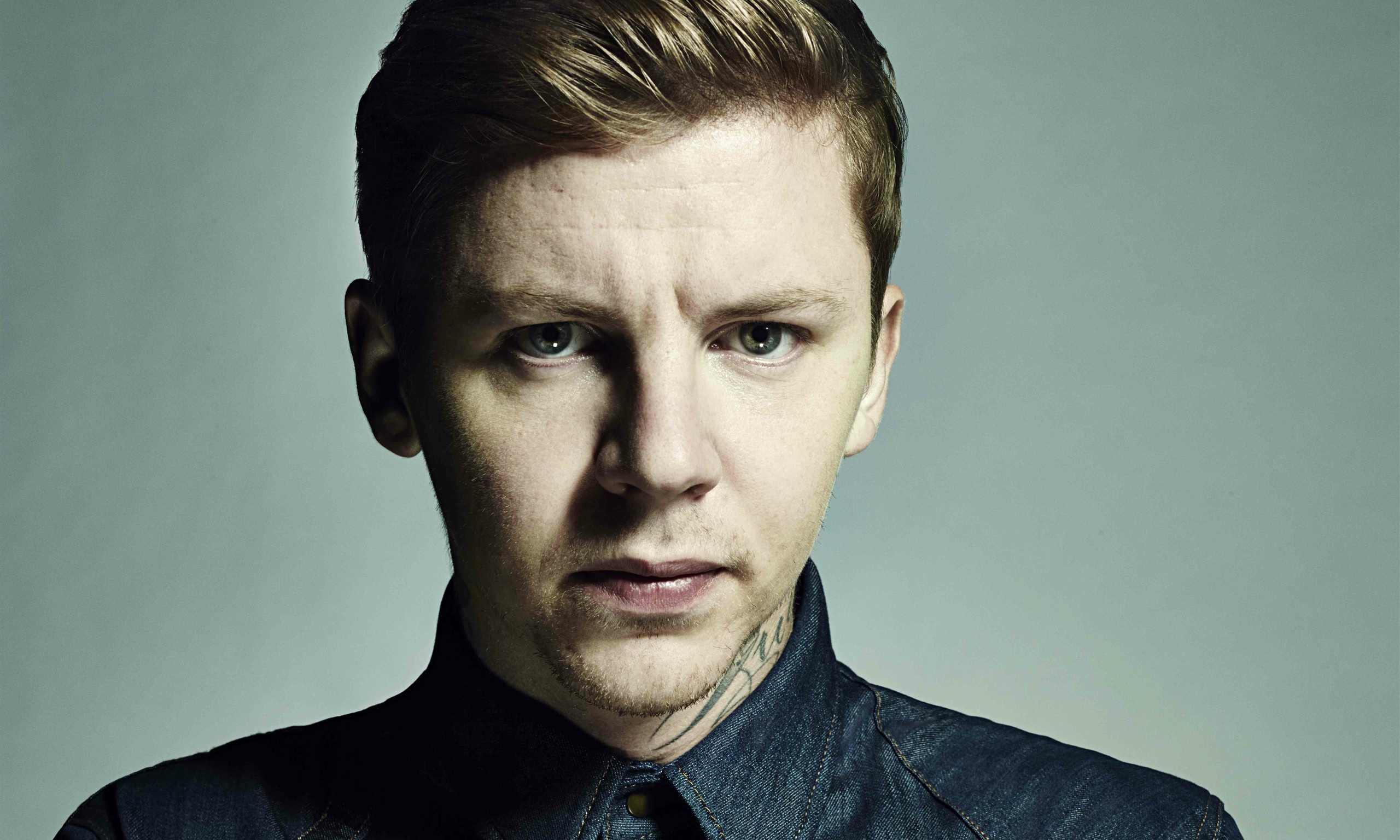 Just be good to green! Pro Green, real name Stephen Manderson, comes to Doc/Fest to talk about his film work for BBC3; intensely personal portraits of difficult subjects like male suicide and homelessness.
Screening @ The Crucible – 11th June 15:30
Sir David Attenborough
King Flora and Fauna is making his Doc Fest debut, and we couldn't be more excited! Sir David is the ultimate documentarian, producing every worthwhile nature documentary going including Planet Earth and The Ascent of Man. If you don't love Sir David, then you should just give up watching tele. Forever.
Sir David will discuss his long and illustrious career from documentary making, being BBC 2 Controller, overseeing the transition to colour TV andddd clearing the BBC schedule to show the moon landing.
Screening @ The Crucible – 13th June 15:30
*NB. David Attenborough in Conversation is sold out to the general public. Festival Pass holders are advised to get there early*
Ronnie O'Sullivan
Rocket Ronnie, king of the snooker table. Ronnie's no stranger to The Crucible. In fact, he loves it here, winning 5 World Championships during his illustrious career in the steel city.
Ronnie has long been a fascinating character in the sporting world. A refusal to fit in with preconceived ideas of how a sportsman should behave. He's battled personal demons. Taught himself to play left-handed. Rebelled against cooperate sponsorship. And constantly strived to up his game.
Ronnie, here, is in conversation discussing the documentaries that helped shape his personality, his life, his career. Not one to be missed!
Screening @ The Crucible – 13th June 17:45
Sheffield 'Media City' Walking Tour (Tudor Square)
Ok, so not so much of a famous face, but more of a familiar face – as you might not have seen it before.
Join local tour guide Marcus Newton as he gives an exciting, interactive and entertaining 90-minute tour of Sheffield. Created especially for the Sheffield Doc/Fest audience, the route will give you a fascinating insight into Sheffield as a 'Media City' with a focus on local arts, films and music.
Finishing at the ITV Bar (winner!), walkers will be able to reflect upon newly discovered knowledge that adds to the wonder of Sheffield.
A lot going on. It's going to be great. Really, really great! (It's due to rain anyway so no excuses.) To find out more check out https://sheffdocfest.com/ and why not check out a few of our courses whilst you're at it http://www.sheffcol.ac.uk