The First Photos Of The Harry Potter Play Cast In Character
Harry Potter and the Cursed Child – the West End play telling the story of Harry's son, Albus, at Hogwarts – opens at the Palace Theatre in London on 7 June.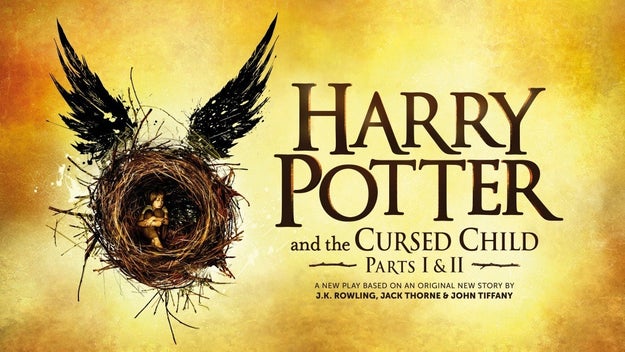 Warner Bros. / Pottermore
Yesterday the very first portraits of the cast in character were revealed and, it must be said, they're great!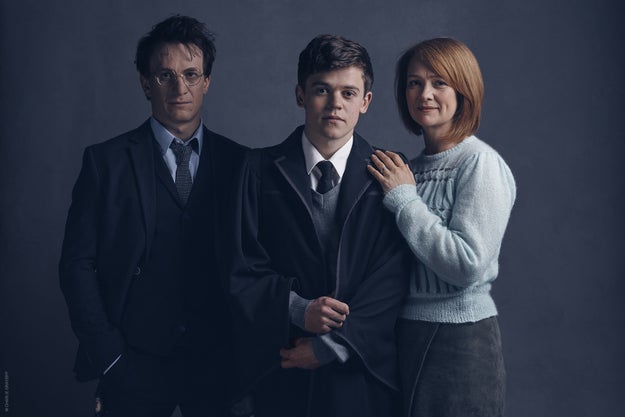 Charlie Gray
Jamie Parker is playing Harry, and this is the first time the public have seen him in character. Check out that iconic specs and scar combo, good work! He looks spot on!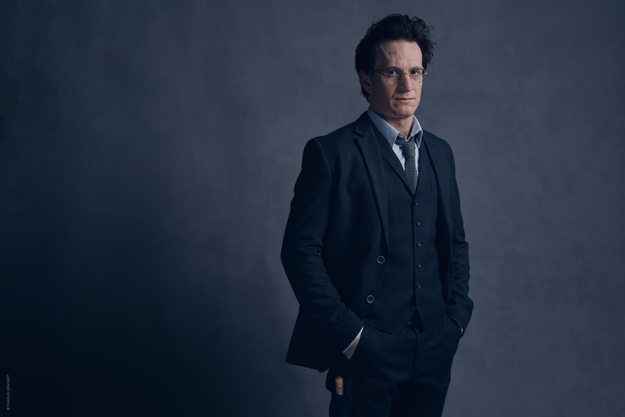 Charlie Gray
JK. Rowling's pretty chuffed too explaining their is a relief in watching Parker as he just gets his portrayal of an older Harry so right.
The photos also give us our first look at an older Ginny Weasley – who is now Ginny Potter.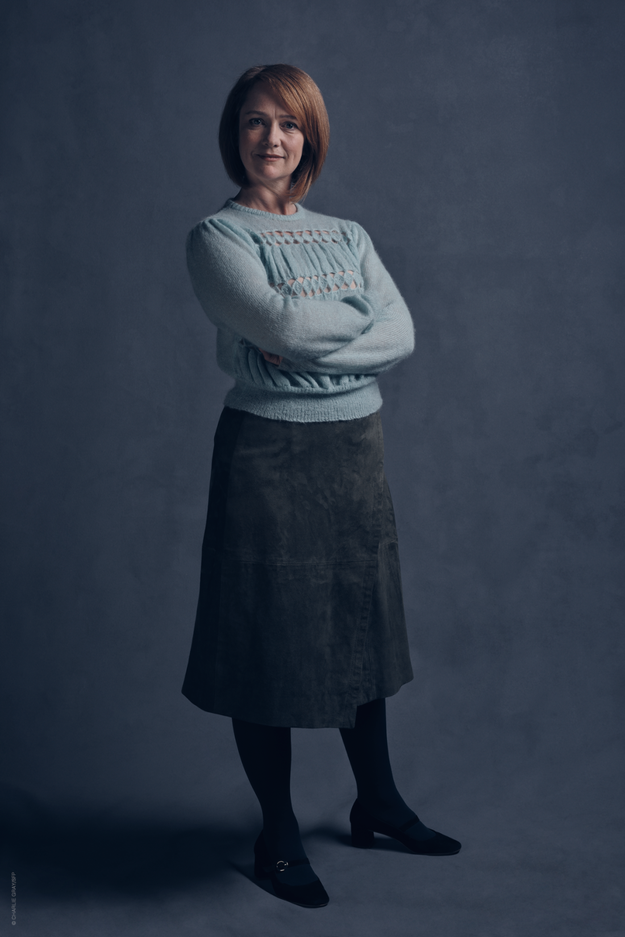 Charlie Gray
And we also get to see Sam Clemmett as Albus Severus Potter, in the modern day Hogwarts get up.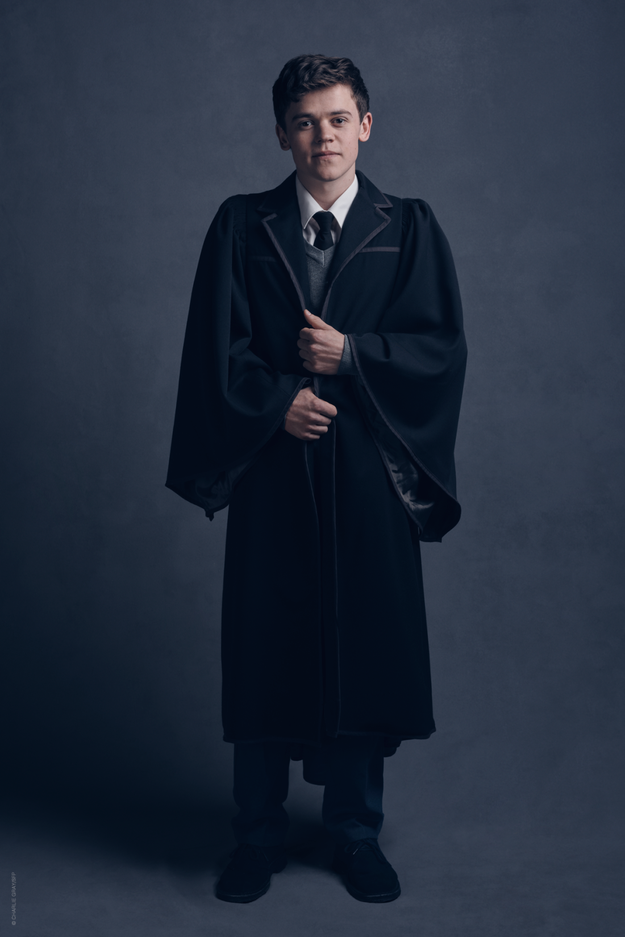 Charlie Gray
There's no doubt about it: This play will be ~magical~.
Are you mega excited? Bet you wish you could have been in the play then don't you? While the ship may have sailed on this occasion, don't be left wanting ever again! Check out our Performing Arts courses here at The Sheffield College today. Click here for more information.