23 Slightly Odd Things Everyone From Yorkshire Has Done
Yorkshire, Yorkshire, Yorkshire! God's country, right? Right indeed. There's nowt as good as Yorkshire, especially Sheffield, but ee by gum tha dunt 'alf have a set of recognisable traits! BuzzFeed have picked up on 23 of them!
1.

Taken a photo of Henderson's Relish spotted anywhere south of Nottingham and shared it on social media in disbelief.
2.

Eaten a delicious slice of Wensleydale with your Christmas cake.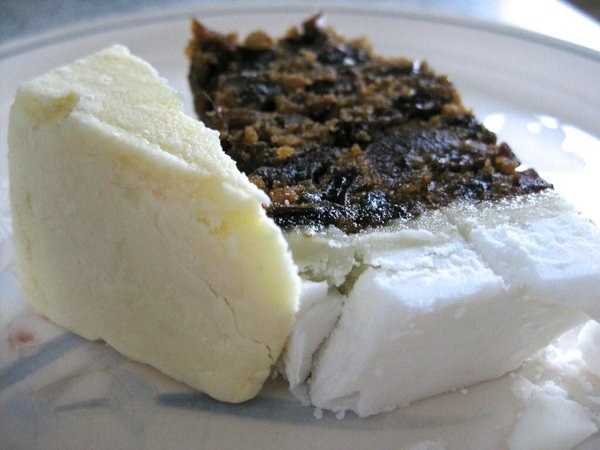 3.

Been personally offended by one or more of Sean Bean's many on-screen deaths.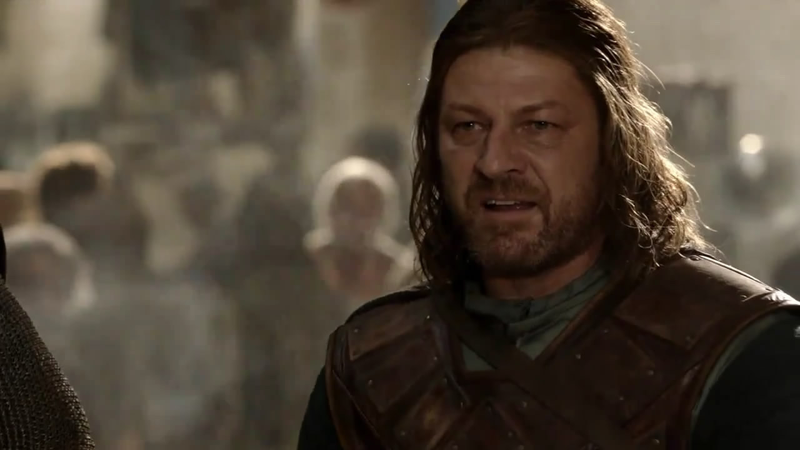 4.

Ploughed your face into the warm, crumbly, comforting dough of a Fat Rascal.
7.

Sacked off a weekend down the pub for a hearty hike in the country.
Obviously working your way to the pub…
8.

Outwardly mocked the tight Yorkshire stereotype, while inwardly shuddering at the barmaid demanding £8 for a gin and tonic in that fancy new bar.
9.

Eaten a Yorkshire pudding as a starter.

 
10.

Asked the chippy for some scraps to complete your meal.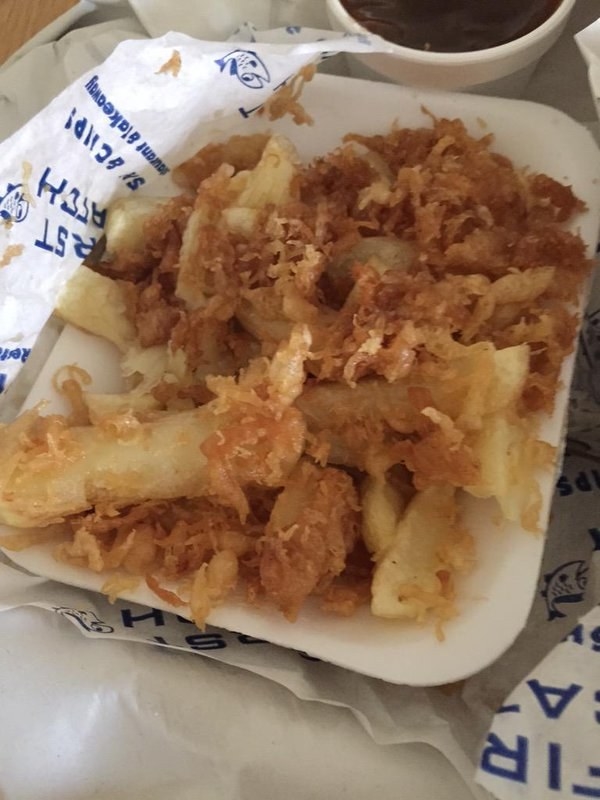 11.

Omitted the word "the" from your vocabulary entirely.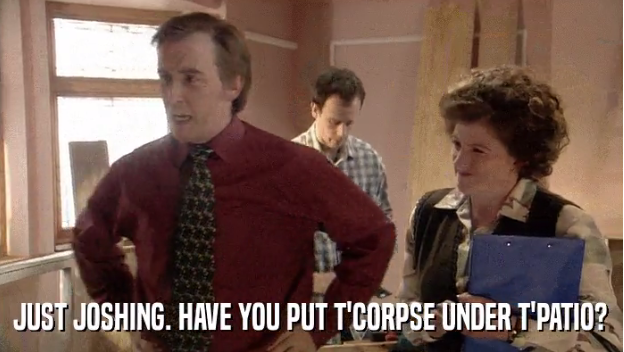 BBC
12.

Taken a photo of a motorway sign that simply reads: The North.

 
13.

Used the term "be reyt" to address a tricky emotional situation with ease.
14.

Forgotten it was Yorkshire Day until someone at work mentioned it.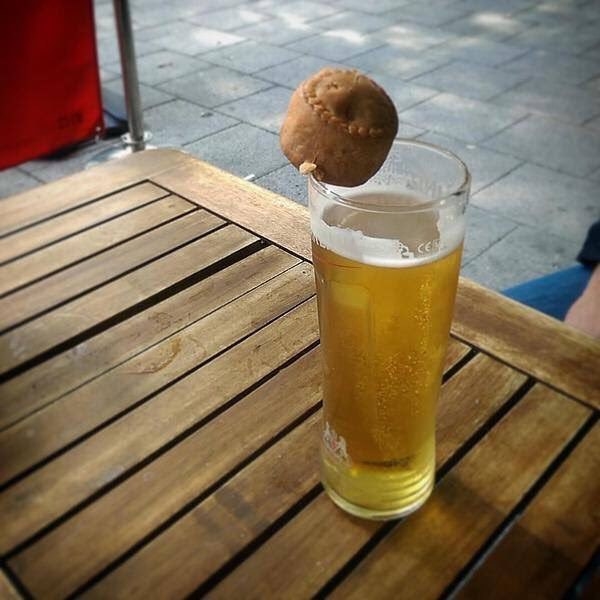 Then celebrated with six pints and a pork pie.
15.

Tried to out-Yorkshire your mates with tales of your grim childhood in an apparently non-ironic revival of the "Four Yorkshiremen" sketch.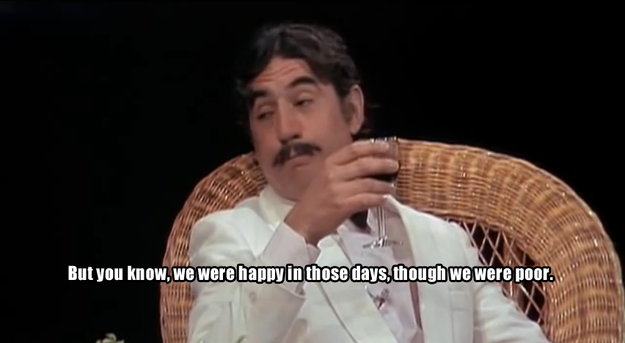 BBC
16.

Called a non-Yorkshire person "duck" and received a blank face in return.
17.

Made up a nickname for your town that ups its otherwise lack of glamour.
18.

Had a phone call from your mam at 5:30pm to discuss at length what you've had for tea.
19.

Seriously considered writing in to Points of View to complain about the mispronunciation of numerous locations during the BBC's Tour de Yorkshire coverage.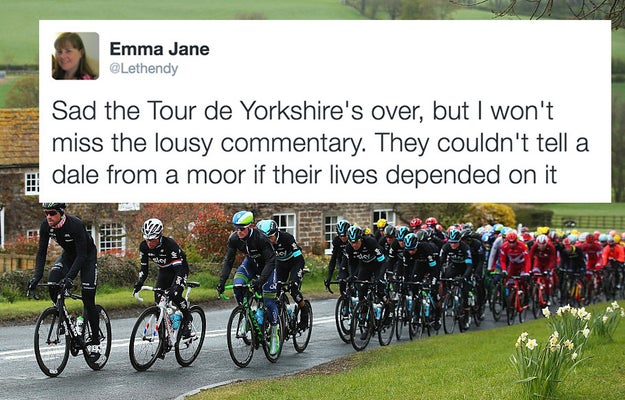 20.

Gone out without a coat in February because you want to save a quid on the cloakroom.
21.

Been asked to turn on "the big light".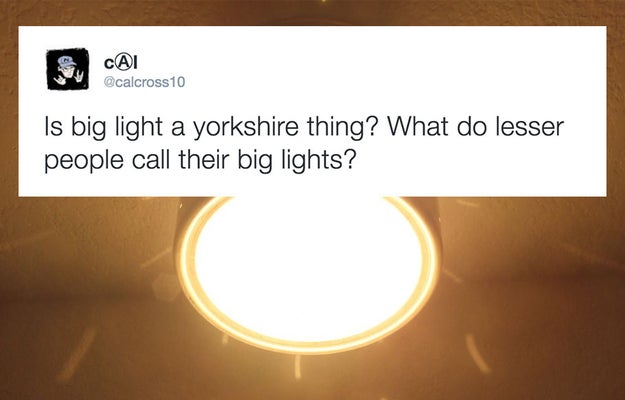 And known precisely which light the request referred to.
22.

Offended someone who thought you were dropping the C-bomb when in fact you were just attempting to say the word "couldn't".
23.

Had a mardy.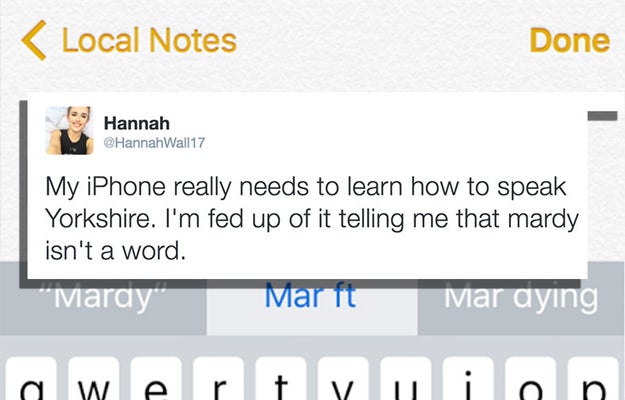 Wonderful place, Yorkshire! Wouldn't change it would you? Deep in the heart of Yorkshire you've got Sheffield. And in the deep heart of Sheffield you've got The Sheffield College. With courses to suit everyone, in God's own, what's not to like? Check out our courses today!