This List Of Photo Stories Has Everything
Here's some BuzzFeed photo stories from a few weeks ago. They're lovely, enjoy!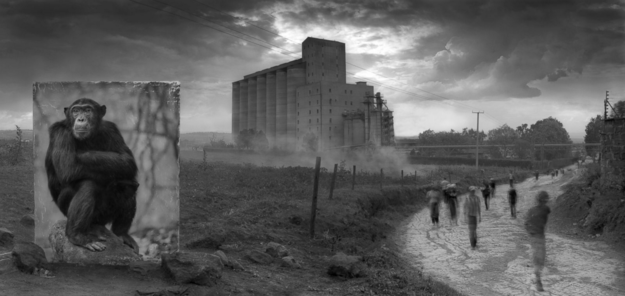 Nick Brandt
"I love the overlapping concepts here, of taking images of what was and overlaying them with what is to make the viewer question what will become of an environment next. The photos are subtle but striking." —Kate Bubacz, Senior Photo Editor, News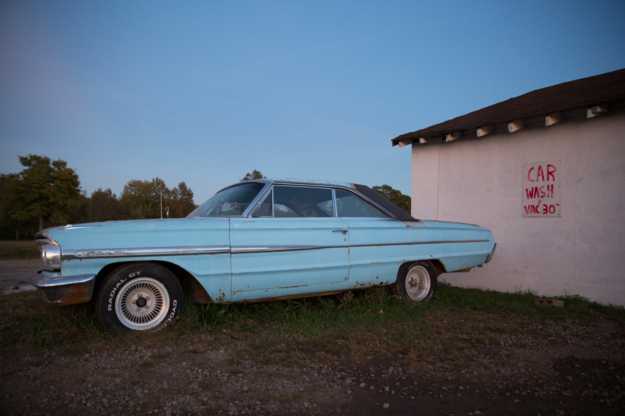 Amanda K. Greene
"All things Americana with Amanda K. Greene's photo documentation of the South. Greene uses a simple and minimal approach to capturing those subtle details that are often overlooked. A great series with an even more beautiful aesthetic." —Jared Harrell, Photo Editor, News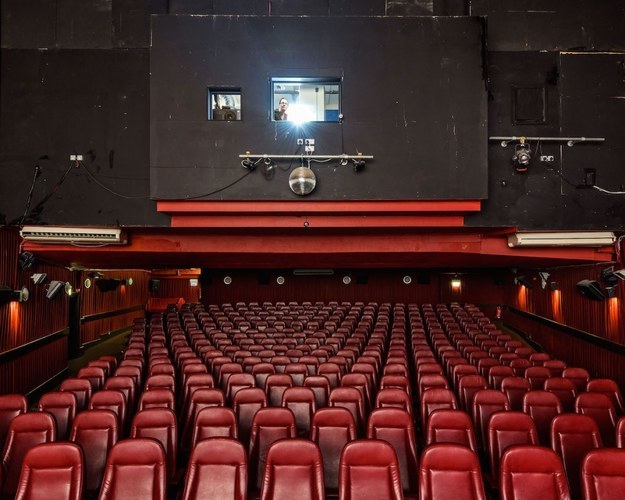 Richard Nicholson
"Richard Nicholson's charming series of photographs takes us behind the lens (as it were) of projection booths across the U.K., giving viewers a rarely seen glimpse behind the scenes into the spaces and people who very literally bring film to life. This series of works will be on display in Birmingham as part of the Flatpack Film Festival, April 19–24." —Ben King, Deputy Art Director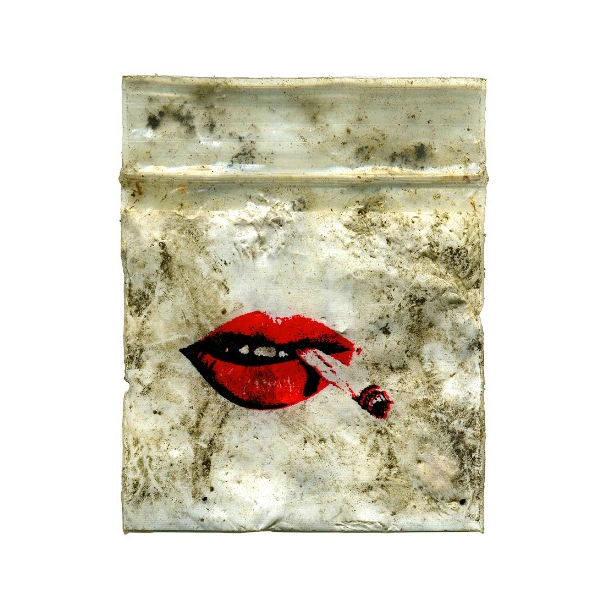 Dan Giannopoulos
"Dan Giannopoulos's photo project Discarded Drug Baggies exists somewhere between social documentary and fine art. Since 2013, Giannopoulos has collected, photographed, and mapped the locations of colorful Ziploc baggies designed for transporting drugs, found on the city streets of London. The resulting body of work attempts to visualize a growing drug epidemic in England." —Gabriel Sanchez, Photo Essay Editor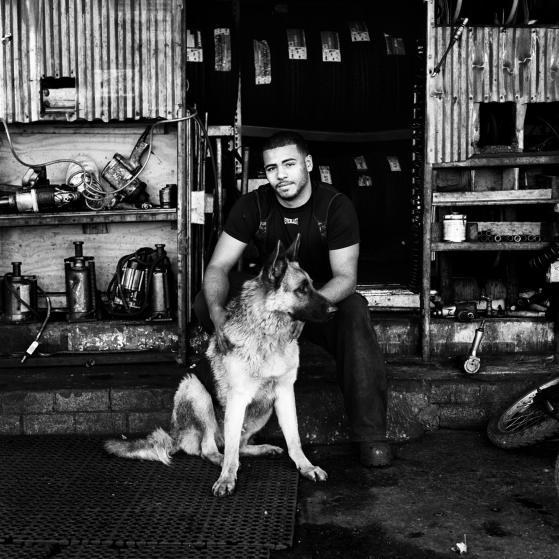 Dakota Santiago
"The primary in New York this week was the first time in a long time that the primary actually mattered and the candidates were both locals. Time did a good job looking at how diverse the locals in New York City actually are, bending the idea of the local demographics." —K.B.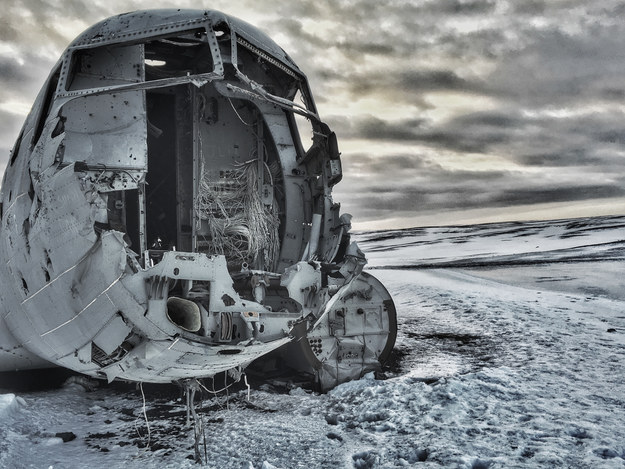 Eliot Stein
"Eliot Stein's Ghost Fleet is a unique look at the fascinating history of Iceland's airplane wreckage. Stein's reporting and reportage-style photography combines to create a beautiful body of work." —J.H.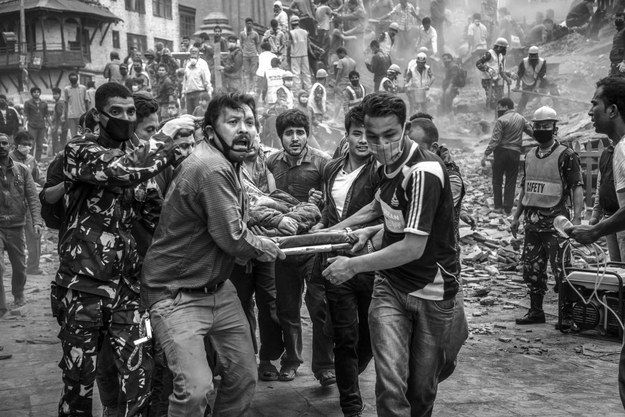 Omar Havana
"Havana's edit of work in Nepal provides a good overview of the sheer destruction of the earthquake and the terrible mismanagement of the aftermath." —K.B.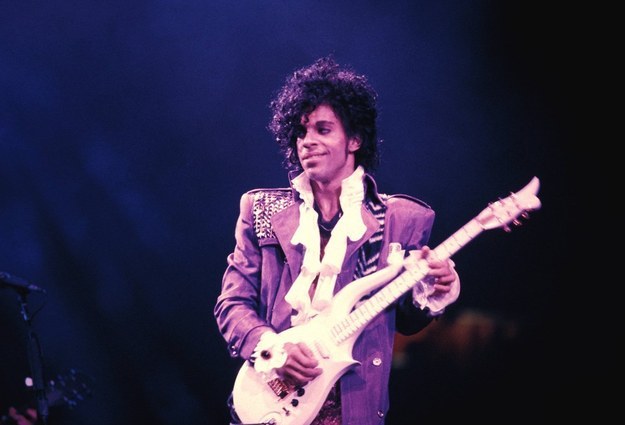 Getty Images
"Prince will always be remembered as the quintessential definition of the word 'cool'. In 19 archival pictures from throughout Prince's prolific career, BuzzFeed has put together a glimpse at all those things, both monumental and small, that made him who he was." — G.S.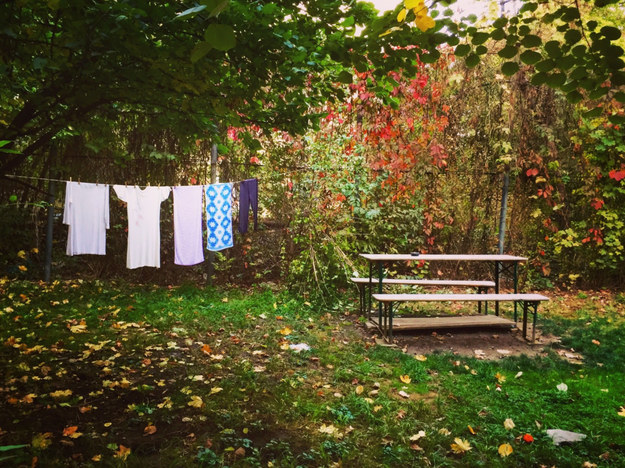 Catalina Hirean
"This is a lovely project that shows that the details of life can make great photos — it doesn't have to be dramatic to be good." —K.B.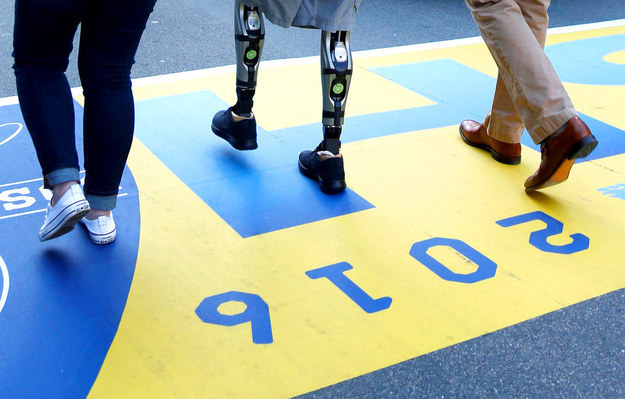 Reuters
Guys, its been a week. Here are the most moving, sorrowful, and beautiful pictures from the past week.
Good, them! Fancy a career in photojournalism? Check out our Digital Photography courses for the perfect way in. Click here for more information…