Would you travel for food?
These two guys from Germany had had enough. Enough of their jobs. Enough of eating largely the same foods in their native Germany. So, naturally, they packed up and headed over to Central and South American in search of some good scran, visiting Cuba, Mexico, Nicaragua, Costa Rica, Panama, Ecuador (including the Galapagos Islands), Peru, and Chile.
They coupled all this with their love of surfing and now have made books and a film; all out of their own enjoyment! Here's some of the best:
1. This aguacate relleno (stuffed avocado) in Costa Rica: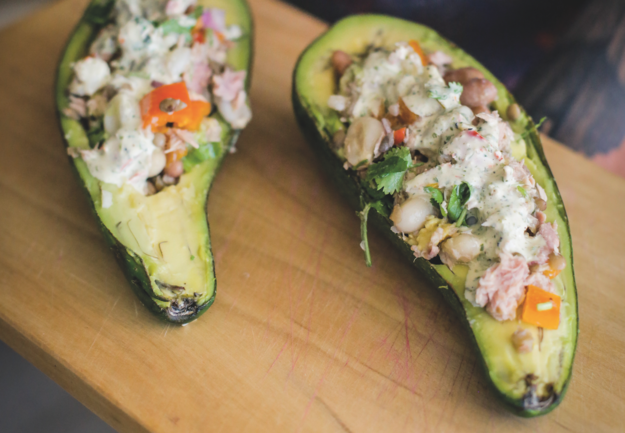 Salt & Silver
2. This aguachile (spicy shrimp cocktail) in Mexico: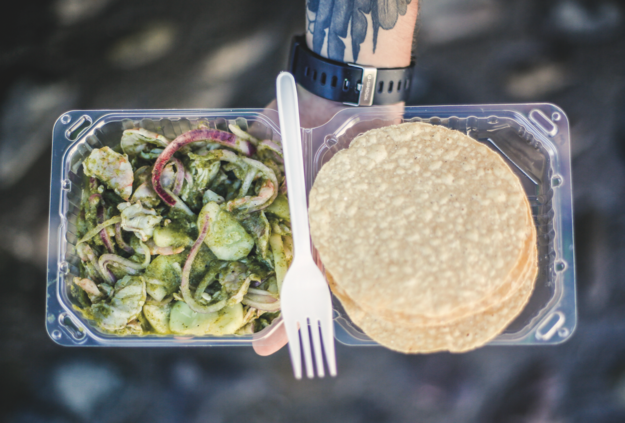 Salt & Silver
3. These empanadas in Ecuador: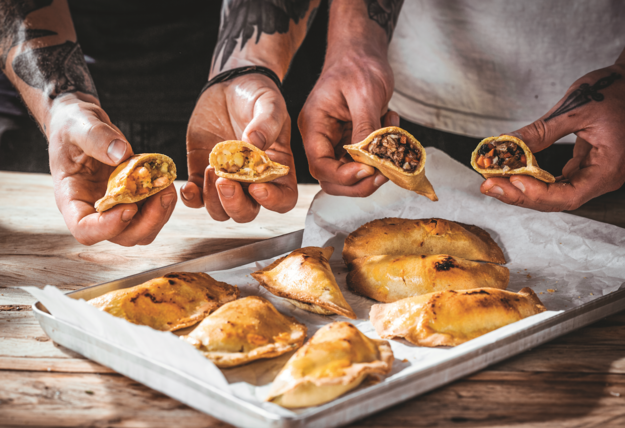 Salt & Silver
4. This tiradito de atún con ají amarillo (fresh tuna with pepper sauce) in Peru: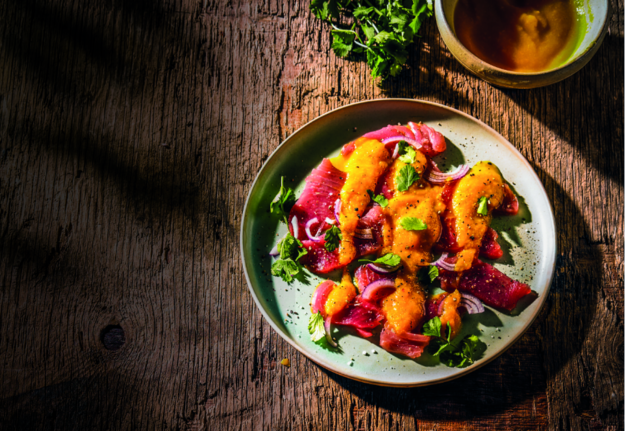 Salt & Silver
5. These nacatamales (banana leaves wrapped around a rice mixture and juicy meat) in Nicaragua: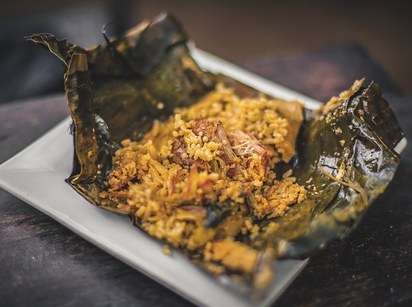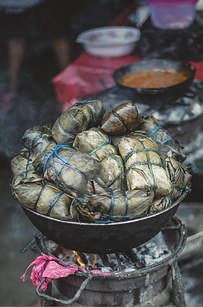 6. This basic ceviche (raw seafood marinated in citrus juice) in Peru: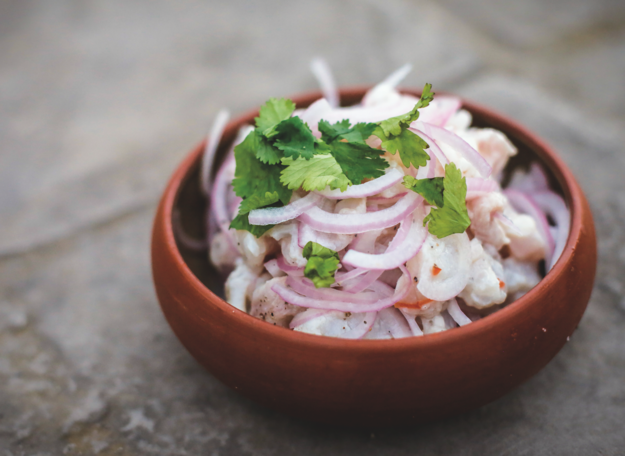 Salt & Silver
7. And this Polynesian ceviche in Chile: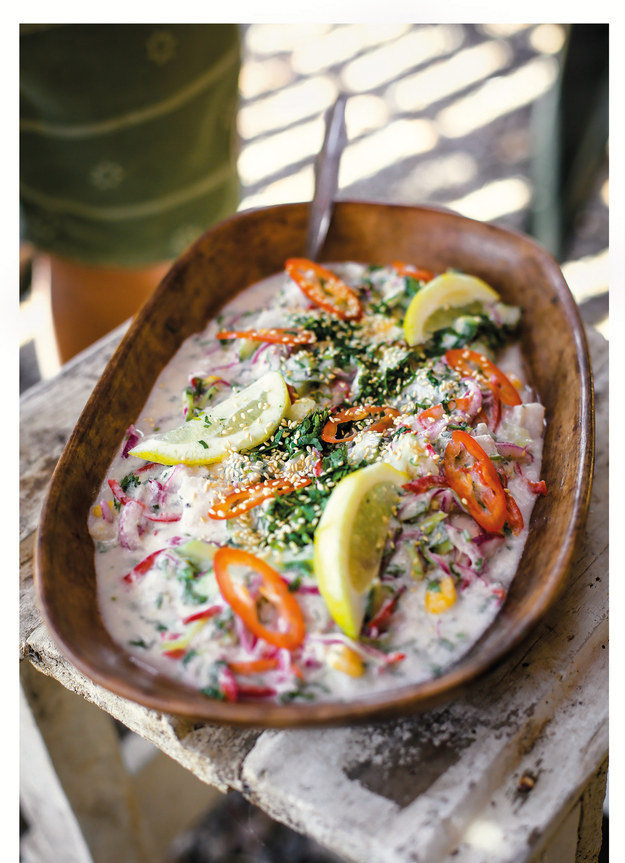 Salt & Silver
8. And this bonito ceviche on beet carpaccio in Costa Rica: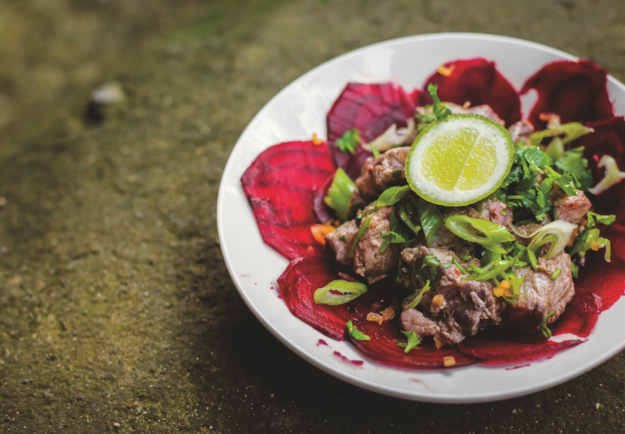 Salt & Silver
9. This ropa vieja (pulled beef with rice and black beans) in Cuba: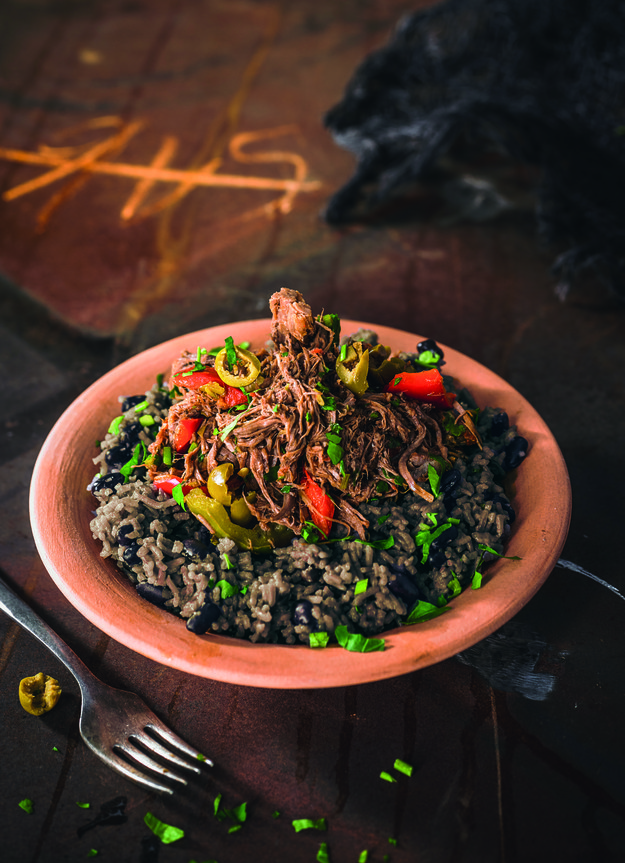 Salt & Silver
10. This pulpo al olivo (octopus with olives) in Peru: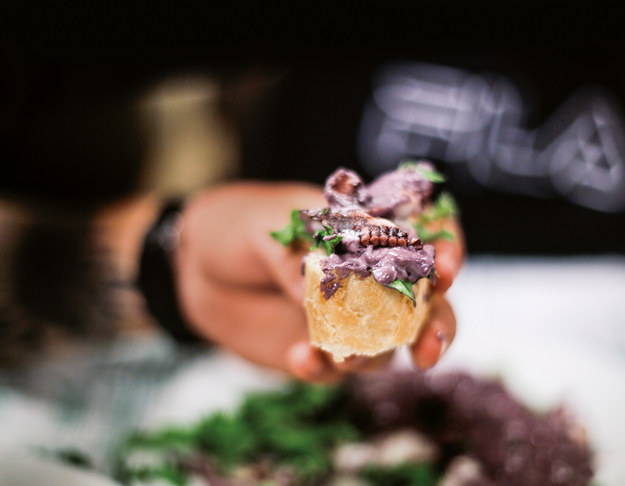 Salt & Silver
11. These lobster tails in Panama: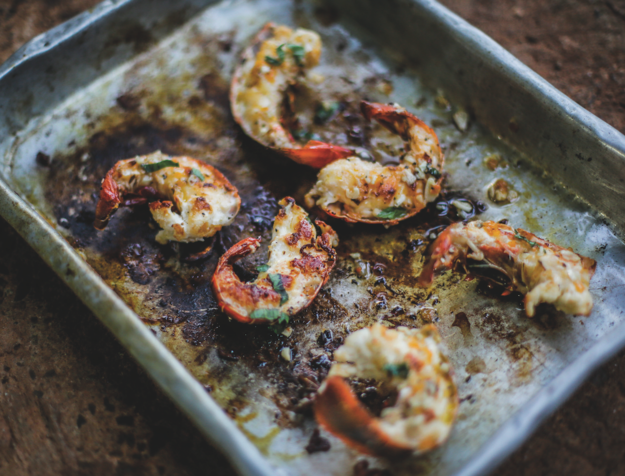 Salt & Silver
12. This fish fillet with seafood curry sauce in Ecuador: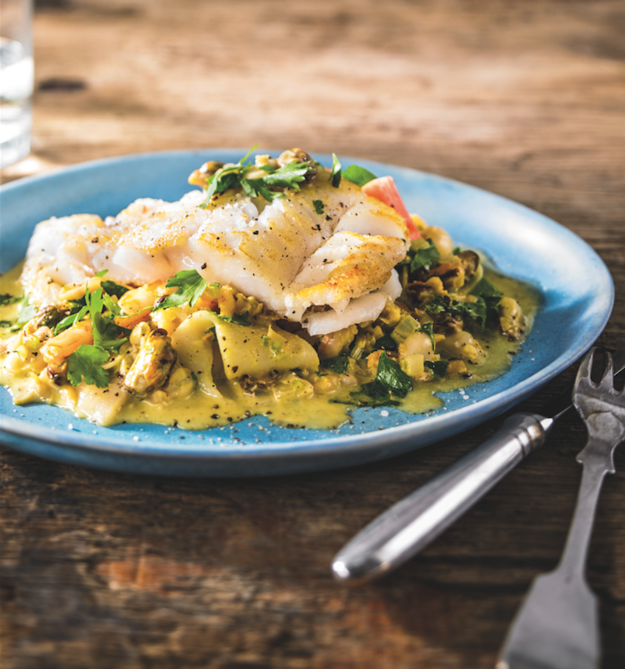 Salt & Silver
13. And this causa criolla (chicken, potato, and vegetable torte) in Peru: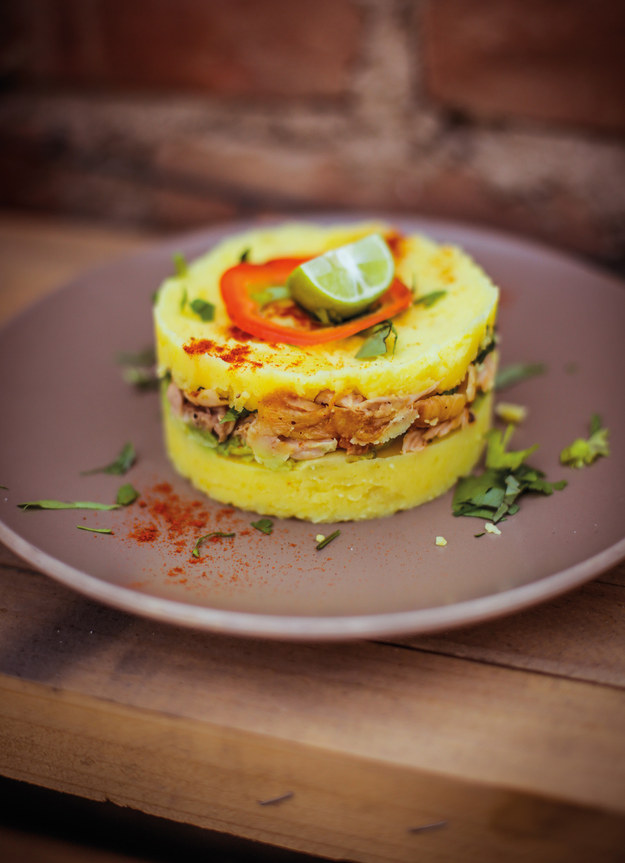 Anyone for Central and South America?! If you can't afford it, I'm sure you can stretch to one of our Catering courses here at The Sheffield College. For starters you won't have to travel that far, and for main we can teach you all the best world recipes. Click here for more information.