This Instagram Account Makes Iconic Album Covers Into Classical Art
Music fans and art history majors unite!
Illustrator Eisen Bernardo has created a new Instagram project that will appeal to pop stans and classical art nerds equally.
If you've spent any time on art Tumblr, you've probably seen images from Bernardo's popular Mag+Art project, which mashes up magazine covers with scenes painted by artists like Botticelli, Ingres, Klimt, and Picasso.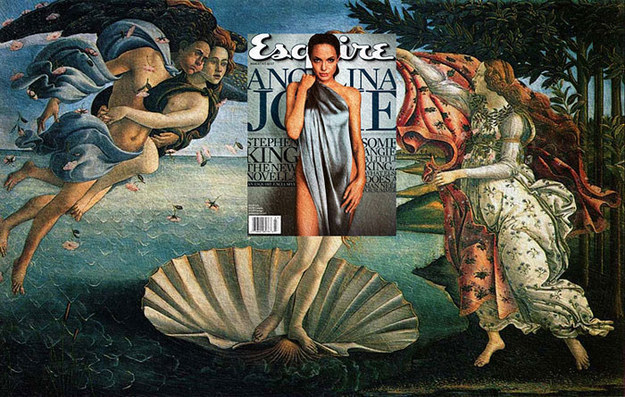 Recently, however, the Filipino artist has started a new project called Album+Art, which is exactly what it sounds like: album covers merged with classical masterpieces. It's pretty great!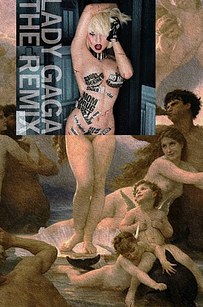 Country singer Eric Church as the farmer in Grant Wood's American Gothic? Yes, please!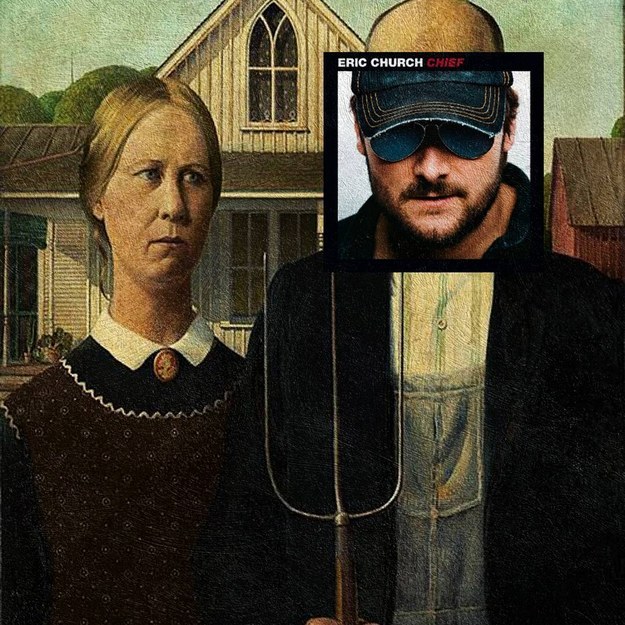 Britney Spears as a lady in Vittorio Reggianini's La Soirée? Gimme, gimme more!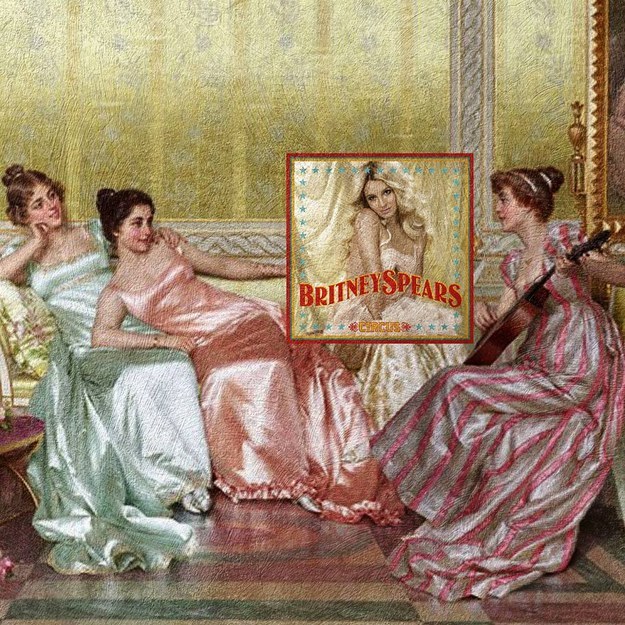 Beyoncé done up Albert Joseph Moore style? **Flawless.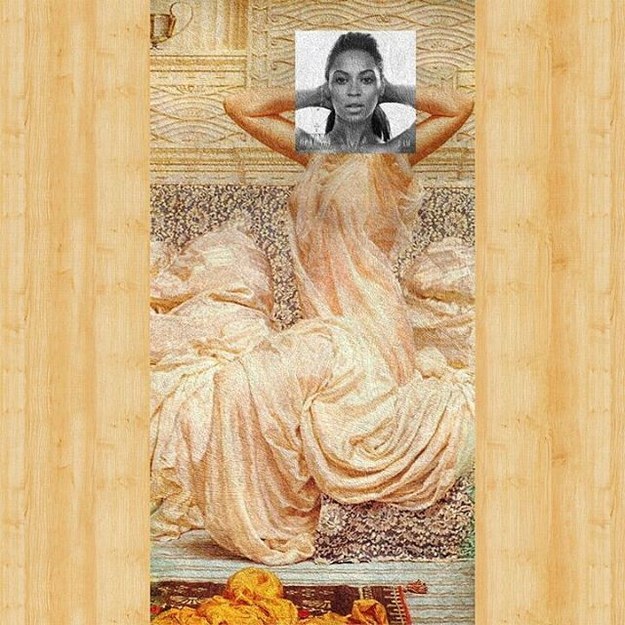 Drake plus An Irritable Appeal by John Bagnold Burgess? Nothing was the same.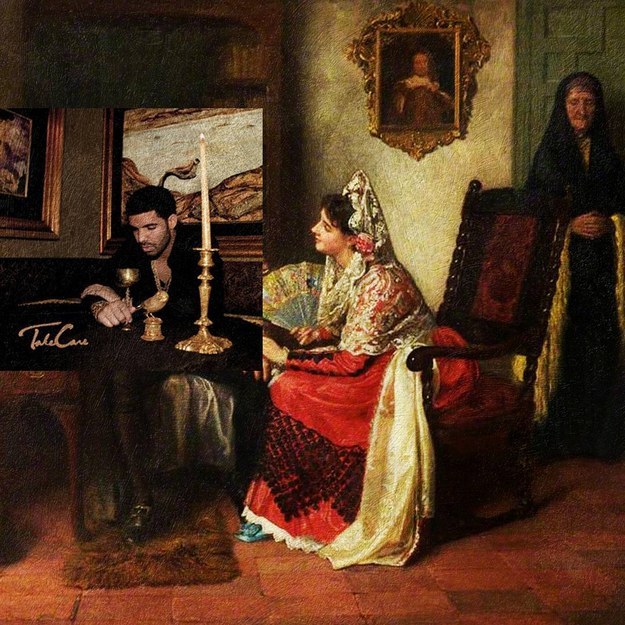 We've peppered you with music today with it being Record Store Day! But now we're combining it with art. Classical art. And as you know by now, we have Music courses (they're here) and Art courses (they're here)! Be a darling and check them out!