11 Amazing Creative Jobs You'll Want To Know About
The Creative sector is vast. Why so? Well because they're a creative bunch aren't they! Here's a load of jobs you should know about!
1.

Animal Trainer

It's not just dogs and cats. No no, it's also horses, pigs, lions, mice, squirrels and ravens. Oh, and don't forget lions, tigers, bears and even the occasional mongoose.
Insider knowledge – despite what you may think about them being full of wisdom,owls are actually pretty hard to train. And Hedwig seemed so intelligent…
2.

Food Stylist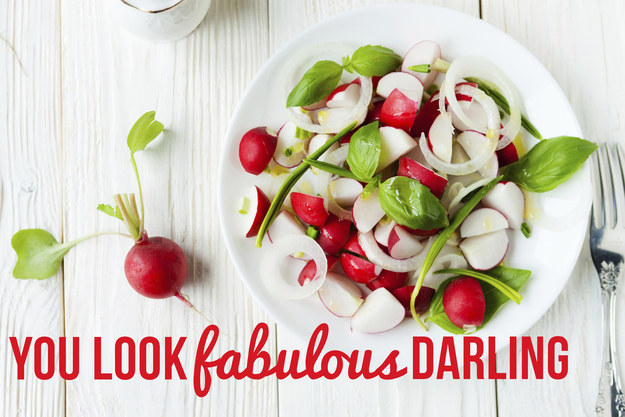 How else do you think the burgers look so utterly delicious in the pictures or on the telly? A food stylist is on hand to make sure all things edible look perfect before being photographed or filmed.
3.

Pyrotechnician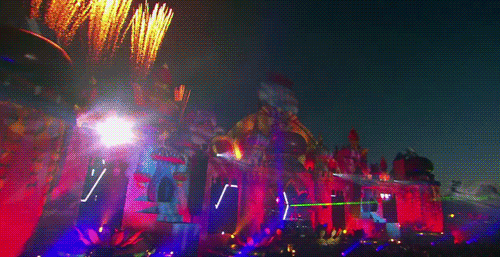 Fireworks, flame systems, smoke, and confetti are just some of the fun and exciting things pyrotechnicians get to play with on a day-to-day basis – all adhering to health and safety rules, of course.
4.

Dramaturg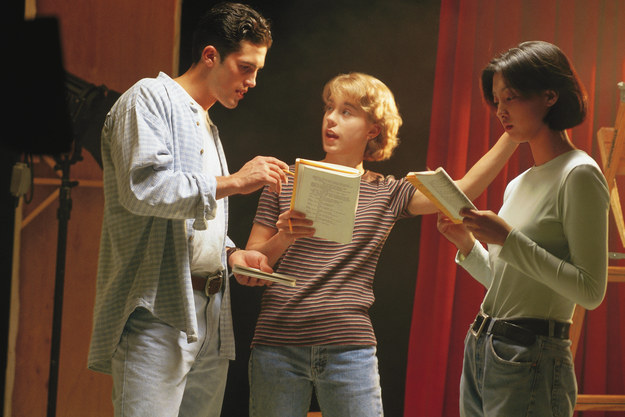 Dramaturg – the best job title anyone could ask for. Aside from having a brilliant name, dramaturgs work with directors and actors to help focus and convey the particular message of the play.
5.

Foley Artist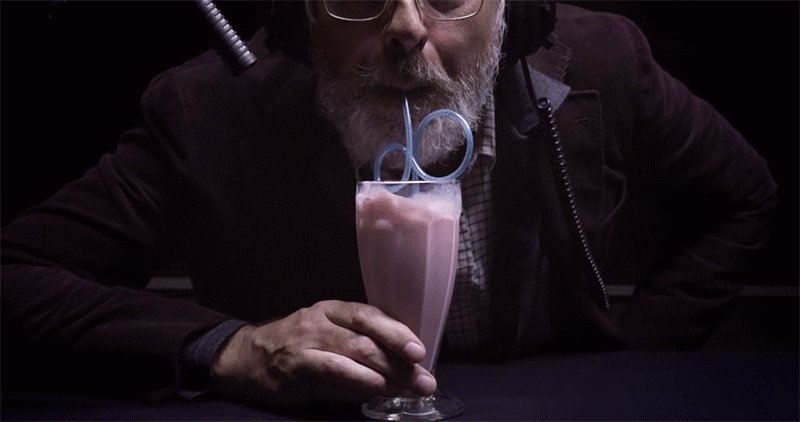 When a kettle boils in a film, did you know that the sound effect is probably someone blowing bubbles into a milkshake? Cue the life of a foley artist – people who use their imagination to create sound effects using everyday objects.
6.

Greensman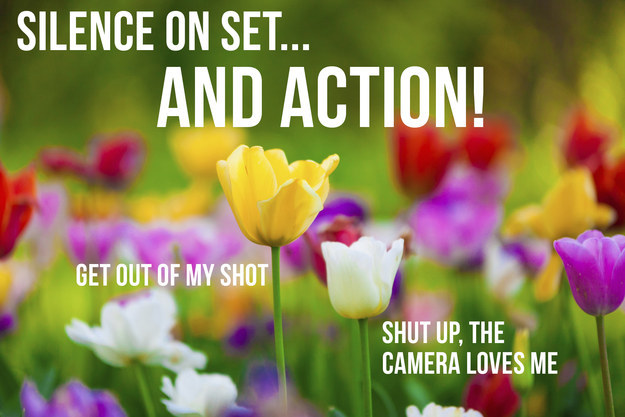 Another amazing job from the world of film and television, a greensman will turn an empty studio into an extremely convincing natural environment, using plants and other natural materials.
7.

Art Handler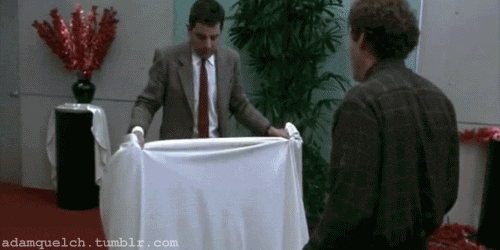 Art handlers have an extremely important job; they work with a variety of people to ensure the safe moving and handling of works of art. It's a tough job – you definitely don't want to be the person who gets in trouble for scratching the Mona Lisa.
8.

Wig Maker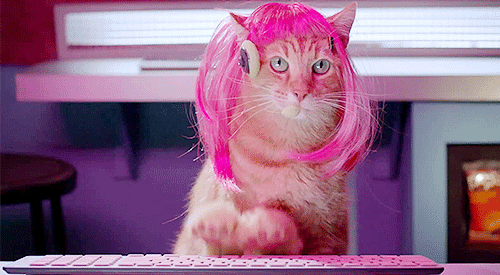 Well, it pretty much says it on the tin. Wig makers create and manage all of the hair and wigs used in a production, be it in the theatre or on a film set.
9.

Greeting Card Creator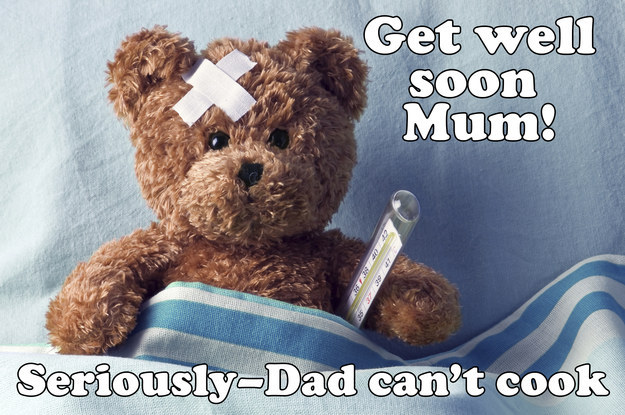 Do you have a gift for penning heartwarming messages or ROFL jokes? Well, a greeting card creator may be the career for you.*
*N.B. it is highly unlikely you'll meet a girl named Summer. Which isn't a bad thing, because after 500 days, she'll probably break your heart.
10.

Archaeological Illustrator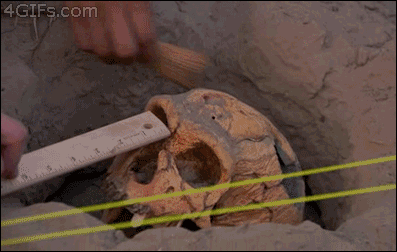 Illustrators combine skills in art and graphic design to produce a wide range of illustrations that record, interpret, and publicise archaeological discoveries. These detailed drawings can be found in a wide range of places such as textbooks, museums, and reference books.
11.

Games QA Tester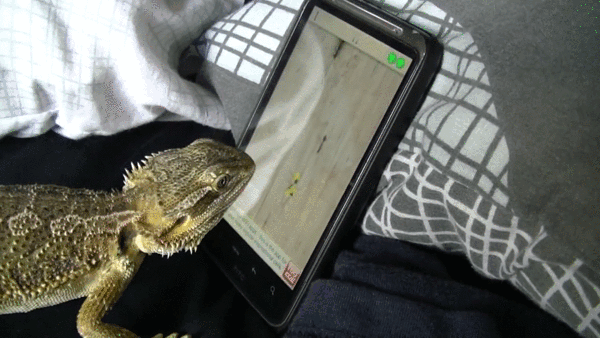 No, this isn't too good to be true – this occupation truly does exist. As a Quality Assurance Tester, you would be paid to test video games before they go public.
With great power comes great responsibility – the role would involve checking for bugs, measuring the game's playability and evaluating it against competition.