What To Do When Creativity Leaves You
Even the most creative of people go through lulls. Writers block, case in point. Sometimes you just struggle for ideas. Then you try and think to hard. Frustration kicks in. And before you know it, your stuck in a vicious cycle. BuzzFeed come to the rescue:
Most of the time it feels like my creativity is alive, like a giant, happy friend who picks me up and helps me make things.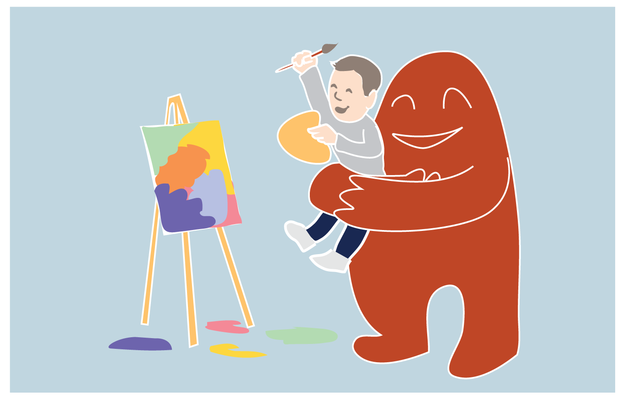 Nathan W. Pyle for BuzzFeed
But recently I've been going through a stretch where I feel very uninspired. I look around for my creativity but it feels like this friend is gone.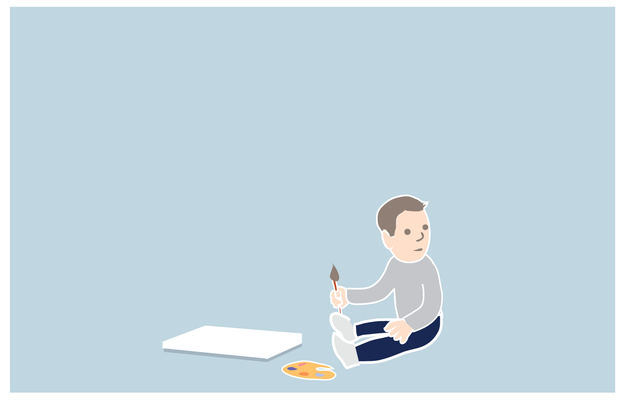 Nathan W. Pyle for BuzzFeed
It honestly has felt like I've forgotten how to do the one thing I know I'm good at. The blank canvas – something that used to excite me – now stresses me out.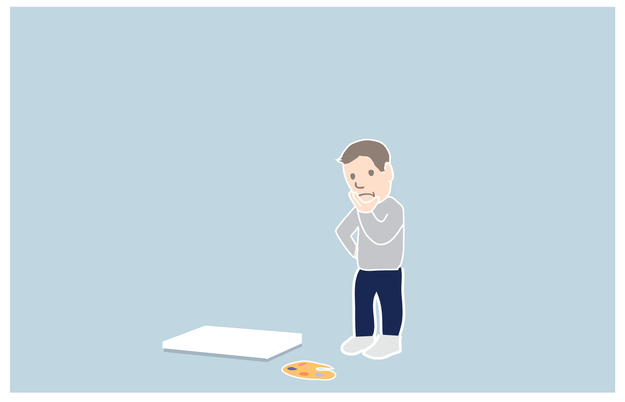 Nathan W. Pyle for BuzzFeed
What's worse is that in the place of a giant happy friend, I have new visitors. These are my fears.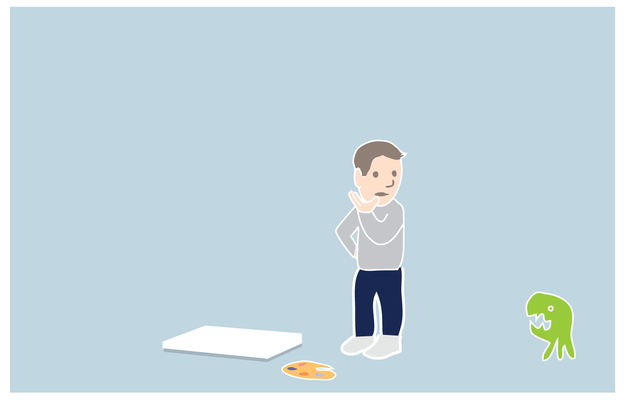 Nathan W. Pyle for BuzzFeed
Like the fear that I've used up all of my best ideas.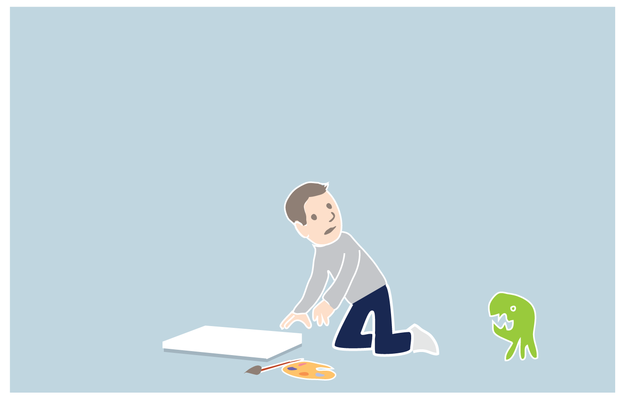 Nathan W. Pyle for BuzzFeed
I fight that fear off, but instantly there's another fear – that rather than growing, I'm regressing in my ability to create.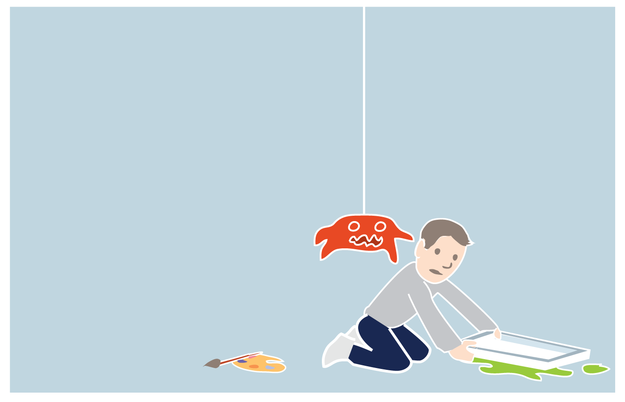 Nathan W. Pyle for BuzzFeed
So I fight that one off but then another fear comes up behind me – the fear of making something new that I'm proud of but that doesn't make any sense to anyone else.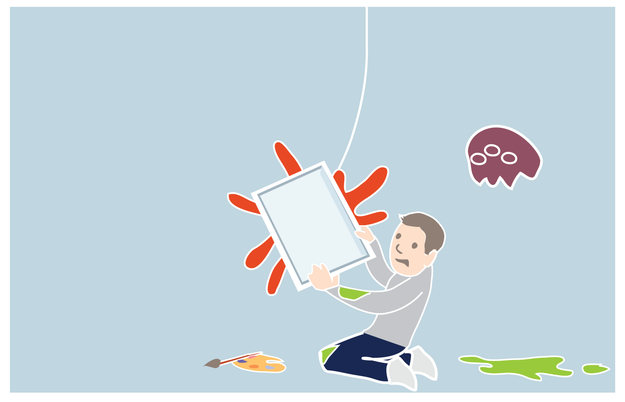 Instead of creating, I feel like I spend most of my time just fighting off these fears.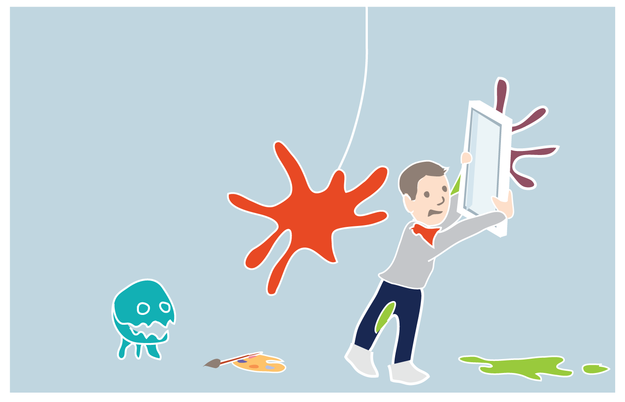 Nathan W. Pyle for BuzzFeed
And yet, as I stand back and look at the mess the fight has made over the past few months, I am beginning to see something new.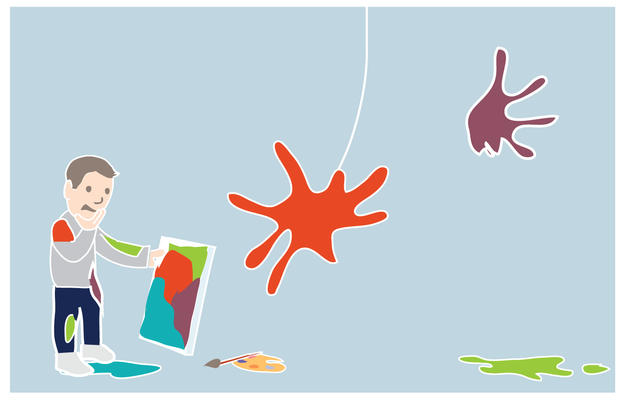 I'm starting to see that fighting my creative despair has helped me think new thoughts. And in telling about how I fight those fears, I can string together a narrative. Maybe right now, the fight is my story.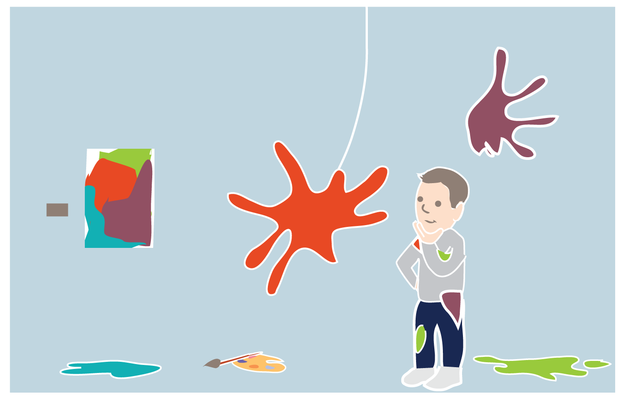 So basically, you've got options. You've also got The Sheffield College option. We've invested heavily in a new building – The Centre for Creative Industries. Perfect, that! With a TV Studio, Dance Studio, Mac Suites, Photography Studio, Music Studios and rehearsal room and obviously our fantastic tutors, we think you'll be full of ideas! Check out our courses here!