Willy Wonka's Chocolate Factory Comes To Life
Ever had one of those days where all you wish for is to row down the river of chocolate over at Willy Wonka's place? Well, BuzzFeed have found the dream. It (kind of) exists in a beautiful way!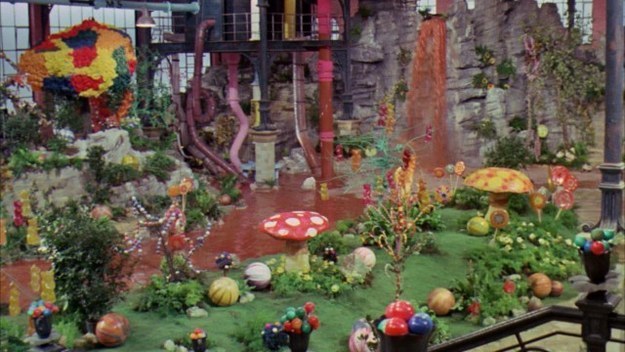 Paramount Pictures
Let's be real, who hasn't?
Universal Studios in Orlando (boo!) is opening Toothsome Chocolate Factory, a chocolate restaurant that looks like it's straight out of Charlie and the Chocolate Factory.
And because it will be located at Universal CityWalk (the entertainment and retail district located near the theme park), you won't have to pay park admission to try it out when it opens later this year.
And it looks straight-up ~amazing~.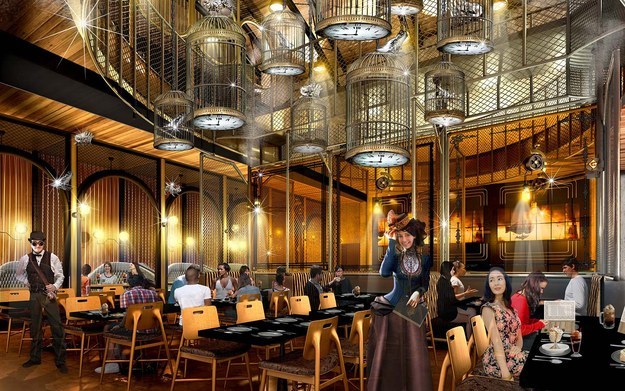 While it's not actually affiliated with either the 1971 or 2005 movies, the pictures make it pretty clear where the restaurant takes its inspiration from.
The restaurant "will transport you into a 19th century-inspired Steampunk chocolate factory" that includes "towering smoke stacks, funky gadgetry, and staff wearing unique Steampunk fashion," according to Universal's blog.
Universal
It will serve "unique twists on classic steak, seafood and pasta entrees, gourmet burgers, sandwiches, incredible salads, all-day brunch and so much more."
Though let's be real, their desserts are what we really care about.
And yeah, the desserts look incredible.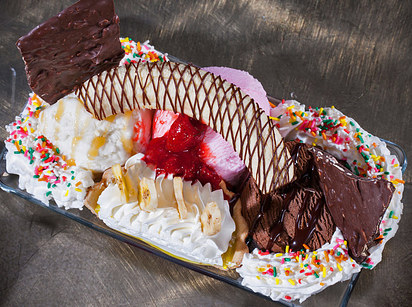 I want to roll around in those sundaes.
WOW.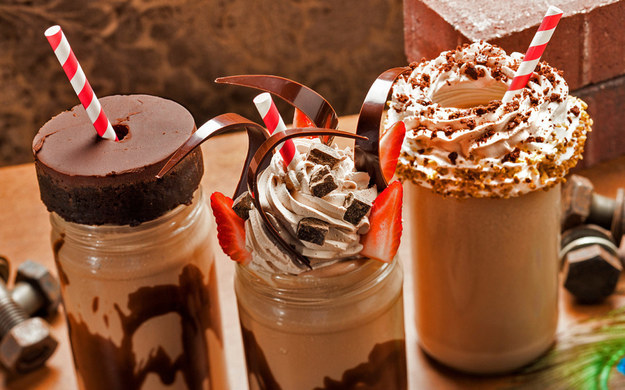 It's the dream. I'm not even sure why they have main courses on that menu…give me chocolate!!! Why don't you open your own themed restaurant? After doing a Catering course here at The Sheffield College, there's no reason why you can't. And it means I won't have to travel to Orlando! Click here for more Catering course details.