Desserts Around The World
Us Brits love a good pud. It's the end of meal, closure on the savoury, the treat for polishing off those vegetables. And there's always room for a pud. Always. How do they vary around the world though?
Maybe These UK Treats?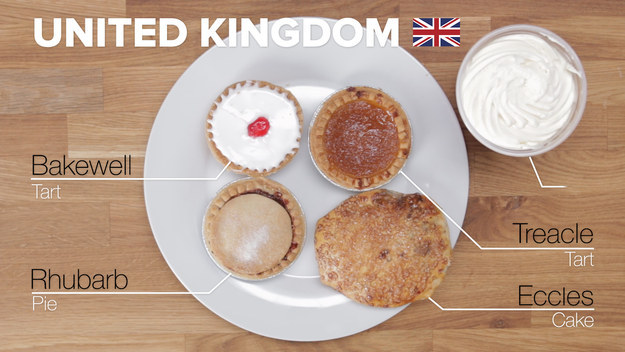 Mmmmm…Close Up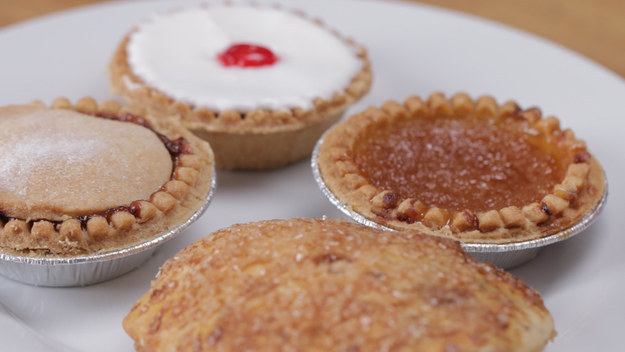 …Or Perhaps This Greek Watermelon Pie?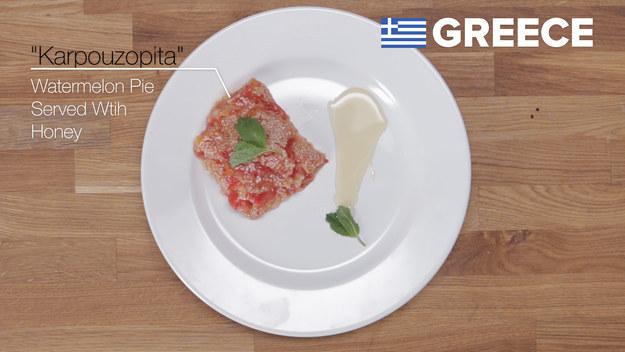 It's sweet and refreshing!
What About These Iconic Pastries From China?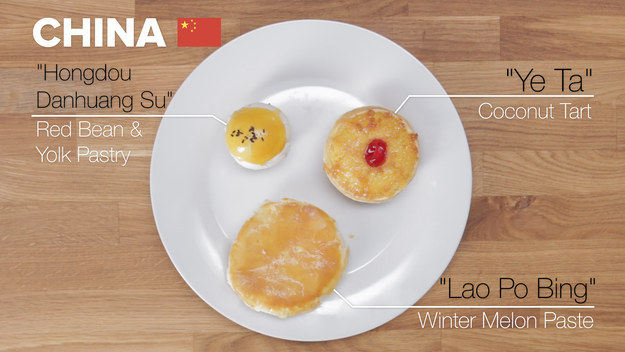 That Cherry On Top Tho…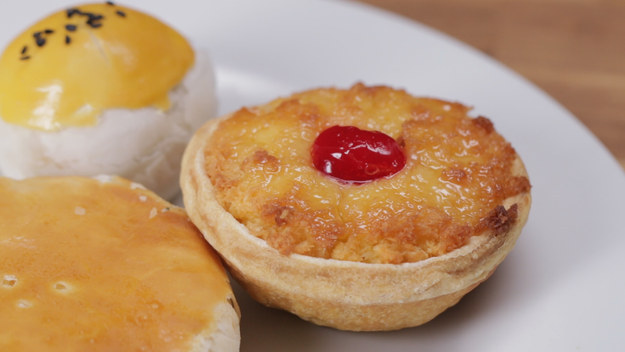 …Or Maybe You Are Looking For A Treat From Nigeria?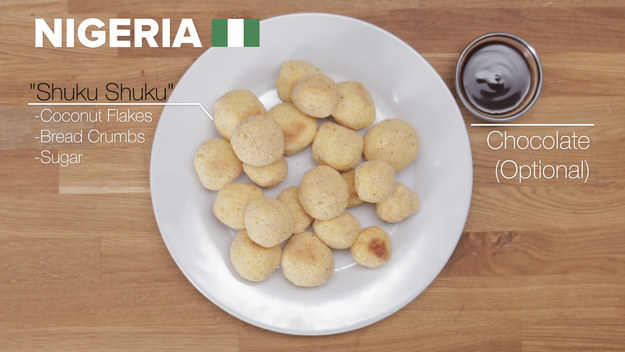 Simple & Great For Groups
How 'Bout This Cake From Mexico?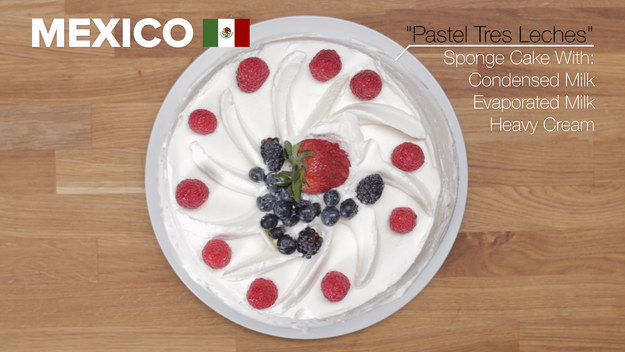 GAHHH….I'm So Hungry Now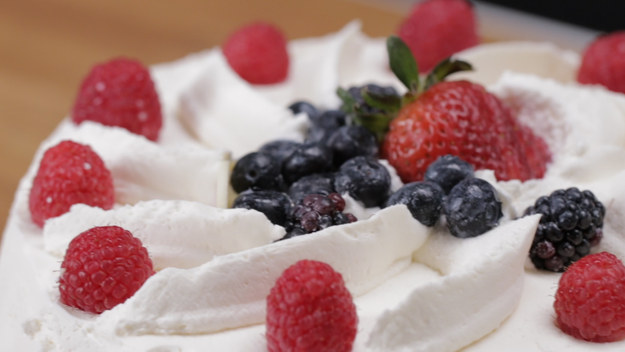 How Do You Feel About Chocolate Truffles From Brazil?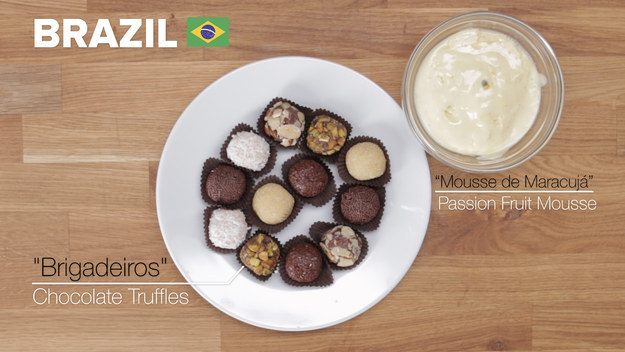 Just One Bite?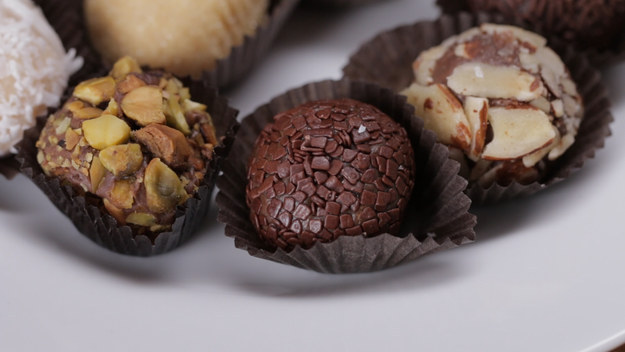 Maybe You Want…Like The Prettiest Cake Ever From Sweden?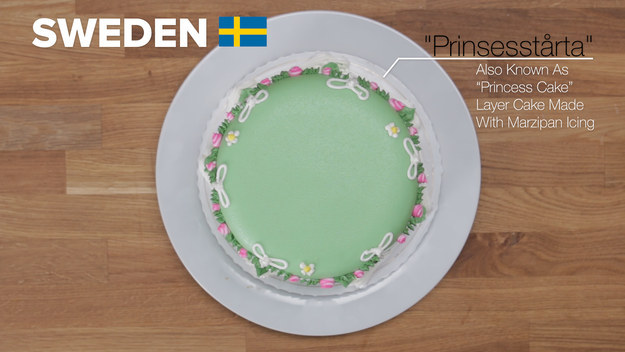 Give This Cake A Little Cake Crown!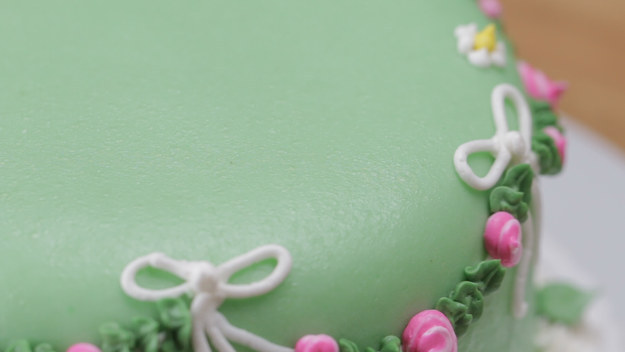 What About These Tasty Pastries From Taiwan?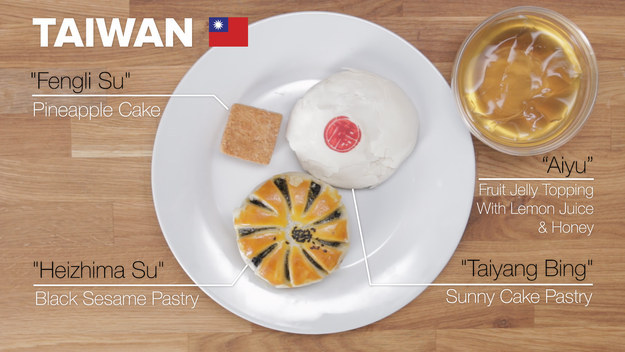 Much Sweetness, Such Desserts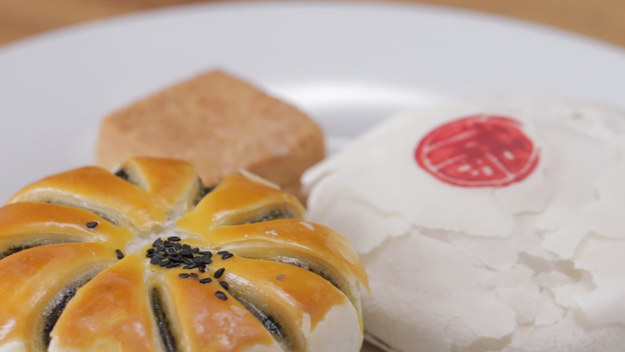 Not a lot of custard in there, admittedly. But who's to say that you can't lob a bit of custard on top of pastries? No one, that's who! Whilst these might not be the ice cream sundaes you conjoured in your head, everyone likes a pastry. And that's why you can study Patisserie here at The Sheffield College. Click here for more details.