Sony Photography Awards 2016 – Shortlist Revealed!
This year's Sony World Photography Awards has seen a record number of entries, with over 230,000 photos entered from 186 different countries; a third more than in 2015.
Out of that huge number, the shortlist has now been chosen – scroll below and judge for yourself. All the captions are quotes from the Sony World Photography Awards or the photographer. Winners will be announced on 21 April and exhibited at Somerset House, London.
The Professional Competition
"Iconic B" (Staged category), Alberto Alicata, Italy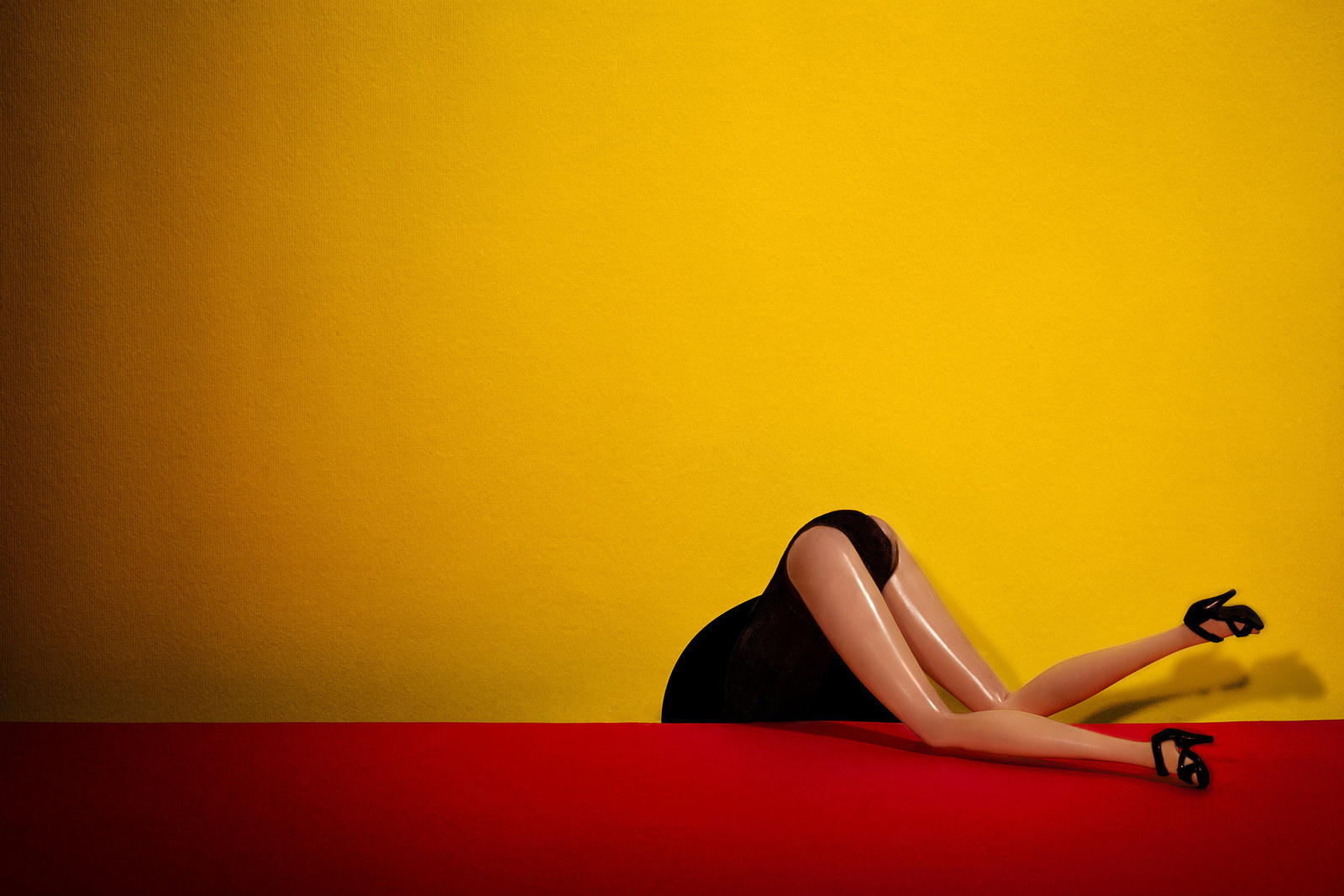 "Real world aliens" (Environment), by Alexander Semenov, Russia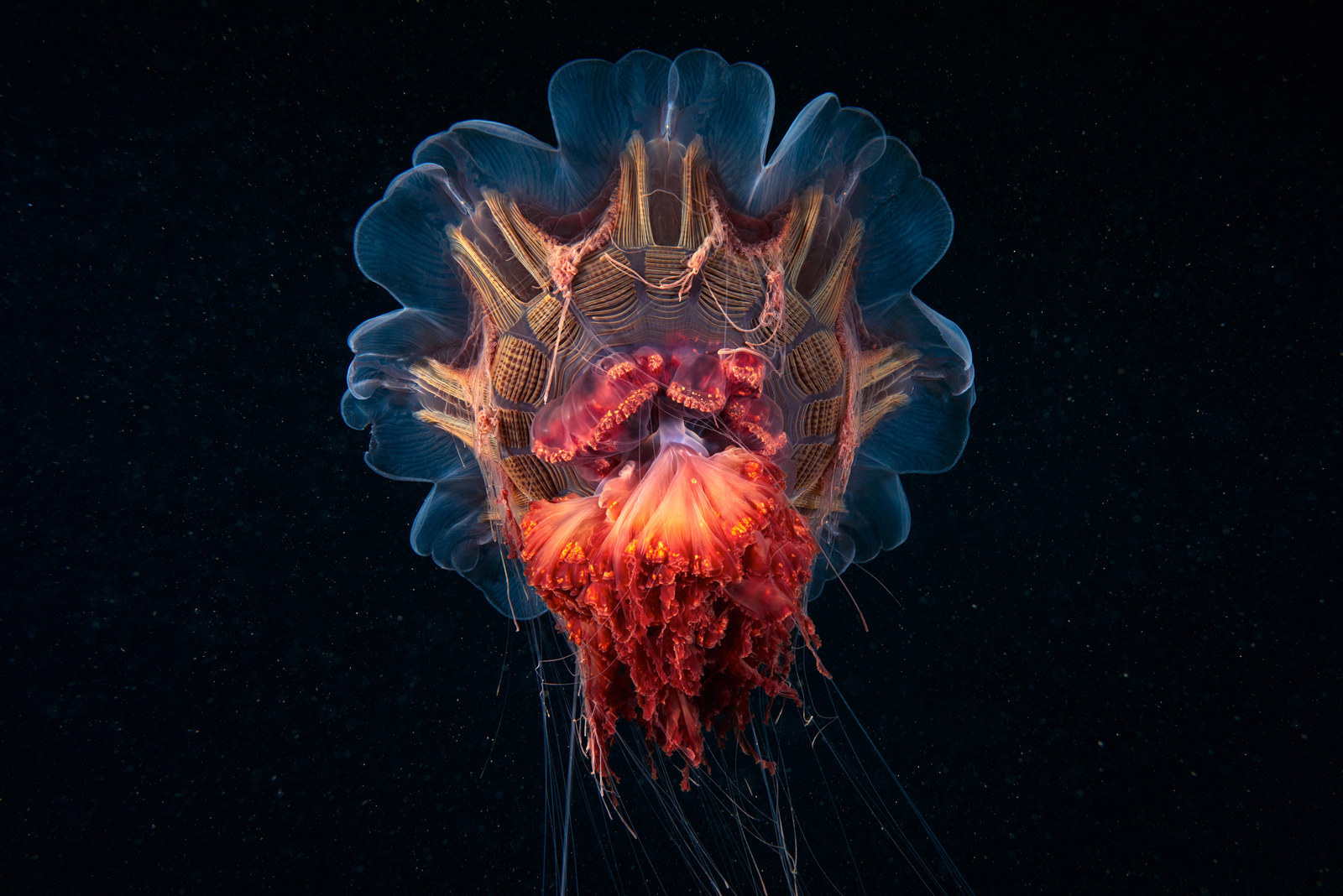 "Way-Out Miami" (Candid), by Giancarlo Ceraudo, Italy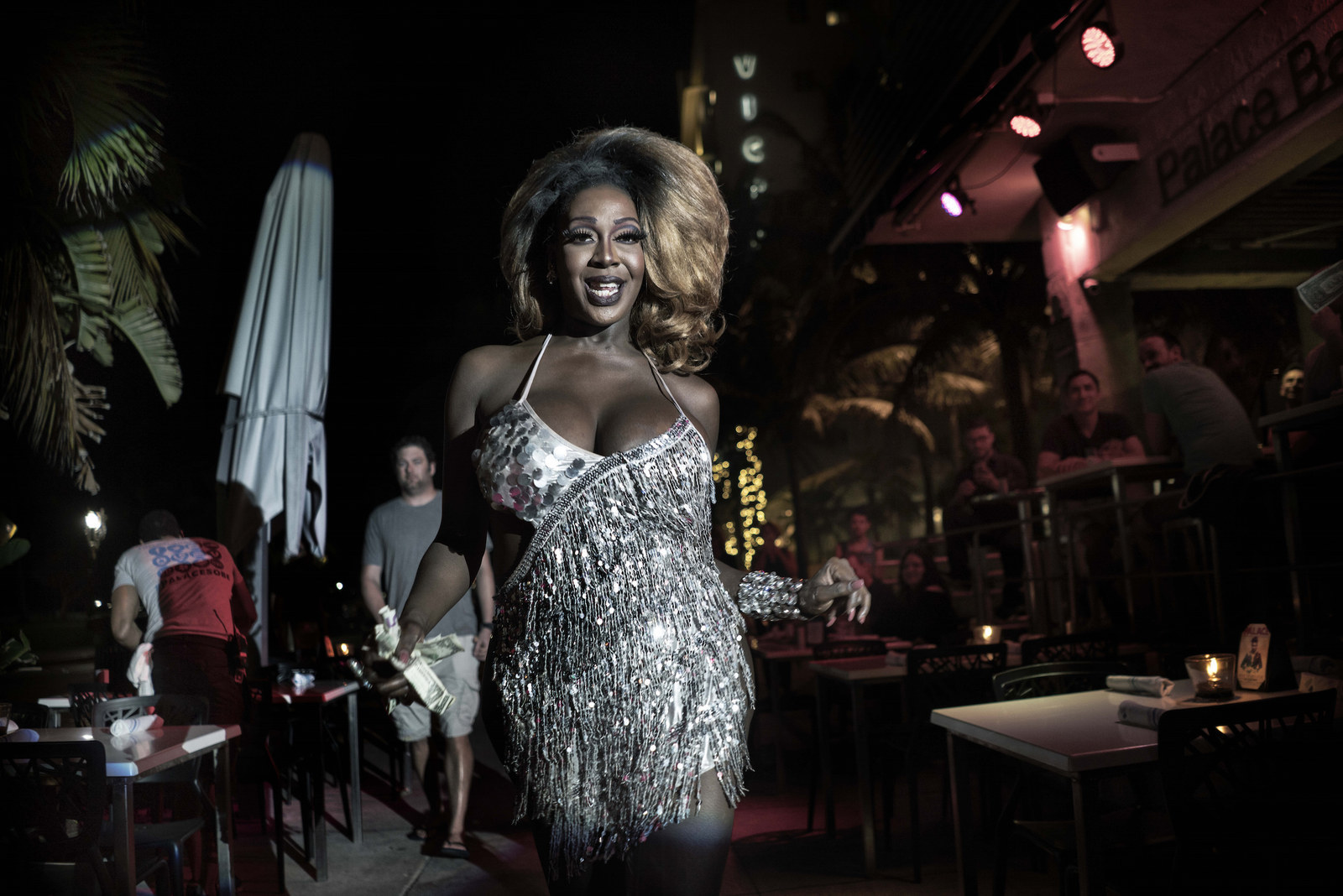 "Les Bronzeurs" (Candid), by Alexandre Pruvost, France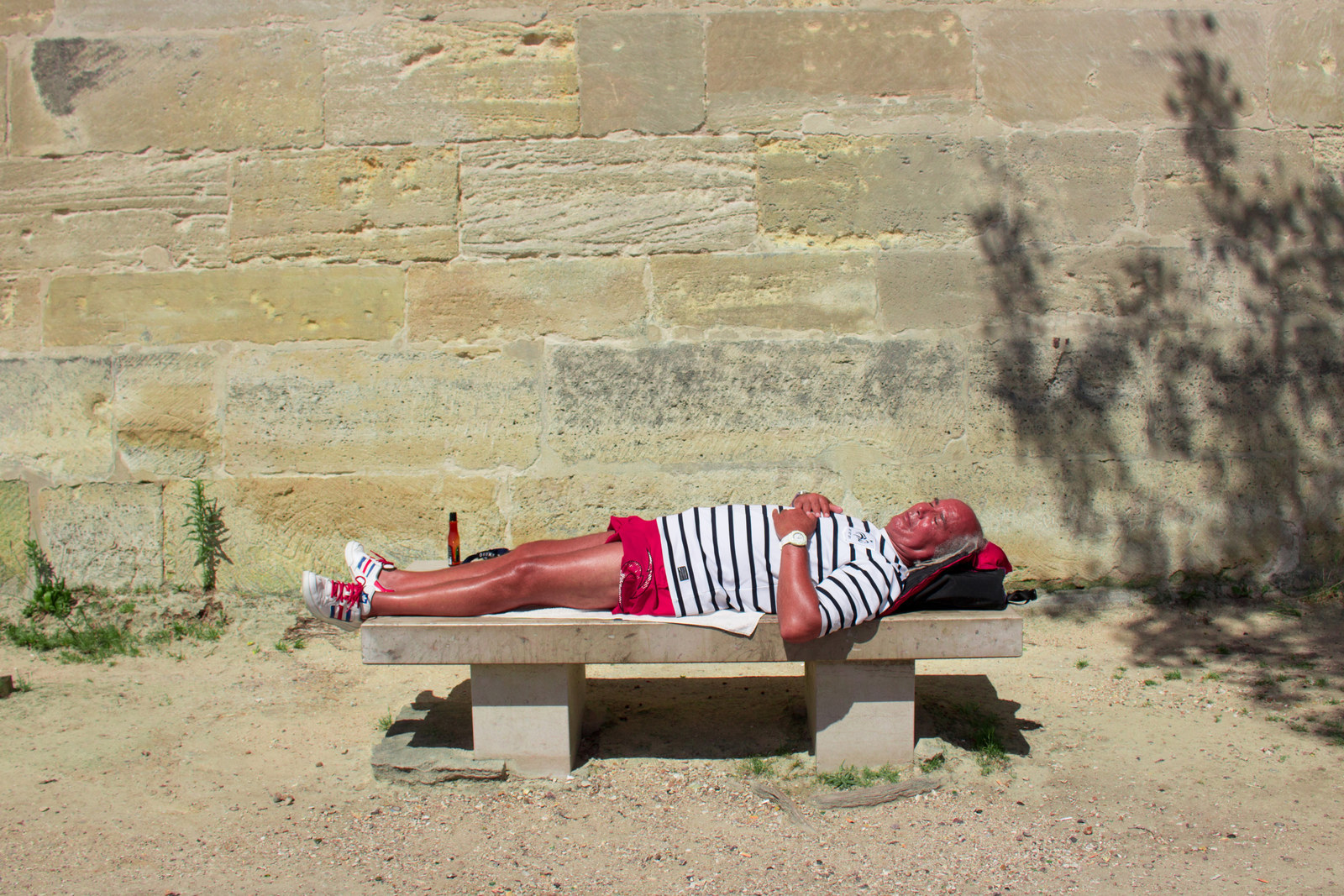 "Joy for all ages …" (Candid), by Andrea Rossato, Italy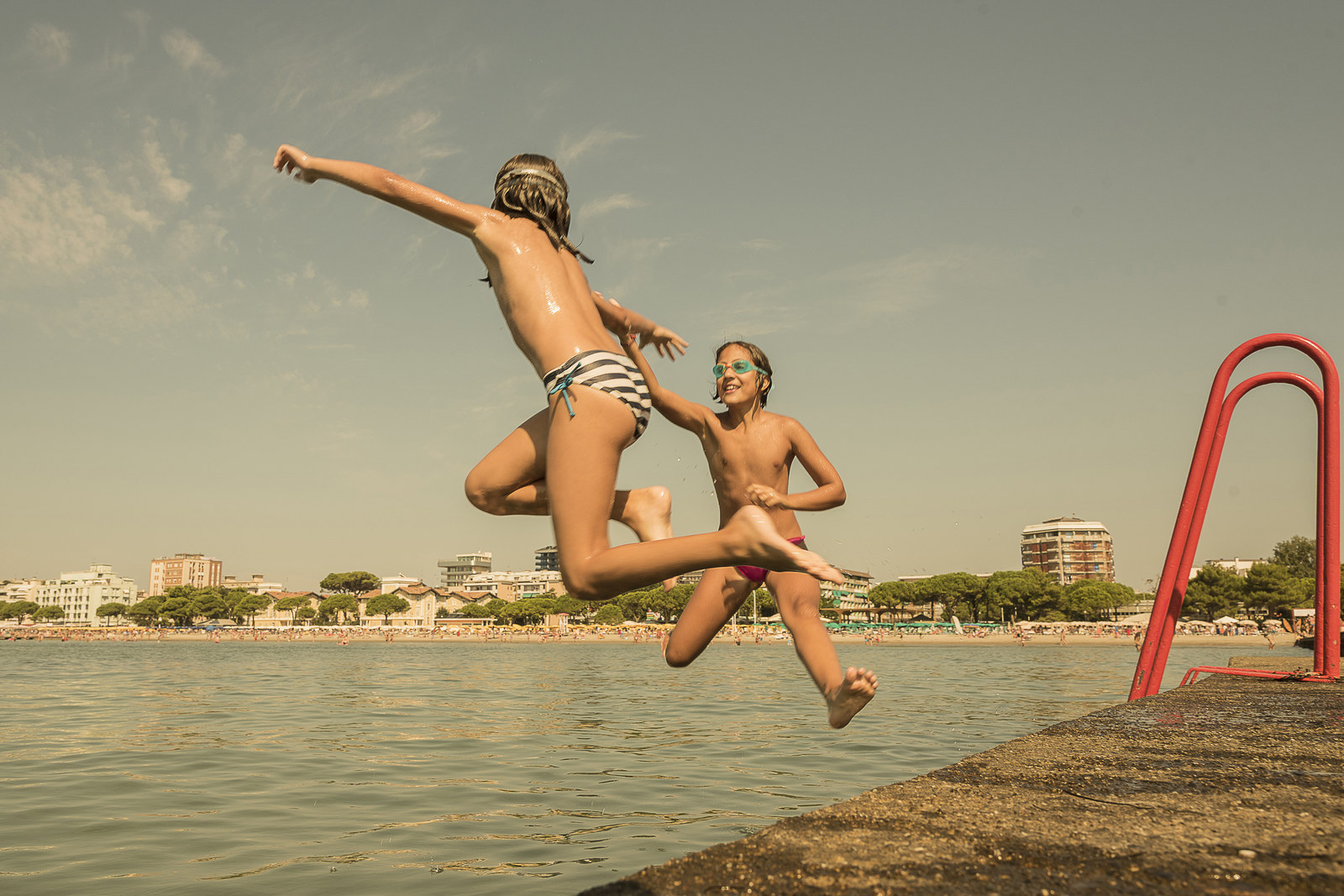 "#365, Unpacked" (Campaign), by Antoine Repessé, France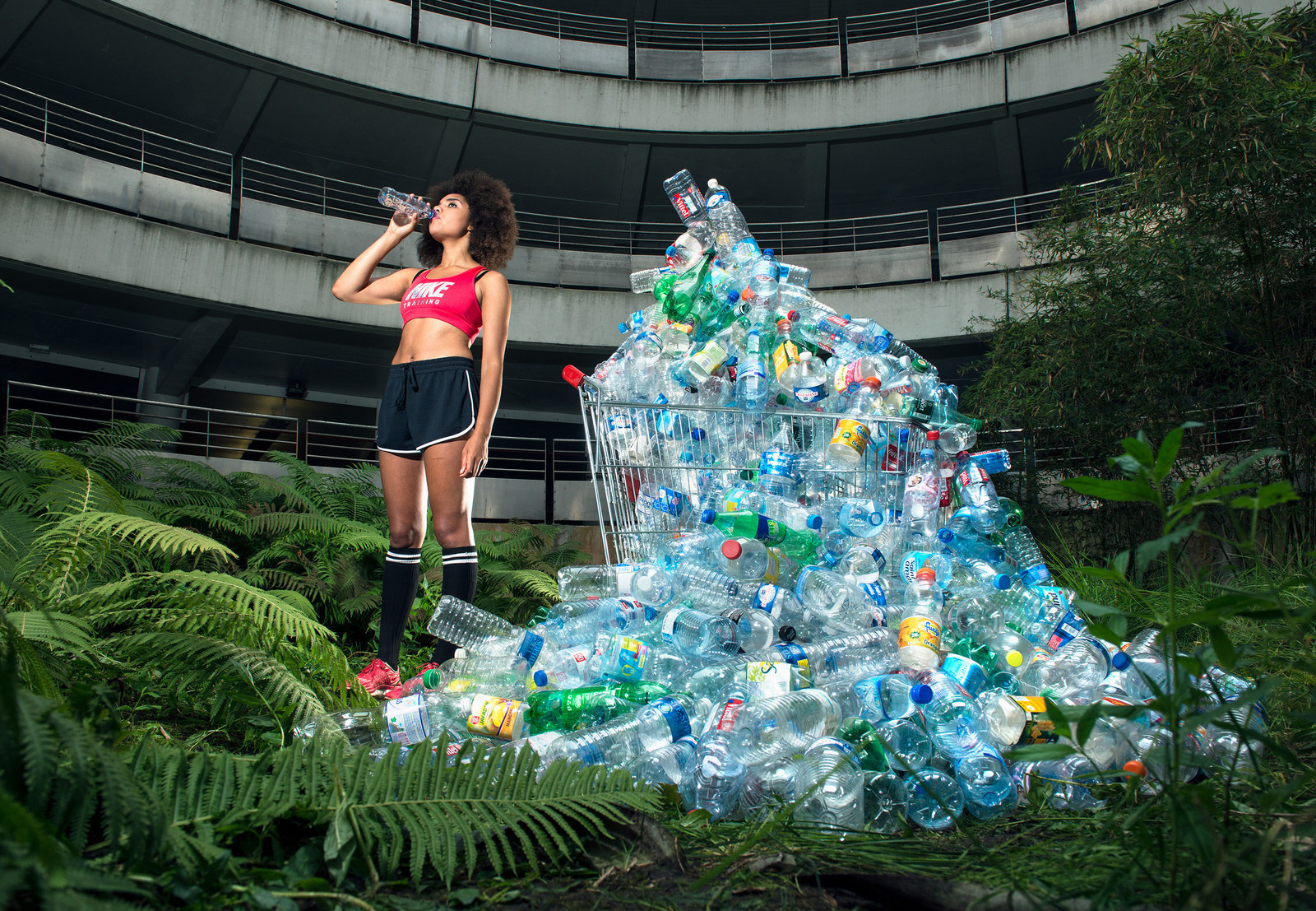 "Beached" (Conceptual), by Alejandro Beltran, Venezuela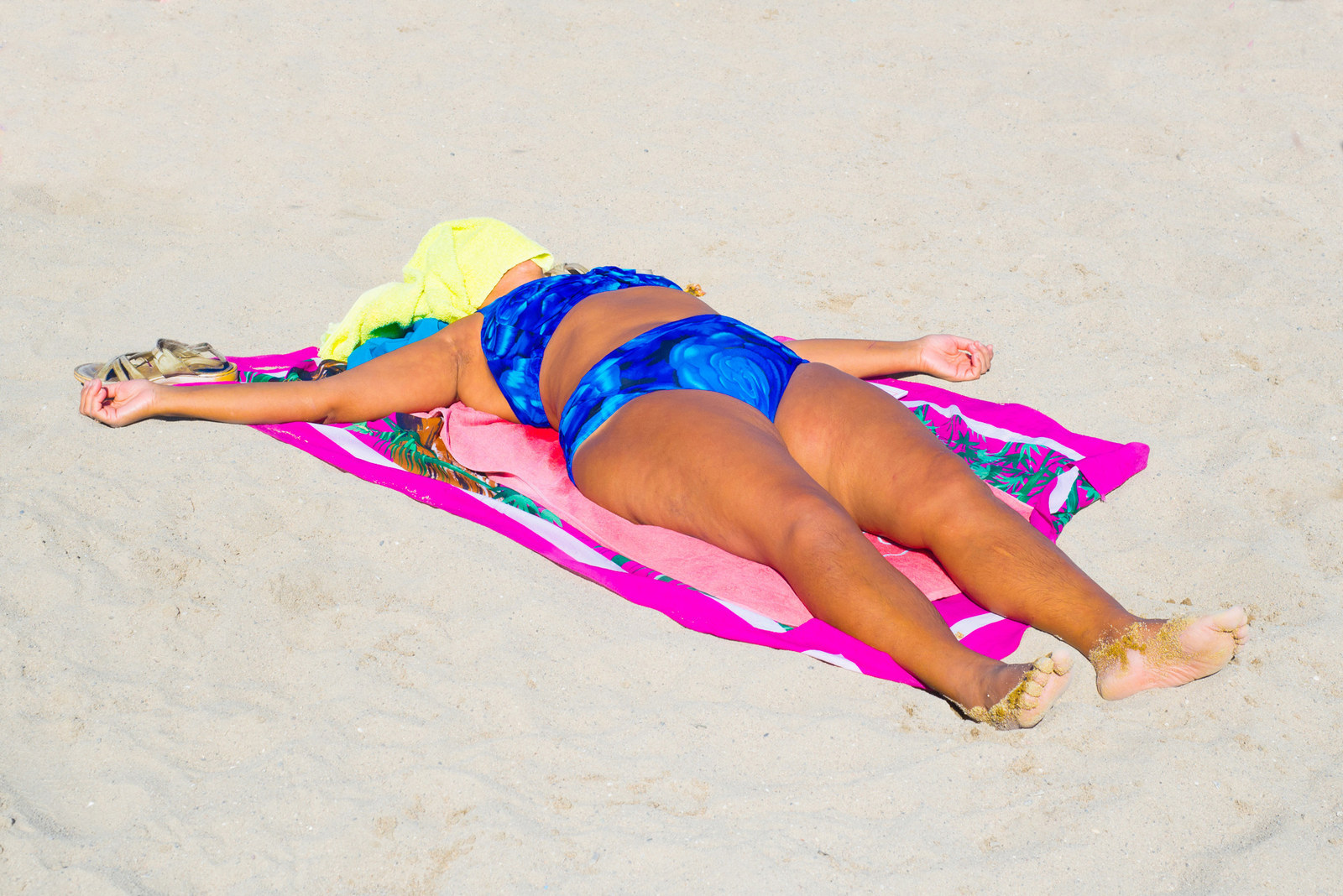 "Towards to the past" (Daily Life), by Anton Unitsyn, Russia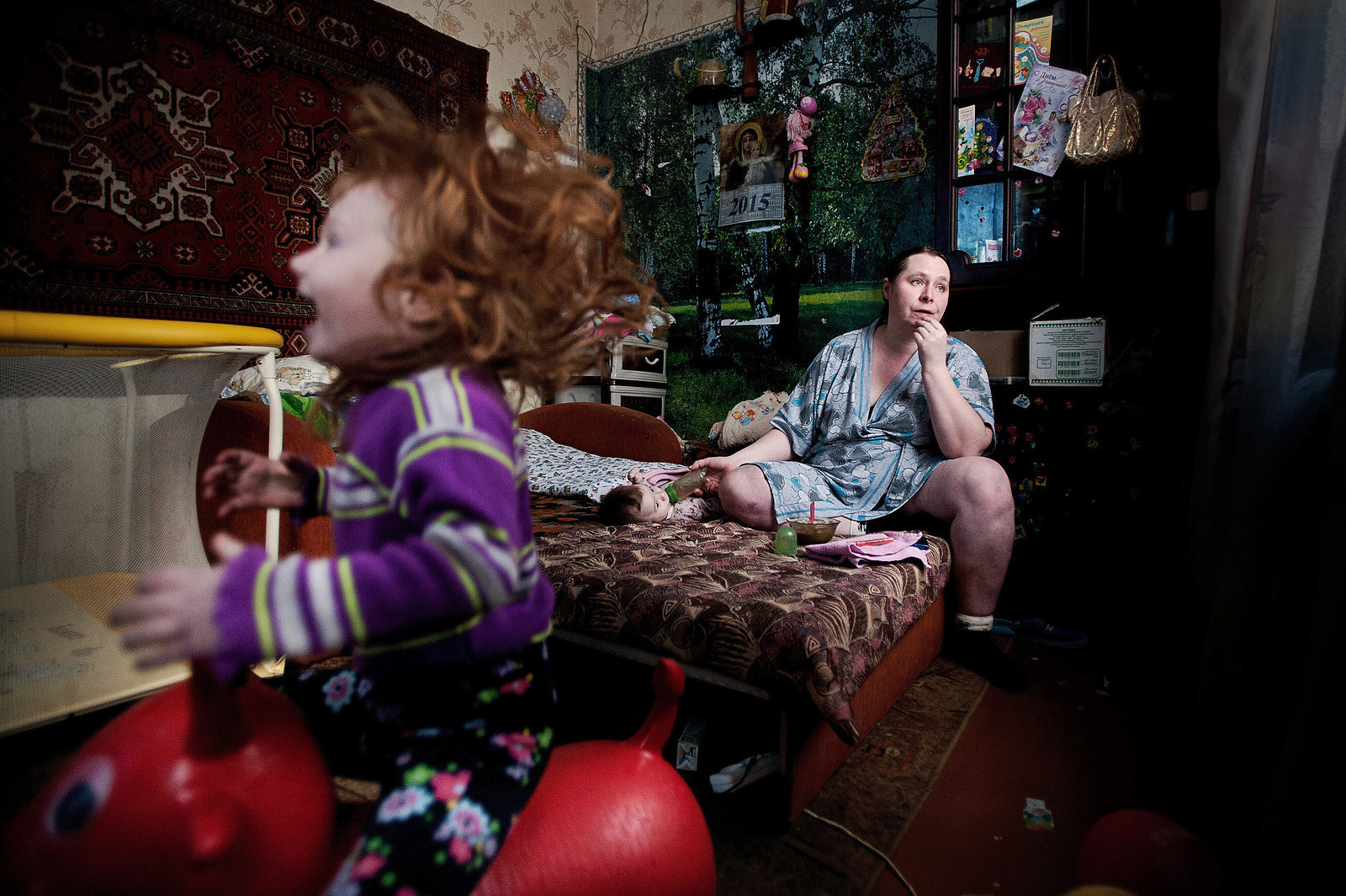 "Picasso's Women" (Staged), by Cristina Vatielli, Italy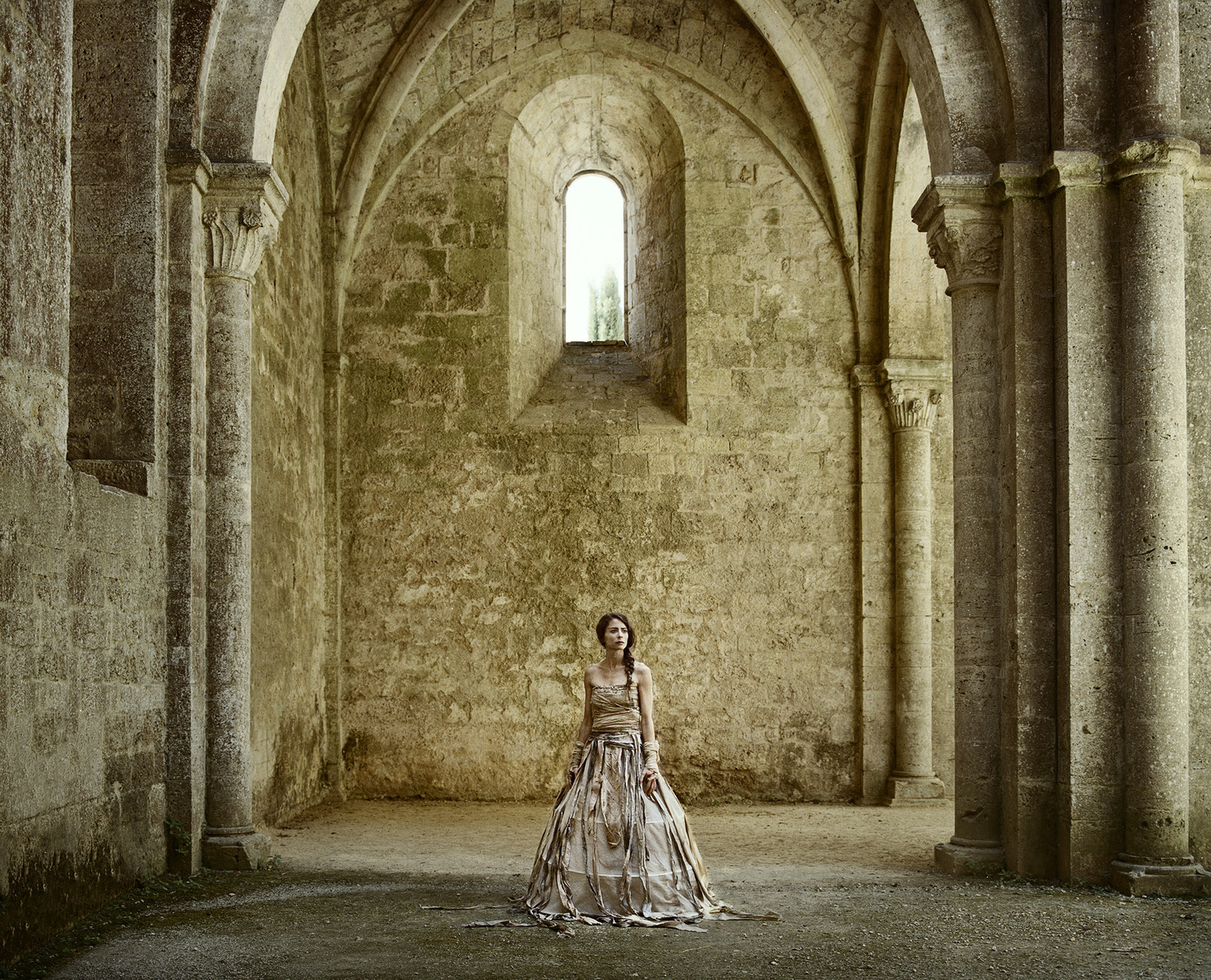 "Lion" (Campaign), by David Chancellor, UK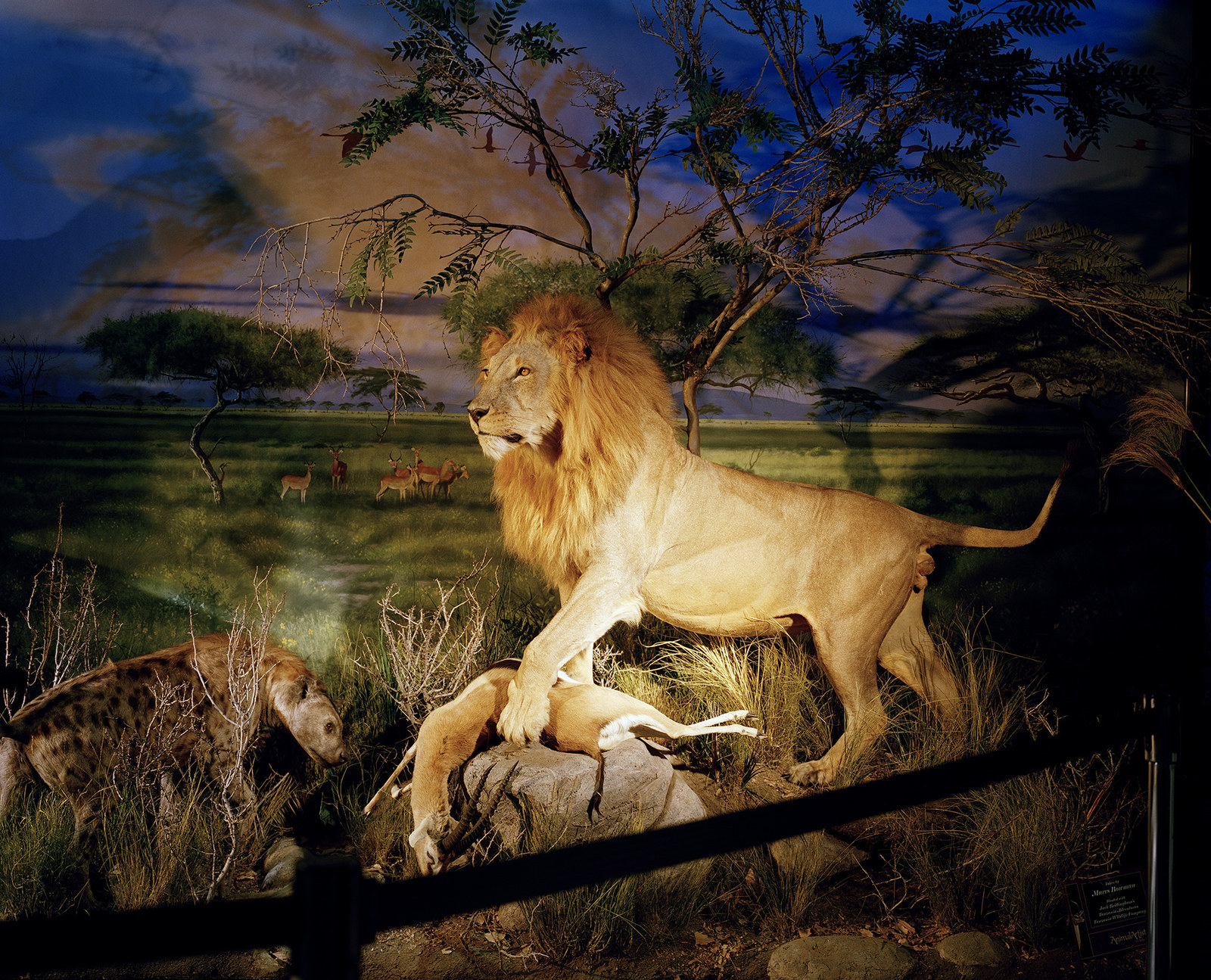 "The curse of coal" (Daily Life), by Espen Rasmussen, Norway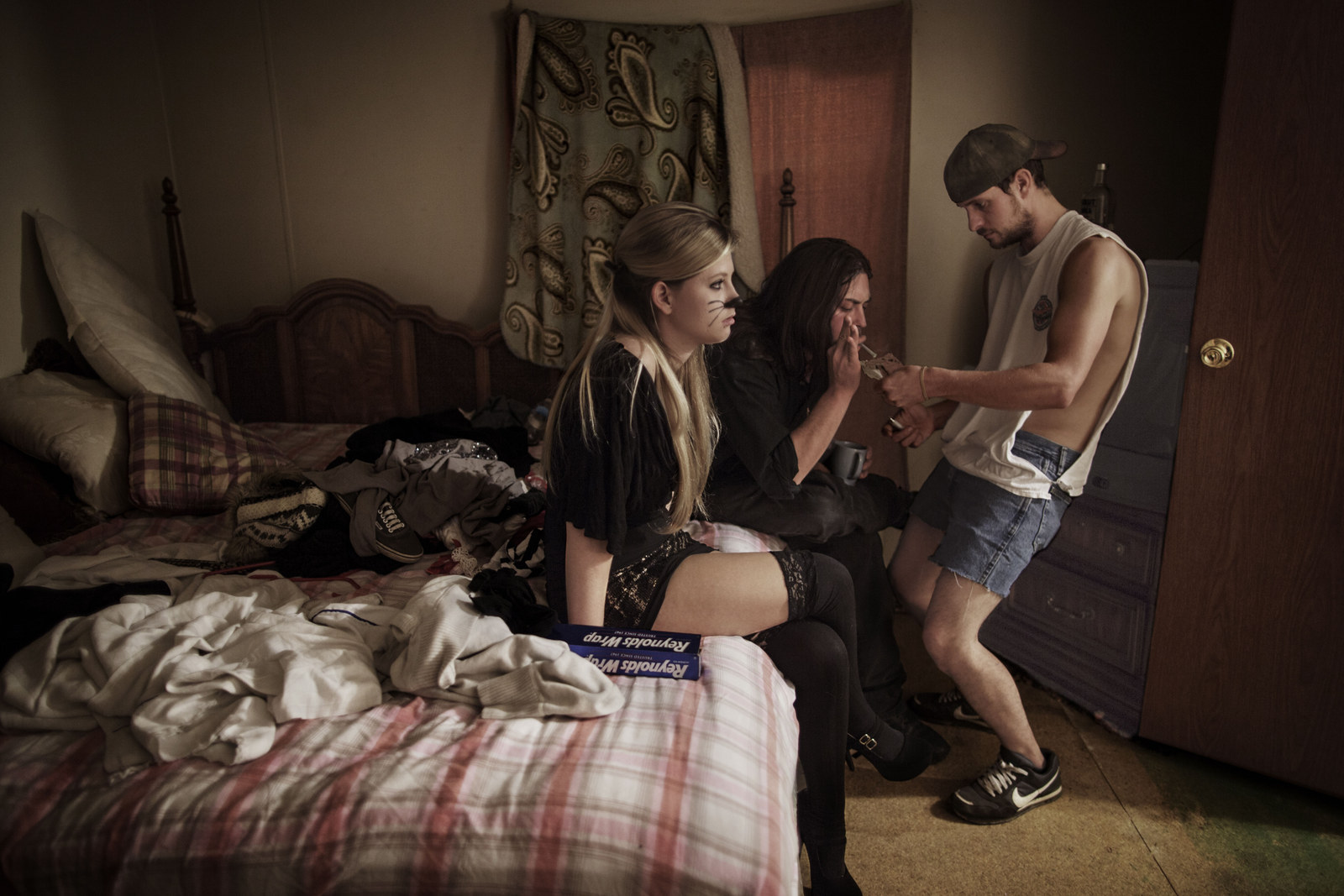 "Stateless Women" (Portraiture), by Fauzan Ijazah, Indonesia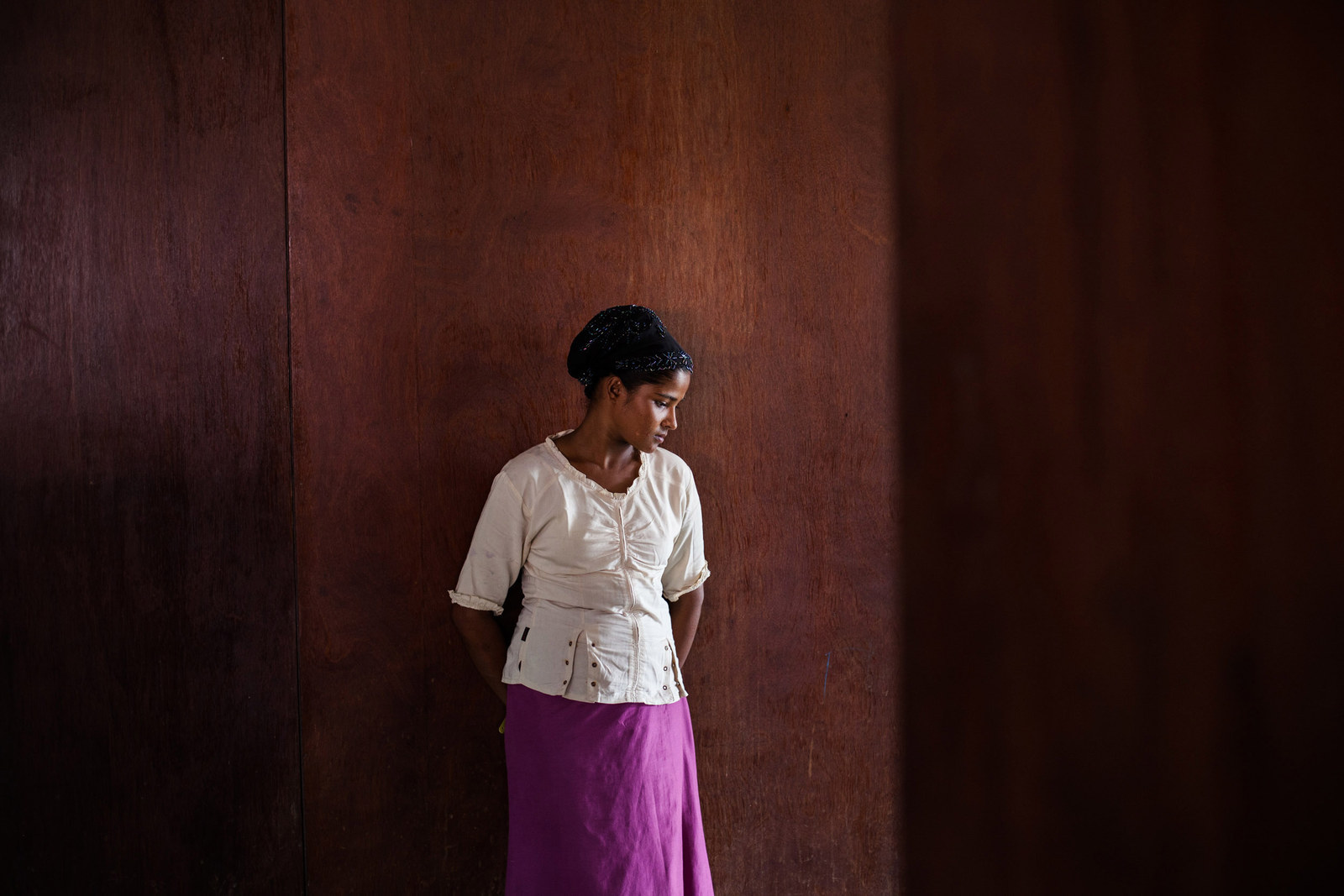 "Made in Korea" (People), by Filippo Venturi, Italy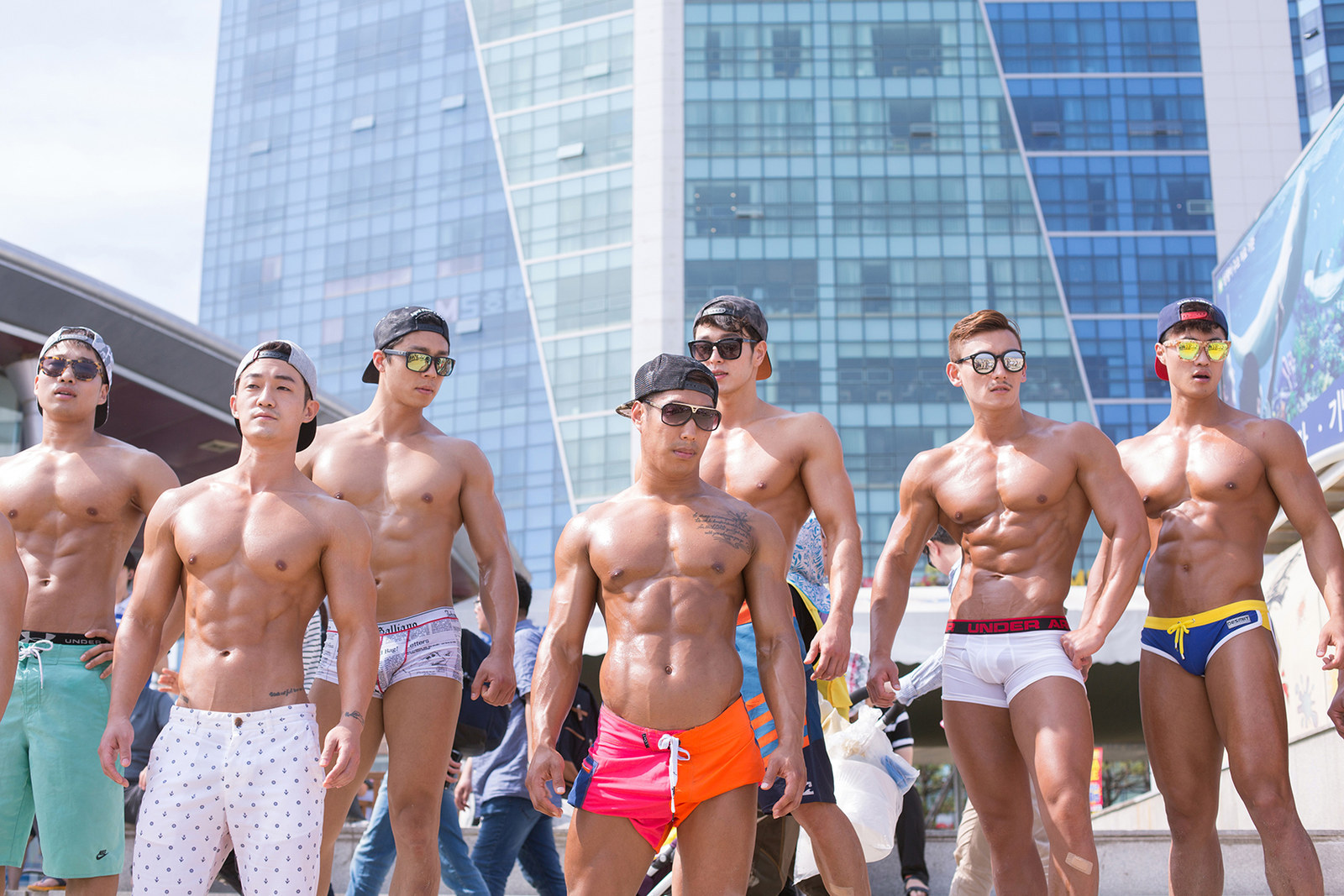 "Little fighters" (Sport), by Jens Juul, Denmark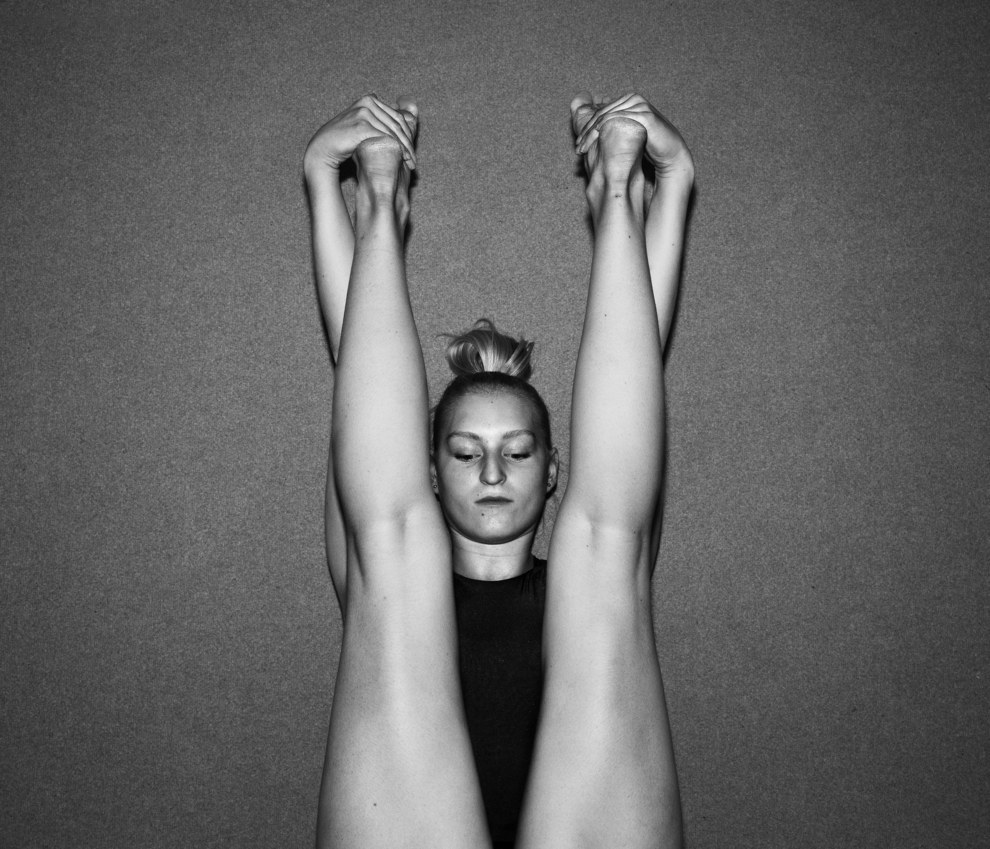 "The philosopher" (Staged) by Juliette Blanchard, France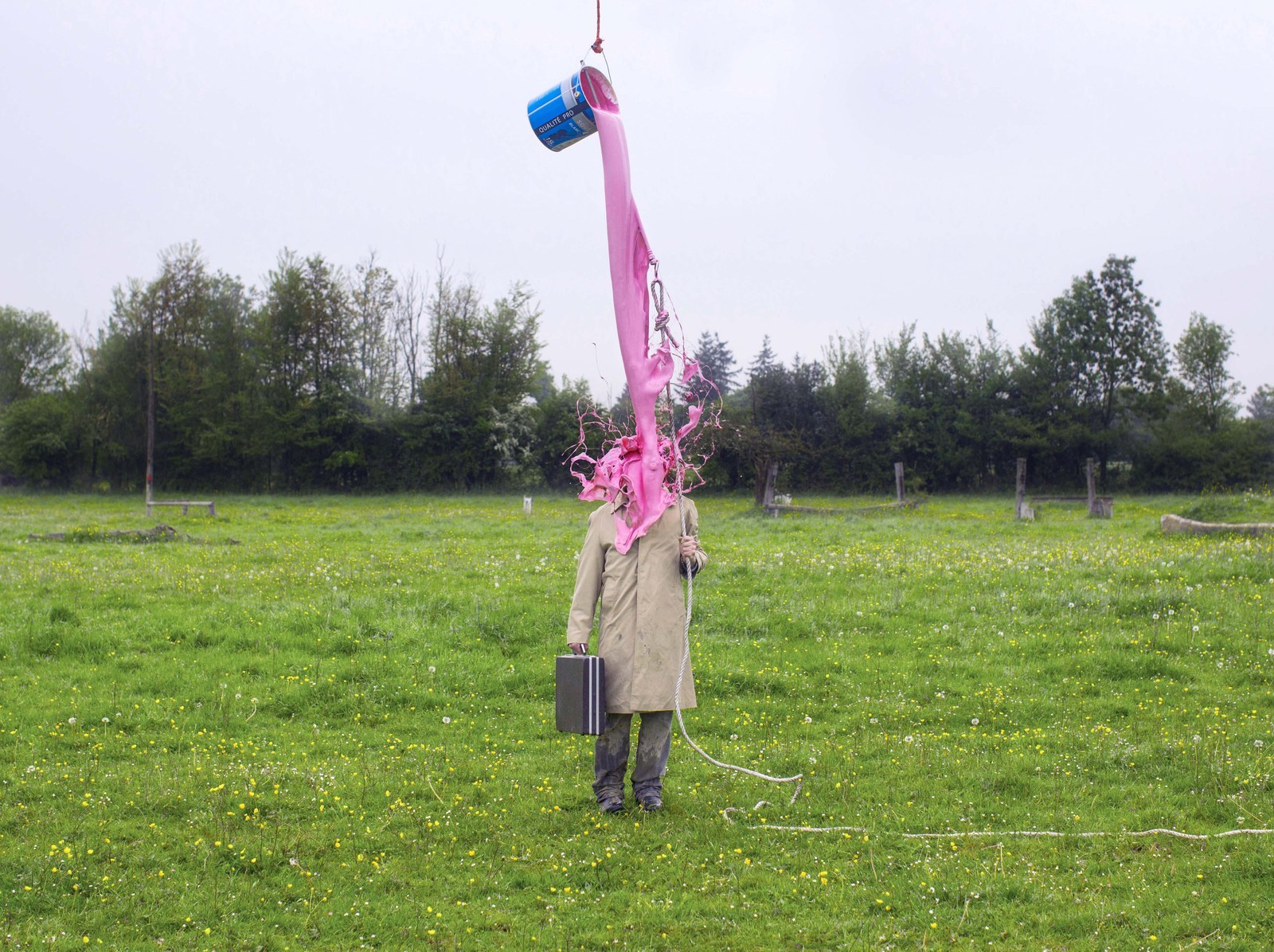 "The Selfie Project" (Staged), by Kristoffer Eliassen, Norway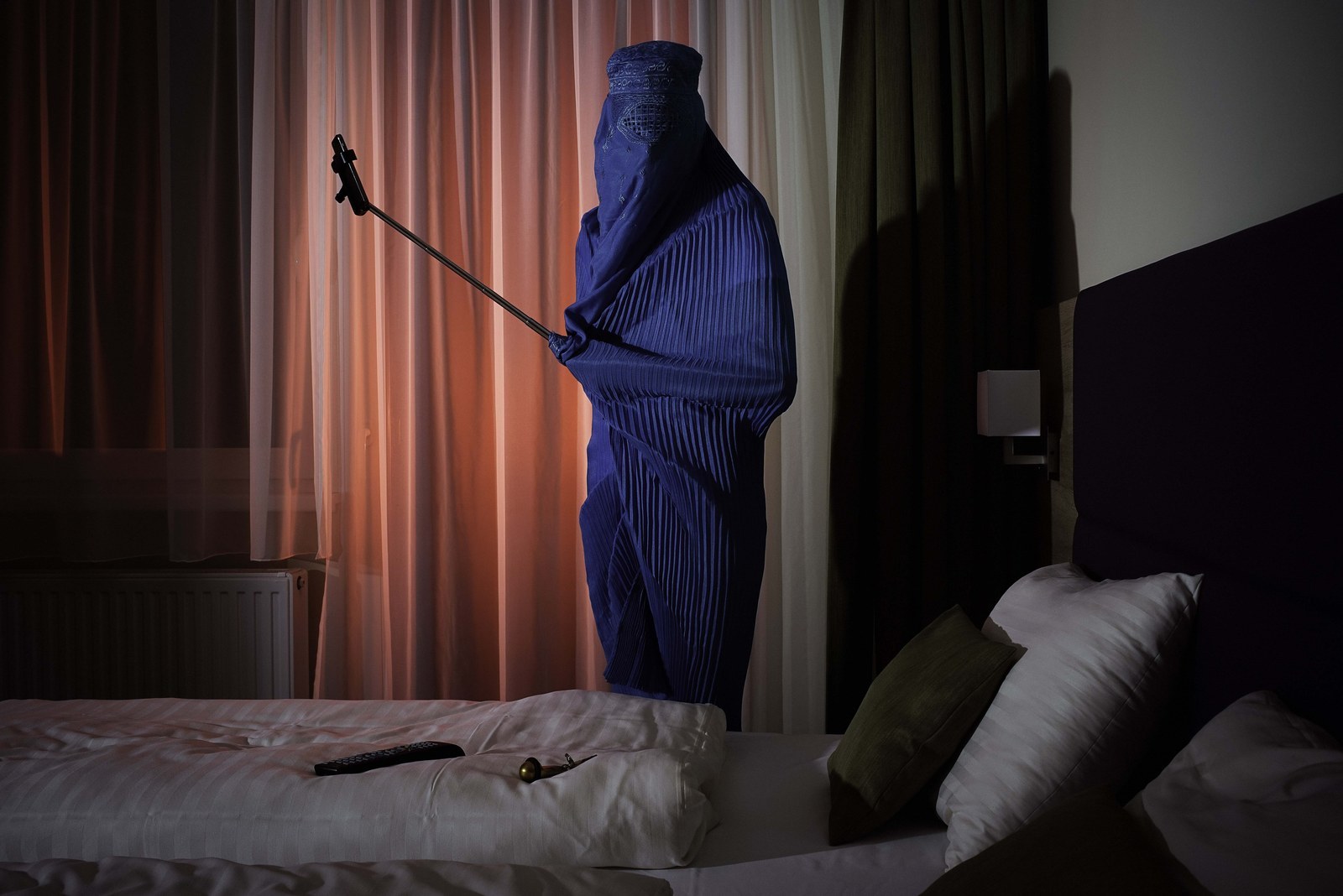 "California Drought From Above" (Environment), by Lucy Nicholson, UK
"A look behind El Salvador's new Iron Fist approach" (Contemporary Issues), by Marielle van Uitert, Netherlands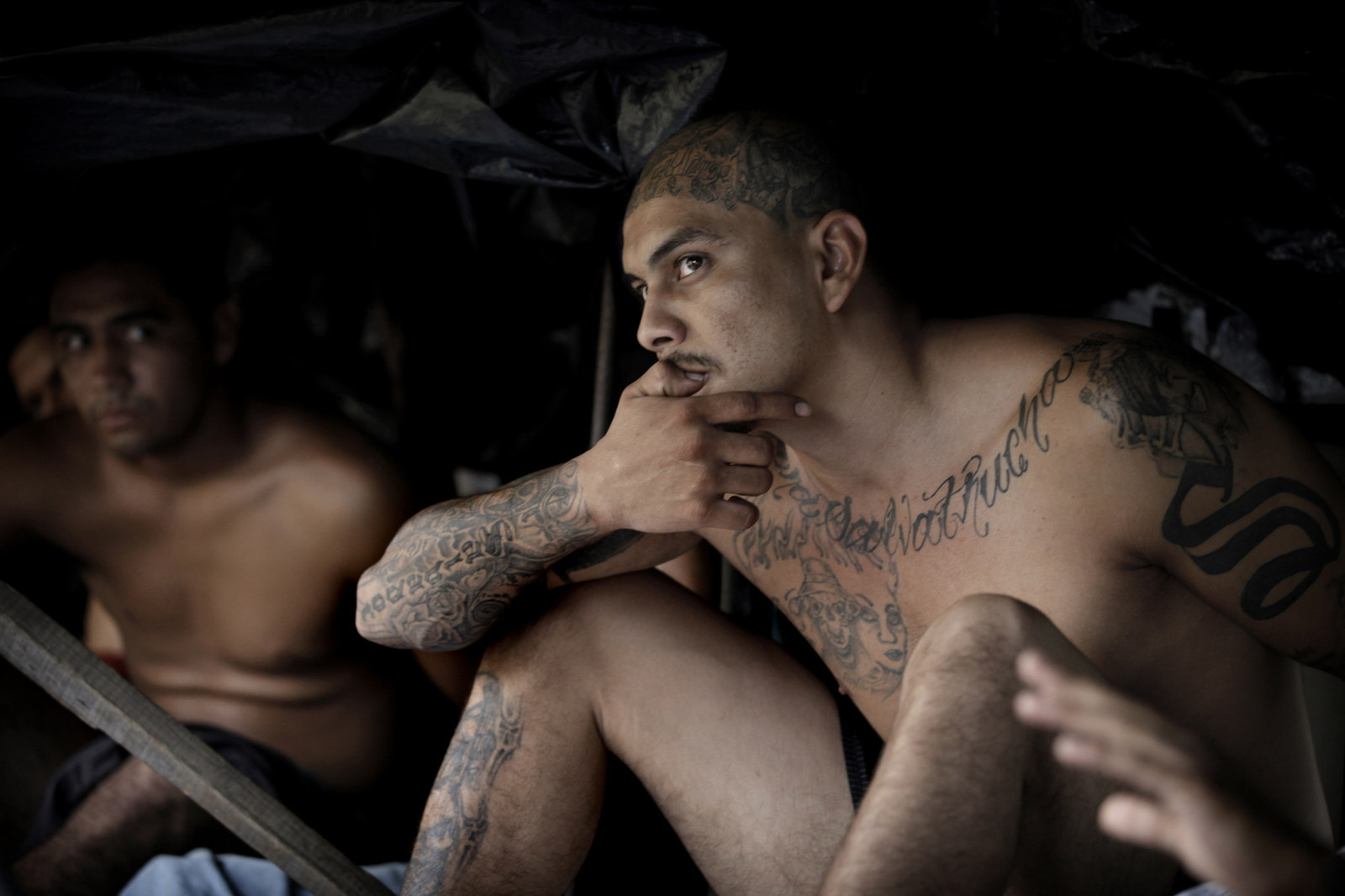 "Women's Team Free Synchronised Swimming Kazan 2015" (Sport), by Matthias Hangst, Germany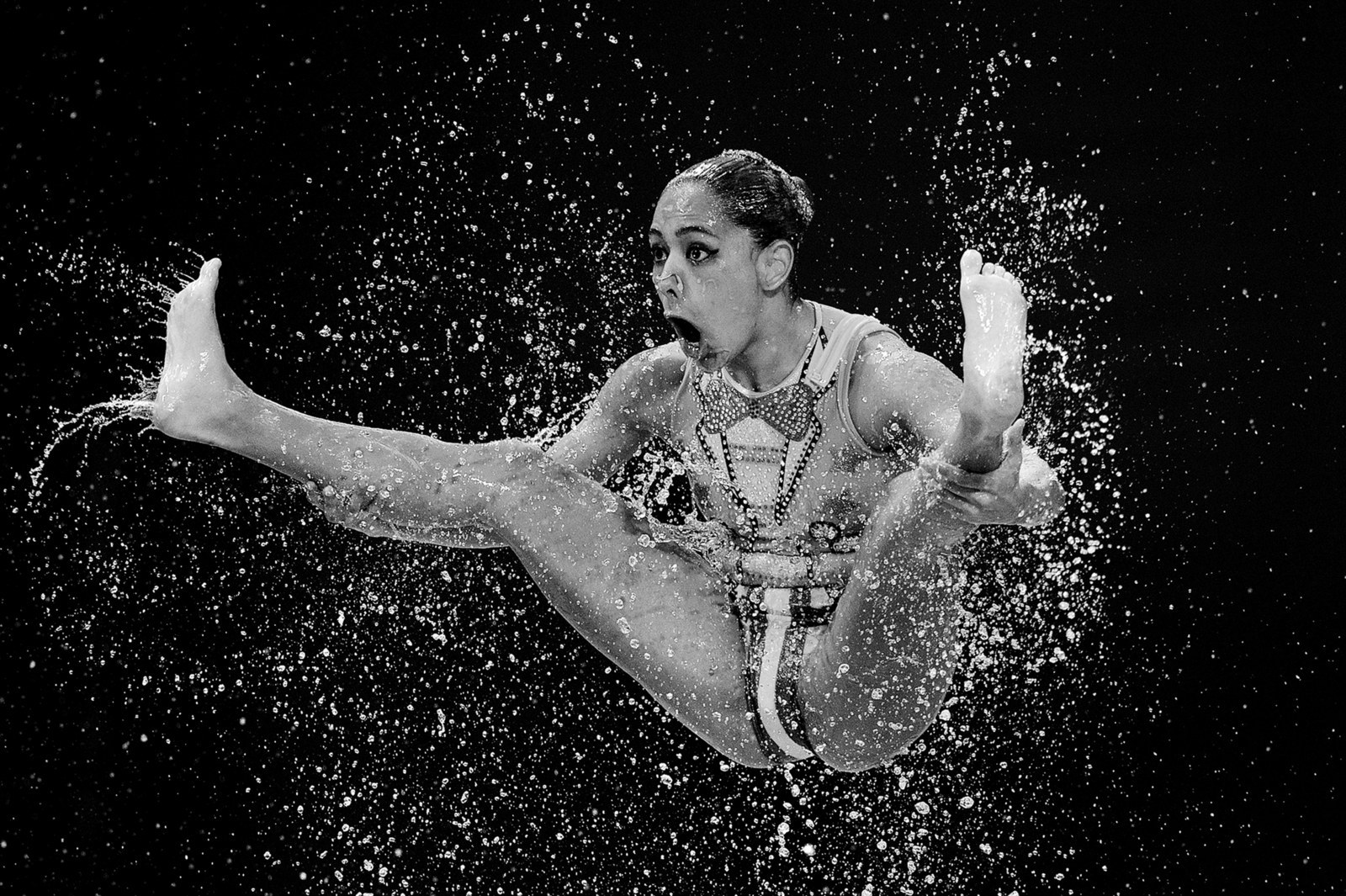 "Second Best" (Sport), by Nikolai Linares, Denmark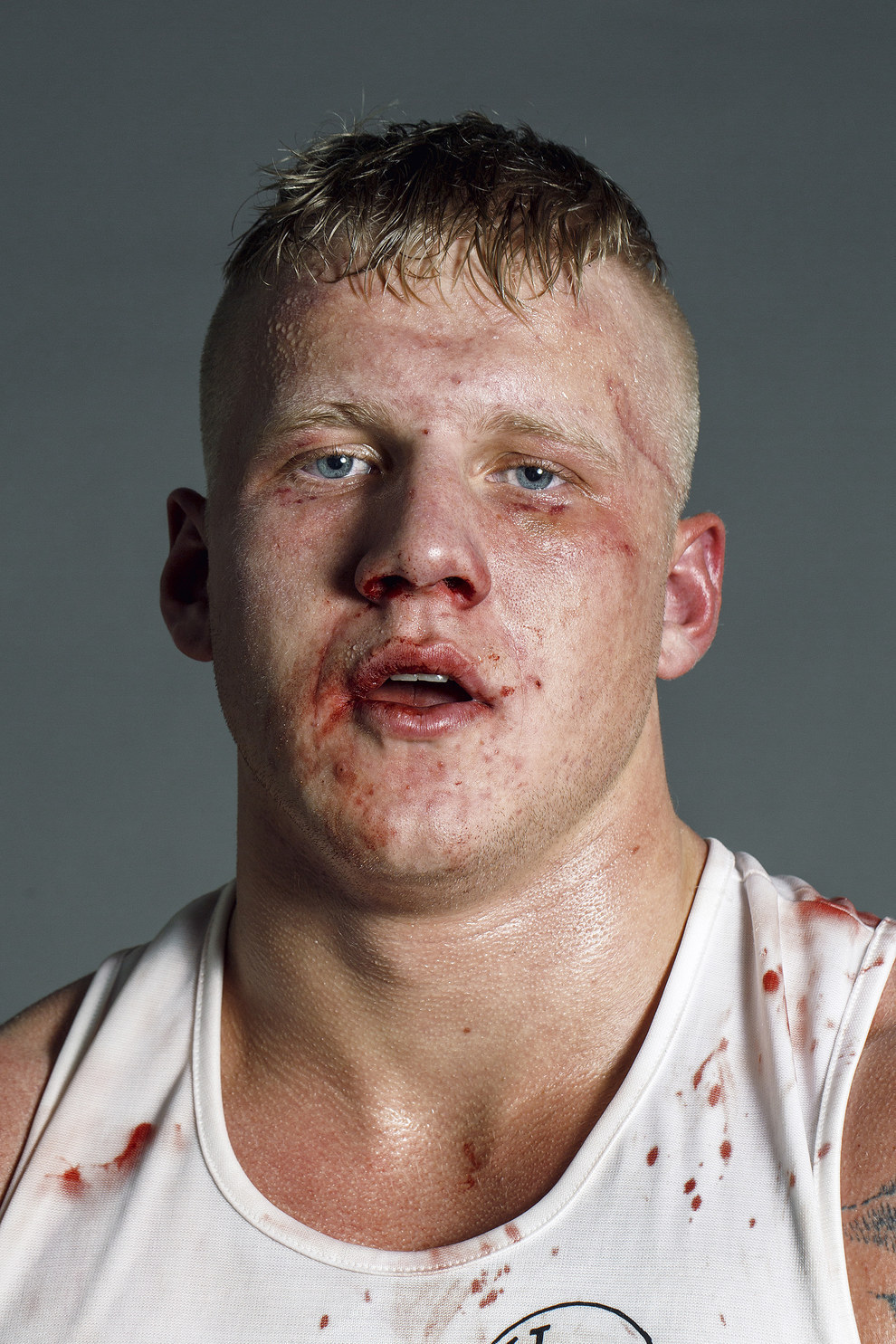 "Fight for your dreams – The boxers of Bukom" (Sport), by Patrick Sinkel, Germany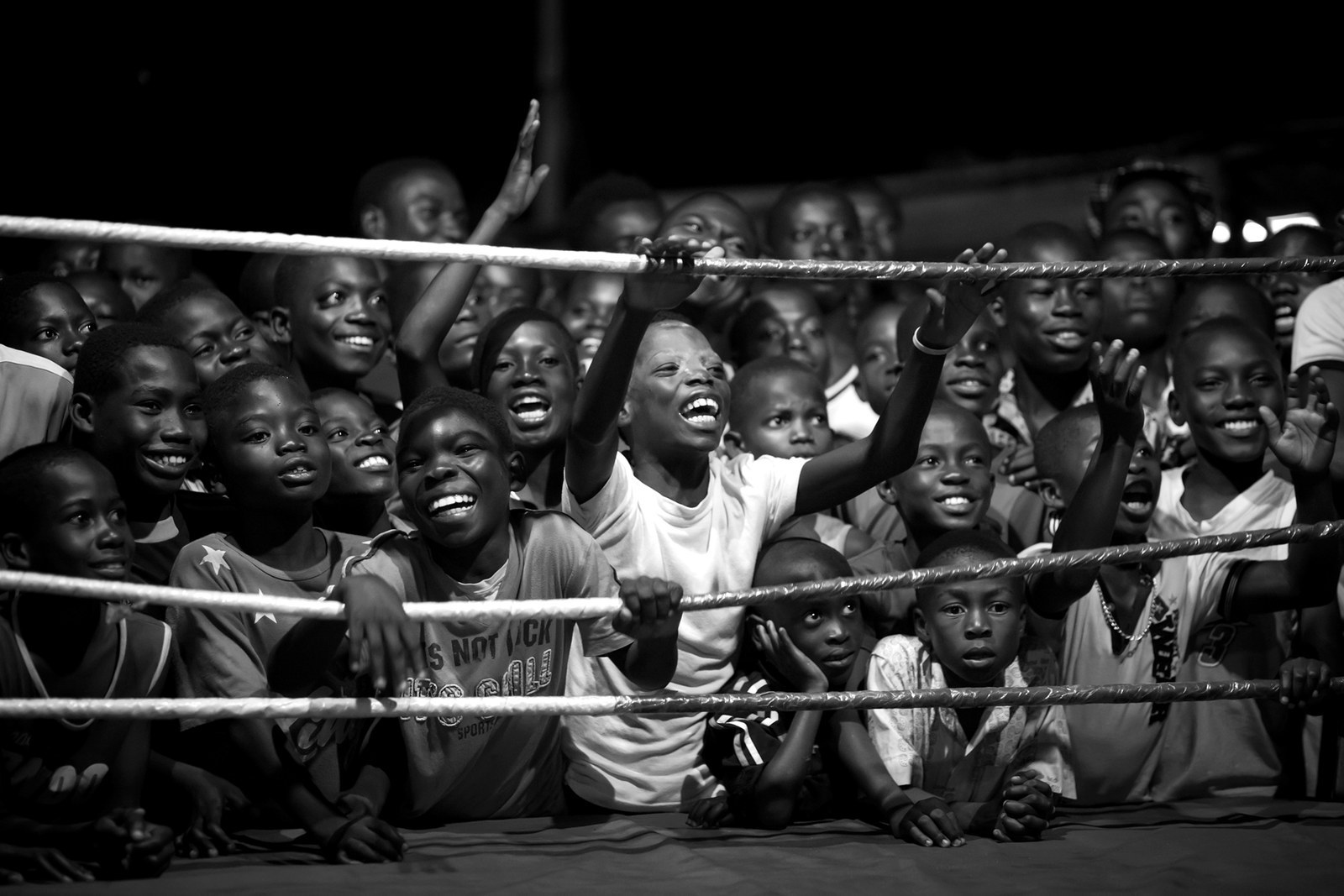 "Animals vs. Jewellery" (Still Life), by Oliver Schwarzwald, Germany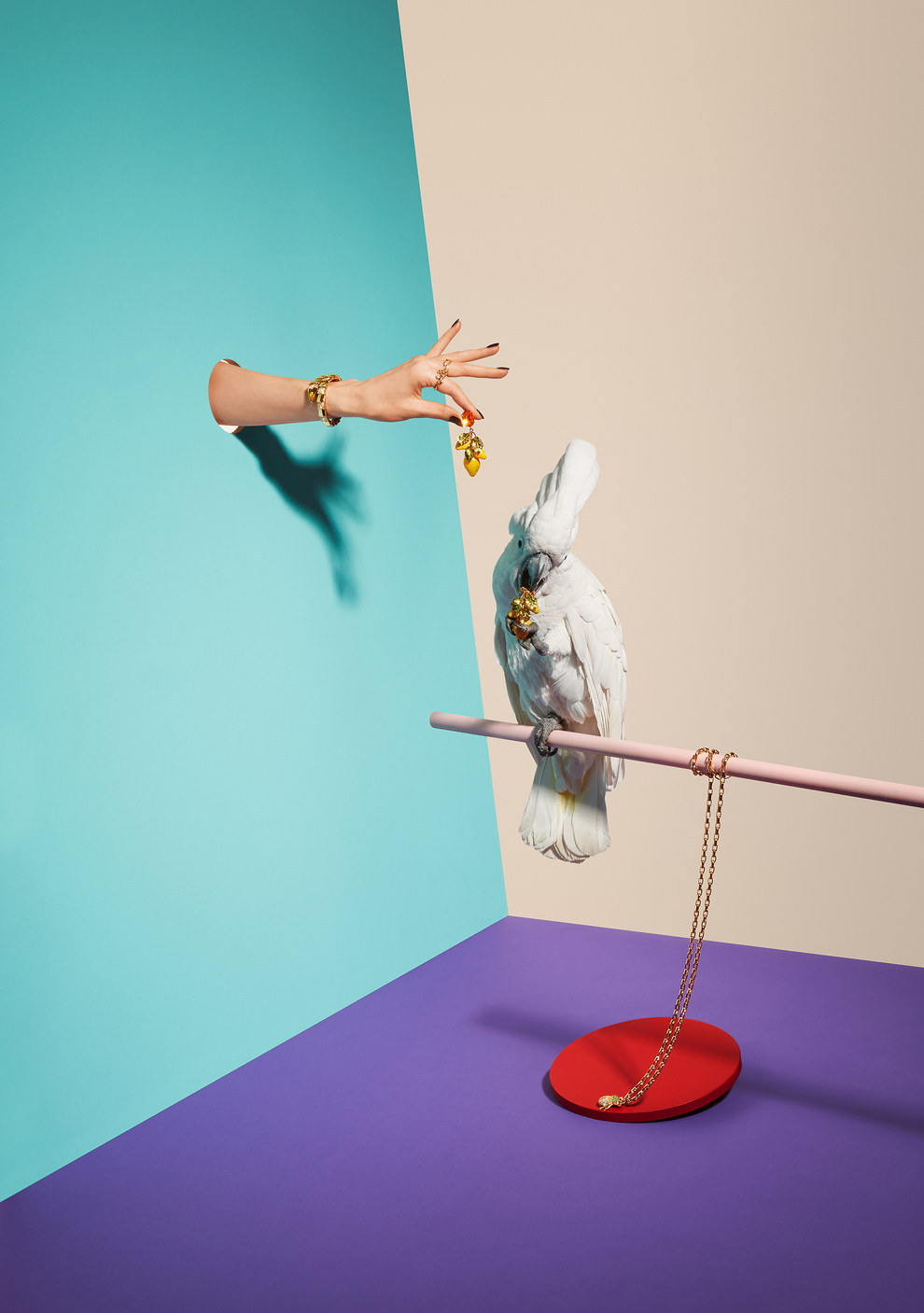 "'Walé, 2ème regard'" (Portraiture), by Patrick Willocq, France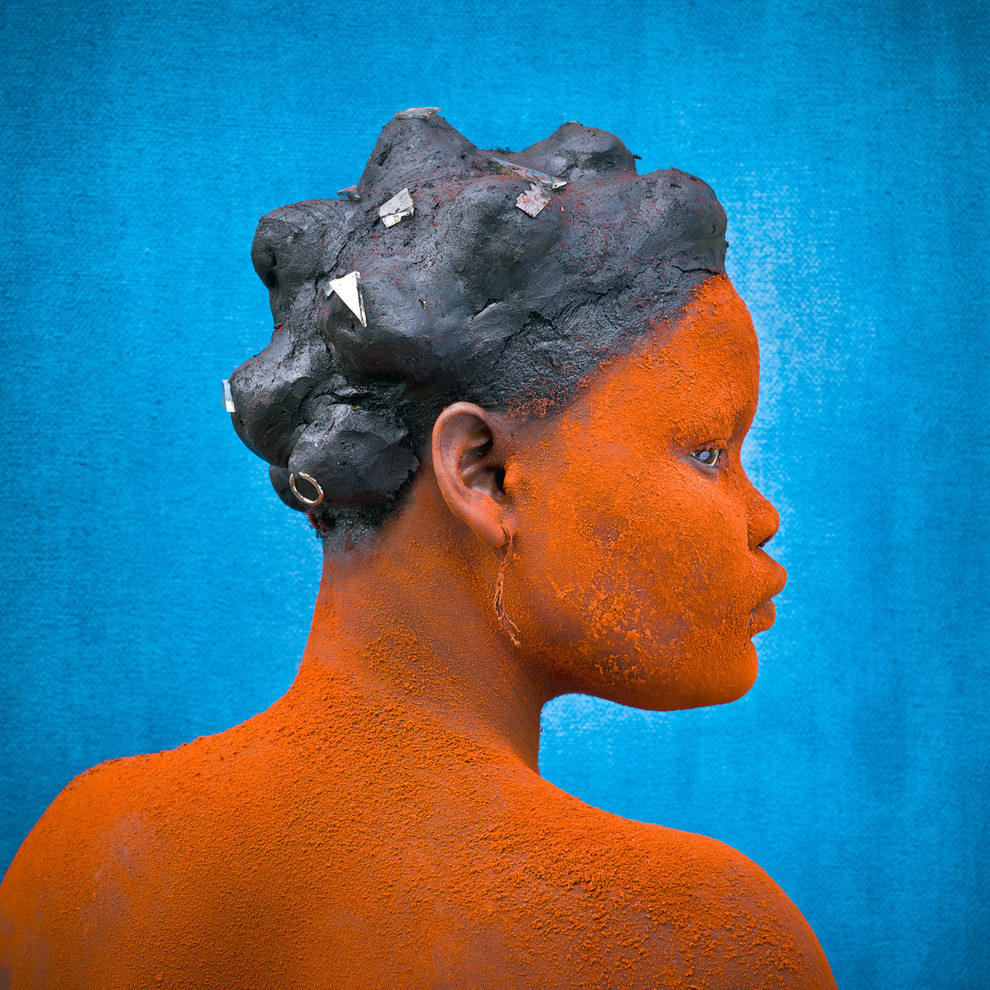 "Ruins" (Architecture), by Petr Antonov, Russia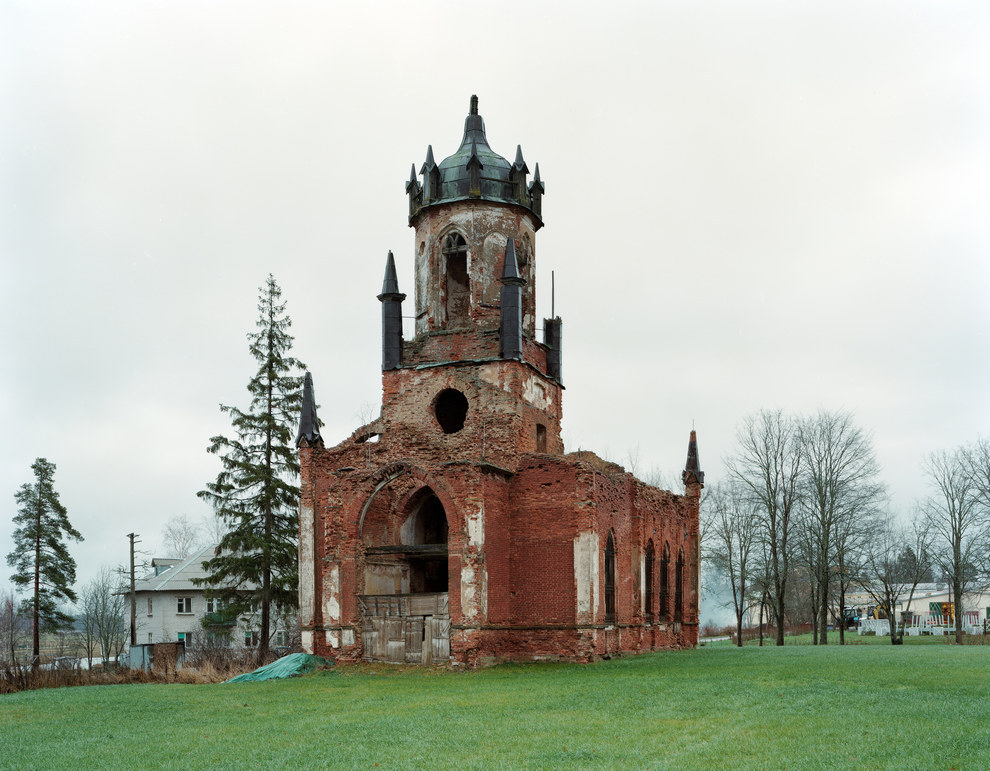 "Flesh Love Returns" (Staged), by Photographer Hal, Japan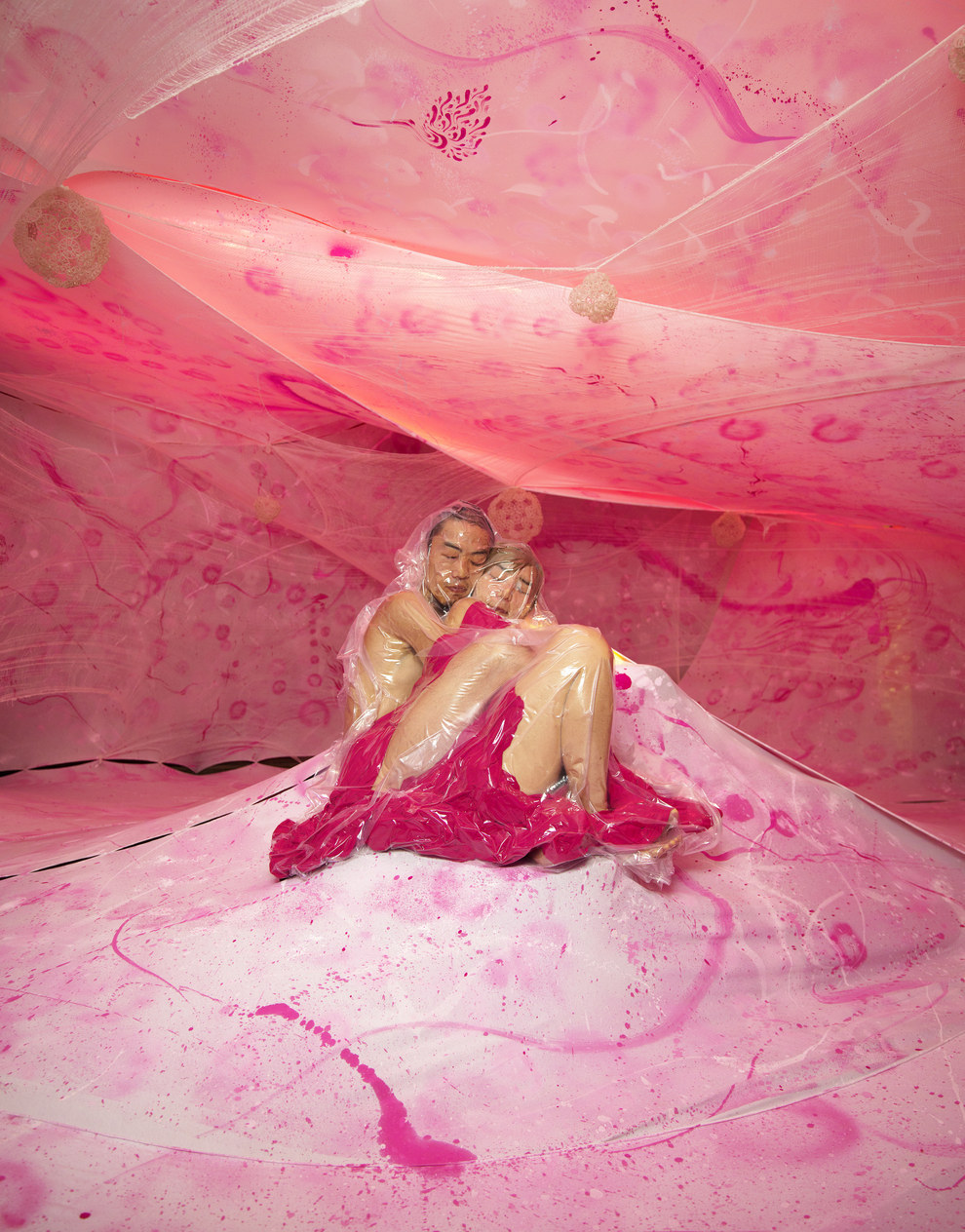 "RIC Hornets" (Campaign), by Rob Gregory, United States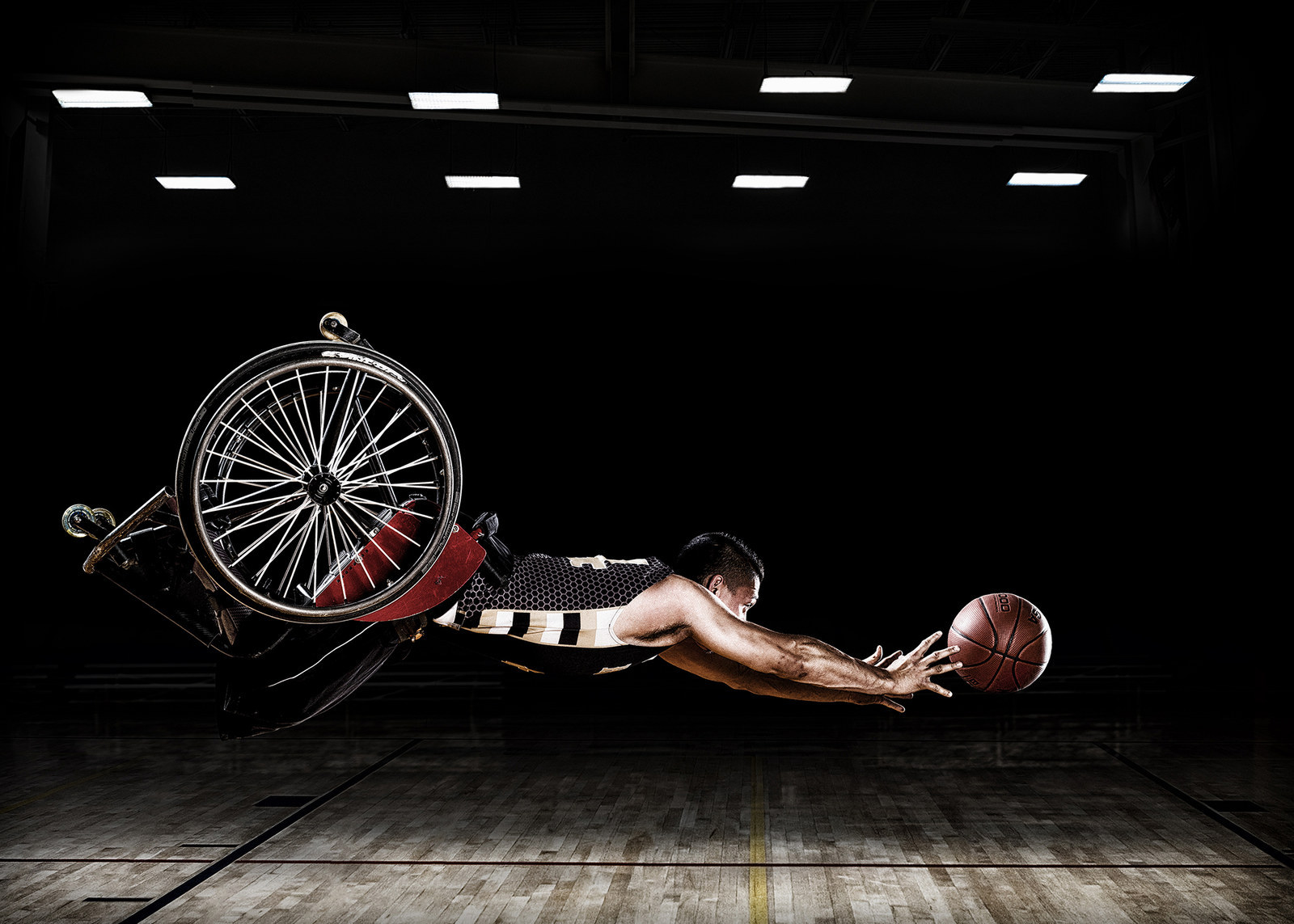 "Pools" (Architecture), by Stephan Zirwes, Germany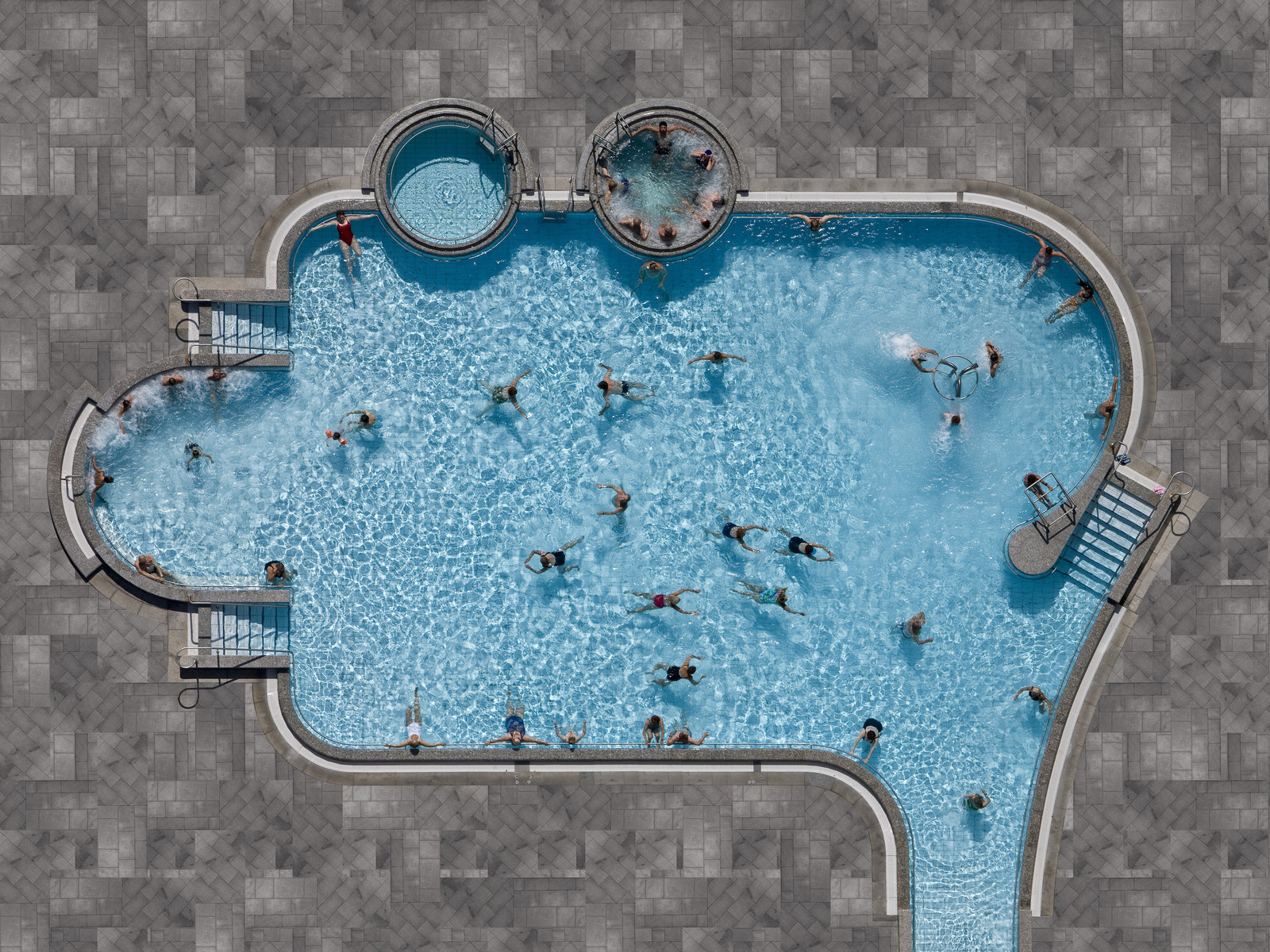 "Running Away with the Circus" (Daily Life), by Stephanie Sinclair, United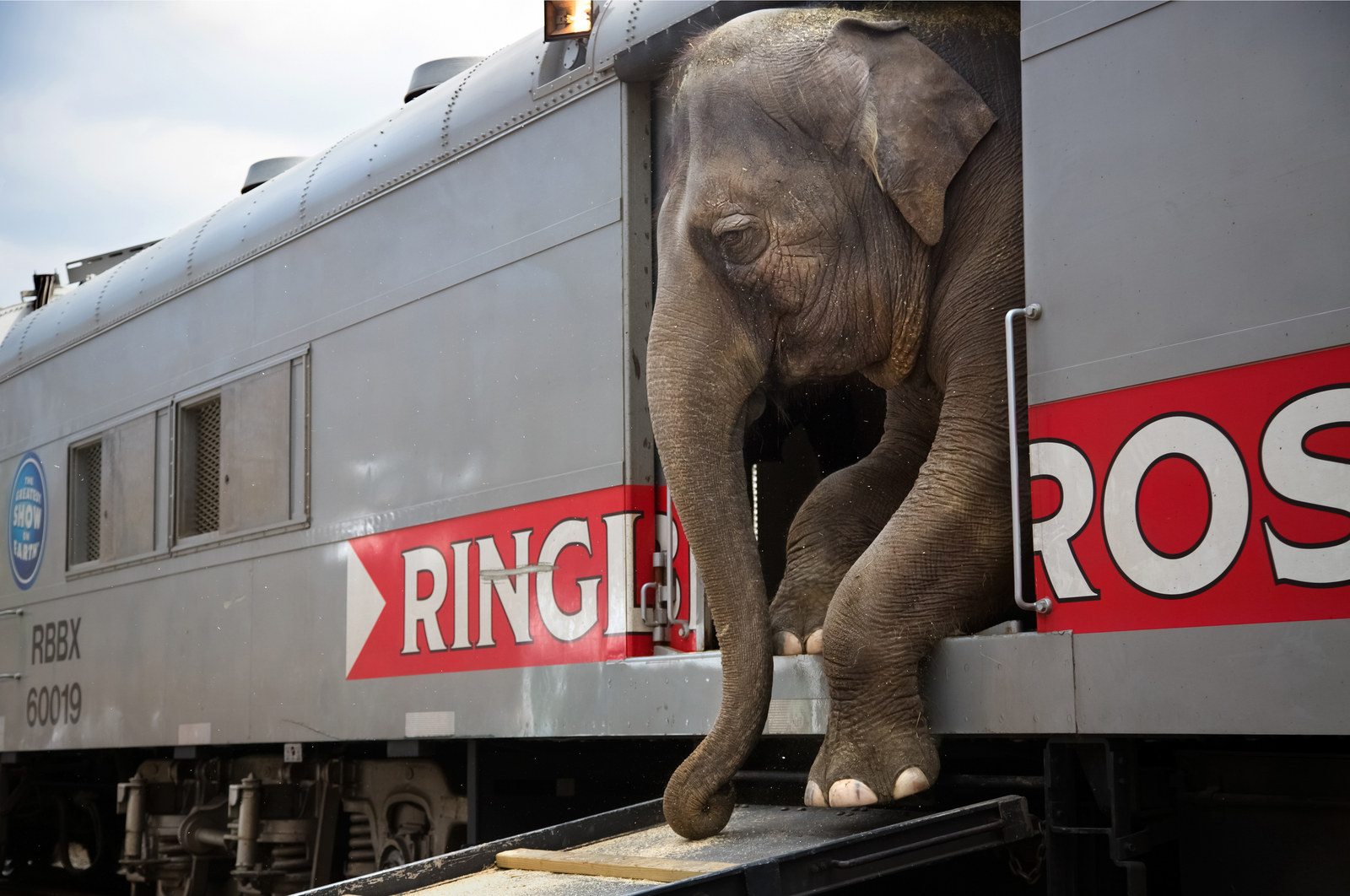 "Kinshasa, Paris of Africa 2025" (Candid), by Yvonne Brandwijk, Netherlands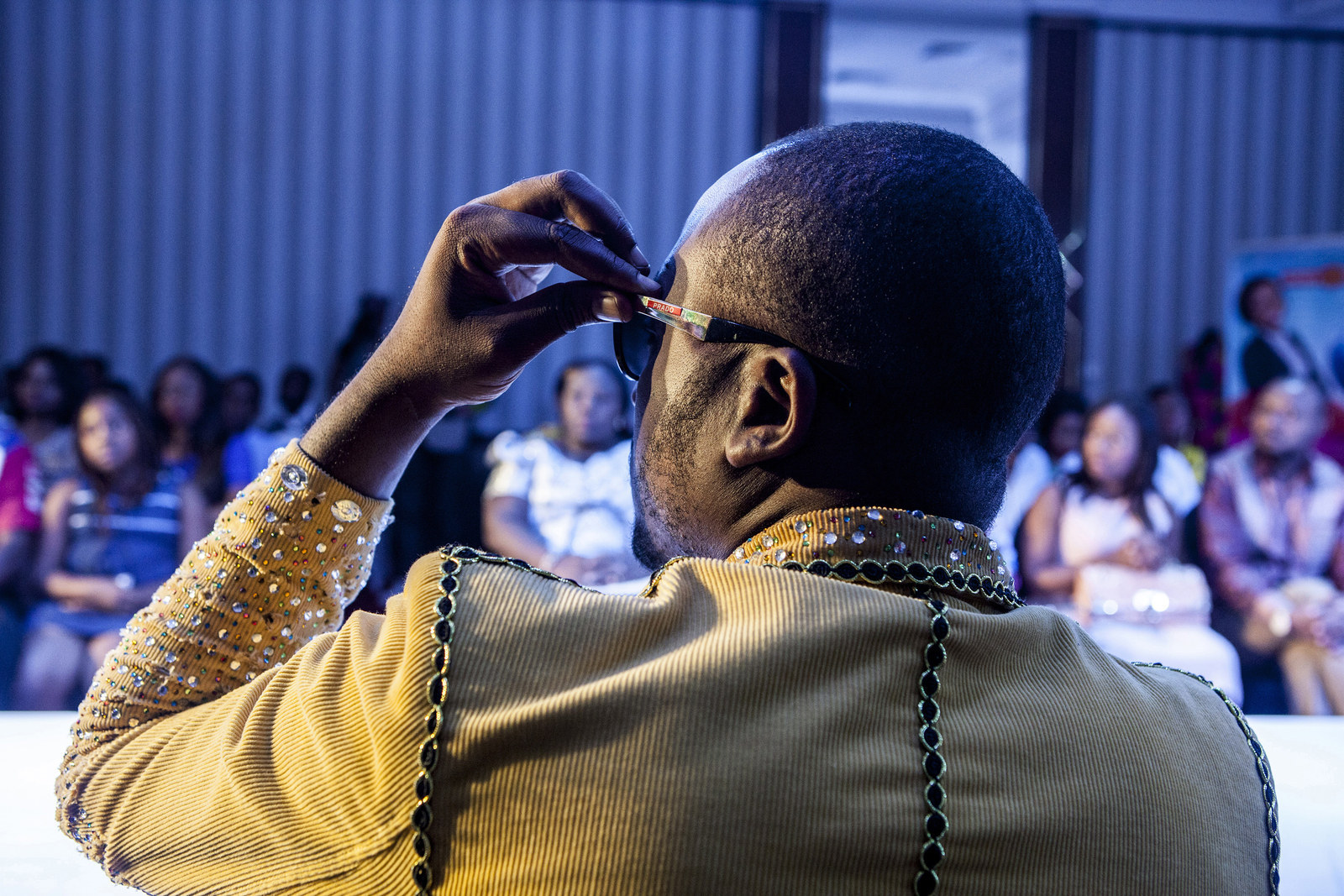 Open Competition
"Sea baby" (Nature and Wildlife), by Andrey Narchuk, Russia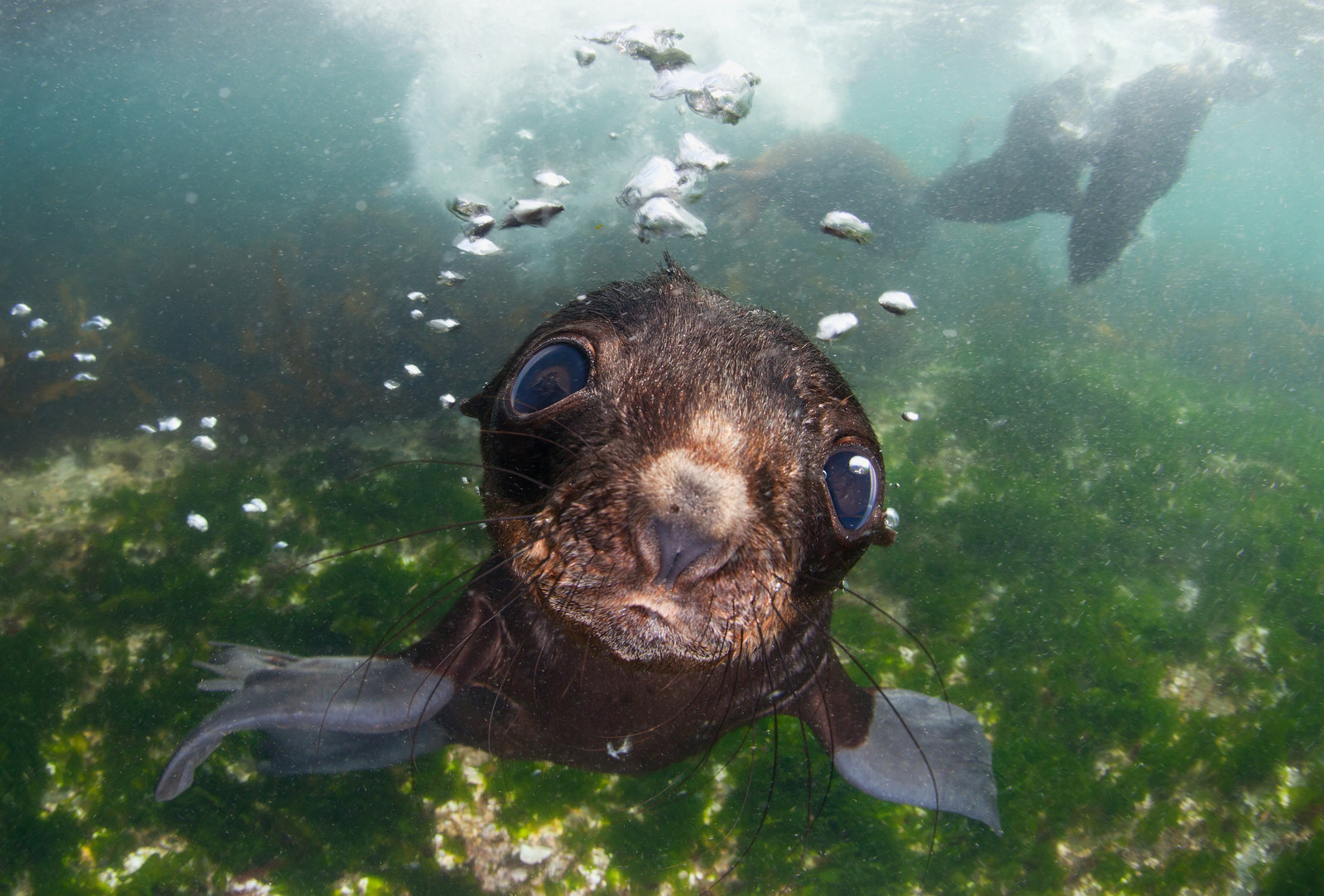 "Larung Gar" (Architecture), by Attila Balogh, Hungary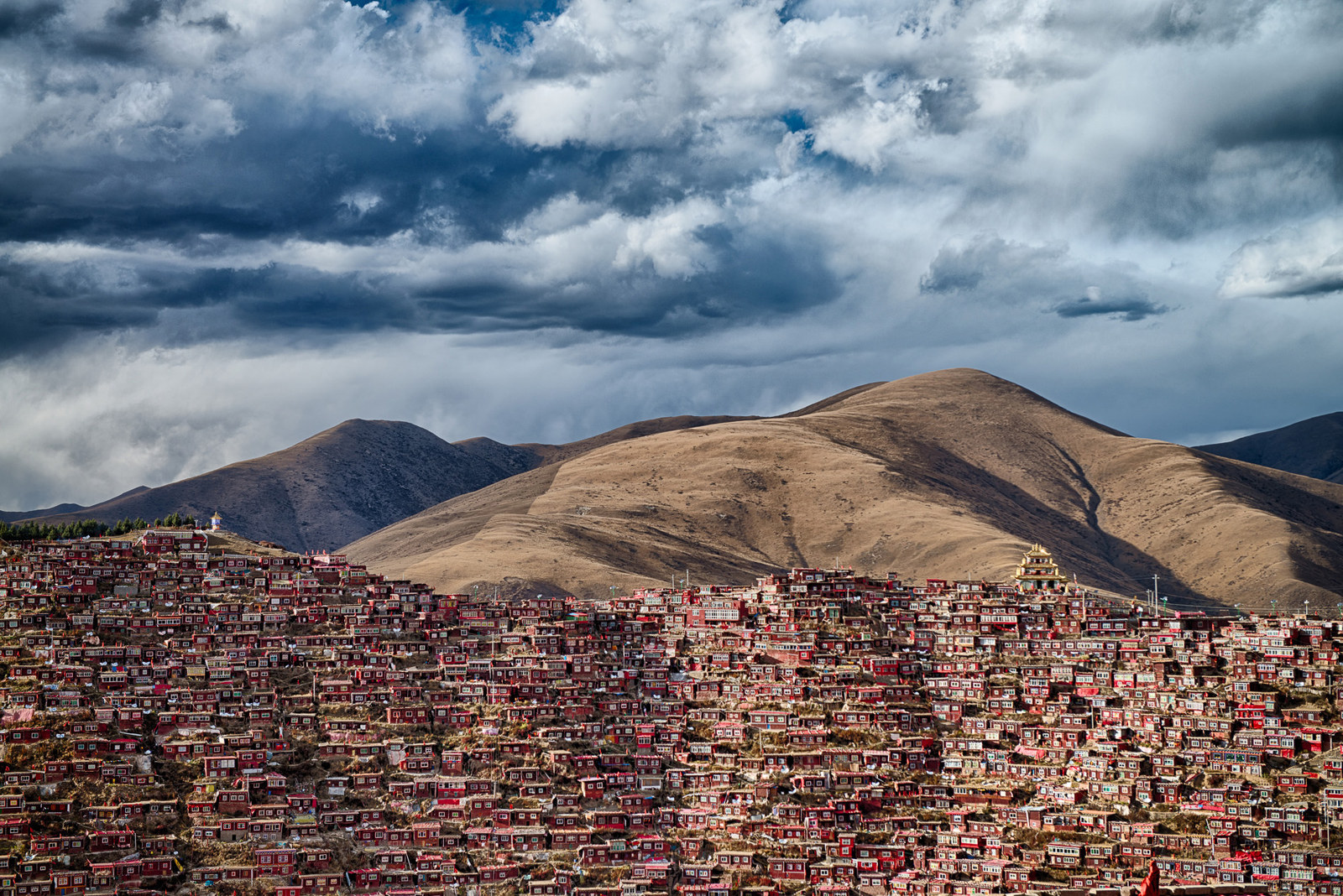 "The tourists and the pelicans" (People), by Elie Kauffmann, France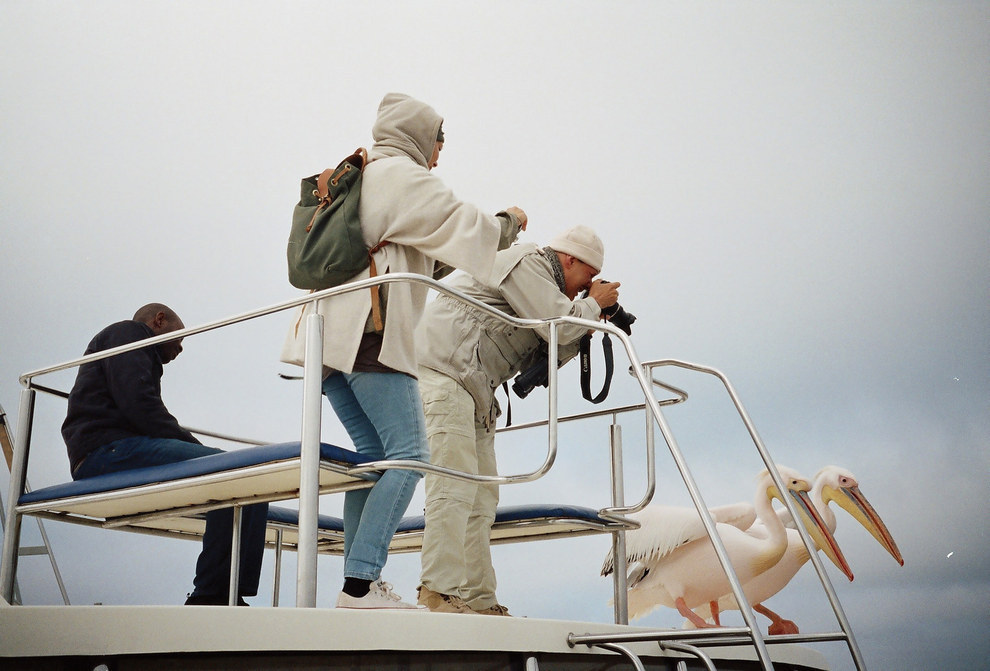 "Flying into the sunset", (Nature and Wildlife), by Eric Madeja, Switzerland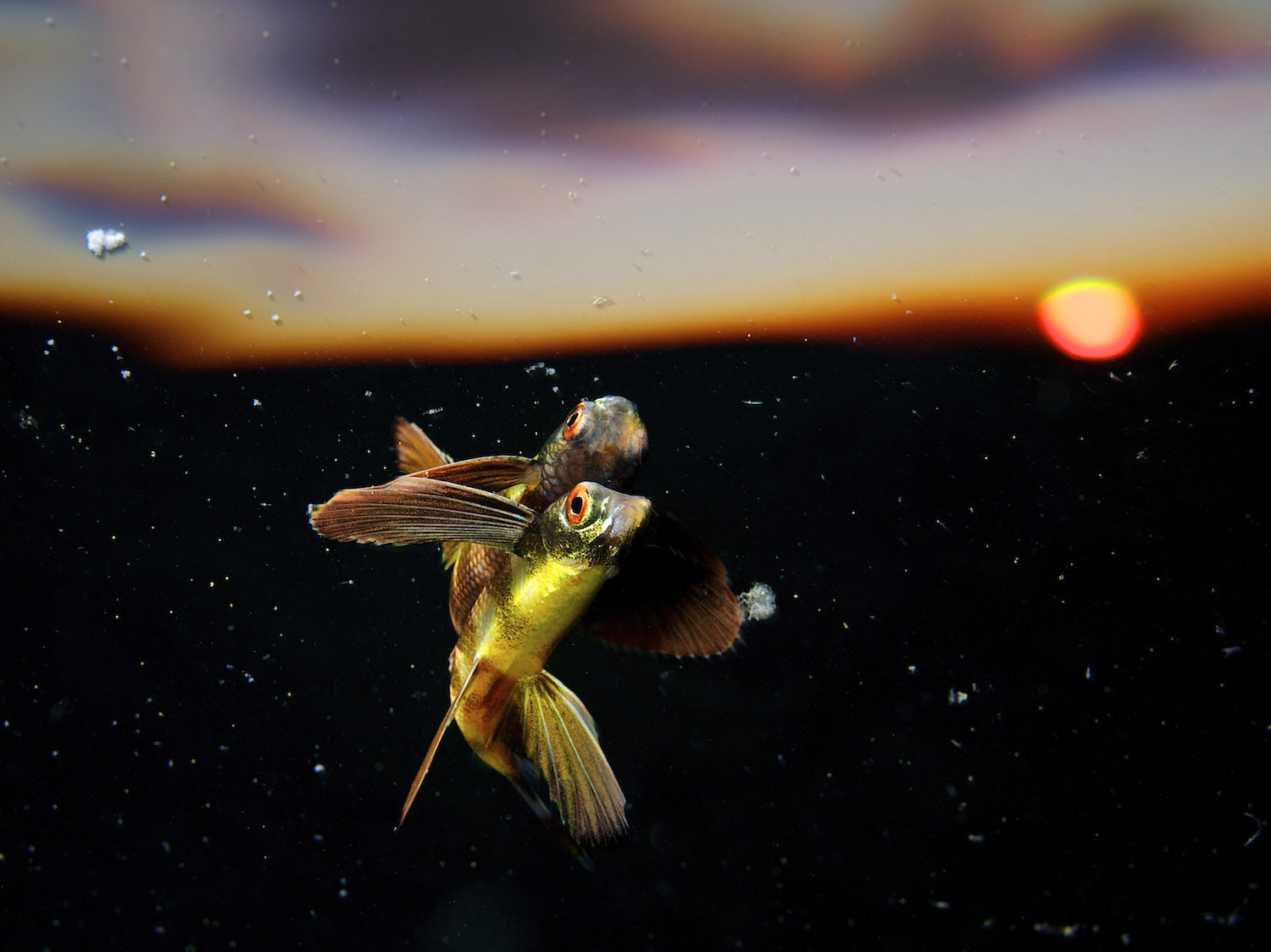 "Open air" (People), by Karolis Janulis, Lithuania
"Too Much Practice" (Split Second), by Khairel Anuar Che Ani, Malaysia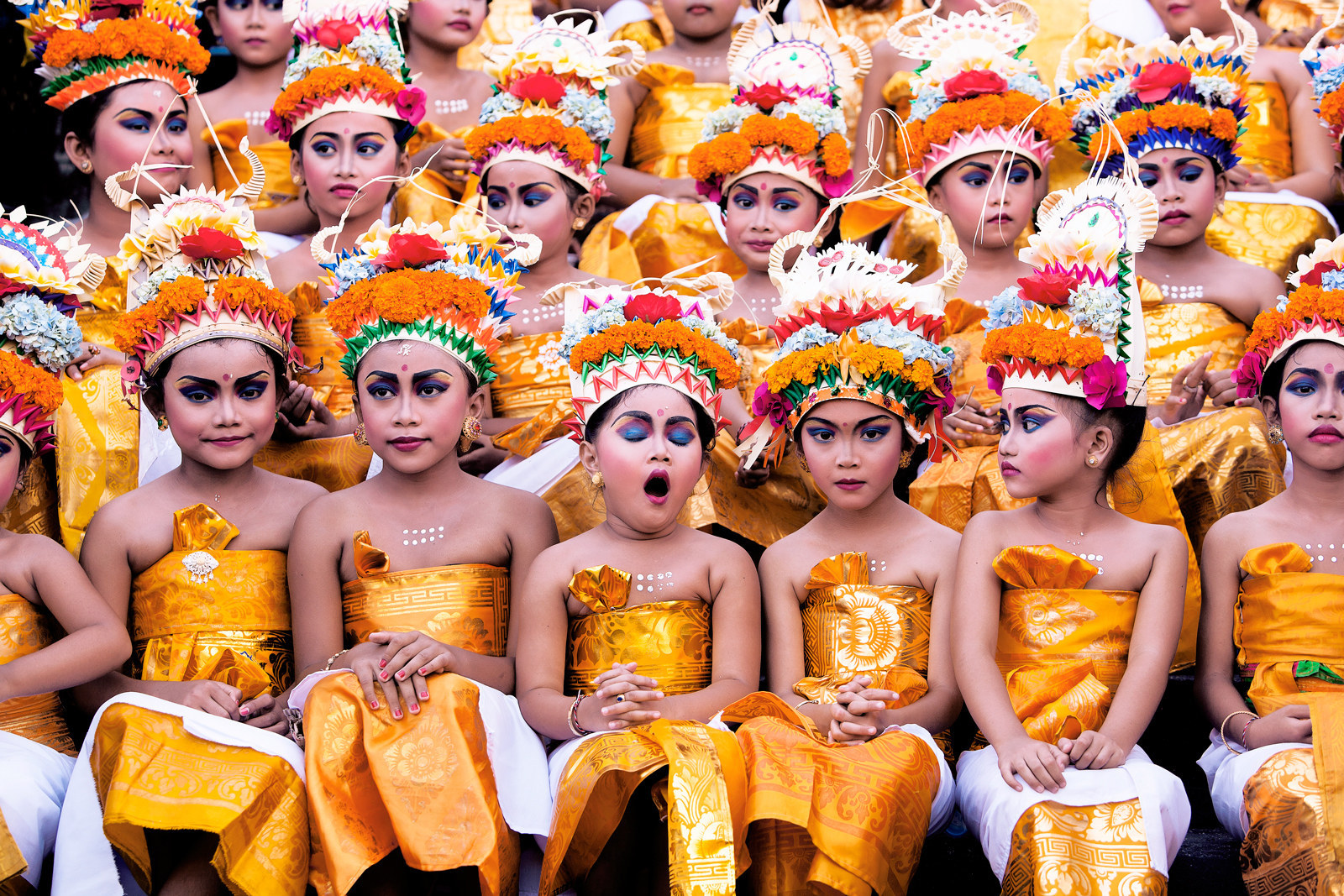 "Reindeer farmer kids" (Smile) by Peter Voss, Germany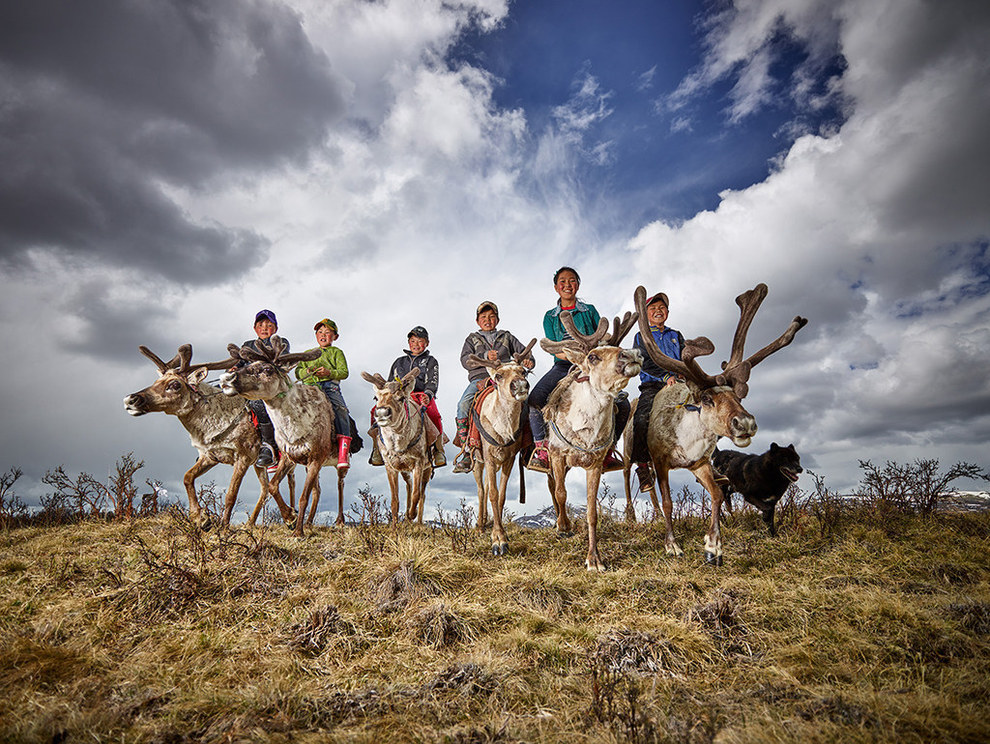 "Cloud Flamingo" (Nature and Wildlife) by Steiner Wang, Taiwan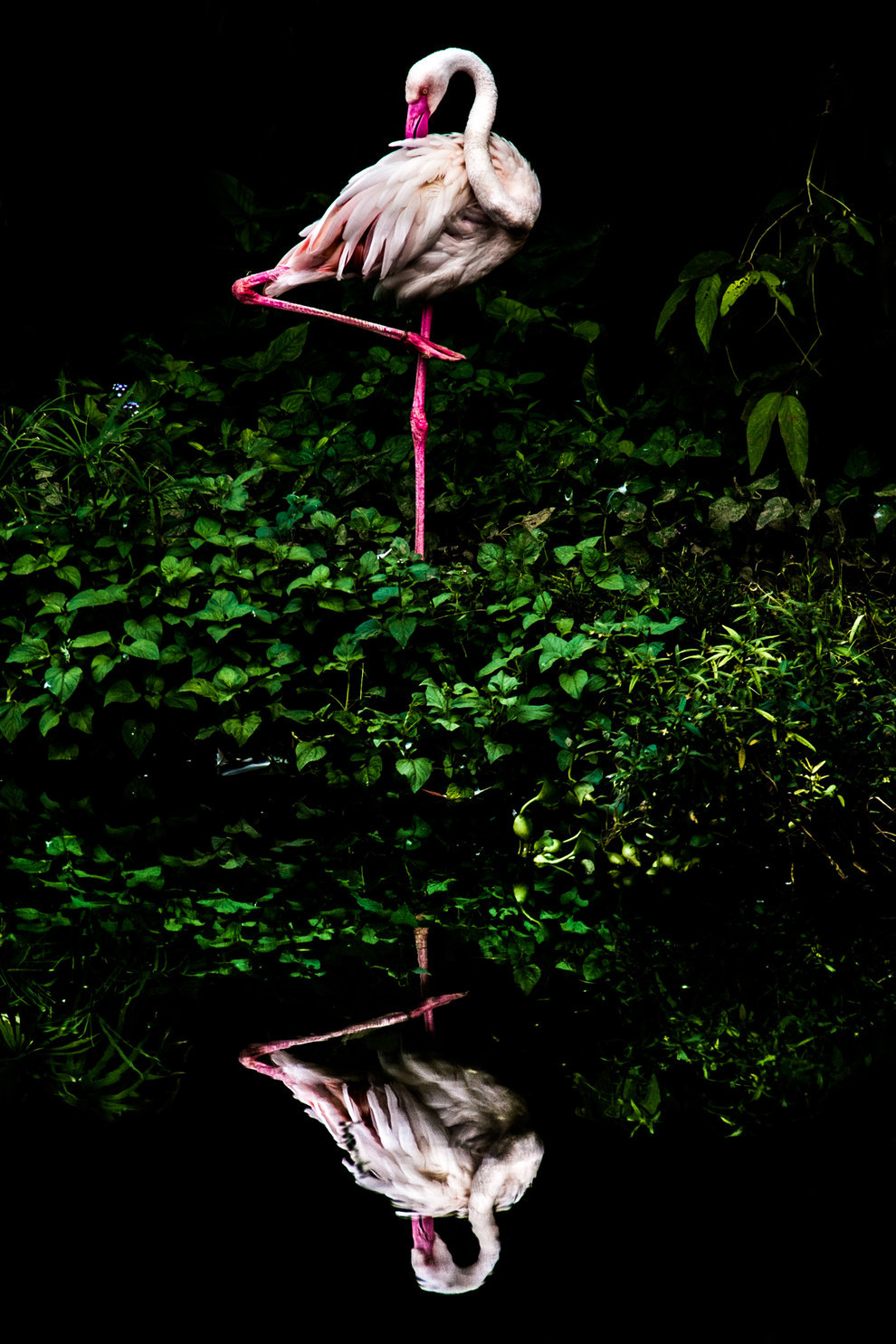 "Playing in Dusty Dusk" (Arts and Culture), by MD Tanveer Rohan, Bangladesh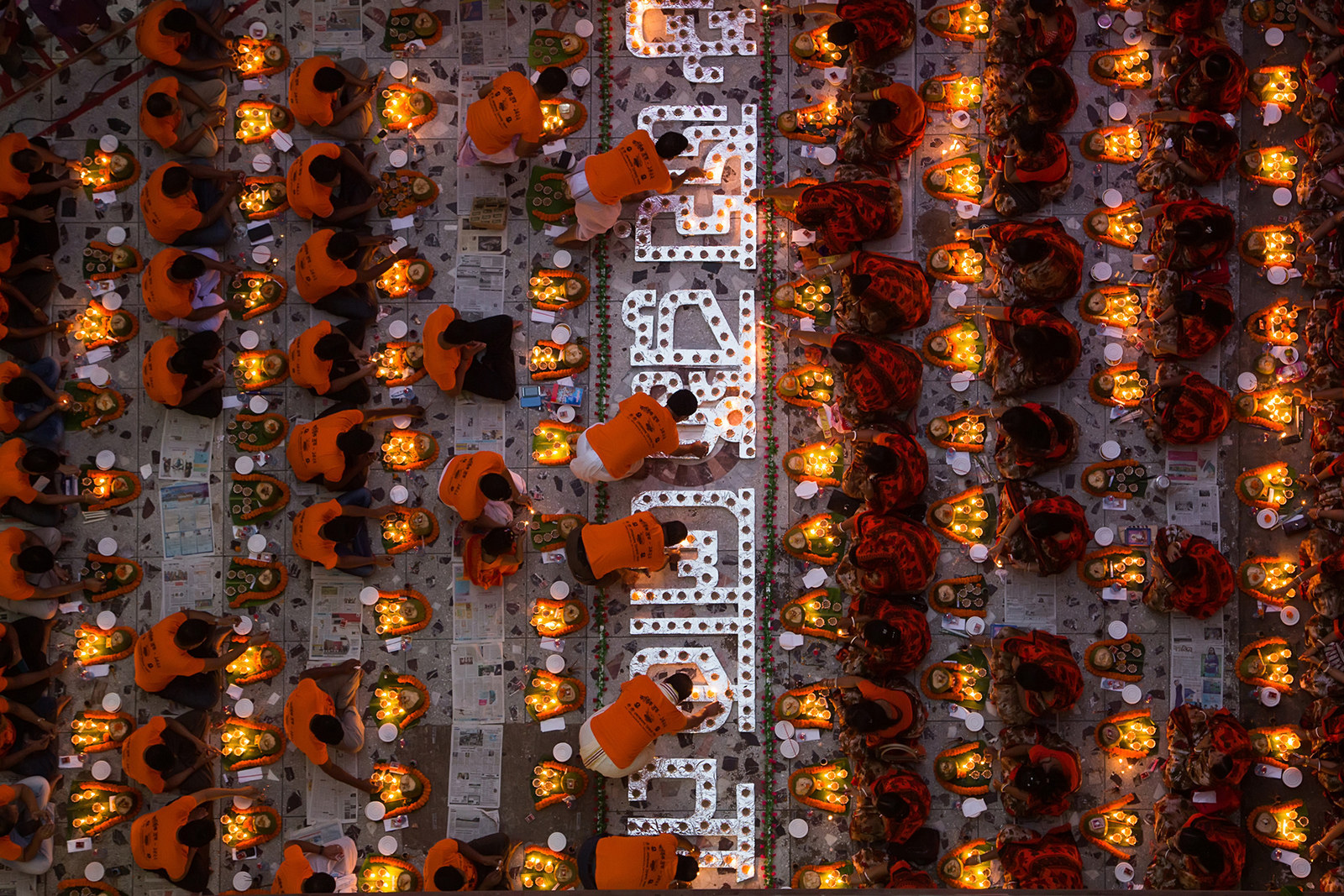 "Farming the Sea" (Travel), by Tugo Cheng, Hong Kong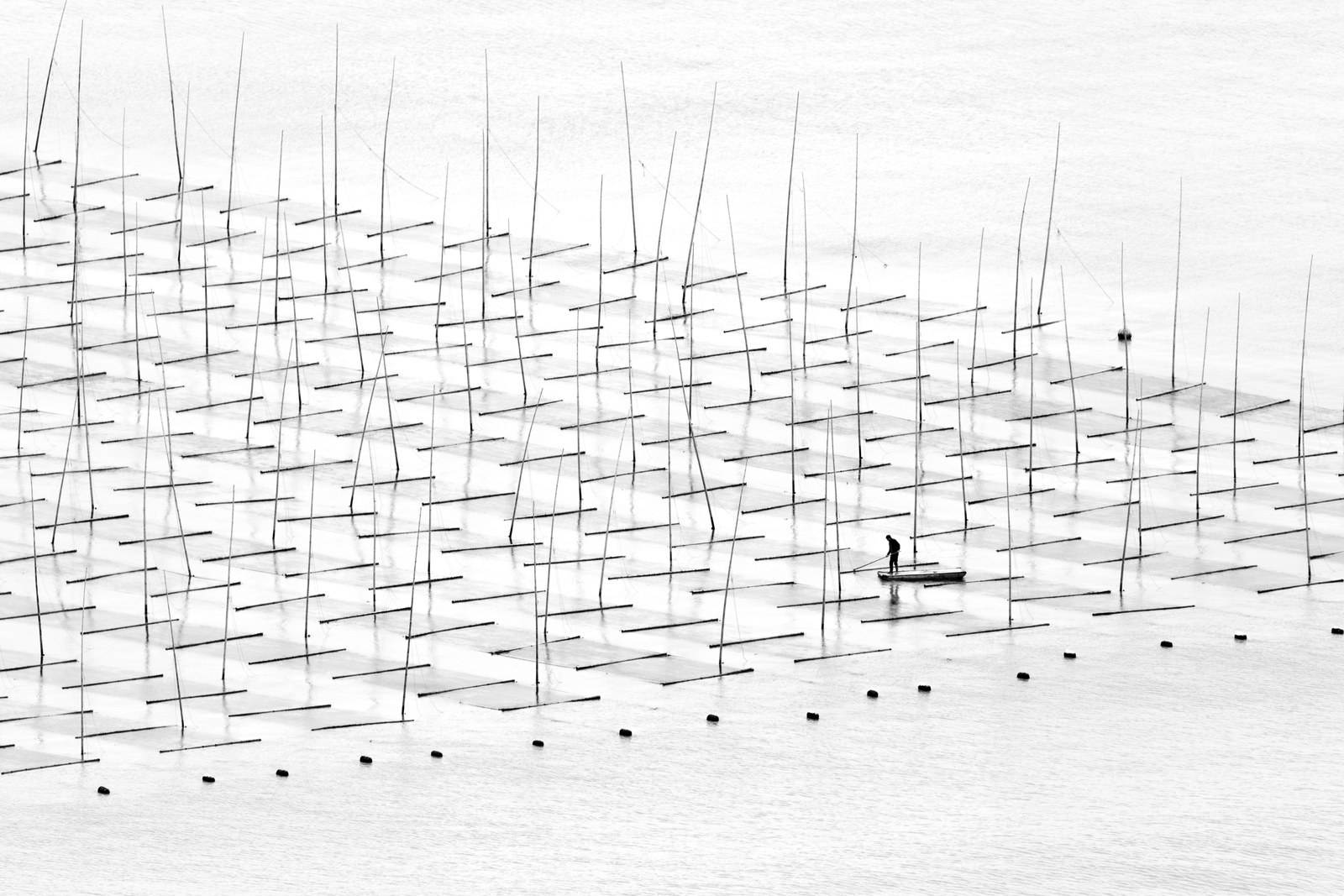 Youth Competition
"Nouveau riche" (Portrait), by Talia Rudofsky, United Kingdom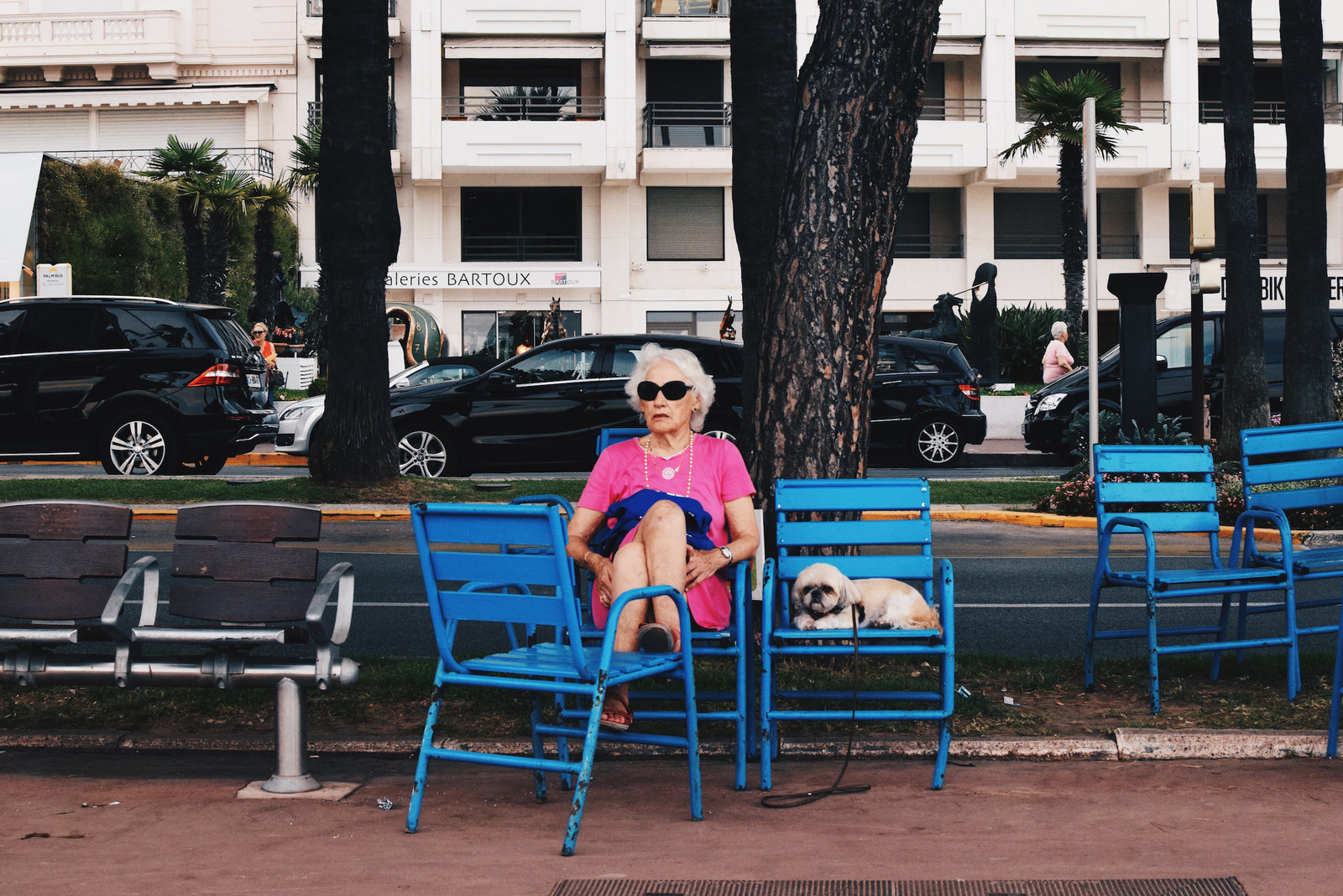 Reckon you could do better? Why not have a go at one of the Photography courses we have on offer here at The Sheffield College?! We even have a brand new photography studio for you to work in! Lovely stuff! Click here for more information…