A Woman Got A Plane All To Herself After A 10-Hour Delay
Imagine having a private jet. Crew there just for you. Choice of the films. All of the food. Living the dream. This lucky passenger in China managed to experience this for one day as everyone else cancelled! BuzzFeed explain further…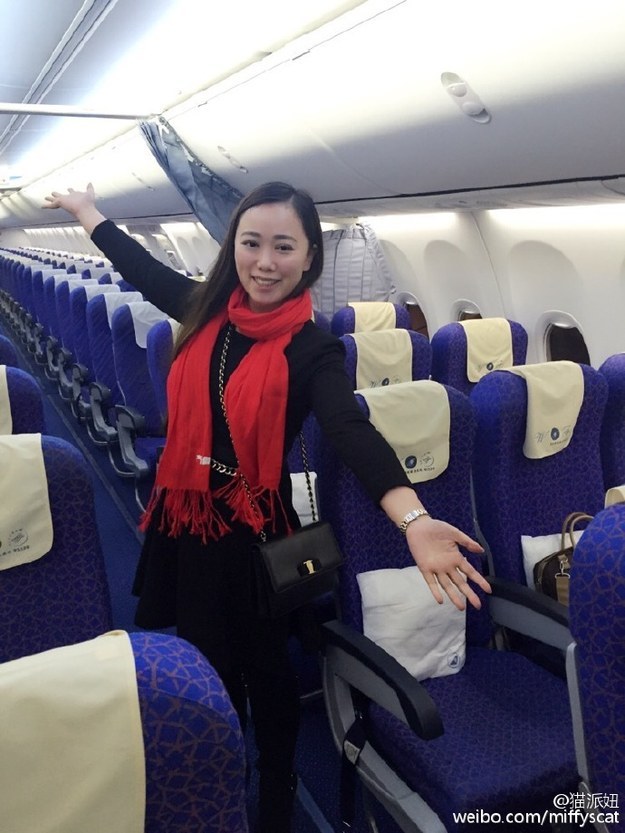 The flight was on a Boeing 737-700, which has more than 162 seats.
"Today I flew from Wuhan to Guangzhou, I was the solo passenger!" Zhang, who asked to be identified only by her last name to protect her privacy, wrote on Weibo. "Yep! That's right! Just me! And the whole crew! I'm feeling like a nouveau riche!"

It turns out that most passengers were leaving Guangzhou, a migrant-heavy megacity in the south of China, heading home to celebrate the Chinese New Year. The fact that Zhang was going to Guangzhou left her with only a few fellow passengers to begin with. All of them canceled or took a deal to swap to earlier flight after learning that this flight would be delayed for over 10 hours because of a blizzard.
BuzzFeed News reached out to Zhang on Weibo and she confirmed her story over private messages.
When this plane was ready to depart, it had already been delayed so long that its original passengers had been deplaned and rescheduled. Zhang was still waiting for her delayed flight and all set to go. The result? A. Completely. Private. Flying. Experience.
A flight attendant greeted her saying, "This is your private flight," she told BuzzFeed News. Zhang sat down in a random seat, had all the in-flight meals she wanted, and had a crew member share her tangerines before sleeping through most of the trip.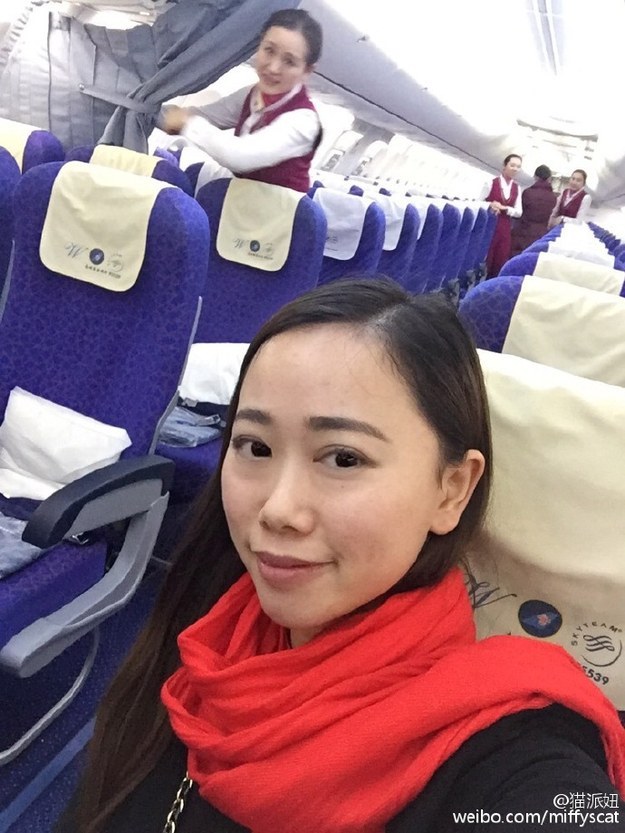 The whole thing was actually really chill, she told BuzzFeed News. "The whole journey was nothing special. Same broadcasts. Only that no flight attendants were running around like usual," Zhang said.
But like, when does a flight attendant hold an umbrella for any of us as we disembark the plane? Never. But Zhang got that special treatment.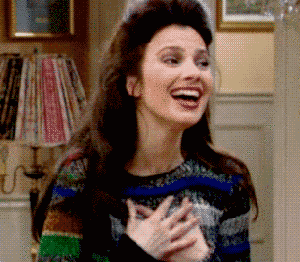 Even the shuttle bus turned into a ~solo party~ bus. "Regular buses I've rode alone, but for an (airport) shuttle bus, [this is the] first time," she wrote in her original posts.