Band Film Music Video In Zero-Gravity
Have you heard of the band OK GO? If you've not heard of them, you should definitely check them out. It might be the case that their tunes aren't quite up your street, but what definitely will be will be their videos. They're reyt good! OK GO's first video was filmed on treadmills (ringing any bells?) but they've just got weirder and weirder/better and better!
According to a statement on their website, this video was filmed on an aeroplane that's capable of parabolic flight, which means it ascends and descends rapidly to cause weightlessness.
This video is also technically an advert, as they filmed with S7 Airlines. A press release explains that it's a Russian airline, and all of the training for the video took place at the Yuri Gagarin Cosmonaut Training Centre in Russia.
Moments like this just make your head hurt.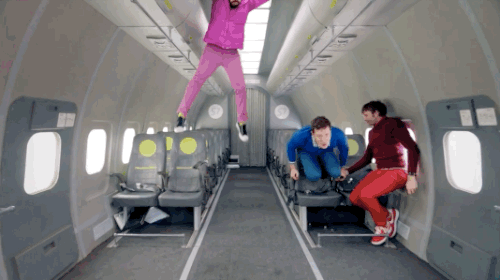 Especially when you learn that they did this all of this in just one take.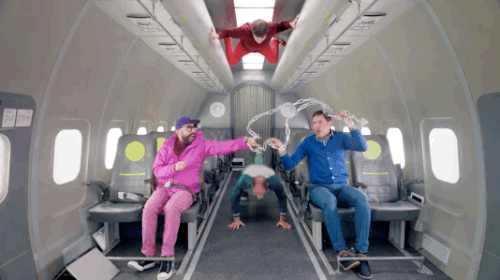 I mean, what the hell???!!!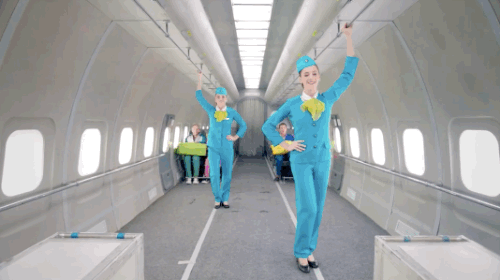 WHAT THE HELL?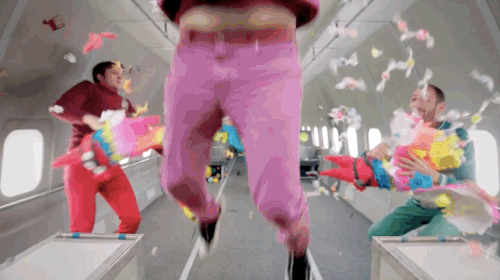 What the hell?!!!
Although there is no visual trickery, there was some editing. This FAQ on their website explains why.
They also stress in the FAQ that "it's all one continuous take, but there's a bunch of time removed."
Right, that's it. I quit. I'm joining a band.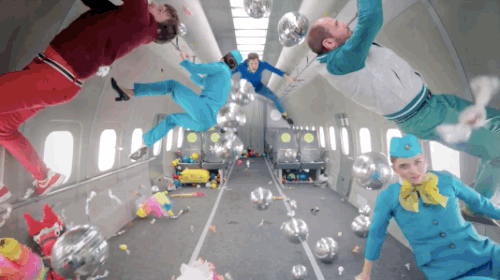 Update: This video by OK Go explains how they did it.
Does the thrill of filming a video as a musician thrill you as much as recording does? For these guys, they clearly love it. Others (Noel Gallagher) hate videos. It's just one of those things. If you would like to study music further, please take a look at the courses we have on offer here at The Sheffield College.