14 Struggles Of Trying To Get Fit, As Told By Cats
Keeping the theme of International Women's Day flowing today, we're bringing you an article from Nike Women. It's not easy getting fit. And it's certainly very easy to be unfit. Unfortunately, our feline pals seem to share the same struggles.
1.

When you want to start your health kick, but you've still got all this unhealthy stuff in the house and you don't want to be wasteful:
2.

When you try to walk the morning after leg day: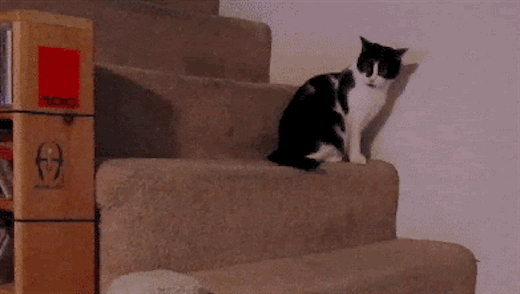 3.

When you feel pumped for the rest of the day after a morning workout: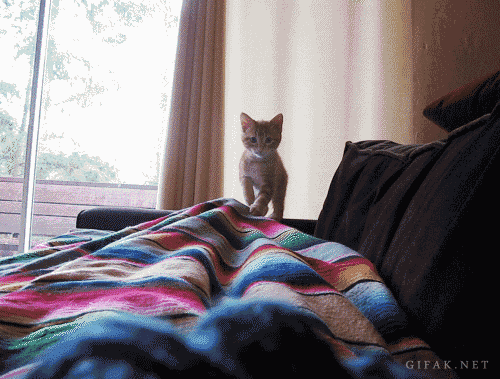 4.

But you don't care about any of that when your alarm goes off at 6am: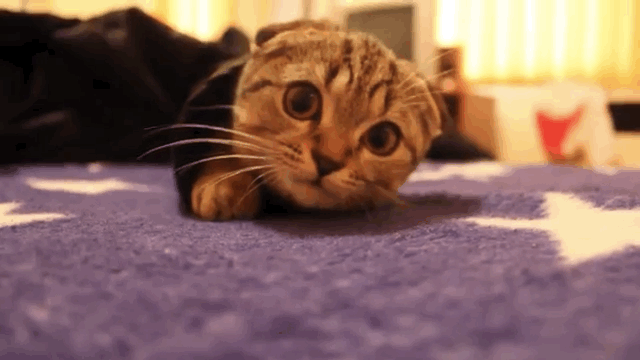 5.

The way only a new pair of tights can make you feel: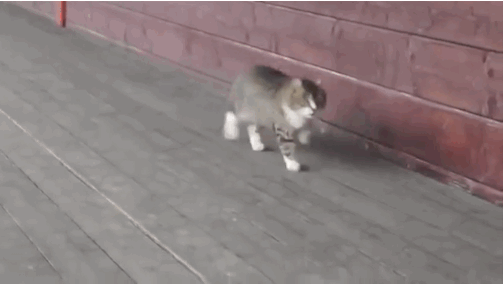 6.

When you want to work out, but you're really tired, so you give horizontal running a try: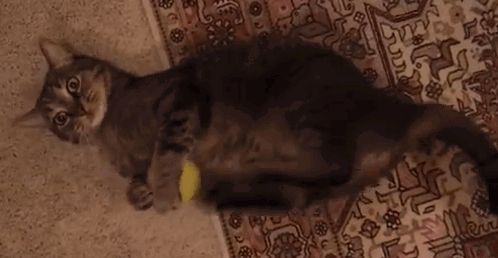 7.

When that runner's high finally kicks in: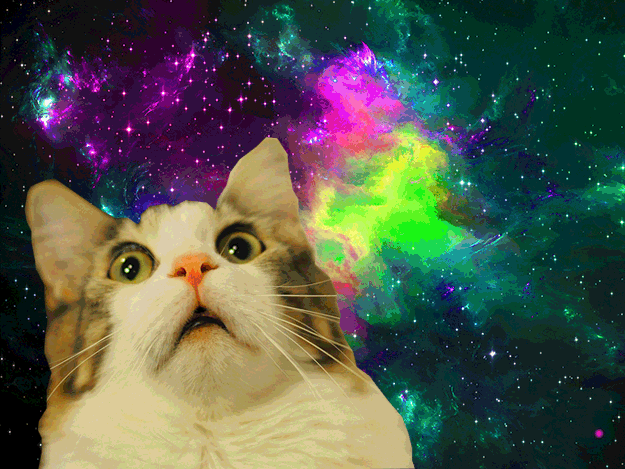 Thinkstock / Scott Eric (CC BY-2.0) / Via
flic.kr
8.

When you're way too tired to move after doing pushups:
9.

When you psych yourself up for a workout by putting on your favourite jam: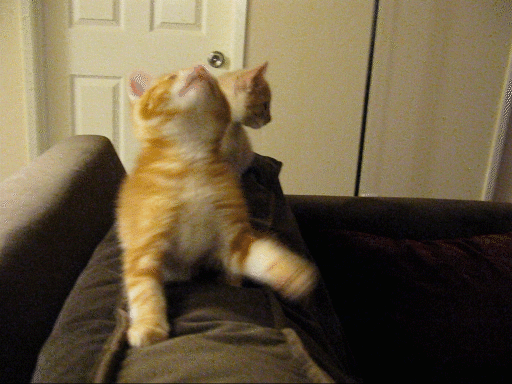 10.

When the treadmill speed catches you off-guard: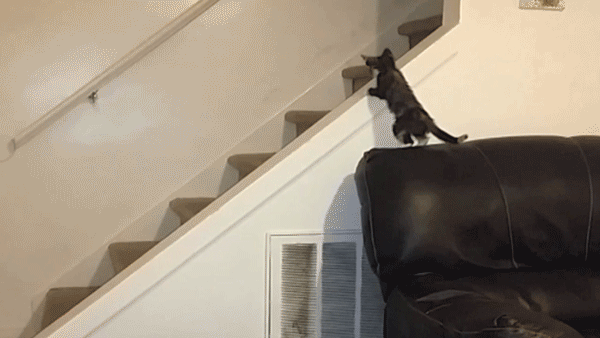 11.

When the only thing getting you through your workout is the delicious meal you're going to devour afterwards: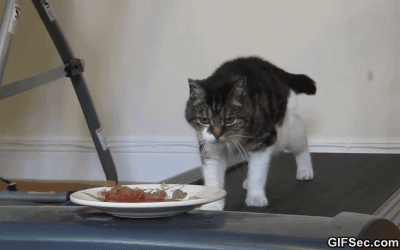 12.

Your face when someone says, "Go on a run, you'll feel great afterwards.":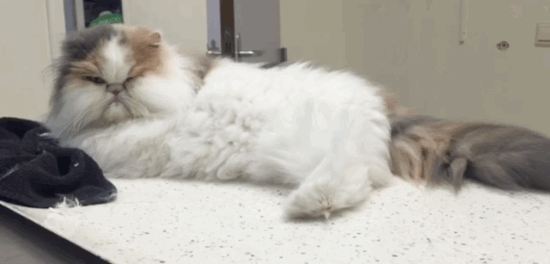 Courtesy of Kate Schmude
13.

When you underestimate that one last pull-up: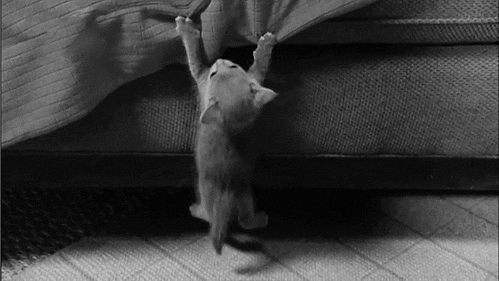 14.

Your happy shuffle when you discover you crushed your 10k goal time: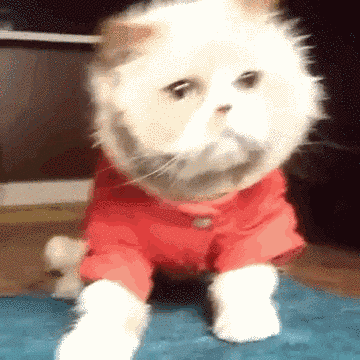 Do you feel the all too real struggle of these cats? If you're determined to reverse the lack of fitness that appears to have crept up on you, take a look through our Sports courses on offer to you here at The Sheffield College!