18 Super Weird Buildings That May Vanish In The Next Five Years
Architecture can come in all kinds of bizarre shapes. It's popped up all over the world but it appears that China have finally had enough. They're putting their foot down on the super weird buildings in the country outlawing weird designs. Buzzfeed explain more..
In China, it's common to find architecture as weird as — if not weirder than — this building, which was clearly inspired by three bowls of instant noodles.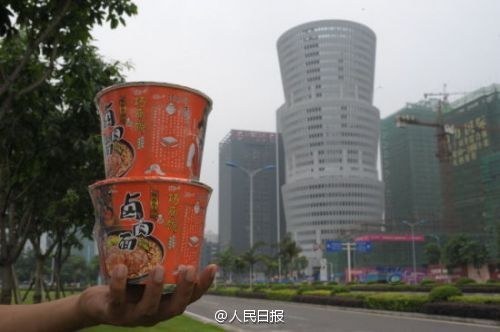 A building near Chongqing train station.
Like it or not, China's government recently decided to put an end to the ~innovation~ on display. Oddly shaped buildings will be forbidden, according to guidelines released by the Communist Party's Central Committee and the State Council on Sunday.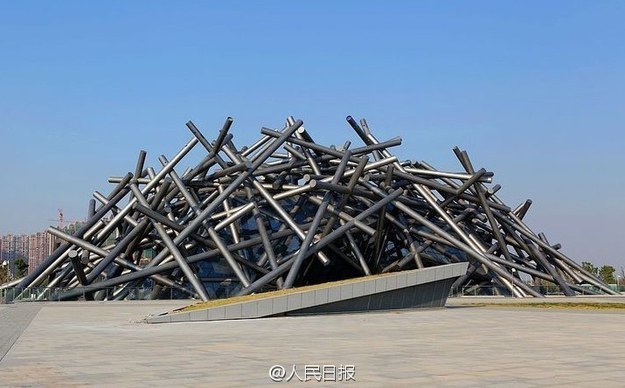 Chinese people think the Hefei Art Gallery is basically a pile of construction ruins – how about you?
In 1978, only 18% of the nation's population lived in cities — now it's 50%. With limited space, "bizarre" buildings that aren't "economical, functional, aesthetically pleasing, or environmentally friendly" will be forbidden, the guidelines say.
Even a Beijing hotel designed to resemble fortune gods from China's mythology can't get an exemption.
China's President Xi Jinping in 2014 told artists not to chase popularity with "vulgar" works but promote socialism instead. Sunday's new guidelines seem like a natural extension of that thinking.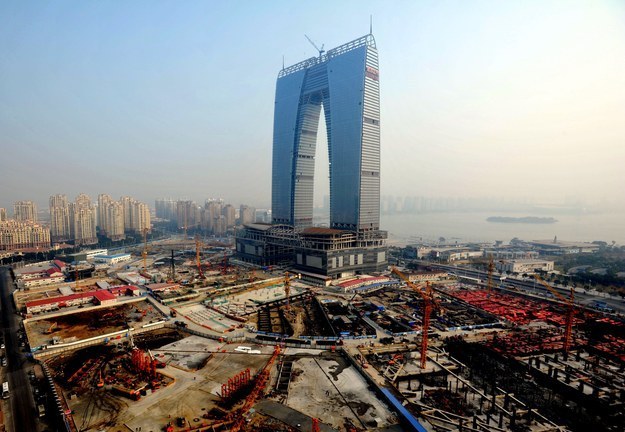 Str / AFP / Getty Images
The Giant Autumn Pants is the nickname given to this building in Suzhou, Jiangsu. ("Autumn pants" refers to what some Chinese people wear inside their jeans to keep warm in cold weather.)
People's Daily, the Communist Party's official newspaper, highlighted nine buildings in the announcement on Weibo, including the ones above and below.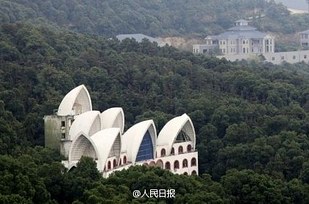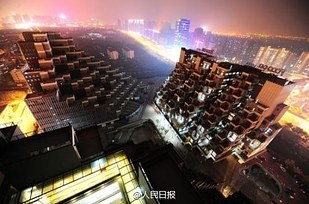 And that suggests a dim future for the spectacles that already exist. Within five years, a map of all such illegal buildings in China's cities will have been drawn up and action will be taken against violators, the document said.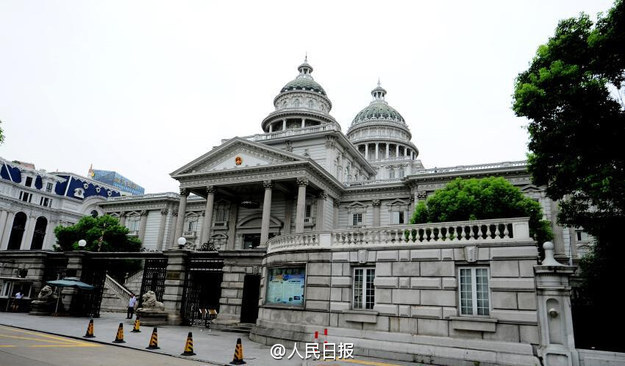 In the interest of preserving some of these buildings for posterity, here are some of our favorites:
It's amazing how the Shenyang Culture and Art center in northeast China's Liaoning province doesn't fit the city's vibe AT ALL.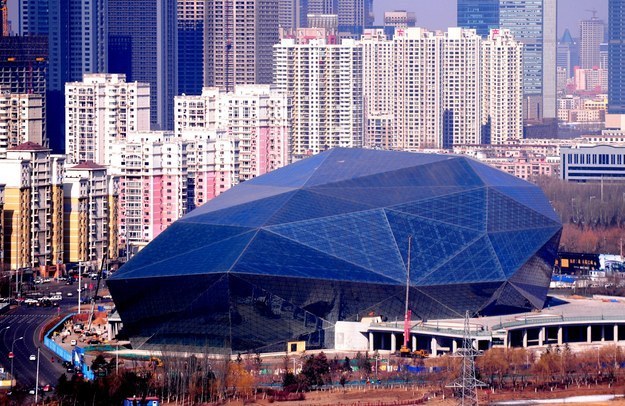 Str / AFP / Getty Images
Admittedly, there are some totally absurd and useless…things out there, like this gigantic ring. Its official name is "the Ring of Life."
At least we can meditate to it?
But one thing we don't understand: "Socialism with Chinese characteristics" means a socialist market economy, which means $$$ is good. So why is this coin-like building under fire too?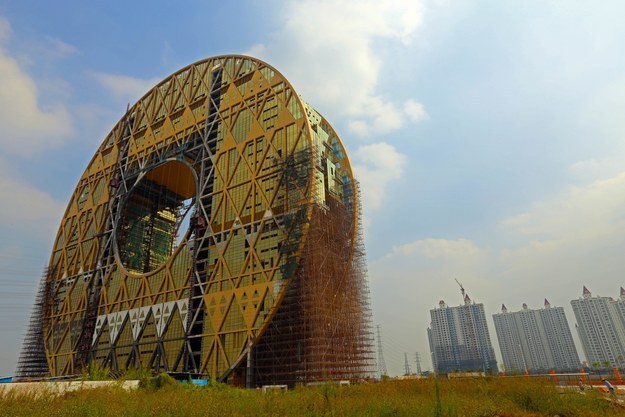 Str / AFP / Getty Images
This picture taken on Oct. 30, 2013, shows the Circle building under construction in Guangzhou, in southern China's Guangdong province.
This weirdo hybrid building in Shijiazhuang, Hebei province, was absolutely NOT PHOTOSHOPPED.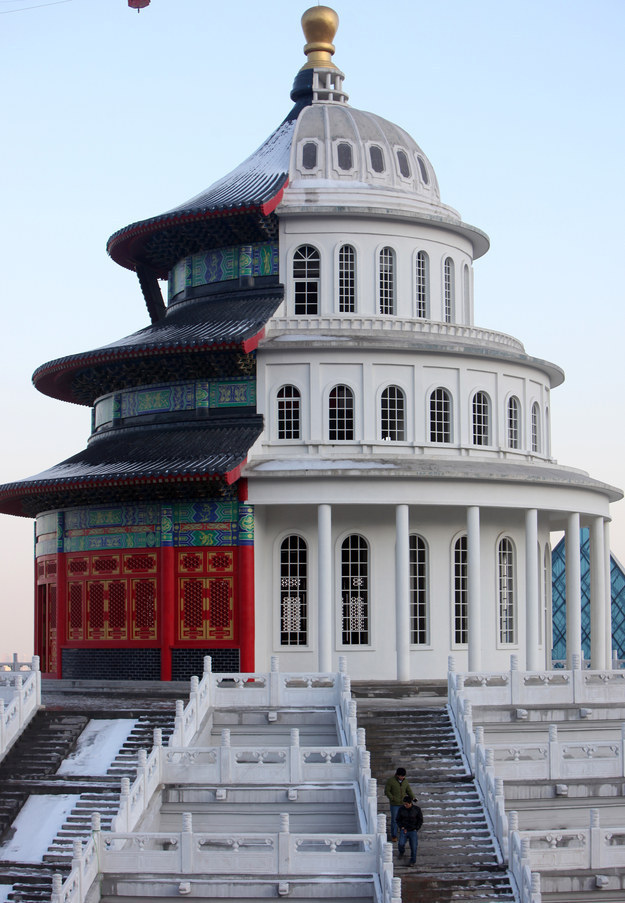 Chinafotopress / Getty Images
That this a real university campus is both weird and cool (the Hebei Academy of Fine Arts in Xinle, Hebei province, specifically).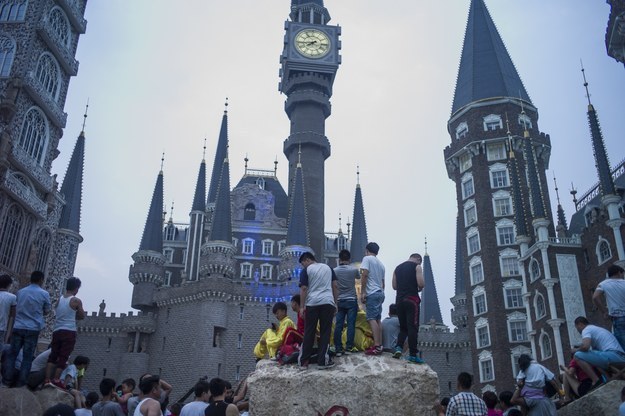 Fred Dufour / AFP / Getty Images
There's this place that looks like the USS Enterprise, built by a Chinese billionaire/Trekkie in Fuzhou, Fujian province.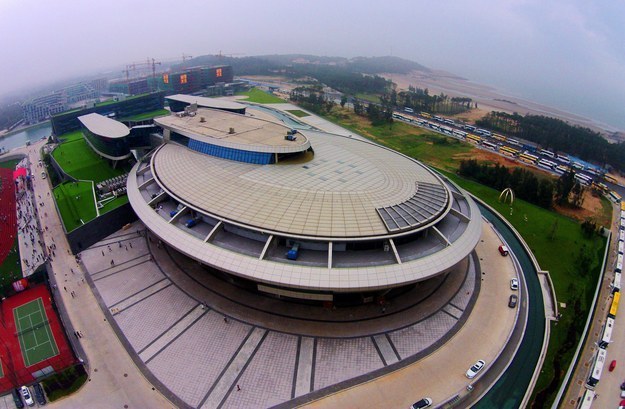 Str / AFP / Getty Images
Five Nails, as this tower is called, was built in the middle of nowhere.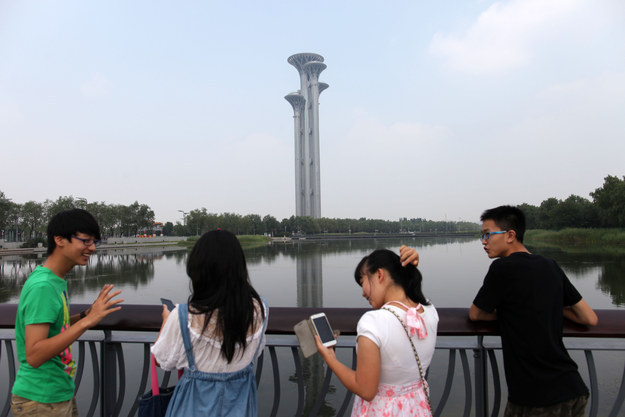 Chinafotopress / Getty Images
(No, seriously, it's really in the middle of nowhere. But at 246 meters high, it's the world's 22nd-tallest tower.)
Chinafotopress / Getty Images
……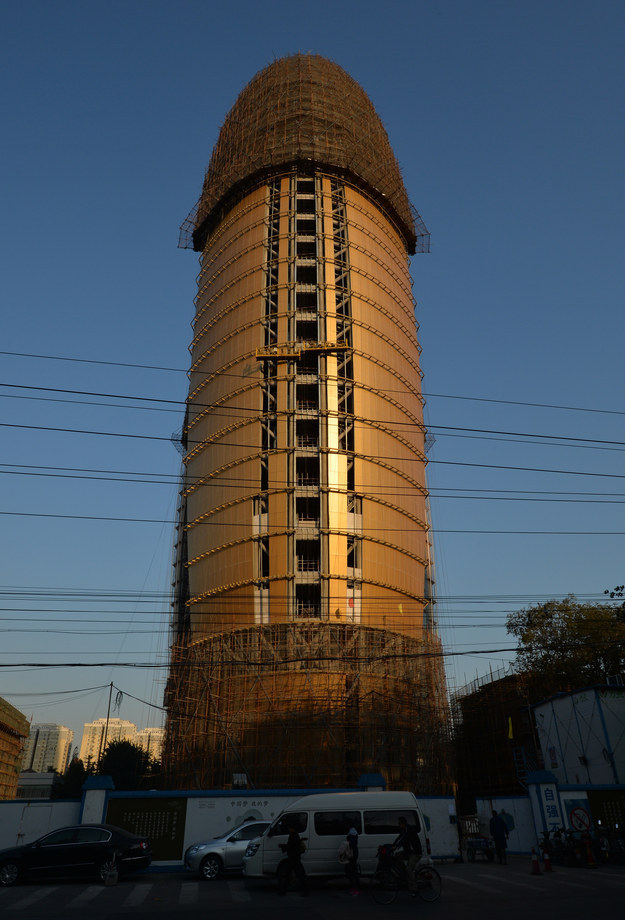 Mark Ralston / AFP / Getty Images
This is actually the new headquarters of the People's Daily newspaper. No wonder it escaped the warning.
This one might look a little mediocre. But local authorities claimed that it is "big enough to hold 20 Sydney Opera Houses."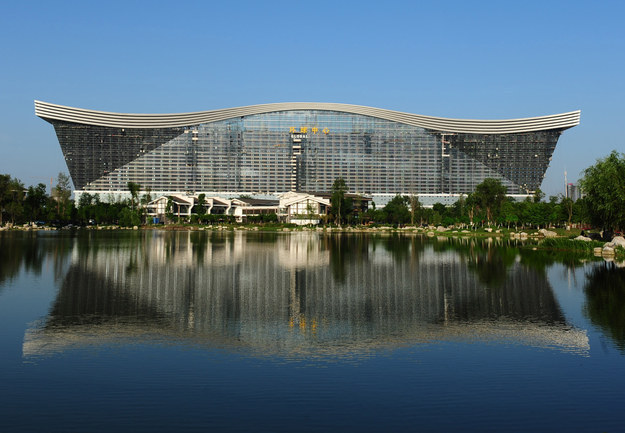 Str / AFP / Getty Images
And this tree-like resort. (Really, what kind of monster doesn't like treehouses?)
And finally, we can probably say goodbye to the CCTV headquarters building in Beijing — known as The Giant Underpants. We won't forget you.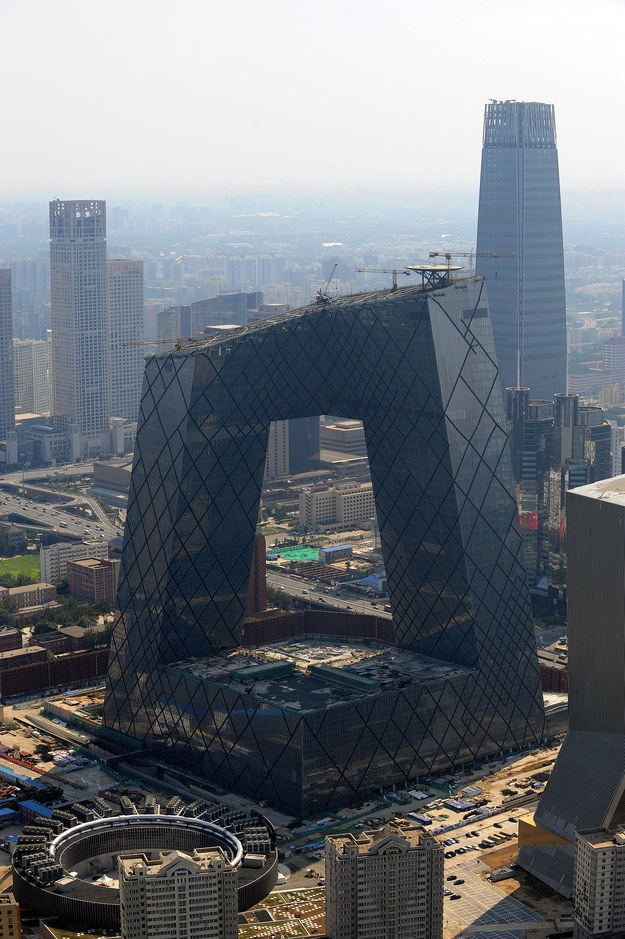 As we're not in China though, you're still quite alright to design artistic buildings in the UK – although you will have to fight for planning permission! If you are interested in Architecture, take a look at our Civil Engineering courses here at The Sheffield College today!