5 of the best Sunday roasts in Sheffield
Sunday.
Day of rest. Day of roast.
Whether it's cooking one at home surrounded by home comforts, or venturing out to a cosy restaurant or pub, no Sunday is complete without one.
Wow247 have listed five of their personal favourites in Sheffield, so why not go and try one today!
The Rutland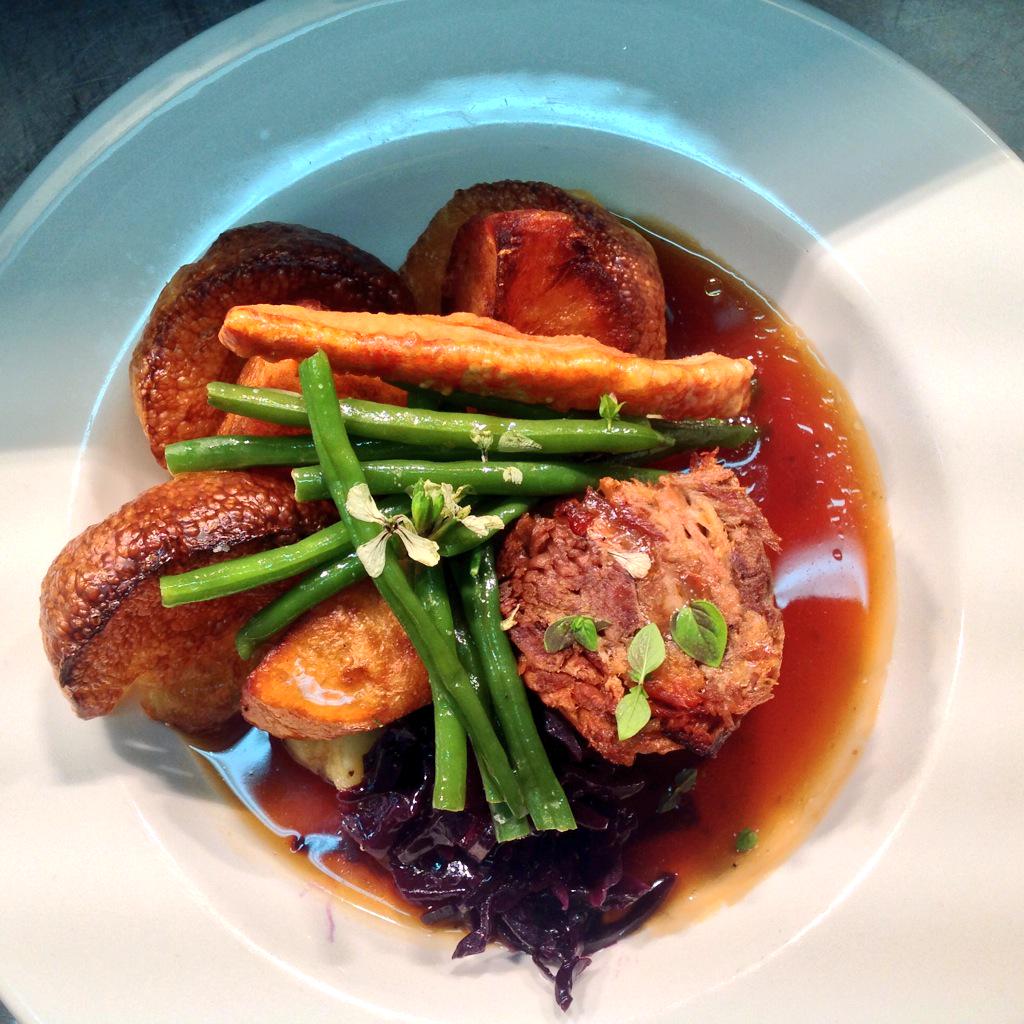 Sourcing local produce, using meaty cuts from the likes of Heeley City Farm and other local suppliers and costing around £9, The Rutland serve up some of the finest roasts in the Steel City.
Fox House
If venturing a little out of town is your thing, then a trip to Fox House might just be for you! Fantastic food, all set in the delightful scenery of the Peaks. However, it is the vintage Sunday roast platter that really catches the eye. Sure, the plate might set you back £22.99, but it's enough for two or even three people. With three different types of meat (beef, turkey and pork) and lashings of side dishes, you will not regret this foodie indulgence. 
The Peacock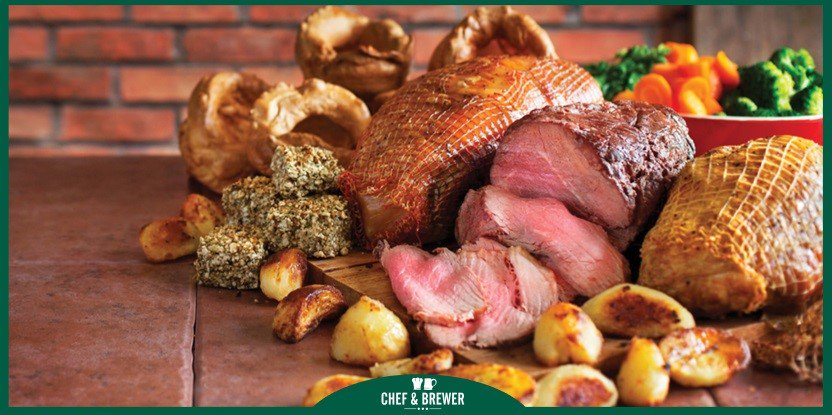 If you fancy a traditional Sunday roast, The Peacock is a top notch choice. Sure, the mains range from about £12 to £19, but they are well worth it if you happen to fancy a treat
The Beauchief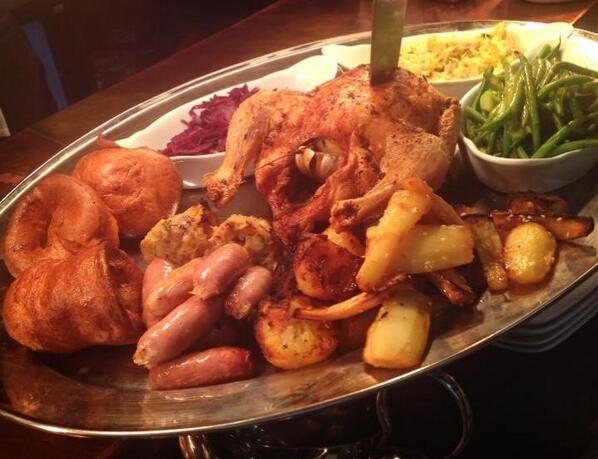 The Beauchief offers a traditional Sunday carvery, but not as you know it. With a selection of three different cuts of meat each week and the largest Yorkshire puddings this side of Sheffield, you'll adore the dishes here. These roasts are most certainly value for money, since they cost just £7.95 for adults.
Anchorage
Most people think of Sunday lunches as being quintessentially British. Well, anything we can do, the Americans will go ahead and put their quirky little twist on.
For just £10-£11, you can try one of these temptingly good dishes.
If you enjoy rustling up your own Sunday roast, enjoying cooking at all times or want to be able to produce fine foods like those shown above, take a look into the cooking courses The Sheffield College have on offer to you today!