Top 10 Subjects For Employability Once You Graduate
Once you've finished college and progress either into the world of work, or onto university, it's important that there are jobs for you related to the subjects that you've studied. Otherwise you may have all the skills but no job to go into – and that means no money. Nobody wants that!
Luckily for us, The Complete University Guide have given us a little pointer in the direction of employability to help you choose the subject area which is most likely to result in you getting a job once you leave education.
Here's the top 10:
10 – Land and Property Management
Graduate Employability rate: 76%
Land and Property Management graduates can find themselves in a variety of professional roles for example; Rural Practice Surveryor; Residential Surveyor; Estate Agent; and many more.
9 – Aural and Oral Sciences
Graduate employability rate: 76%
Depending on the course that is studied, people commonly find employment as a Speech Therapist, Language Therapist, or Audiologist.
8 – Pharmacology and Pharmacy
Graduate employability rate: 78%
Aside from the obvious Pharmacologist and Pharmacist jobs that you can gain after studying in this field, you could also delve into the world of secondary school teaching, science writings, medical sales and much more.
7 – Opthalmics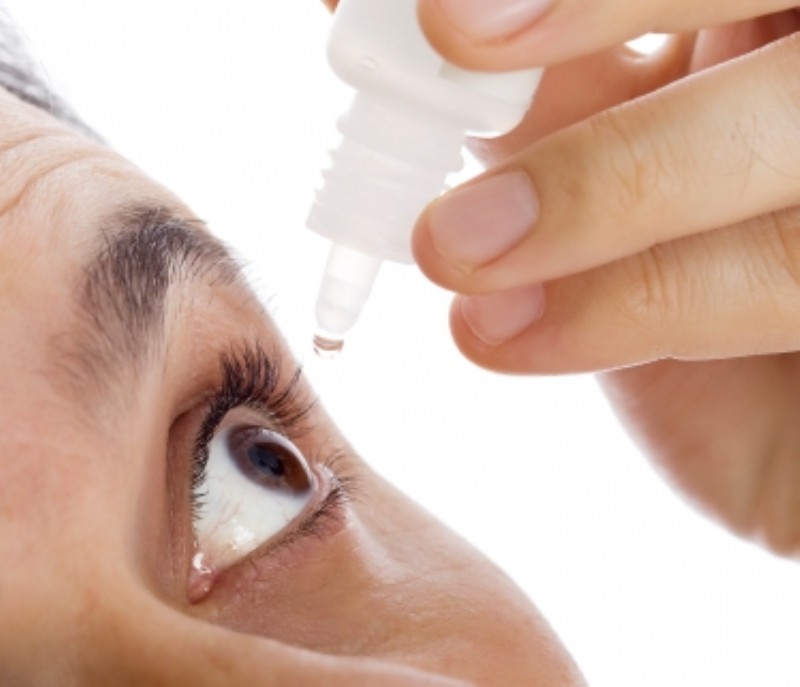 Graduate employability rate: 85%
A what?!
If you believe dictionaries, and we recommend you do, then an Opthalmic is someone who studies anything to do with the eye and its diseases, and overcoming them by applying therapeutic treatments.
6 – Physiotherapy
Graduate employability rate: 89%
Usually working for the NHS, or in the private sectors treating sports players, Physiotherapists treat illnesses, injuries and disease via physical methods such as massage, heat treatment, and exercise.
5 – Medical Technology
Graduate employability rate: 90%
For someone studying in the field of medical technology Radiography or the field of mortuary technology are likely job destinations. These courses include the study, use and development of medical instruments used to identify and treat human diseases and disorders.
4 – Veterinary Medicine
Graduate employability rate: 91%
Vet students learn about the structure and function of a healthy animal, animal husbandry, and disease of animals – diagnosis, treatment and control.
Rather obviously, this subject is leading you directly into the career of a vet. Shock! You can, however, specialise in a particular area as a vet such equine, farm animal or just keep it general with all animals.
3 – Nursing
Graduate employability rate: 93%
Nurses are great. We can never have enough nurses, which is why it's fantastic to see that there is a 93% graduate employability rate.
Nursing graduates go on to be Adult Nurses, Mental Health Nurses, Midwifes, etc.
2 – Medicine
Graduate employability rate: 93%
Despite lasting about 5 years, it is one of the most profitable subjects to train in when it comes to gaining employment. There is a nursing crisis in the UK with the government and NHS literally crying out for Doctors!
1 – Dentistry
Graduate employability rate: 93%
'Cos everyone wants a nice set of pearly whites!
At The Sheffield College we can help on your way to gaining employment in any of the above areas on any of a whole host of science courses, geography courses, and even Pharmacy Apprenticeships. Take a look for yourself http://www.sheffcol.ac.uk/Courses.